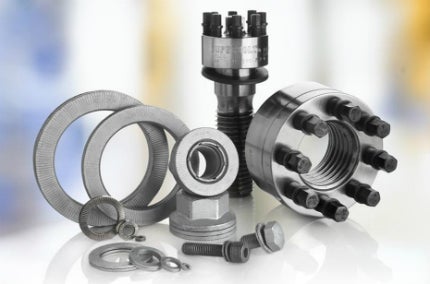 Joining parts together is one of the most critical steps when delivering a product or system.
The Nord-Lock Group is focused on solving the toughest bolting challenges. From the deepest mines to the tops of the world's tallest buildings, and countless applications in between, Nord-Lock bolting solutions safeguard people's lives and customers' investments around the globe.
Nord-Lock wedge-locking technology and Superbolt tensioners are proven and certified by the most demanding standards and organisations, making us your trusted global partner in bolt optimisation.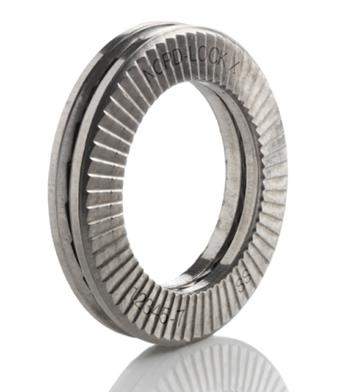 Nord-Lock X-series washer is the world's first multifunctional bolt securing solution. See video here: www.nord-lock.com/x-series-video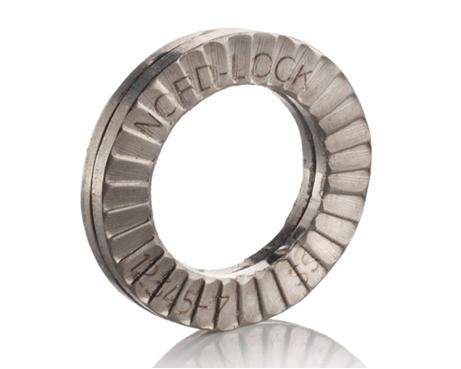 Nord-Lock wedge-locking technology has been used extensively for 30 years, to offer maximum safety to bolts exposed to vibration and dynamic loads.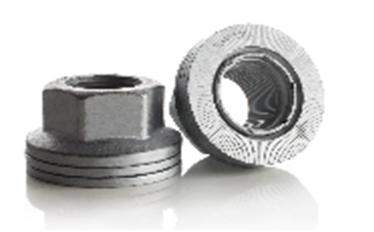 The Nord-Lock wheel nut is based on the same wedge-locking technology that has been securing bolts for decades.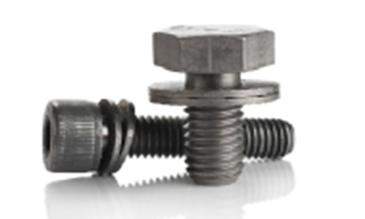 Nord-Lock combi bolts can be customised to your application.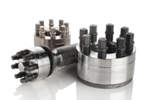 Nord-lock provides both nut-style and bolt-style tensioners.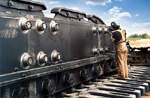 Nord-Lock offers a unique combination of bolting expertise and a wide product range, including wedge-locking technology and Superbolt tensioners, all designed and developed in-house.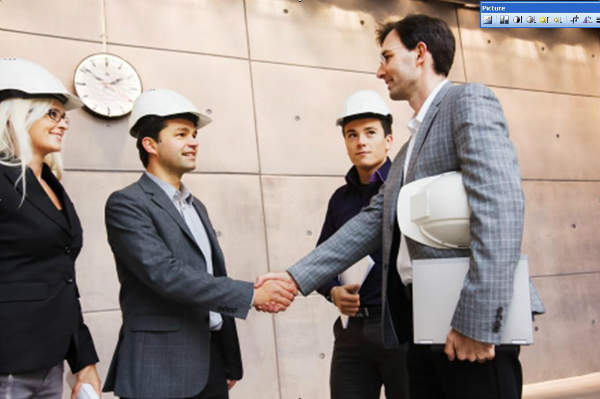 The Nord-Lock Group looks forward to being your partner in bolt optimisation.
Nord-Lock original washers
Nord-Lock original washers utilise a wedge effect to protect bolts against spontaneous bolt loosening, due to vibration and dynamic loads. Each washer pair has cams on one side and radial teeth on the opposite side to secure the bolted joint with tension instead of friction. The wedge effect is created by the cams, preventing the bolt from rotating loose.
Nord-Lock washers maintain high clamp loads, are quick and easy to install and remove, and are reusable.
Nord-Lock X-series washers
The X-series washer combines Nord-Lock's unmatched wedge-locking protection against spontaneous bolt loosening with an elastic reserve to compensate for the loss of preload due to settlement and relaxation.
No product has ever before been able to address both these challenges at the same time – until now. The X-series offers a multitude of benefits, starting with rationalising the number and type of securing components, and finishing with one single tightening torque per diameter, which greatly simplifies the job on the field. The X-series covers all bases.
Wheel nuts for heavy vehicles
The Nord-Lock wheel nut safely secures wheels on on-road and off-road heavy vehicles by maintaining high clamping force, even under extreme operating conditions.
When assembled correctly, the Nord-Lock wheel nut cannot loosen by itself. It represents a simple and cost-effective way to make wheels safe, secure, more productive and efficient.
The Nord-Lock wheel nut is designed for flat-faced steel rims.
Nord-Lock combi bolts
The Nord-Lock combi bolt is a bolt with an integrated pair of Nord-Lock washers. With the Nord-Lock combi bolt, you will be able to increase the efficiency, accuracy and safety of your assembly, while at the same time keeping inventory and part count at a minimum.
Based on our proven wedge-locking technology, the Nord-Lock combi bolt secures bolted joints and maintains a high clamp force.
Nut or bolt-style multi-jackbolt tensioners
For larger size nuts and bolts, Nord-Lock provides Superbolt® multi-jackbolt tensioners. With their unique and patented design, the Superbolt multi-jackbolt tensioners can eliminate common problems encountered in today's critical bolting applications.
A standard nut or bolt-style multi-jackbolt tensioner consists of three components:
A hardened washer that protects the equipment and provides a hardened, flat surface for the jackbolts to 'push' against
A round nut body, which spins on the existing bolt or stud, and seats hand-tight against the washer
Jackbolts, which thread through the nut body and are used to tighten the joint in pure tension; only hand / air tools are required to tighten any sized Torquenut™ or Torquebolt™
Fast, safe and accurate multi-jackbolt tensioners
Superbolt multi-jackbolt tensioners are very useful for tightening nuts greater than 1in in diameter and are designed as direct replacements for conventional bolted joints. Instead of having to generate enough torque to tighten an entire hex nut, MJT's break the torque requirement down by utilising a series of jackbolts threaded through the body of a round tensioner. Tightening the jackbolts enables the user to generate the needed clamping load while using only hand or air tools for installation and removal.
Customers can experience dramatic time-savings compared with other bolting methods. Since only hand tools are used, worker safety is greatly increased and common injuries associated with bolting methods are eliminated.
In addition to standard products, engineers at Nord-Lock have designed many unique products for specific bolting situations. If companies are experiencing bolting problems such as leakages, thread galling or unsafe working conditions, or are using expensive methods and find it difficult to properly bolt joints, Superbolt technology could be the solution.
Your bolting application
Nord-Lock has had decades of documented success in every major industry including oil and gas, energy, transportation and mining.
Our production system includes rigorous internal testing and full traceability. Our products hold several certificates from independent institutes including AbP, ABS, DIBt, DNV and TÜV.
Besides its innovative bolting technologies, Nord-Lock offers global services to support its customers with sourcing, design, production and aftermarket.
Its field application engineers meet customers every day to assist in the design phase with joint simulation, testing and validation. The company can also help ensure successful operations over time with on-site and remote product training, as well as service and retrofitting.
Our mission is to safeguard human lives and customer investments, by securing the world's most demanding applications.