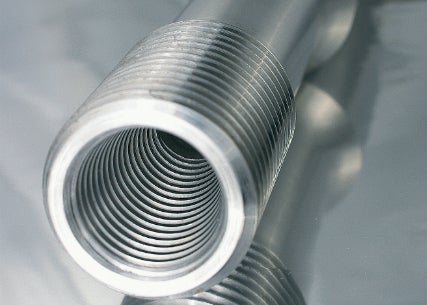 SMEP Industries is a specialist in producing high-performance mechanical parts for machining, fastening and thread rolling for turbine and power stations.
The company manufactures mechanical parts such as special fasteners and special nuts and bolts according to your drawings and requirements.
SMEP Industries has worked with the biggest firms in different sectors including the power industry (overhaul of water, gas and steam turbines and electric power stations), as well as defence, chemical and petrochemical industries.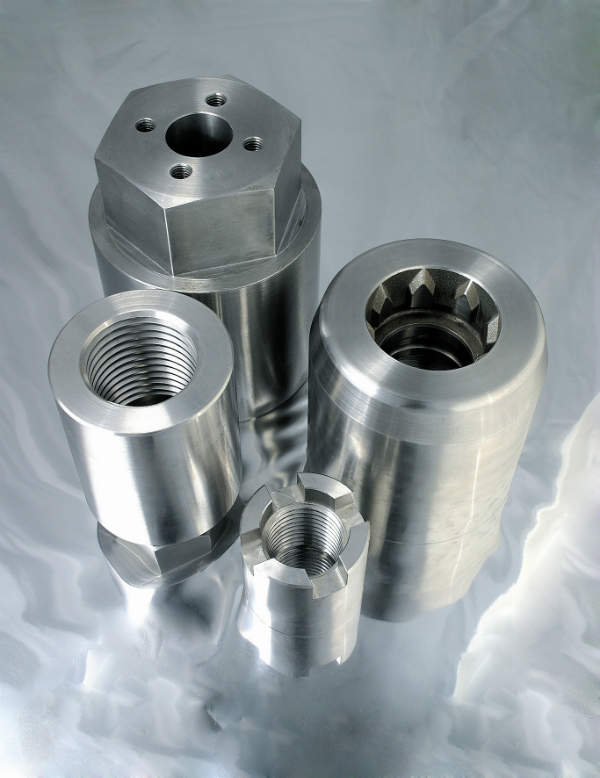 SMEP Industries is a worldwide specialist in component manufacturing.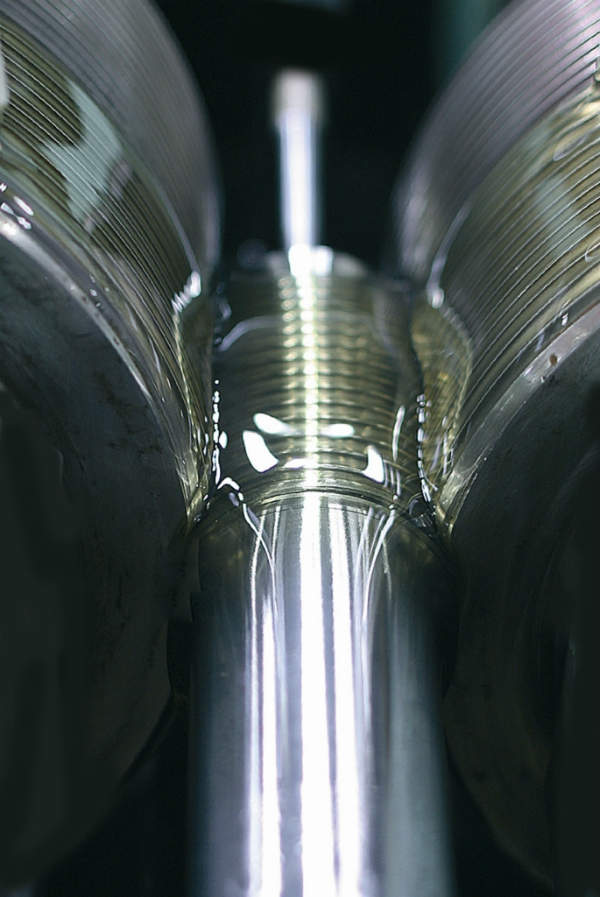 SMEP manufactures special fasteners, nuts and bolts according to your drawings and requirements.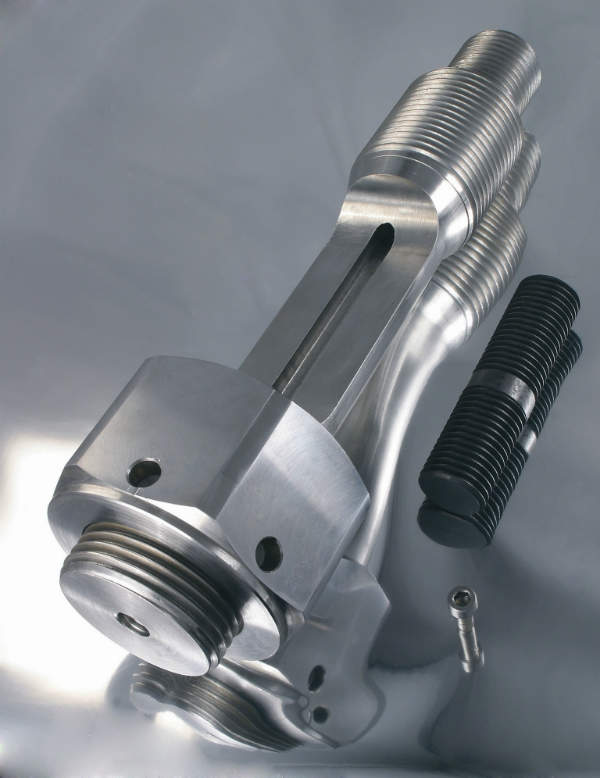 SMEP manufactures mechanical parts for nuclear plants.
Our machines
SMEPI has a variety of conventional machines and computer numerical control (CNC) machines, with a manufacturing capacity ranging to 1,000mm in diameter and 2,000mm in length.
Our machines perform:
Deep drilling (from 3mm to 30mm and 1,500mm of length without reversal), specially used for drilling the studs for turbines
Tread rolling from 10mm to 200mm (better mechanical resistance and recommended in the nuclear sector)
Electro erosion (used to carry out the hexagon of the socket cap screws)
Mechanical parts for power stations and nuclear plants
SMEP Industries has 20 years of experience and is TUV approved to EN ISO9001:2008 and qualified to EDF-UTO.
We supply mechanical parts with heat treatment, surface treatment and different controls such as magnetic particle inspection, resilience tests, dye penetrant testing and ultrasonic tests.
SMEP also manufactures mechanical parts for nuclear plants according to the French code RCC.M of level 1, 2 or 3.