ZOMO
Medium and Heavy Steel Fabrication
ZOMO specialises in medium and heavy steel fabrication and mechanical constructions for all production activities.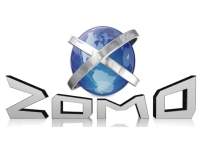 Address
Via Ludovico Lazzaro Zamenhof, 340,
36100 Vicenza (VI),
Italy
Phone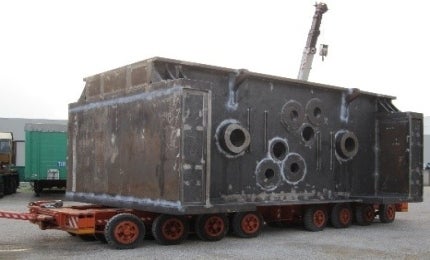 ZOMO specialises in medium and heavy steel fabrication and mechanical constructions for all production activities.
Steel fabrication solutions
ZOMO guarantees the quality of its products through continuous updates to qualitative standards of certification.
It applies management systems for health and safety, quality, an environmental, and energy.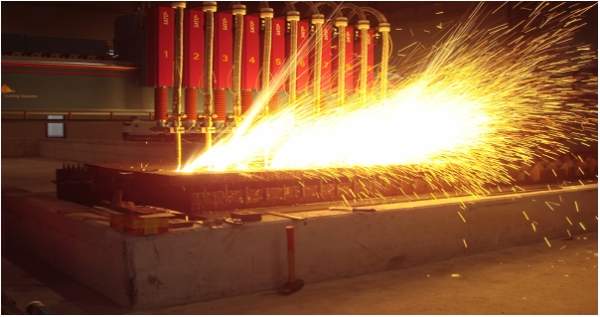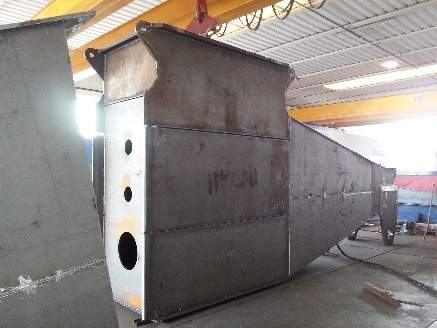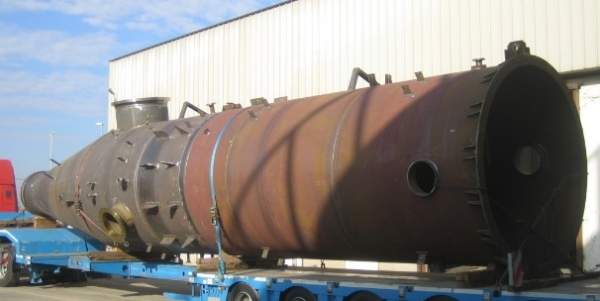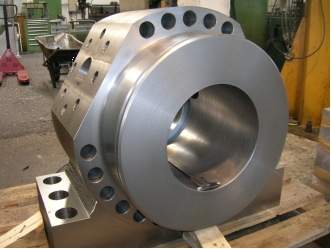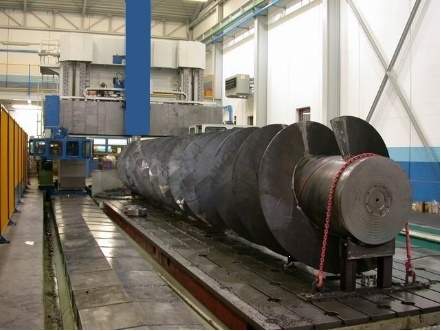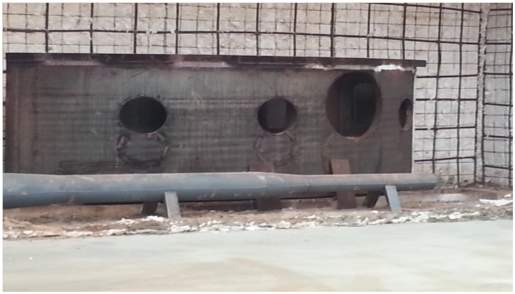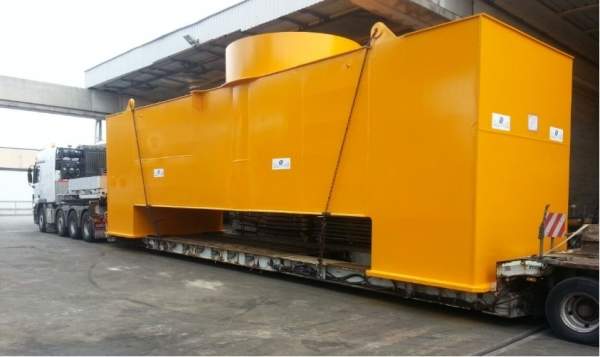 In addition, the company is certified under the welding standards, which guarantees qualified WPQR and welding procedure specifications.
Bearings and tubes for steel fabrication
ZOMO supplies a complete service, from material supply to the final assembly. The main typologies of used materials for huge steel structures:
S235JR
S235JO
S355JR
S355JO
WELDOX 700 / 900 / 110
HARDOX
Furthermore, the company's supply also includes accessories such as screws, bearings, tubes and commercial profiles.
All construction materials are certified in compliance with applicable CE regulations. Personnel are highly qualified and certified with welder licences.
Steel frames, chimneys and platforms for power plants
ZOMO provides structures and elements for renewable, hydroelectric, wind and nuclear energy.
The company has extensive experience within the power industry, including in the fabrication of frames, platforms and chimneys for plants. In addition to this, the company supplies Francis, Kaplan and Pelton turbines, hydraulic turbines, dam bulkheads, power generators and hydraulic screw conveyors, as well as ball, butterfly and plug valves.
ZOMO can cut mould sheets to customer specifications, including plasma, oxy and laser cutting.
Calendering and bending
The company provides calendering and bending services. In the assembly phase, the company applies MIG / MAG and TIG welding processes, guaranteeing non-destructive dimensional tests and that all the sections correspond perfectly at the moment of assembly.
For machining of frames, cranes and other medium-heavy mechanical constructions, ZOMO performs a section of it in-house and collaborates with external company Rössl e Duso srl (TV) for other phases.
ZOMO is the ideal partner for the fabrication of medium and heavy structures. It is equipped with overhead travelling cranes that lift up 60t.
Heat and material surface treatments to prevent corrosion
ZOMO supplies heat treatments, stress relieving and normalising for materials. It uses a sandblasting machine with a continuous tunnel, which removes the impurities on the material surface.
In addition, the company is involved in liquid painting, including epoxy primer cycles and marine cycles, depending on customer demands. This protects the structures from corrosion.
These services are performed on site, optimising fabrication times and reducing costs.
Founded in 1990, ZOMO's main production plant is in Treviso, Italy. The company also has two plants, one in Slovenia and the other in Romania.
ZOMO is an Italian-Slovenian company founded in 1990 that specialises in medium-heavy steel constructions and manufacturing constructions.
ZOMO srl
Via Ludovico Lazzaro Zamenhof, 340
36100 Vicenza (VI)
Italy



Telephone Number




Fax Number




Email Address




Links
Manufacturing plant
Via Livenza, 3
31040 Volpago del Montello (TV)
Italy
Slovenian branch
Via Vinka Vodopvica, 22
5000 Nova Gorica
Slovenia
Romanian branch
Str Baia Mare, 31
405200 Dej – judetul Cluj
Romania