Atlantic Combustion Technologies is the creator and manufacturer of CoMate Ash Modifier, a technology which reduces emissions, increases operating cycles between outages, and improves efficiency for thermal generating facilities in the power sector.
Ash modifier technology for reducing power plant emissions
CoMate Ash Modifier technology reduces emissions with positive bottom-line impacts. CoMate allows customers to operate an environmentally responsible power plant and reduce the impact of energy production on the environment.
In addition to power generation, the technology can be used in a range of plants including manufactured wood products facilities, pulp / paper production plants, district heating and combined heat and power (CHP), and waste incineration.
CoMate is currently sold in the United States, United Kingdom, Canada, and Europe, helping companies increase profit by reducing operating costs and emissions.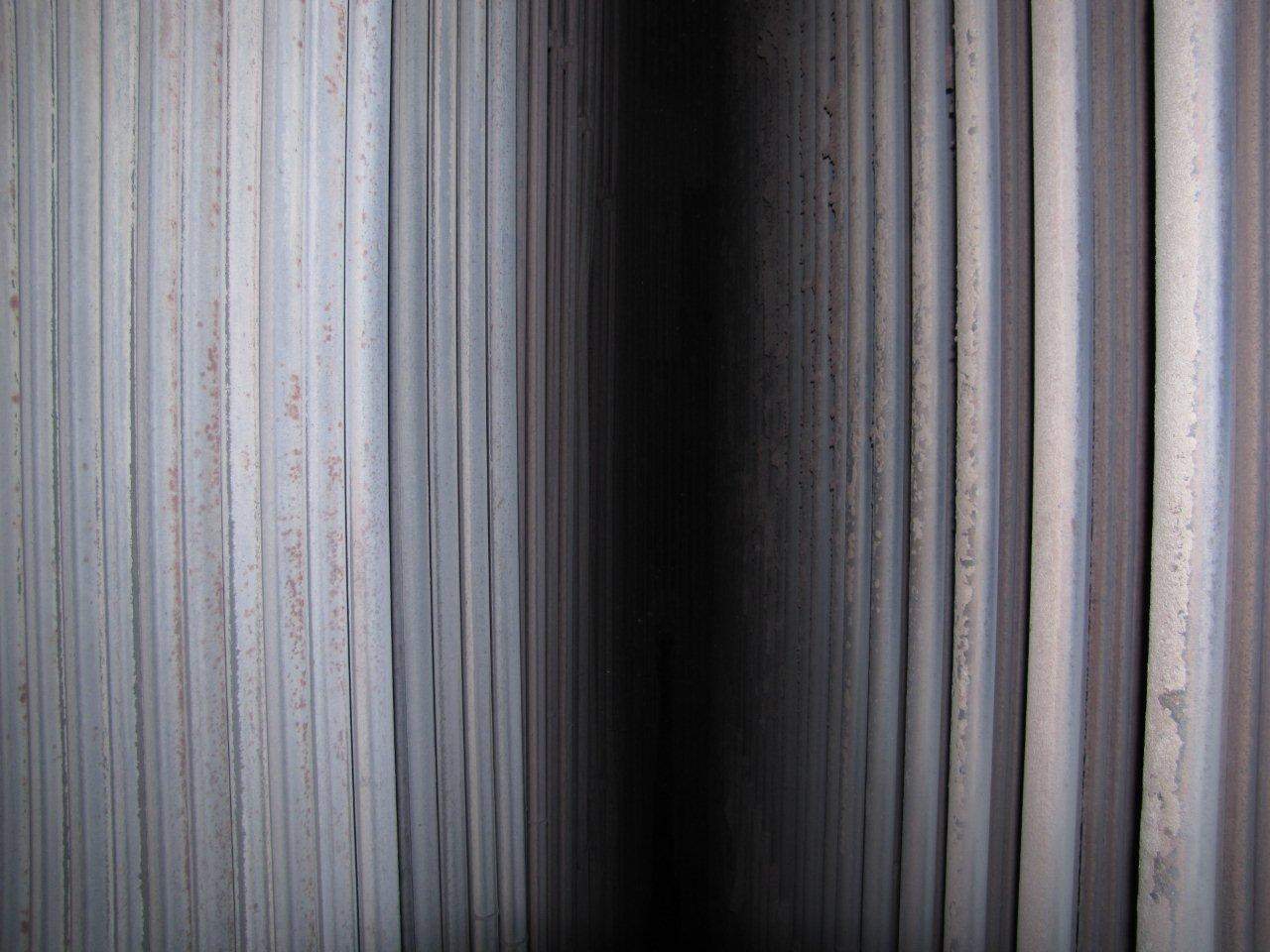 The presence of soot and particulates are reduced when using CoMate.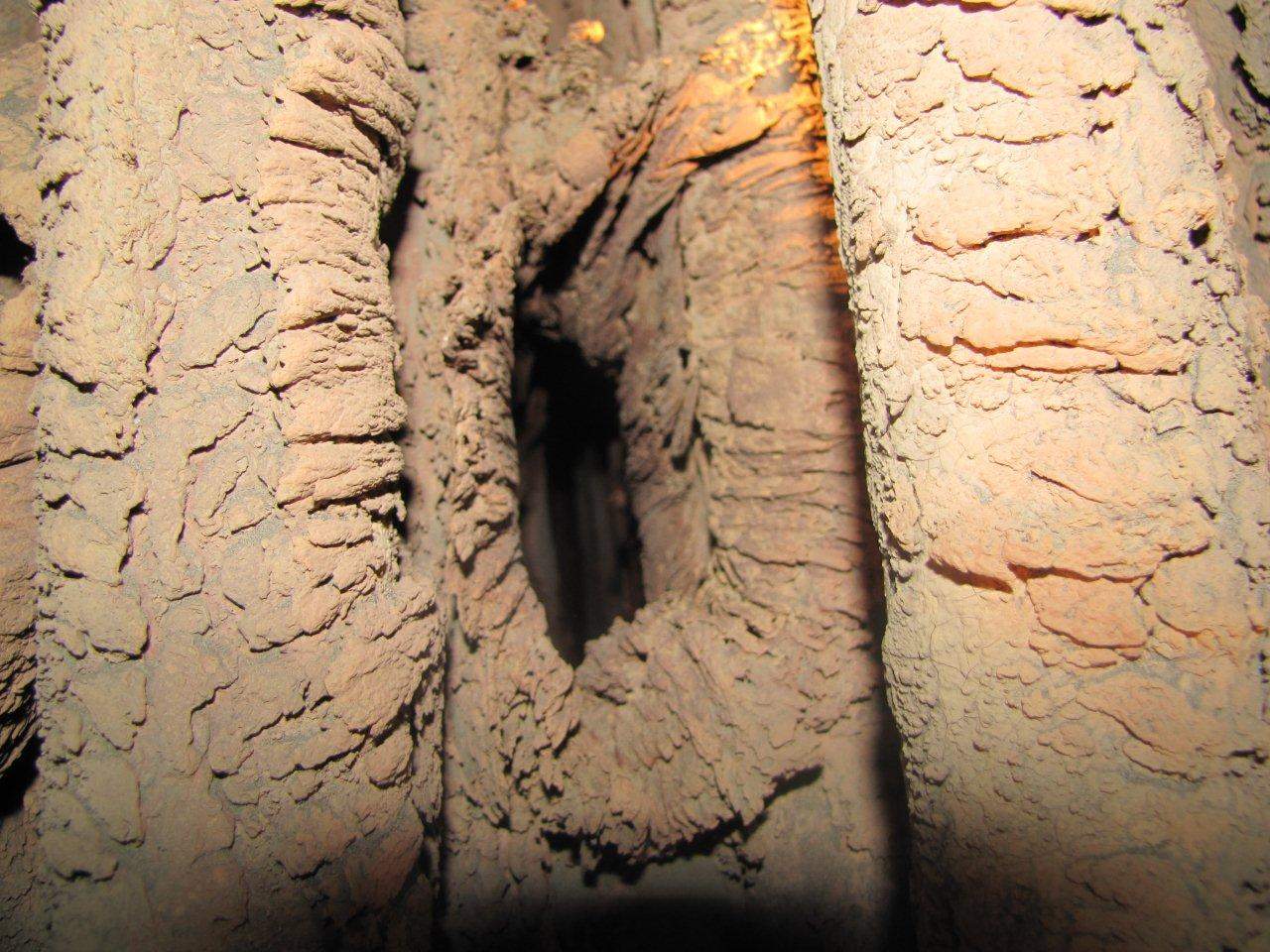 Emission particulates can cause health complications if inhaled at a significant concentration, for long periods of time.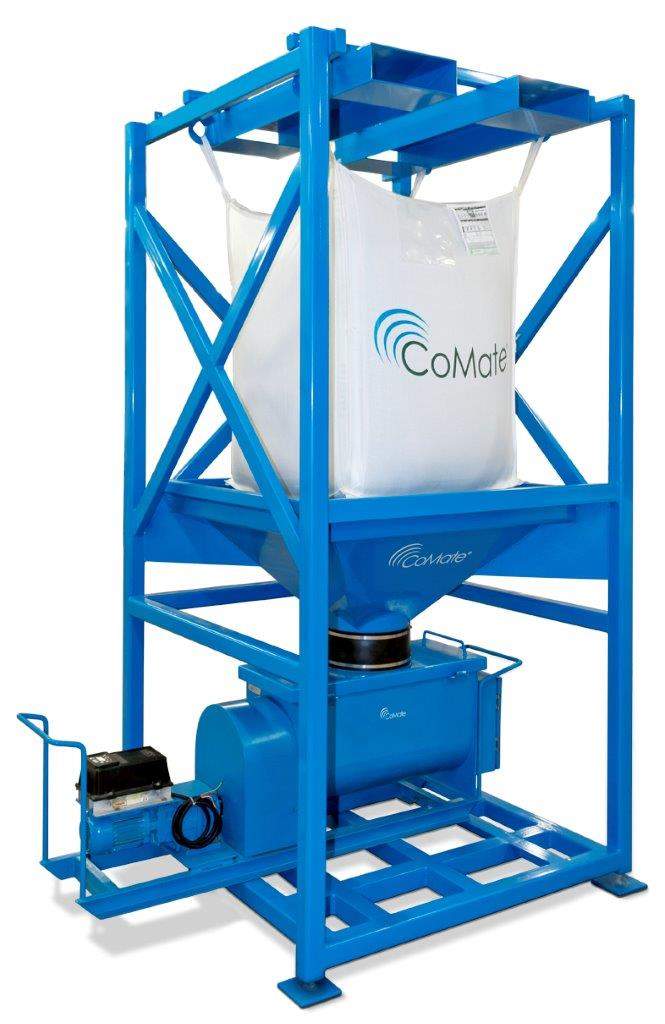 A single standard feeder coupled with a bulk unloader module, which allows the use of 2,500lb tote bags as opposed to 50lb paper bags. Both options are available to clients.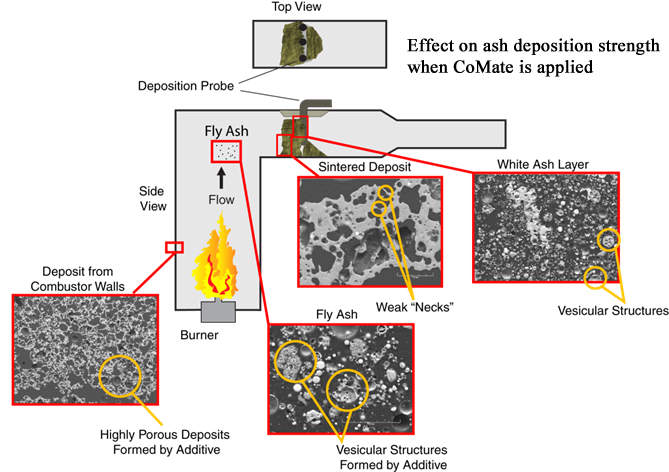 A diagram showing ash characteristics when using CoMate.
Expansion into other markets such as the ASEAN countries is also underway.
CoMate uses an engineered mineral compound with a patented process to combat combustion-induced particulate emissions and fouling.
The technology focuses on the small portion of ash causing the problem, thus making CoMate application systems both efficient and easily manageable.
The company can deliver significant return on investment, and the effects begin to show almost immediately after application begins.
Fuel-independent ash modifier solution
Atlantic Combustion Technologies' application method and the attributes of the ash modifier's manufacturing process have been engineered to target this problem from the ground up.
The company has tailored its system and product to target the combustion of CO, the moment at which hard ash deposits take form.
CoMate is a 100% fuel-independent solution, meaning that the specific chemistry of fuels is not an issue, and application regimes are therefore straightforward and easily deployed.
The company often works with companies who burn a mixture of fuels creating extremely hard slag and frequent shutdowns. Atlantic Combustion Technologies are very experienced at solving this problem using CoMate Ash Modifier.
Health and environmental benefits of ash modifier
CoMate also weakens the strength of deposits that affect emissions on many levels.
A small amount of ash that travels through a combustion system leaves the stack as particulate emissions. These emissions, comprised of non-combustible components, vary widely from fuel to fuel. This material is often a nuisance to those who live and work near the facility.
If emissions are breathed in on a continuous basis at sufficient concentrations, they can also cause health problems.
With CoMate, soot and particulate emissions are reduced, meaning that less of the emissions are particulate matter. In addition, due its effects as a combustion catalyst, CoMate improves the efficiency of combustion, ensuring more complete conversion of carbon to energy, and thus less wasted fuel.
Custom-built feeder equipment
Atlantic Combustion Technologies also provides the required feeder equipment. The equipment is custom-built to ensure it is suitable for the job.
Its modular design is strong, reliable and durable, and has been consistently lauded for its quality by those who use CoMate Ash Modifier.