Filtrex designs filtration solutions that can be used in compressed air, cooling towers, sludge and ultraviolet applications.
The company works with customers to produce the most efficient solution. Filtrex also provides support and advice throughout the entire process, from consultation to development to the commissioning phase.
Filtration equipment for the power industry
Filtrex has close relationships with many major suppliers, and is the sole distributor in Singapore for innovative filtration solutions.
The company provides the latest technologies to customers, allowing them to thrive in competitive environments. An after-sales service is also available, as is a 24hr hotline for enquiries.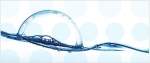 Filtrex manufactures filtration equipment for a range of applications.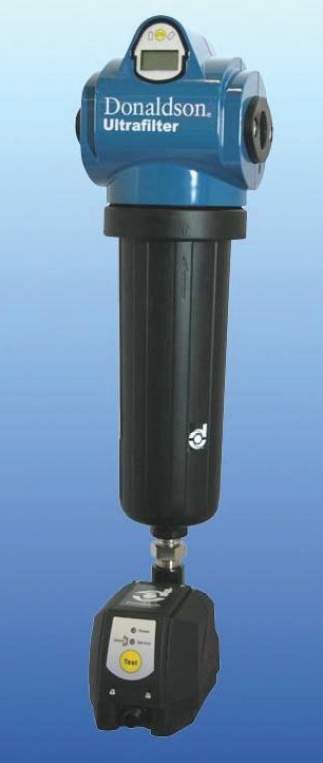 With the Donaldson Compress Air Purification system, dirt retention in the filter is improved.

Filtrex has a range of cartridge filter system solutions that can solve any filtration problem.
Self-cleaning water filters and strainers
The TEKLEEN automatic backwash filter is of the highest quality. Some of its applications include:
Stainless-steel filters
Filters from 1in (5gpm) to 24in (12,000gpm)
Particle removal from 3,000µ to 5µ
Fully automatic and self-cleaning
Compact design
Filter reverser
Air purification solutions
With the Donaldson Compress Air Purification system, pressure drop is reduced by 50%. Dirt retention is also increased, and the filter is safe and easy to use.
The Donaldson Ultra-Filter DF 0035 – DF 1100 contains an economiser, and is used to process compressed air. Features of this filter include:
High performance
Efficiency
Compact design
Simple to use
Flexibility
Safety
It has ISO:12500 1 and ISO:85731 approval for reliability and compressed air applications.
The economiser means that used filter elements can be replaced, which improves efficiency.
The filter comes in three versions – standard, plus and superplus – and nine sizes, allowing it be used for flow rates from 35m³/h to 1,100m³/h.
Cartridge filters and bag filter systems
Filtrex has more than 20 years of experience in manufacturing liquid bag filter and cartridge filter systems. This knowledge and experience means the company can find a solution to any filtration problem.
A range of cartridge solutions are available, including:
Efficient absolute filter bags
Polypropylene melt blown cartridges
Wound cartridges, including PP, cotton and glass fibre versions
Nominate rated PP pleated cartridges, up to 0.2 micron
High-flow pleated cartridges
Activated carbon cartridges
Absolute-rated PES and PTFE pleated cartridges