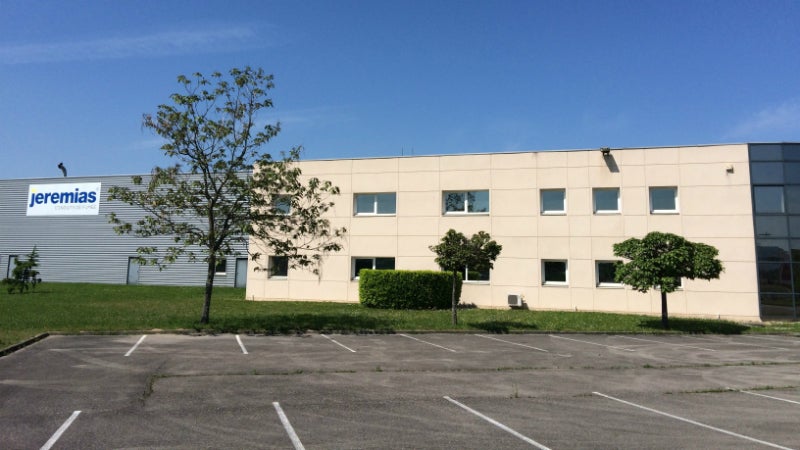 The most important development of the Jeremias group in these last year has been the establishment of Jeremias France SAS.
With a 3,000m² stock and office building situated in Lentilly, north of Lyon. managed by a professional team with large experience in the French flue and chimney industry, Jeremias France has been created to give the necessary service level in one of the most important markets in Europe.
The system range has been adapted not only to the French way of installation but also to the French building regulations. Jeremias France is able to give solutions in all sectors of the market: 'chauffage et tertiaire', 'Habitat collectif et individuel', 'Bois energie' and 'Systemes industriels'.
Stainless steel system chimneys consist of two concentric stainless steel metal walls with insulation filling the annular space between them.
The family owned company Jeremias established in the 70s is specialised in the production of stainless steel factory made chimney and flue systems for multiple...
Details of the installation of six kitchen extract ducts using the factory made preinsulated fire rated system SV-EI30.