Krone Filtertechnik's core business is the distribution of industrial filters. We offer the full range of exhaust after-treatment with the trade, installation and service of particulate filters, SCR systems and catalysts.
With its wide-ranging experience and drive to innovate, Krone Filtertechnik has been a successful player in the filtration industry for the past 20 years. It is well-known internationally as a supplier of filter systems and a provider of diverse related services.
Company history
Krone Filtertechnik started out in 1990 as a representative office of MANN+HUMMEL, but today is a leading complete supplier of filter technology and services in its own right.
In 1993 the company supplemented its core activity, the sale of industrial filters, with a complete range of exhaust gas after-treatment products plus sales and installation of catalytic converters, diesel particulate filters and SCR systems. All this, together with a perfect portfolio of services from our installers, allows us to offer made-to-measure customer support.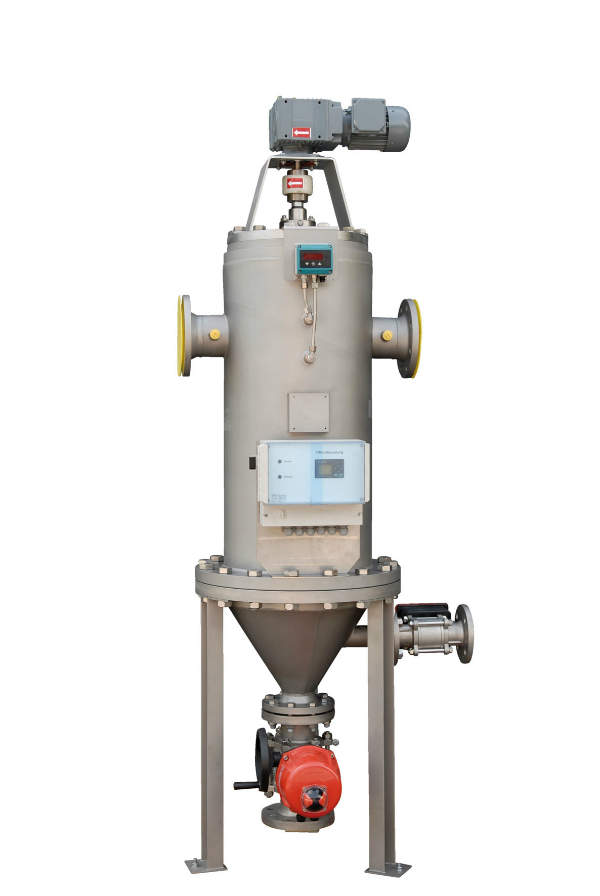 Automatic backwash filter.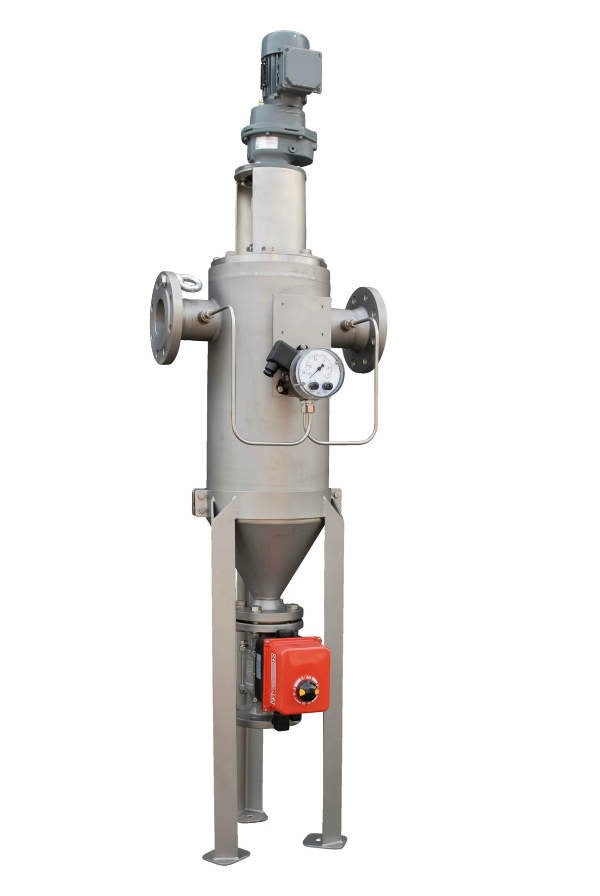 Automatic backwash filter.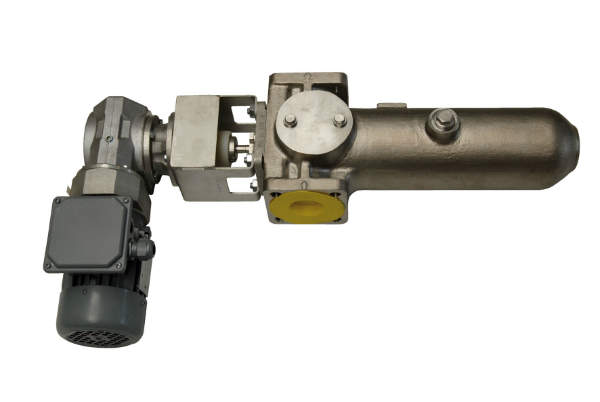 Plate gape filter.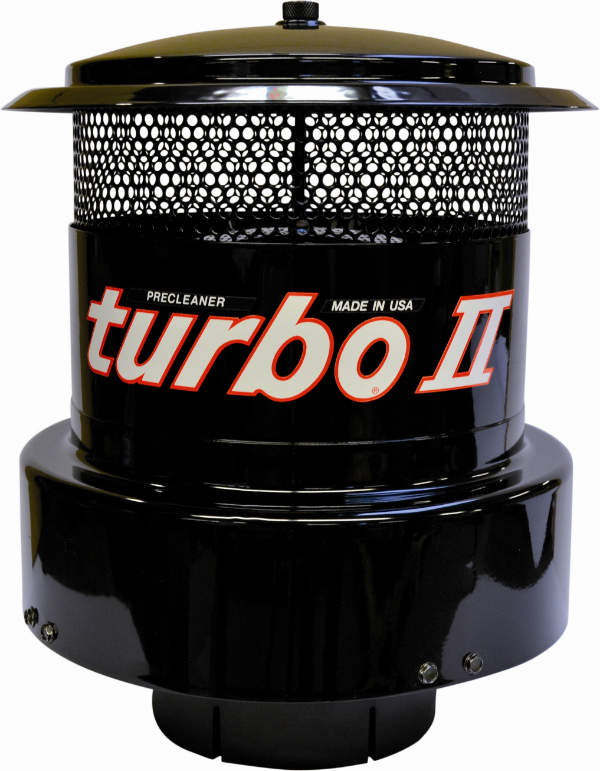 Turbo II.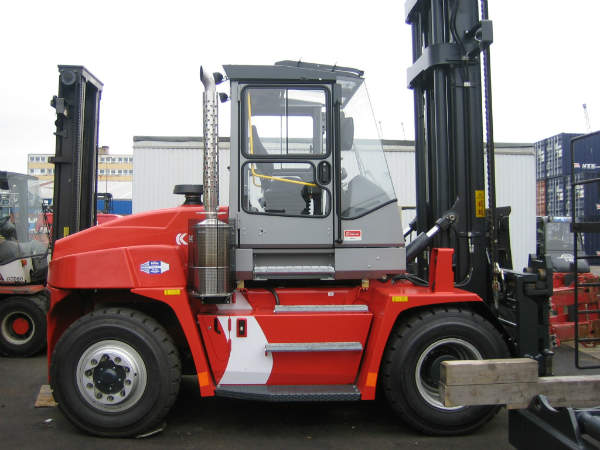 Forklift sootfilter systems for any application and engine size.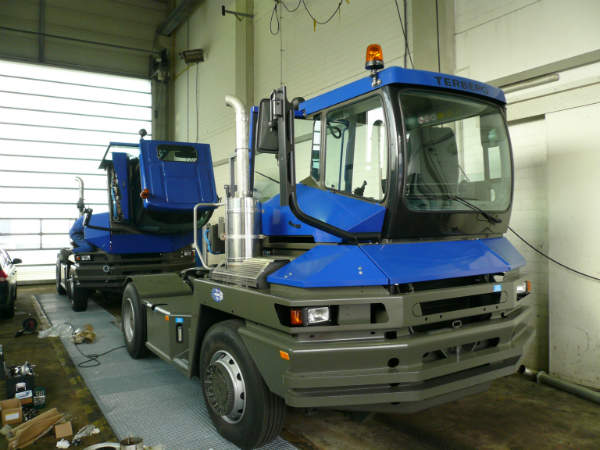 Our speciality – sootfilter for harbour trucks.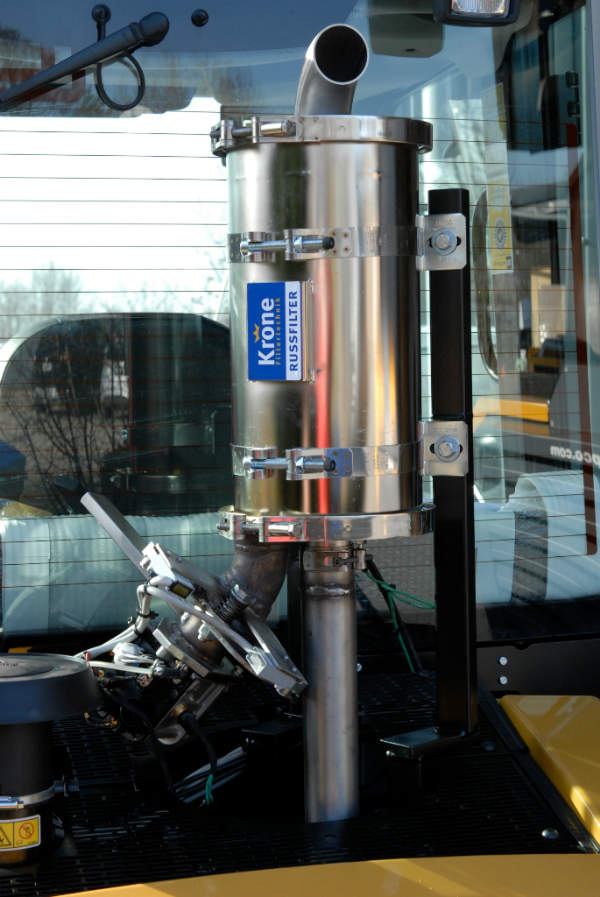 Self-regeneration sootfilter for construction machinery, for 24-hours of running time.
Air filters and filters for liquids
Krone Filtertechnik's air filters and filters for liquids are used by various industries and for a range of products, including:
Construction machinery
EDM machines
Paints and varnishes
Forklifts
Industrial washing machines
Compressors
Agricultural machinery
RIM machines
Vacuum pumps
Internal combustion engines
Rolling mills
Water supply and distribution
Machine tools
Wind power
Air / oil separator elements
Air / oil separator elements exploit the phenomenon of coalescence, using micro-glass fibre layers to remove droplets of oil from the compressed air. This filtration process is effective right down to the sub-micron range, to keep oil consumption and oil entrainment into the compressed air networks to a minimum. These products do not remove oil vapour from the compressed air.
Air / oil separator elements can be used with all typical compressor lubricating oils, whether mineral-based, synthetic or partially synthetic.
Filter systems for diesel engines
Diesel engines have established themselves as drive units in recent years due to their economy and robustness. Diesel drive is also indispensable in the area of mobile work machines. Despite the most modern engine technology in all diesel engines, the drive unit is still criticised due to its particle emissions.
Diesel engines without filters are a health hazard, according to scientific research. According to the World Health Organisation (WHO) and the US Environmental Protection Agency (EPA), soot from diesel engines is now responsible for 5% of all cancer diseases of the upper respiratory tract.
The particles contained in the exhaust of diesel vehicles create numerous hazardous risks for human respiratory systems. We offer filter systems with active or passive regeneration, depending on your application.
The robust full-metal designs are ideally suited for use in construction machines as well. All closed filter systems are VERT-tested and approved.