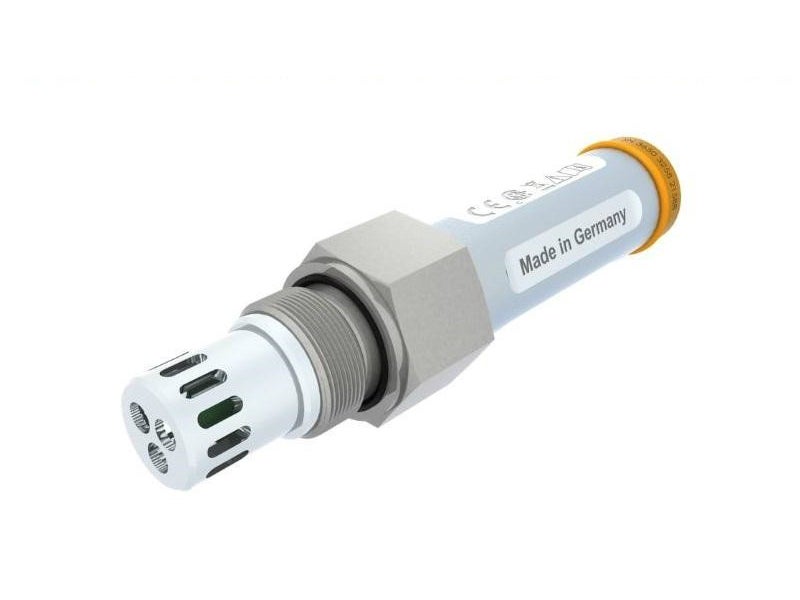 Micafluid has released a new BDV sensor for online measuring of breakdown voltage in synthetic ester oil type MIDEL 7131.
The sensor is the first worldwide online BDV sensor for determining BDV value given in kV and moisture content indicated in ppm on synthetic ester oil.
Micafluid offers world-leading engineering and development of insulating oil and SF6 gas treatment plants.
The company specialises in the degassing, drying and filtration of oil used in power transformers and associated high-voltage equipment.
For more information about the new BDV sensor, fill out the enquiry form on this page.