Mikropor is a leading worldwide provider of quality filtration and purification products for air, gas and liquid applications in markets including utilities, gas turbines, power generation, compressed air and gas, dust collection, clean room, transportation and HVAC.
Custom designed filters
Mikropor excels at supporting, designing and manufacturing custom filter products for original equipment manufacturers (OEMs) around the world.
Mikropor filters products are designed to meet the demanding requirements of industrial markets including process industries, power generation, gas turbines, air compressor equipment, compressed air purification, dust collection, clean room, transportation and HVAC.
Industrial filter products
Product categories include: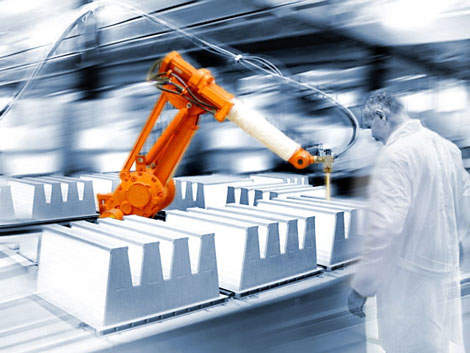 Manufacturing efficiency.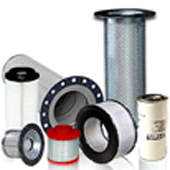 Air compressor products.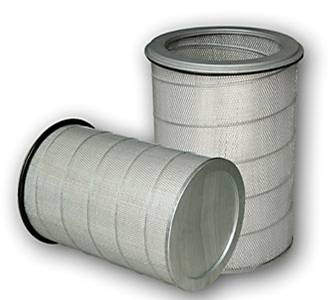 Gas turbine filters.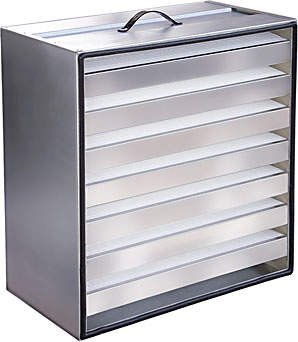 HEPA high-capacity filter.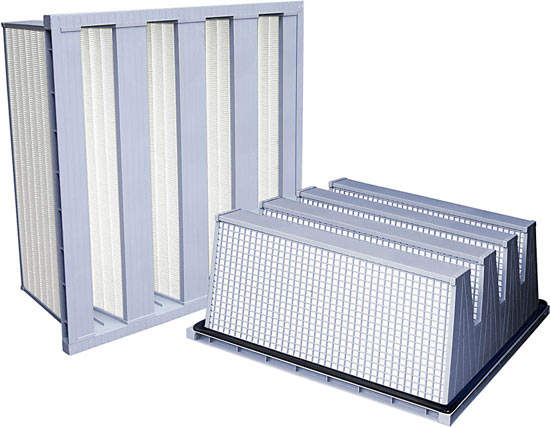 Microfil-V bank.
Air compressor filters: including air / oil separators, intake air-filters and in-line filters
Refrigerated air dryers for compressors
Gas turbine filters
HEPA and ULPA filters
Gel box HEPA filters
V-bank filters: V-bank, single-V and V-bank with activated carbon
Panel filters
Disposable panel filters
Pocket filters: steel frame and plastic frame
Continuous wound liquid filters
Fan filter units
Negative-pressure systems
Mikropor is ISO-certified, technology-driven and committed to engineering innovations that satisfy customer needs for quality products and reliable filtration performance.
Equipment manufacturers and users around the world rely on Mikropor products every day. Our global reputation as a reliable supplier is the result of a market-focused development of filter products that meet today's demanding specifications and standards.
Gas turbine filters
We can help you achieve decreased downtime, increased productivity and improved profitability.
Today, productivity and efficiency are more important than ever and it is well documented that filtration products contribute very significantly to improved equipment performance. With the proper Mikropor filters, gas turbines, air compressors, engines and HVAC systems operate more effectively, more efficiently and for longer periods of time – decreasing downtime, increasing productivity and profitability.
Compressor air filters
Clean and dry compressed air is vital for industrial applications and manufacturing processes. Mikropor has a complete line of high-performance compressed air treatment products including refrigerated air dryers, compressed air filters and inlet filter systems.
Mikropor HEPA and HVAC filters
Another important issue today is indoor air quality (IAQ). IAQ ranks among the top business issues due to the direct impact of air quality on health and productivity of our people. It is estimated that IAQ problems cost businesses up to $60 billion each year. Mikropor HEPA and HVAC filters offer performance and value in addressing these needs.
Mikropor tomorrow
As we meet today's industrial needs with high-performance filtration products, Mikropor will continue to strive to meet tomorrow's challenges with consistent quality, technical innovations and service.
Filter manufacturing
Over 60,000m² of engineering and manufacturing capacity provides Mikropor with a unique capability to deliver specialty filtration products that leverage the full range of design, filtration engineering and filter manufacturing expertise.