Consolidated Insulation Services (CIS) has been established since 1987, and provides high-quality insulation and trace heating services for manufacturing, storage and other industrial facilities covering thermal and cryogenic insulation of process pipework, vessels and bulk storage tanks. We also serve the commercial HVAC market, covering thermal and acoustic insulation of pipework, ductwork and equipment.
Insulation tailored to you
CIS can provide specifications that offer economic thicknesses and finishes, as well as systems tailored to specific conditions, including:
Trace heating – this provides a source of heat or a guaranteed anti-frost insulation system
Tailored removable insulated jackets – these jackets are suitable for all types of inline equipment
Acoustic insulation – this type of insulation is applied to provide a sound barrier between a noise-generating surface and the surrounding area
Benefits of using the correct insulation and trace heating system
Thre are many benefits to using effective insulation, including:
Saving energy and lowering fuel consumption
Reducing CO2 emissions
Reducing costs
Protecting personnel
Improving safety on the premises
Protecting facilities against corrosion
Reducing risk of freezing
Reducing noise
Thermal insulation services
We are specialists in the design, supply and installation of numerous insulation and cladding systems, suitable for various markets and environments, including: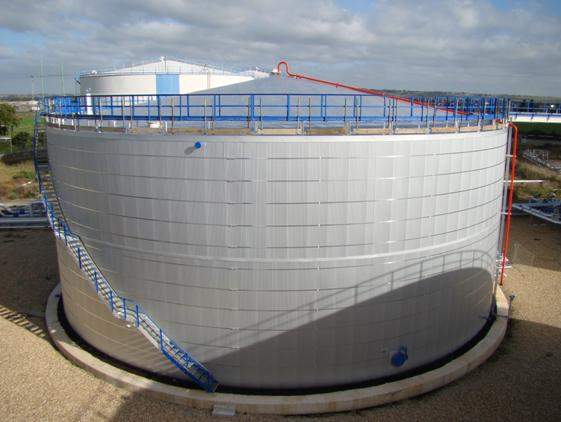 Oikos storage facility, Canvey Island. This project involved the insulation and cladding of three 2,300m³ heavy fuel oil storage tanks.
British Sugar factory, Norfolk.This project included the insulation of two new evaporator vessels and associated large diameter pipe work.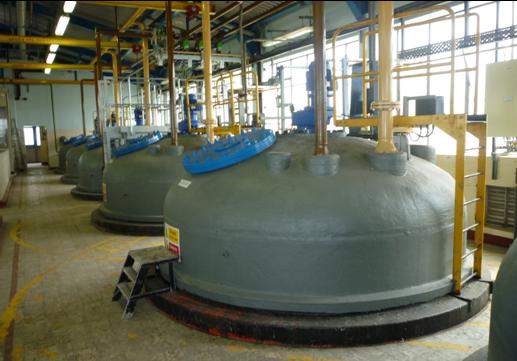 Purfleet, Essex.This project included plant refurbishment and insulation and GRP finish to six chilled water vessels and associated pipe work.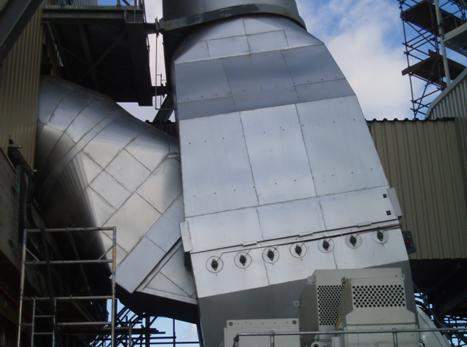 New CEMEX plant, Tilbury Docks.This project included the insulation and cladding of a new grinding mill, including large ductwork and vessels.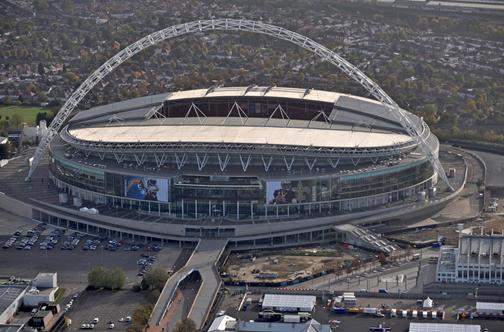 New FA offices, Wembley Stadium. This project involved the insulation of all mechanical, ventilation and plumbing services.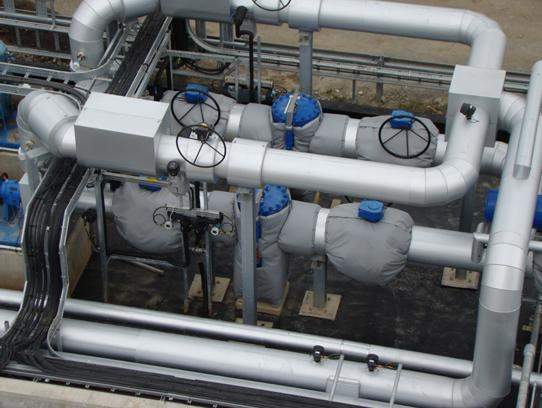 Oikos storage facility, Canvey Island. This project involved the insulation and cladding of HFO lines, steam and condensate pipe work and inline equipment.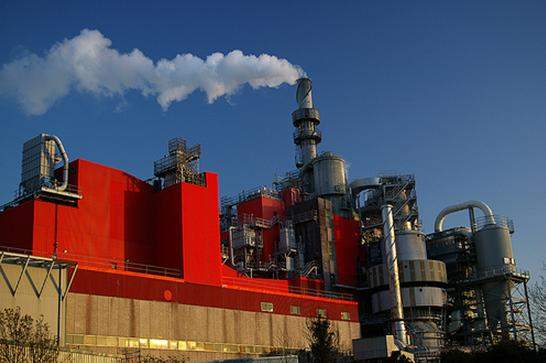 Procter & Gamble - Thurrock. We have provided and maintained our services to P&G for more than 25 years, which is reviewed annually on criteria including quality, health and safety and service.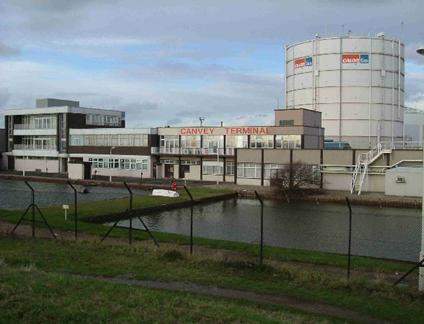 Calor Gas, Canvey Island. We have provided our service to Calor Gas for more than eight years, which has included cryogenic insulation to both tanks and pipe work.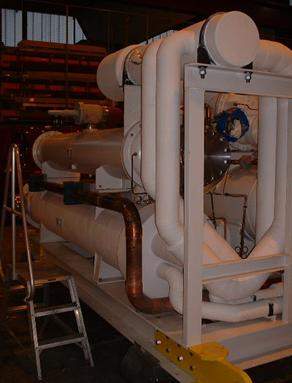 York Navy Systems demands a high level of expertise to accomplish the standard required by the MoD, which we have provided for more than eight years.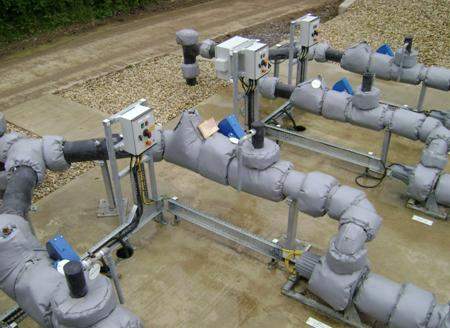 Morrison Construction. Thermal insulation and trace heating was supplied and installed on various sites throughout the south-east of England to protect products within pipes and equipment.
Power generation plants – this necessitates high-temperature thermal insulation in order to conserve heat
Gas storage tanks and plants – this requires cryogenic and low-temperature thermal insulation to prevent heat gain and condensation
Oil and chemical bulk storage tanks – special expertise is required for insulating large tanks, and CIS is second to none in this field, with the ability to supply and install the whole range of specifications available
Chilled water units – insulated to MoD specifications
Commercial HVACs
Sheet metal services
CIS has two fully-equipped sheet metal workshops that can manufacture and form virtually any shape required, from flange and valve boxes, to vessel cones and domes.
We fabricate and supply all key metals used in the insulation industry, including aluminium, aluzinc, plastisol, as well as galvanised and stainless steel. By constructing our sheet metal in-house, we save you time and money, while ensuring a quality product that meets the highest standards.
We also have sufficient machinery to provide us with the capability to set up on-site workshops on our larger projects throughout the UK.
Removable insulated jackets
CIS can design, supply and fit removable insulated jackets for a variety of applications, including inline equipment, actuators, exhaust systems, turbines, heat exchangers and vessels.
We can design and supply removable insulated jackets to meet your specifications, using the best up-to-date materials. CIS can work from your drawings, as well as conduct a comprehensive site survey of your system to ensure that you get the right specification and the right fit.
In addition, we can also provide an identification and tagging system for each cover, plus an on-site fitting service, offering savings in energy, labour and capital spending.
Our removable insulated jackets provide some key advantages over common rigid metal boxes, as follows:
Ease of use – they are easy to remove and re-install for essential maintenance and inspection
Less disruption – installation timing for removable flexible jackets is significantly less and ensures completion of installation prior to plant start-up, which avoids plant operation interference
Avoids access problems – removable flexible jackets can provide a bespoke tailored solution for individual situations, e.g. restricted space areas
Saving you money – fitting costs and materials used in removable flexible jackets are generally more cost-effective than metal boxes
Space saving – when required on-site, removable flexible jackets provide the storage benefit of taking up significantly less volume and space, compared with rigid metal boxes; this offers a saving on expensive site costs
Electric trace heating
CIS can offer a professional service, from design to installation. This includes project and safety management, experienced trace heating installation, as well as a detailed engineer's report issued upon completion. In addition, our comprehensive insulation services and trace heating solutions means CIS can supply you with the complete thermal protection package.
We can design, supply and install trace heating systems to protect against freezing, as well as process the heating of your system, for both safe and hazardous areas (zones one and two). This covers heat loss calculations, electrical loadings and power consumption measurements.
Whether you need to maintain constant temperatures, protect against freezing, or need process heating for your system, our electric trace heating service will meet your requirements.
Our clients
CIS is SAFE contractor approved and is a fully-fledged member of the Thermal Insulation Contractors Association (TICA) and the Insulation and Environmental Training Agency (IETA).
Our management and operatives undergo health and safety training through specific trade bodies, and are provided with refresher courses on a regular basis, including IOSH, CSCS, PASMA, first aid, asbestos awareness, manual handling and IPAF.
Some of our various clients listed below, who have used our insulation services, have subsequently executed contracts with us on a regular or permanent basis. These organisations have very high standards of health, safety and quality requirements, which reflect the level of service we provide.
ADM Pura Foods
British Sugar
Unilever Best Foods
Calor Gas
Johnson Controls
Oikos Storage
Vopak Terminal London
Civil and Marine Slag Cement
Honeywell
MC Integ