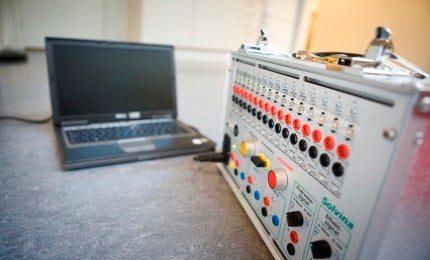 Solvina International is a Swedish engineering company that provides testing services for improved productivity, security and stability of nuclear, conventional and cogeneration power plants.
The company has extensive experience in the testing of power plants and process industries. We reach optimum performance by combining testing with advanced theoretical analysis.
Customised power plant testing services
Solvina provides test programmes based on grid codes for new or modernised plants, which are to be connected to the grid. We conduct the tests to verify grid code compliance.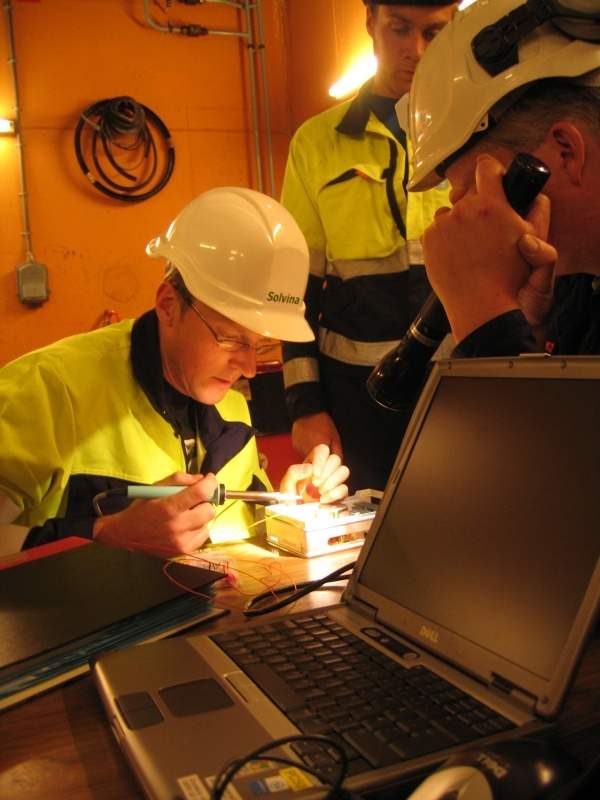 We carry out measurement preparations for grid code compliance.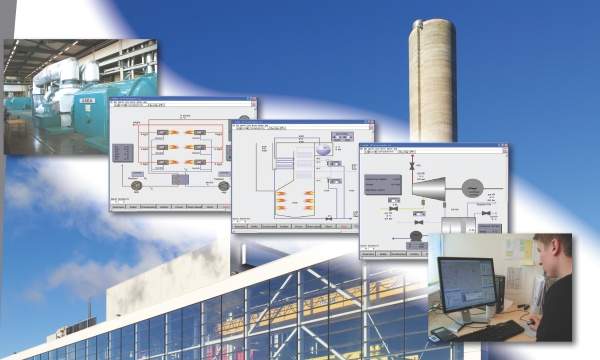 Solvina uses dynamic simulators for analysis, testing and training.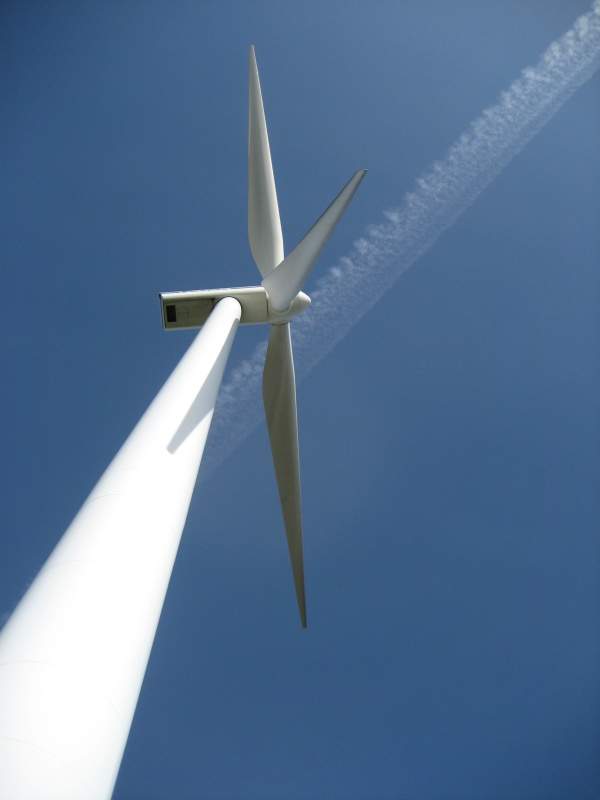 The introduction of renewables into the grids brings new variables, which require careful analysis.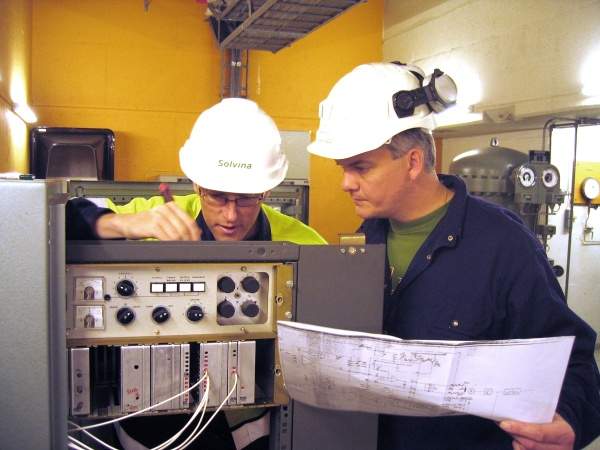 Solvina are experts in power plant control and dynamic behaviour.
Our test programmes can be tailored to meet specific requirements. Our experts plan and carry out the tests with plant owners, OEMs and grid operators.
Some of our services include:
Voltage control settings, tuning and validation
Power system stabiliser (PSS) settings, tuning and validation
Frequency control settings, tuning and validation
Emergency / black-start capability
Determination of capability limits
Load-shedding and transfer to house load operation
Island and in-house power plant operations testing and development
Our test methodology, using the real-time simulator SolvSim® Power Station, enables safe island and in-house operation testing and development.
We optimise the control modes for optimum performance and tune limiters and protections, without sacrificing the protective function. A hardware-in-the-loop simulator, connected to the governor control, is used for tuning frequency responses in normal and island operations.
Steam system control for critical operating conditions
Solvina develops and improves steam system control by coordinating the control for boilers, bypass valves, turbines and steam accumulators. Our methods ensure the best possible process control for all the critical operating conditions.
The automatic voltage regulator (AVR) of generators has several control modes and modules for limitations and stabilisation. Solvina performs PSS tuning and AVR tuning to meet grid code requirements and local requirements. Dynamic simulation of the surrounding power system is performed to get the best possible result. The settings are followed up in the commissioning phase.
Power system analysis and simulation
Solvina has expertise in power system analysis and studies. Our customers are utilities, industrial facilities, wind farm owners and suppliers of power system products. The Solvina power system study group focuses on improvements of existing systems and power plants, as well as studies for planning and procurement of new equipment.
Our engineers have in-depth knowledge in advanced power system simulation and calculation tools, such as DIgSILENT PowerFactory, EMTDC / PSCAD, PSS/E, Dymola, Matlab and SimPow. Powerful analysis tools in combination with knowledge and experience of field measurements is a key factor for successful projects, covering all phases, from initial studies to the final field verifications.
Solvina uses modern analysis software to perform studies of power systems, production facilities and generator plants. Some of the studies and services offered are:
Load-flow studies
Frequency stability studies
Voltage stability studies
Transient stability studies
Small-signal stability studies
Network equivalent development
Static var compensator (SVC) dynamic performance studies
Harmonic performance studies
Transient overvoltage studies
Short-circuit analysis
Protection coordination and selectivity analysis
Measurements and analysis of grid disturbances and power quality
Electromagnetic field (EMF) measurements and mitigation services