Energyst Cat® Rental Power provides rental solutions for Temperature Control and Power Generation requirements. We offer an extensive range of generator sets, power modules, transformers, resistive/reactive load banks, UPS systems, power distribution equipment, as well as Temperature Control equipment: chillers, air handlers, air heaters, air and water distribution ancillaries. We supply complete solutions to the utilities, industry, events, shipping and construction markets all over Europe.
CATERPILLAR GENERATOR SETS ON DEMAND
Energyst Cat® Rental Power offers a modern fleet of environmentally friendly Caterpillar Power Generation equipment. Individual generator sets start at 20kVA and go up to 2,000kVA. The power modules can be used individually or in combination to create larger multi-megawatt solutions. They are suited for synchronisation either between themselves or with the grid for peak shaving and support.
Generator sets with power output of 20kVA to 455kVA are housed in robust, sound attenuated, waterproof canopies that are fully bunded with up to 24-hour internal fuel tanks. The control panel houses the necessary protections and circuitry so that all adjustments to voltage and speed can be made outside the set, thus preventing the need to open the canopy side doors during operation. Power generation modules with power output of 600kVA to 2,000kVA are housed in CSC-plated isometric containers of 20ft, 30ft and 40ft lengths. They are totally self-contained, fully sound attenuated and bunded in case of accidental spillage.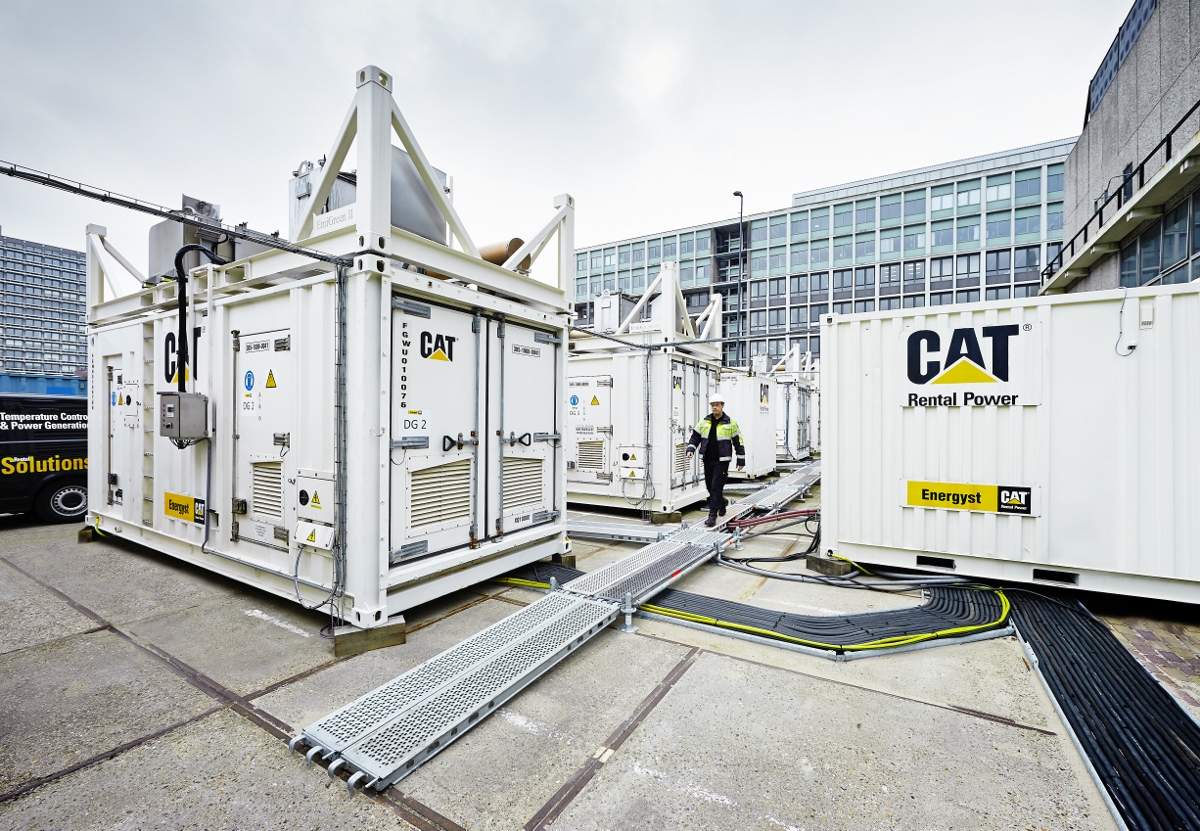 Cat rental power hospital data centres and airport backup generators.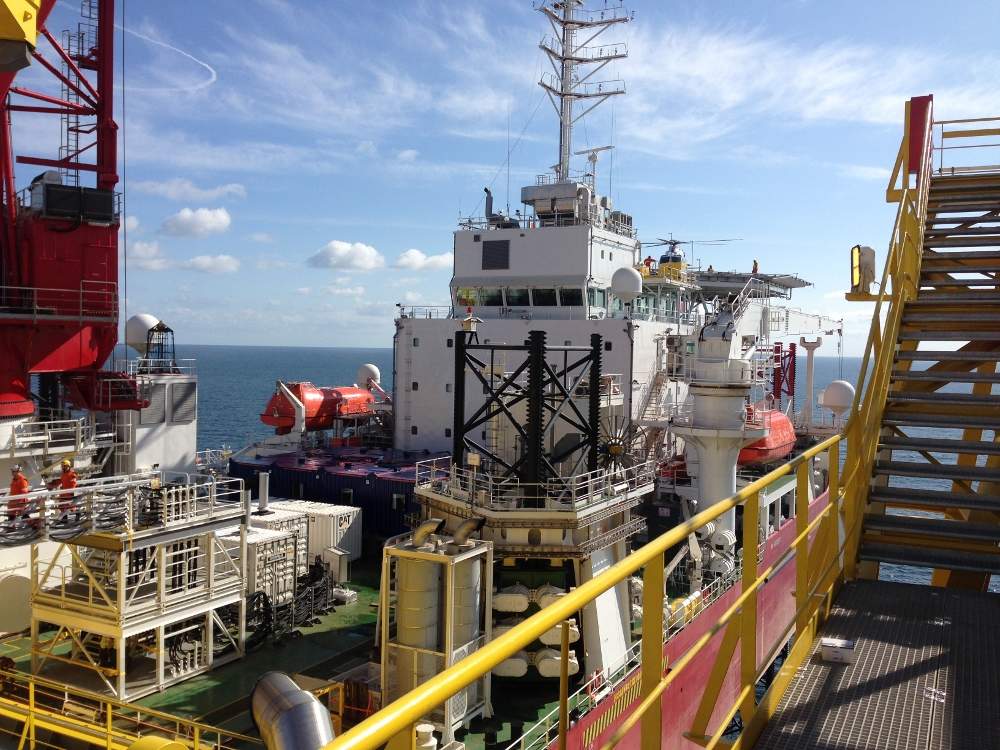 Generators for offshore windfarm construction and maintenance.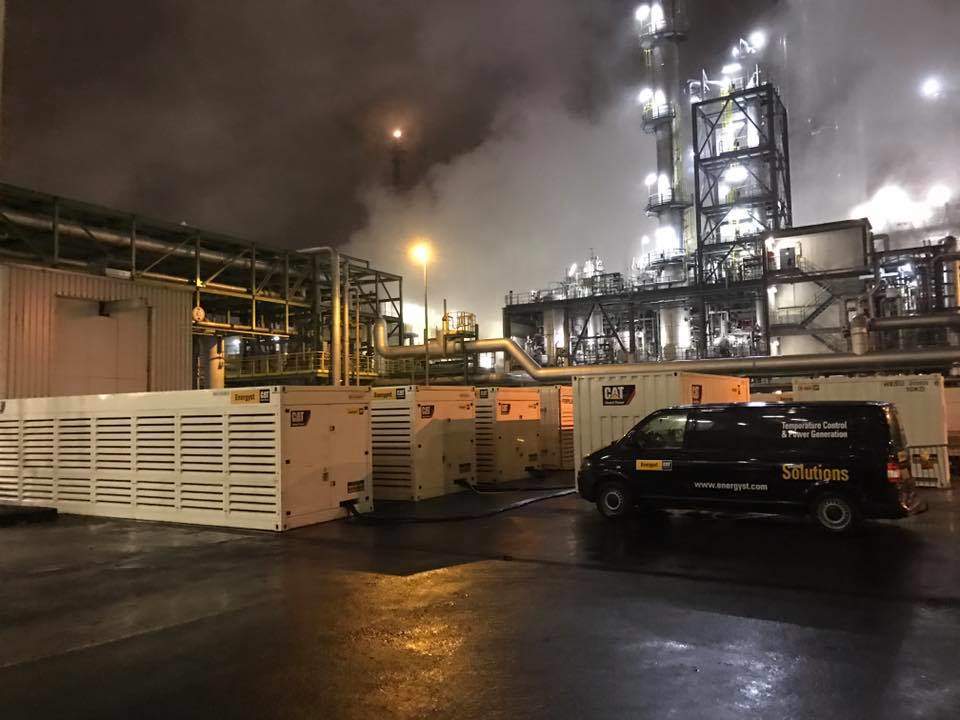 A petrochemical industry backup emergency generator.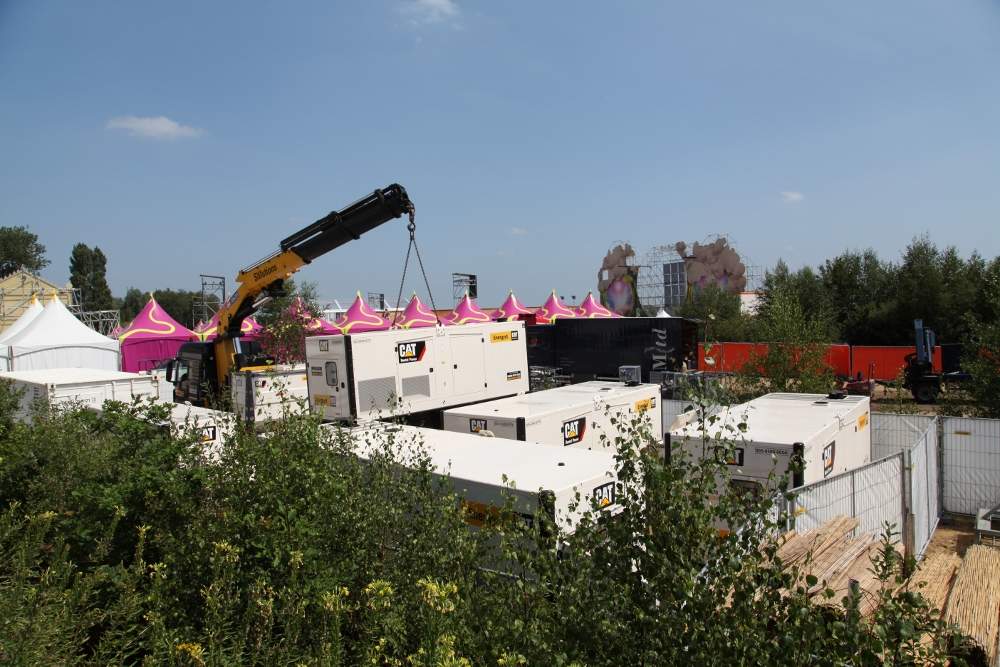 Cat rental power generator being used at a festival.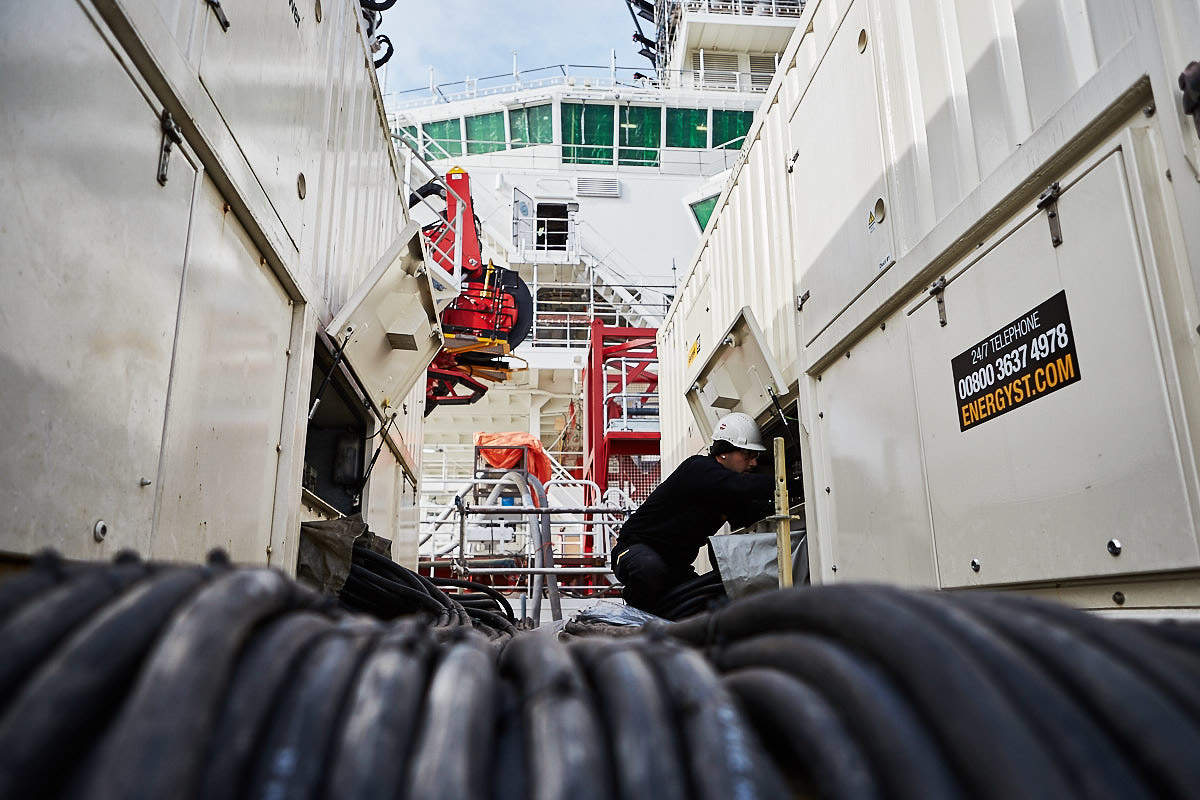 Products are available for offshore, shipping, FPSO pipe laying and vessel load bank testing.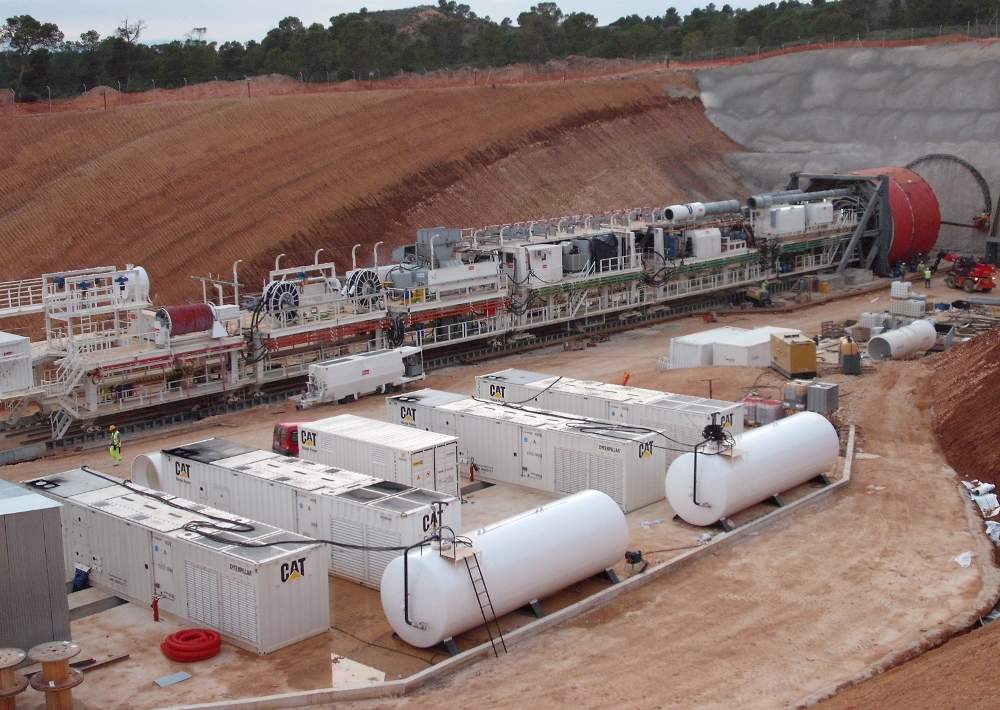 Power construction infrastructure tunnelling generators.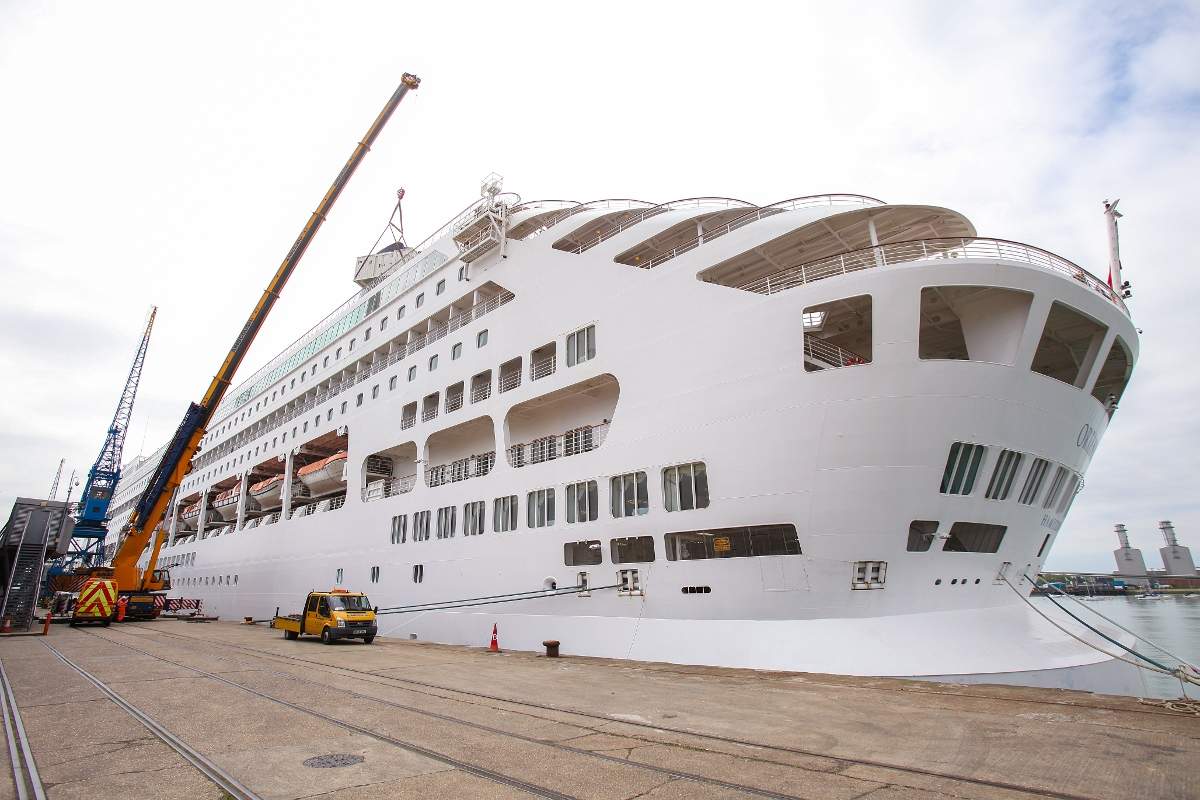 For shipping, offshore and onshore industries the company provides generator load bank transformers.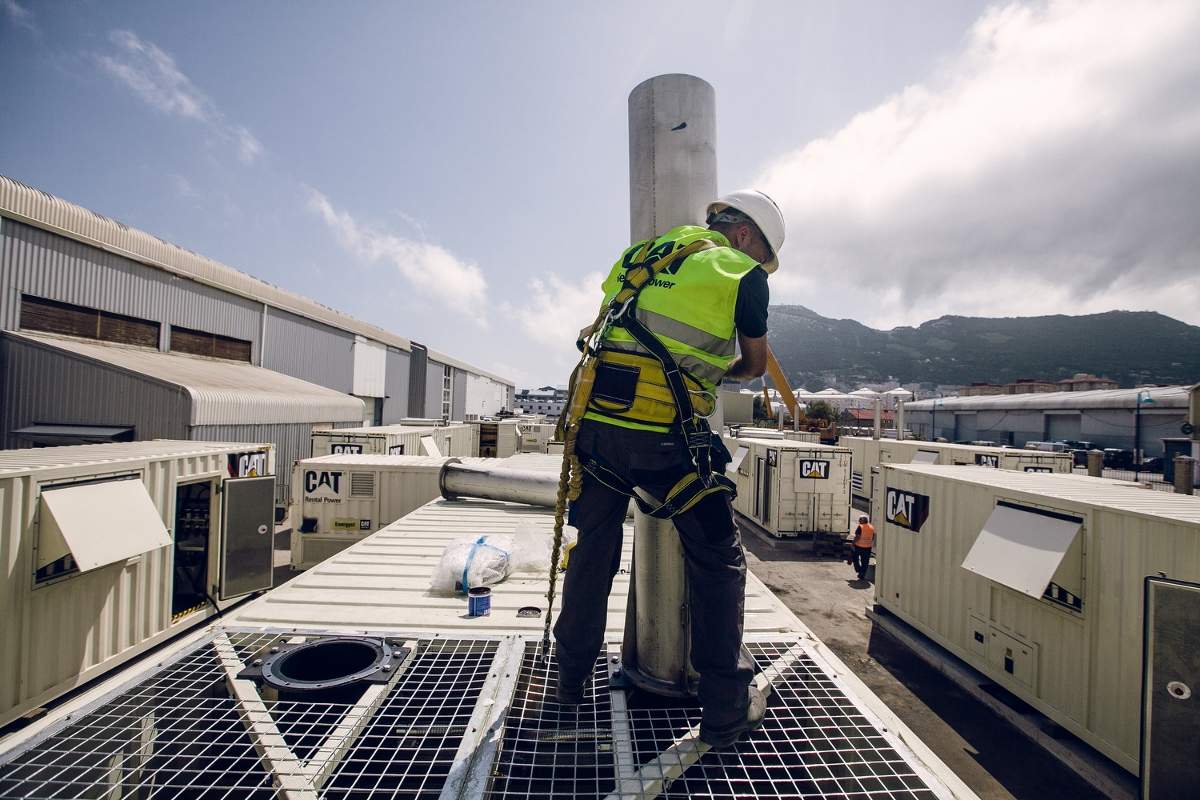 For power plant utilities it also offers grid supply.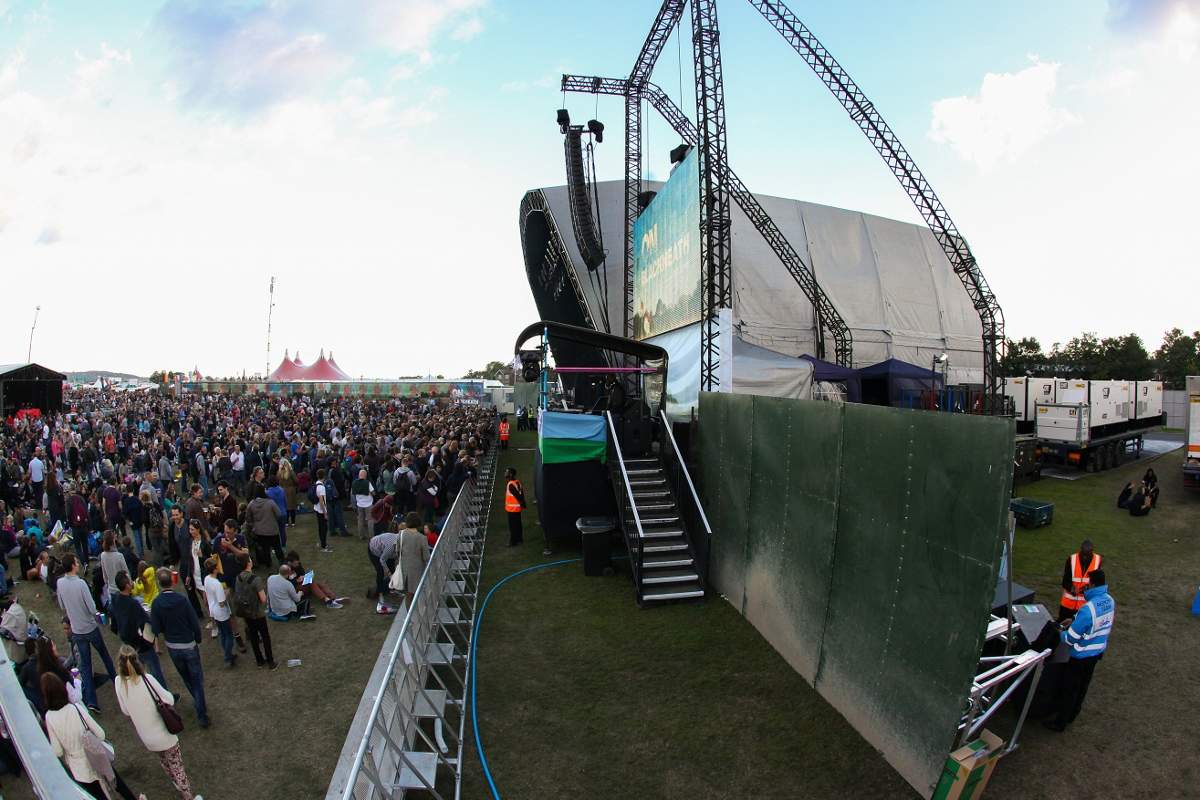 The twinpack generator at a festival.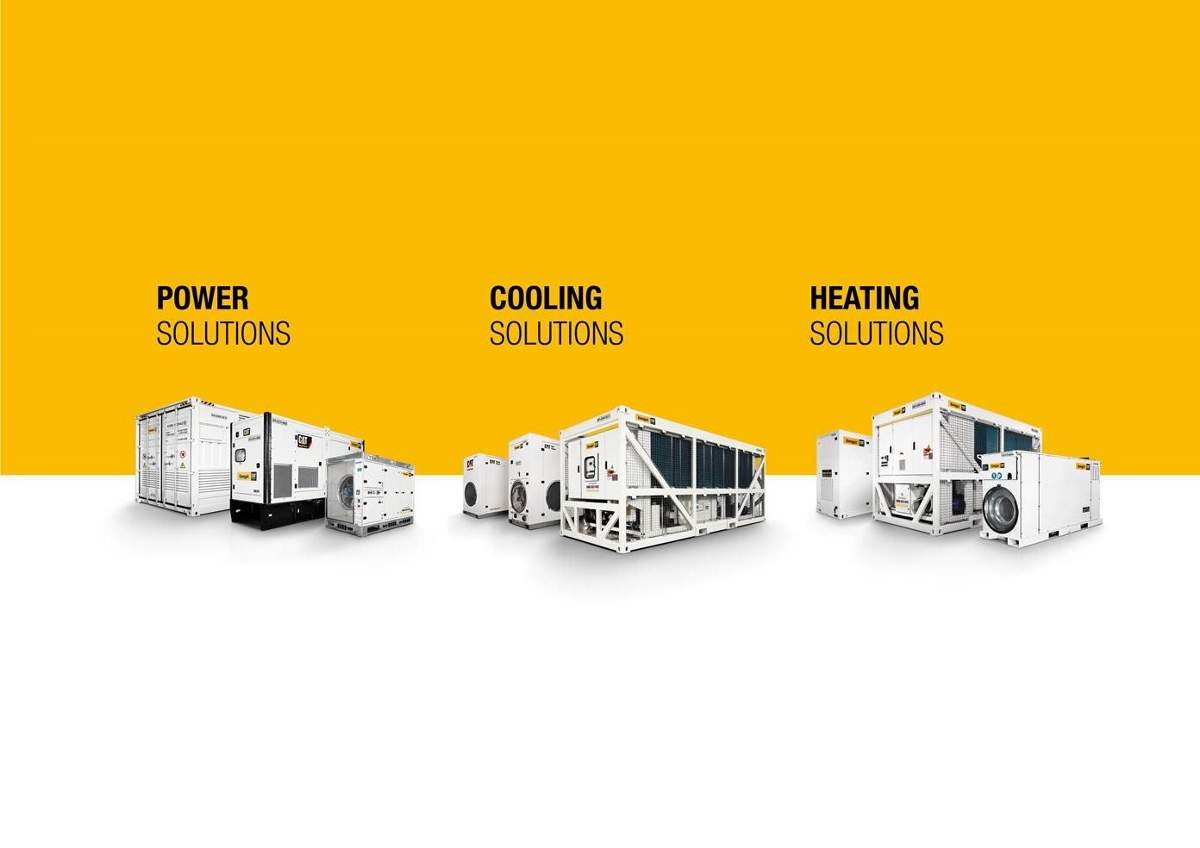 Power, cooling and heating solutions are all available.
Our equipment is designed for reliability, flexibility and rapid response.
RENTAL SOLUTIONS FOR TEMPORARY PROJECTS
Energyst provides turnkey solutions for rental requirements for all sorts of applications, including a need for extra power capacity, a scheduled maintenance operation, an emergency due to a power outage, etc.
Because lacking of power has a dramatic effect on your process, we supply complete hassle-free solutions on time, on site with reliable equipment to ensure the continuity of your operations.
From the very small up to the very large projects, our professional service methods ensure that you get an optimum solution for your project. Energyst's experienced team aims to identify the best equipment for the project, ensure on-time delivery and provide complete equipment installation. Once your solution is set up, we provide on-site maintenance, fuel management and 24/7 service.
Our solutions have received ISO 9000 certification. This means we offer reliable, high quality solutions you can count on. We have a strong commitment to the environment and health and safety. Both our equipment and solutions practises are designed to assure these aims.
Energyst Cat® Rental Power provides solutions throughout all of Europe and, in collaboration with the local Cat® Dealers, we provide worldwide coverage.
TRANSFORMERS
Energyst has years of experience of facilitating power generation connections to high voltage networks. Our transformers guarantee the client optimum power transmission when it matters most. Our modular, multi-tapped and containerised transformer range provides an optimum voltage selection across all ranges that ensures a high level of connectivity to all networks.
RESISTIVE AND REACTIVE LOAD BANKS
Energyst offers resistive and reactive load banks for the testing of AC supplies and UPS, as well as DC batteries discharging. Both AC and DC load banks can be employed for most voltages and sizes. Our smaller range of load banks are for single or three phase testing up to 1,000kW. Larger load banks enable assembly of multi-megawatts test packages at 0.8 or variable power factor.
UNINTERRUPTIBLE POWER SUPPLY (UPS)
Energyst supplies Uninterruptible Power Supply (UPS) solutions for all critical business processes in manufacturing, telecommunications, utility, construction and event business segments.
Whether supplying power directly to a batch or continuous process or serving essential support functions, on-site electric power systems help ensure production efficiency, meet competitive challenges and achieve financial objectives.
TEMPERATURE CONTROL
Energyst Cat® Rental Power equally offers an extensive range of Temperature Control solutions. Complete solutions are provided for air heating and cooling, and liquid heating and cooling as well as full Temperature Control systems.