IGP Generatoren supplies emergency power generators, continuous-duty generators, rental generators and combined heat and power units (CHP).
The company has specialised in customised and standard generators for 15 years, and focuses on sound insulation, including super-silenced containerised generators with diesel and gas engines.
Gas and diesel generators for oil and gas applications
IGP Generatoren supplies containerised, super-silenced, natural gas and diesel generators to the oil and gas industry. These are designed to meet the high standards of drilling operations.
IGP Generatoren has also built natural gas reducing stations and blow-out preventer units designed to meet ATEX regulations according to zone one.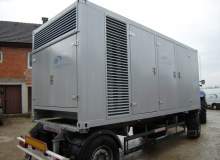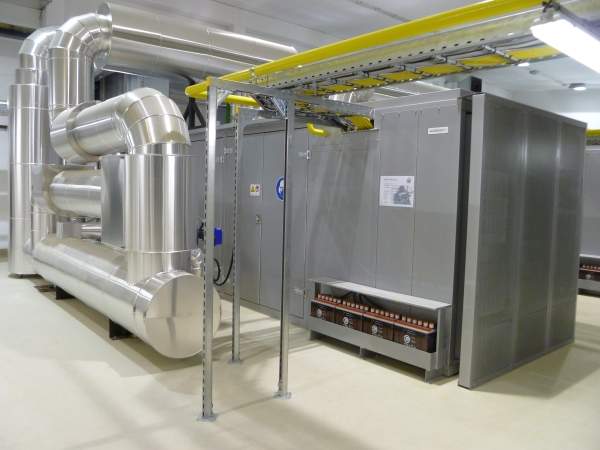 The IGP 800kW natural gas unit used in a super-silenced building.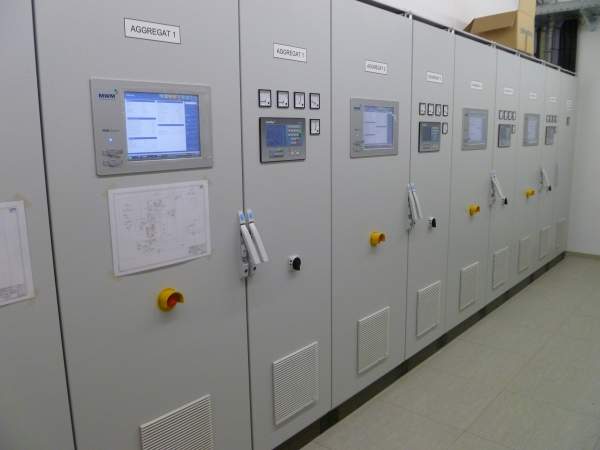 A control room for an IGP 3,200kW CHP installation.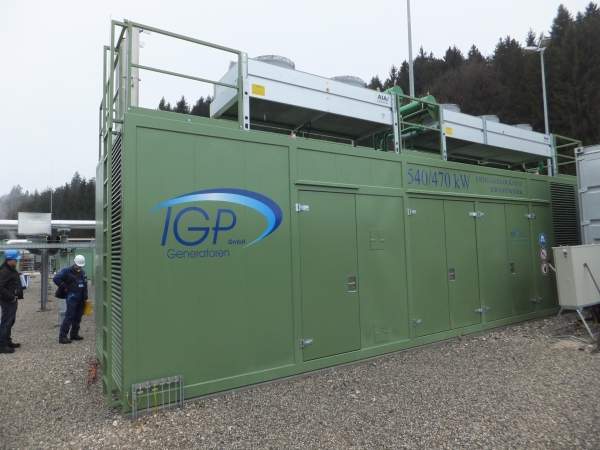 IGP 540kW super-silenced CHP unit.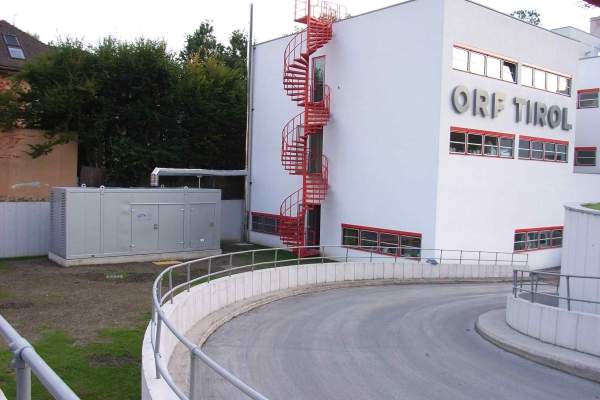 An 800kVA super-silenced container at 63dBA for Austrian broadcasting.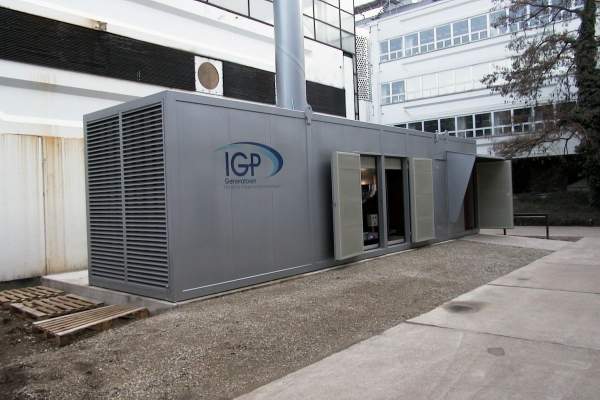 IGP supplies 1,000kVA super-silenced 58dBA containers for television broadcasts in Vienna, Austria.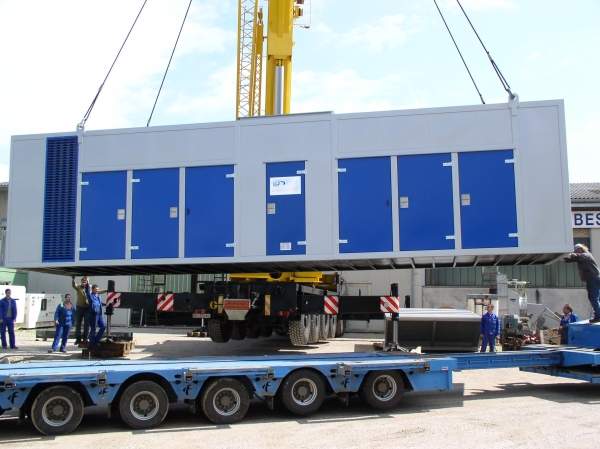 IGP's 3,000kVA super-silenced diesel generator.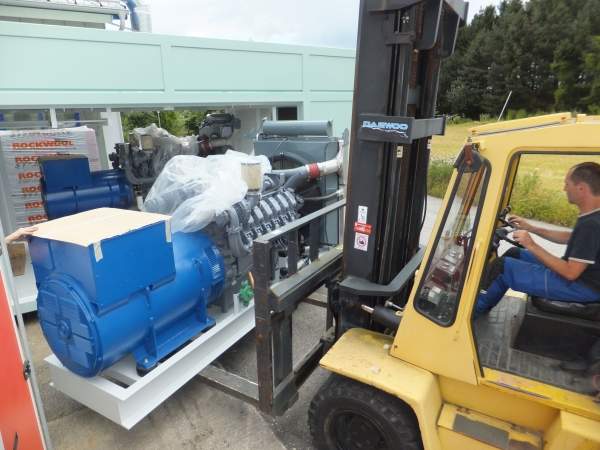 Construction is underway for an IGP 2,000kVA twin pack super-silenced container.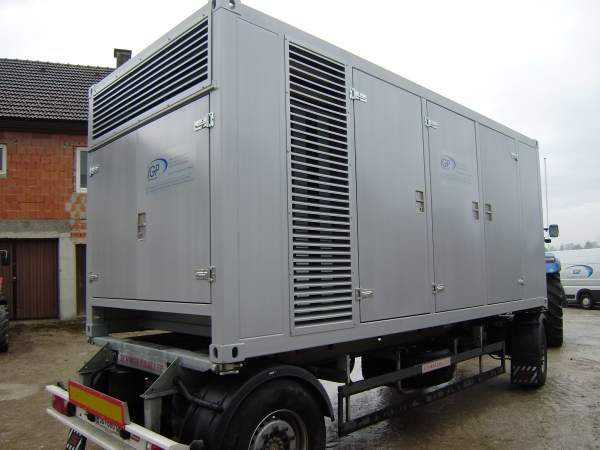 IGP supplies 1,000kVA twin pack containers.
In addition to the company's high-quality products, competent, efficient and flexible customer service plays a key role in IGP's business strategy.
At IGP, customers can access everything they need from one single source, from planning to the production of the generator unit.
The company's expertise means it can meet a range of customer requirements.
Customised containerised generators
IGP produces customised containerised generators for special applications at its premises in Austria.
The containers can be built to any size and requirement, with noise levels down to 50dBA at 7m.
A total of four diesel and gas generators can be fitted into one container, creating up to 4,000kVA in one container.
Combined heat and power units
A CHP unit is a modular system used to generate electrical energy and heat. They work best when operated on the site of the heat consumption, but can also feed useful heat into a local heating network. In this format, the system uses the principle of combined heat and power.
Combustion engines such as diesel and natural gas, as well as gas turbines, can be used to drive the generator.
IGP has a full range of combined heat and power units, starting from small 40kW units to 2,000kW units, which can be combined to work in tandem.
The company has built two natural gas power stations, including one with 3,200kW electrical output and another providing 2,400kW.
CHP units are also built as containerised versions, with a maximum 1,500kW in one container.
Rental generators for television broadcasts
IGP Generatoren has built one of the most comprehensive fleet of rental generators in Austria and can to respond to any customer request.
The company's stock of rental units includes 60kVA to 1250kVA units of all sizes.
IGP also supplies twin pack generators, which include two diesel generators, for example, 2kVA x 500kVA, fitted into one single 20ft container. If one generator fails, the other ensures operations are not disrupted.
These units are commonly used for television broadcasts, live concerts and other kinds of stage performances.