Panoto
Standard and Custom Genset Radiators

Address
Bakir ve Pirinç Sanayicileri Sitesi,
Mustafa Kurdoglu Cad 18,
Istanbul,
34910 Büyükèekmece,
Other,
Turkey
Phone
Panoto designs and produces complete radiators for many different engines mounted on both prime and emergency gensets and UPS systems.
With its advanced design capability and long experience, Panoto can deliver creative solutions for your cooling needs. Our copper-brass coolers can be supplied to you in different types depending on your requirements.
The general types of radiator that we manufacture are:
Fan on engine/engine-mounted radiators (skid-mounted)
Fan on radiator/engine-mounted radiators (belt driven and mechanical)
Vertical remote radiators (direct e-motor-driven fans)
Horizontal remote radiator/table coolers (direct e-motor-driven fans)
Land, marine and offshore genset radiators
Besides radiators that resist tough land conditions such as high heat loads and ambient temperatures, and genset radiators for containerised and remote applications, Panoto also offers long-lasting products for marine and offshore platforms.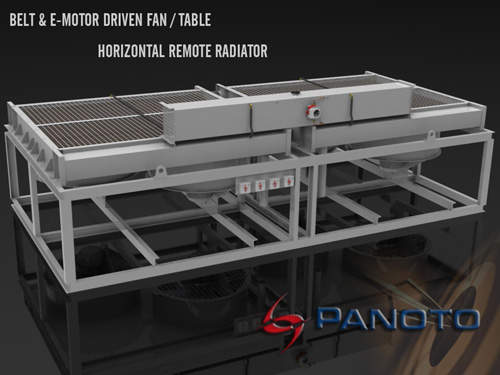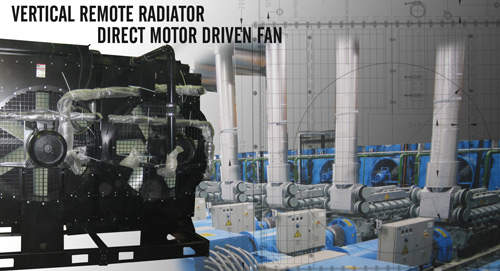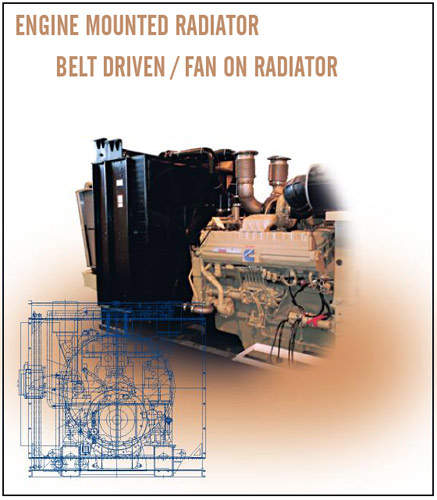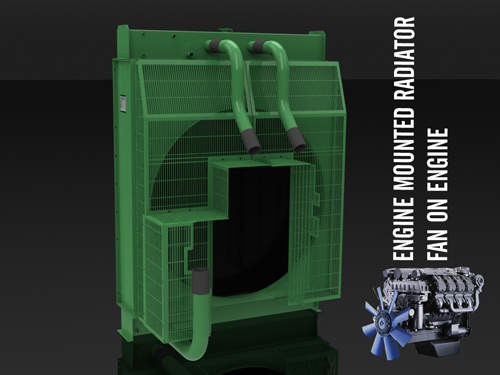 Engine-mounted genset radiators
Every cooling package we offer consists of a radiator core, guards, pipes, hoses, clamps and a radiator base-frame. Our genset radiators can be bolted and soldered.
Copper-brass plate-fin and serpantine cores provide excellent cooling for challenging environments, and our radiator guards are made of punched steel. Corrosion-resistant packages include galvanised steel parts and tin-coated cores.
Remote genset radiators
Panoto provides remote-cooling packages containing motors, fans, bearings, surge tanks, a drive kit including belts, pulleys and a tensioner, pipes, hoses, clamps, flanges, Murphy level switches, protective guards, and all other components. Cooling circuits can be positioned both vertically and horizontally.
When an aftercooler is present, Panoto offers front-to-back cooling circuits that meet high heat loads and high ambient temperatures that require more core rows.
Panoto's promise to its customers covers:
Responsive and prompt engineering assistance
Custom product capability
Competitive pricing
High-quality materials and workmanship
Stringent quality control
The shortest lead time
Cost-effective genset radiators
We dedicate our energy and resources to delivering the most suitable and cost-effective solutions to our customers. Our engineers always suggest the best options for genset radiators' design, production and even installation on-site. Accordingly, we issue a technical newsletter and send it to all customers on a monthly basis.
With recent investments in new production machines, equipment and employees, we continue to deliver new products to meet your industrial cooling needs.
Panoto
Bakir ve Pirinç Sanayicileri Sitesi
Mustafa Kurdoglu Cad 18
Istanbul
34910 Büyükèekmece
Other
Turkey



Telephone Number




Fax Number




Email Address