Veljan is a pioneer hydraulics and pneumatics company with a wealth of experience in developing and manufacturing a range of hydraulic and pneumatic products and systems for about 40 years. Veljan manufactures hydraulic pumps, motors, valves and custom-built power systems. Veljan's three manufacturing plants near Hyderabad, India, are equipped with state-of-the-art production and test facilities and supported by a 500 strong skilled workforce.
HYDRAULIC VANE PRESSURE PUMPS
The hydraulic vane pumps in four basic frame sizes are available in single, double, triple and drive train configurations with rated pressures up to 4,650psi (320 bar) and and displacements 0.40 in³/rev (6.5 cm³/rev) in single pump.
HYDRAULIC VANE PRESSURE MOTORS
Hydraulic vane motors in four basic frame sizes feature reversible shaft rotation with a wide choice of torque ratings and port locations for pressures up to 3,400psi (230 bar) and speeds up to 4,650rpm.
PRESSURE CONTROL VALVES AND FLOW CONTROL VALVES
Our hydraulic product range consists of: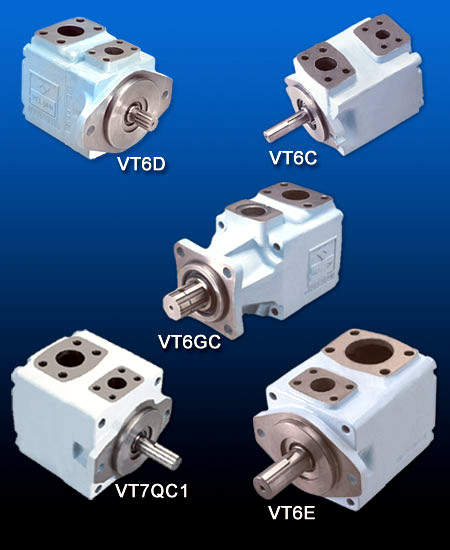 Various types of hydraulic single vane pumps.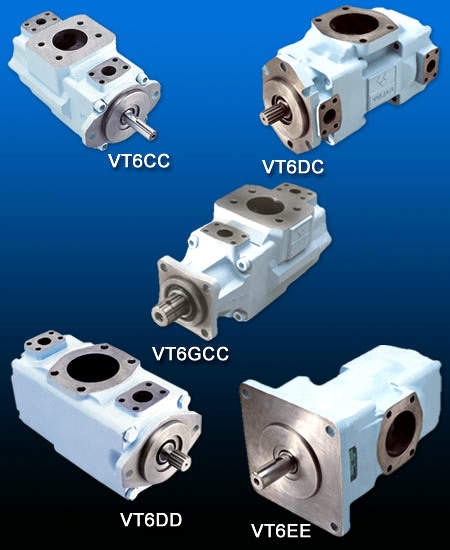 Various types of hydraulic double vane pumps.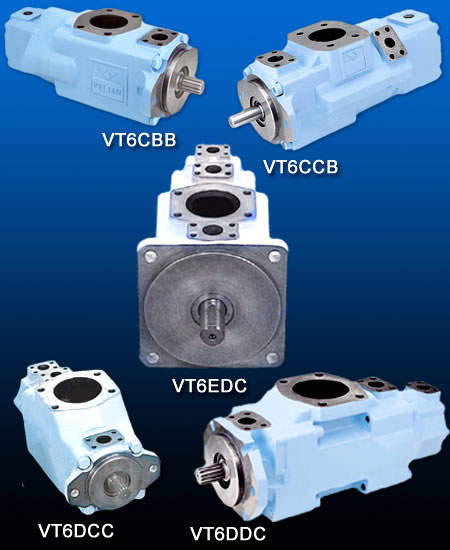 Various types of hydraulic triple vane pumps.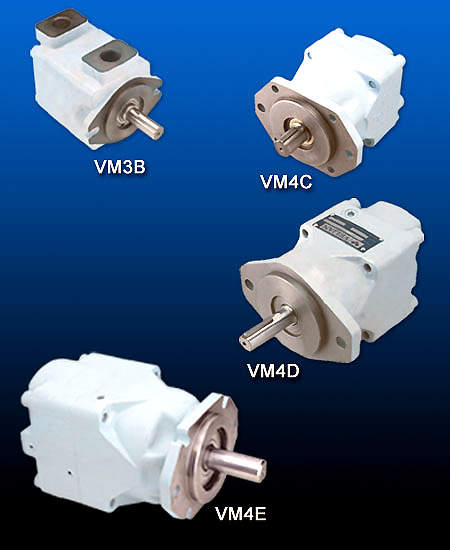 Various types of hydraulic vane motors.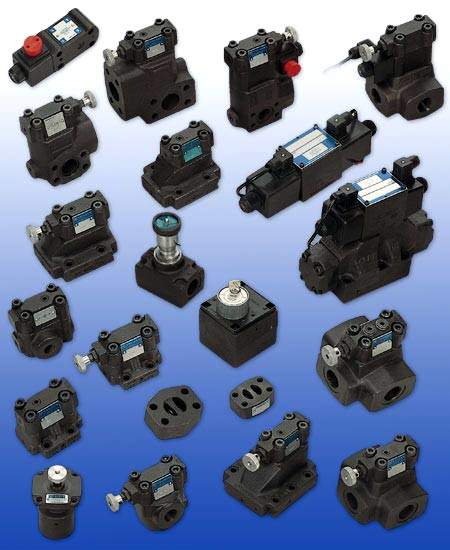 Various types of hydraulic valves for pressure control/flow-control and check.
Single vane pumps
Double vane pumps
Triple vane pumps
Drive train vane pumps
Vane motors
Pressure control valves – relief valve, unloader valve, sequence valve, reducing valve
Flow control valves
Throttle valves – without check valve and with check valve
Directional control valves
Check valves
Seat valves
Stack valves
Custom-built manifolds and systems
OUR PNEUMATIC PRODUCT RANGE CONSISTS OF:
Air cylinders
Air preparation equipment (FRLs) air filters – air pressure regulators air lubricators
Valves – direction control, flow control, non return, check, rotary (four-way), shuttle
Automation equipment – grippers, rotary actuators, three jaw chucks, slide block, pick and place robots
HYDRAULIC PUMPS FOR PTO MOUNTING FOR TRUCK APPLICATIONS
We have the expertise to provide complete solutions in all applications such as marine, space, defence, waste recovery, energy, power, mobile equipments for construction and mining, agriculture, material handling and industrial machinery – such as presses, injection moulding, die casting, etc.
If you are looking for a reliable and an economical supplier to source your hydraulic and pneumatic products, think of Veljan.