DACOROM International is a leading provider of multimodal transport solutions for wind turbines within the road, sea, air and rail industries.
The company is able to meet clients' heavy or large transportation with 20 years' of expertise in containerisation, bulk, out of gauge (OOG), and heavy-lift cargo forwarding. Its services are carried out at the Port of Constantza, Romania.
Worldwide oversized and heavy lift cargo forwarding services
As a result of the port's high-capacity facilities, DACOROM International is capable of organising a wide range of oversized and heavy lift cargo forwarding activities for worldwide export, import or cargo transhipment operations.
The port has a 250,000m2 open platform storage area and a 35,000m2 warehouse with special lifting equipment and shore cranes.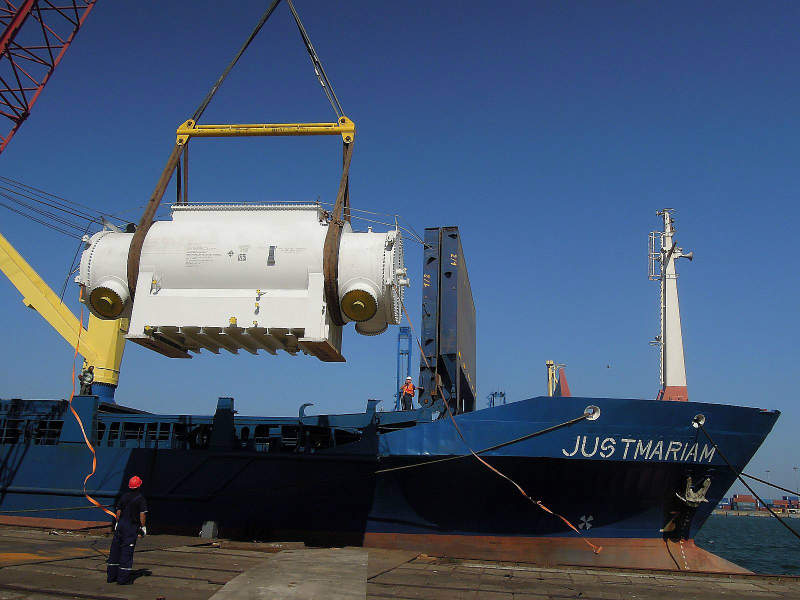 DACOROM provides heavy or large multimodal transportation services for clients in the power industry.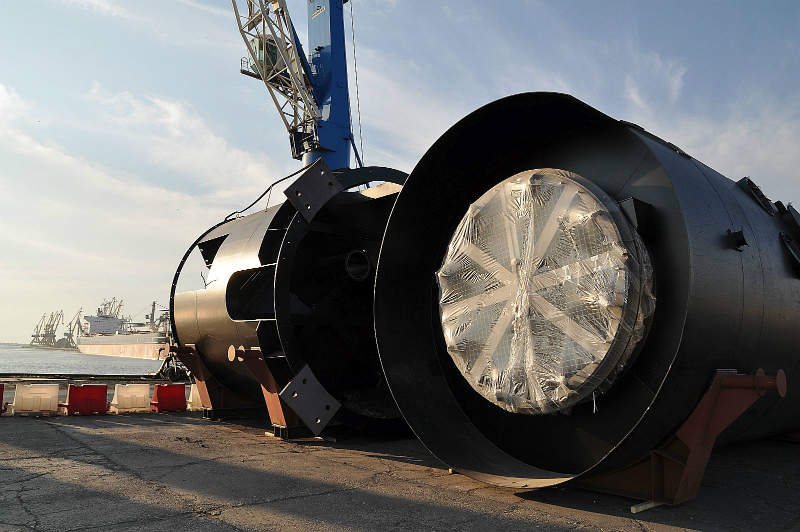 The company is specialised in sea, air, and rail wind turbine transportation and also provides several transport services, including surveys, inspections and insurance.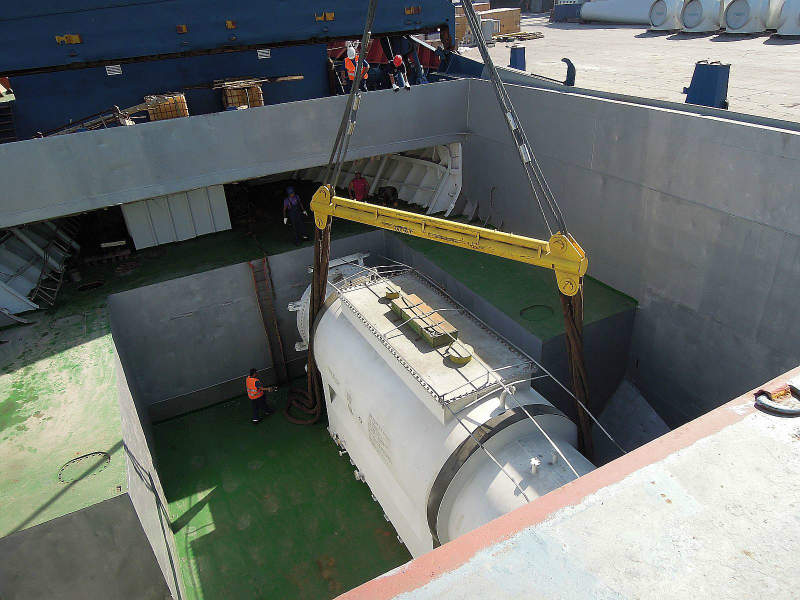 DACOROM supplies transport services at the Port of Constantza, Romania, which features a large 250,000m² storage area and a 35,000m² warehouse facility.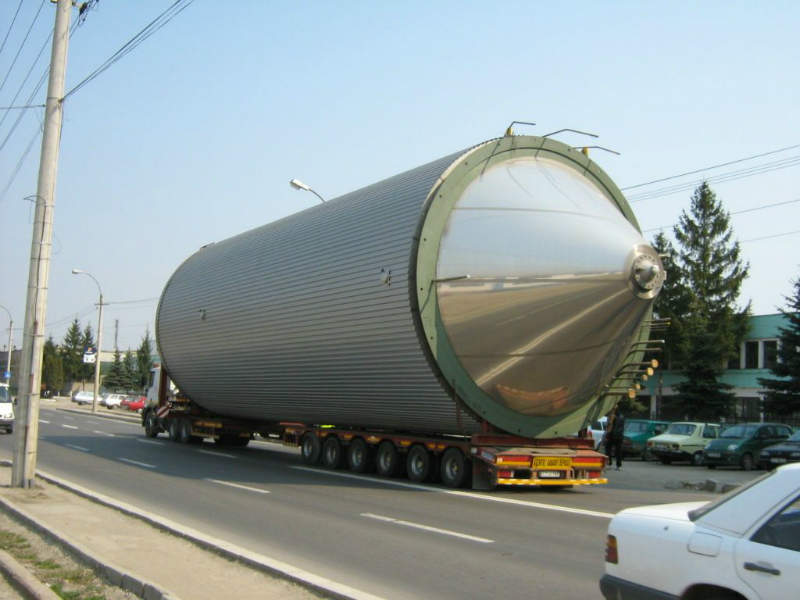 The company provides its cargo forwarding services to clients worldwide.
Multimodal door to door, river and road transportation operations
DACOROM International provides multimodal door to door transportation, warehousing and storage operations, as well as complex industrial and civil project services.
The company specialises in river transportation, providing barges from Constantza to a wide range of European ports, including Belgrad, Budapest, Bratislava, Vienna, Pasau, Degendorf, Regensburg, and Antwerp.
Road transportation is also available using DACOROM's OOG and heavy lift cargo / special trailers.
Combined transport solutions for the power industry
DACOROM International supplies cargo surveys, inspections and insurance as part of its portfolio of multimodal transportation solutions.
The company provides clients with customs clearance operations, worldwide ocean and air freight, as well as transport consultancy.
All areas of the project's logistics are thoroughly analysed by our team of industry experts and organised into several important areas. Once this has been carried out, DACOROM's project specialists are sent out to the client's site to examine the main challenges of the assignment.
A project manager / coordinator is able to provide clients with hands-on communication, logistics and transportation support throughout the entire project.
About Dacorom
DACOROM has a worldwide association with a number of important qualified partners in project and heavy lift transportation.
The cooperation with these partners is vital for the success in DACOROM's execution of 24/7 international forwarding services organised to ensure the quick and safe delivery of transport projects.
The network of project-oriented forwarding companies has existed for many years and guarantees the high level of quality that DACOROM International provides.
DACOROM International is fully ISO 9001:2000-certified and has been assessed by AJA Registrar Europe.
The company was founded as a privately owned company in March 1993 and is a member of the Romanian Union of Freight Forwarders (USER), International Federation of Freight Forwarders Association (FIATA), Baltic and International Maritime Conference (BIMCO), and the European Association for Forwarding, Transport, Logistics and Customs Services (CLECAT).