ManCo Rentals & Sales supplies shipping containers and portable office containers to the power industry.
Shipping containers for the power industry
ManCo leases, sells, modifies, customizes and delivers high-quality containers, supplying customers with mobile and on-site storage.
Shipping containers supplied by ManCo are both strong, versatile and compliant with the International Standards Organization (ISO), and can be used for the storage and transportation of goods. They can also be used as office containers with finished interiors.
ManCo will organize tilt or flat-bed delivery to the customer's location, but containers can also be collected by clients if preferred.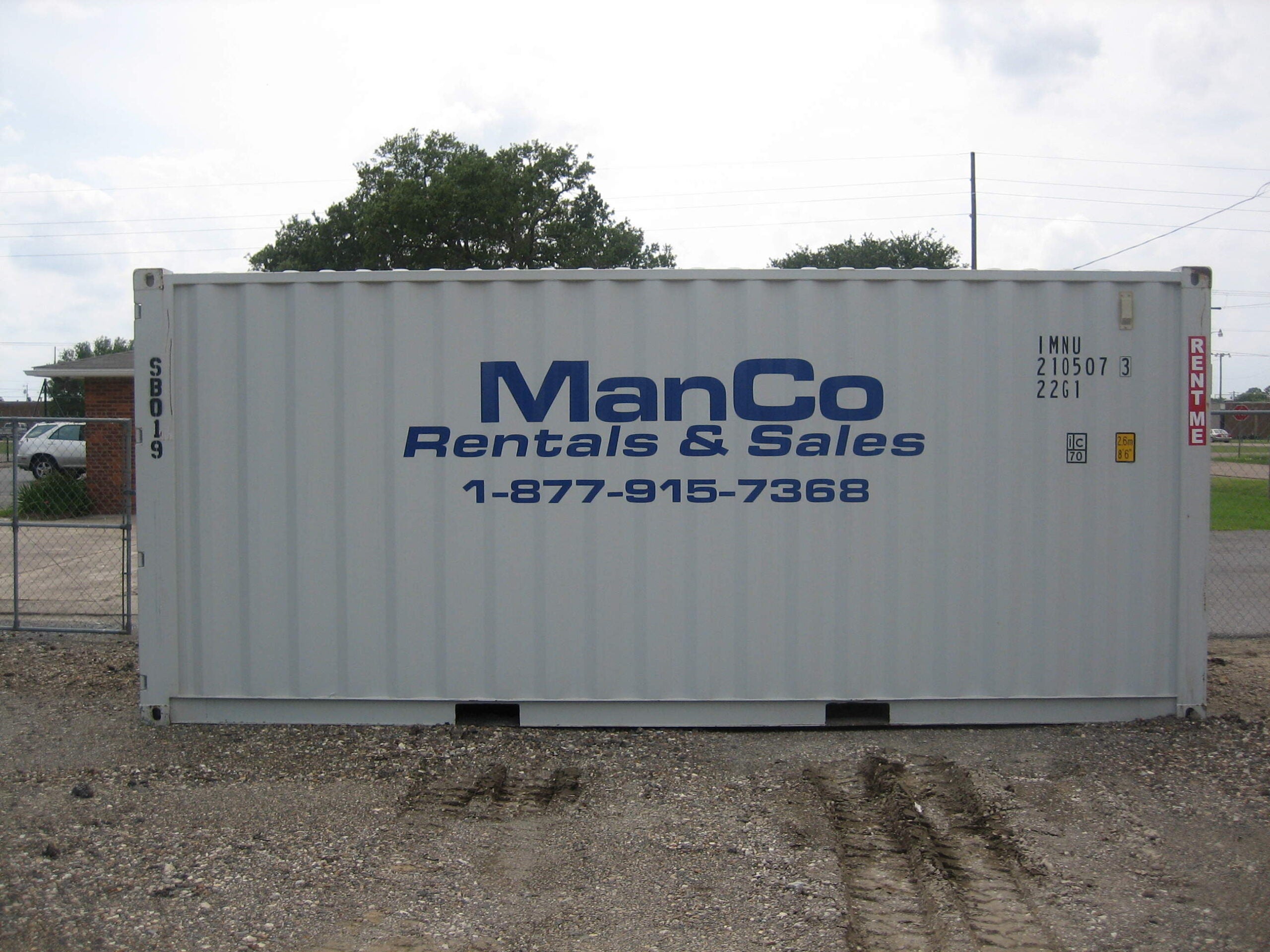 ManCo containers are durable and versatile, made from steel that can withstand harsh environments.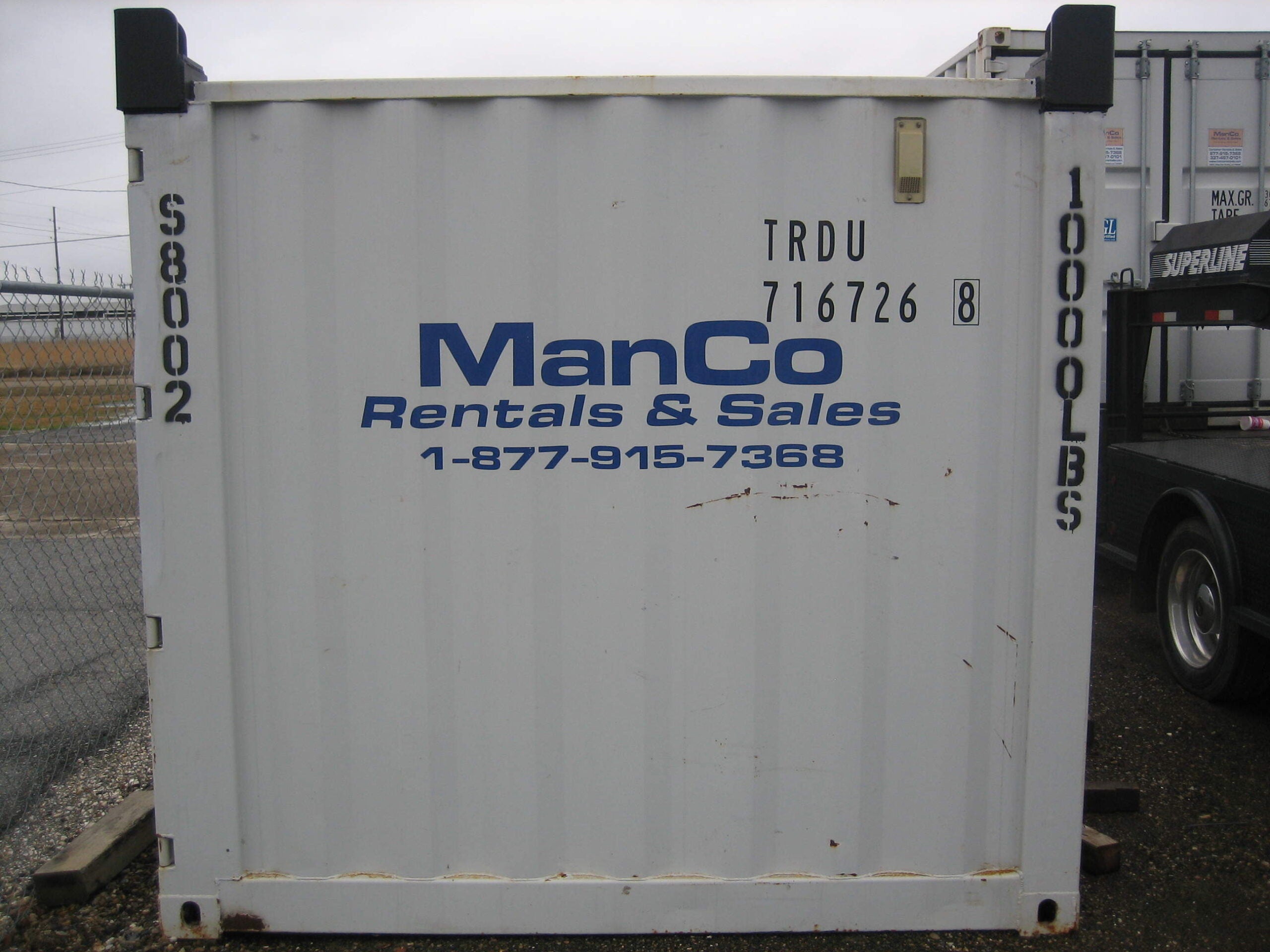 All of ManCo's containers are manufactured to meet all Gulf of Mexico regulations.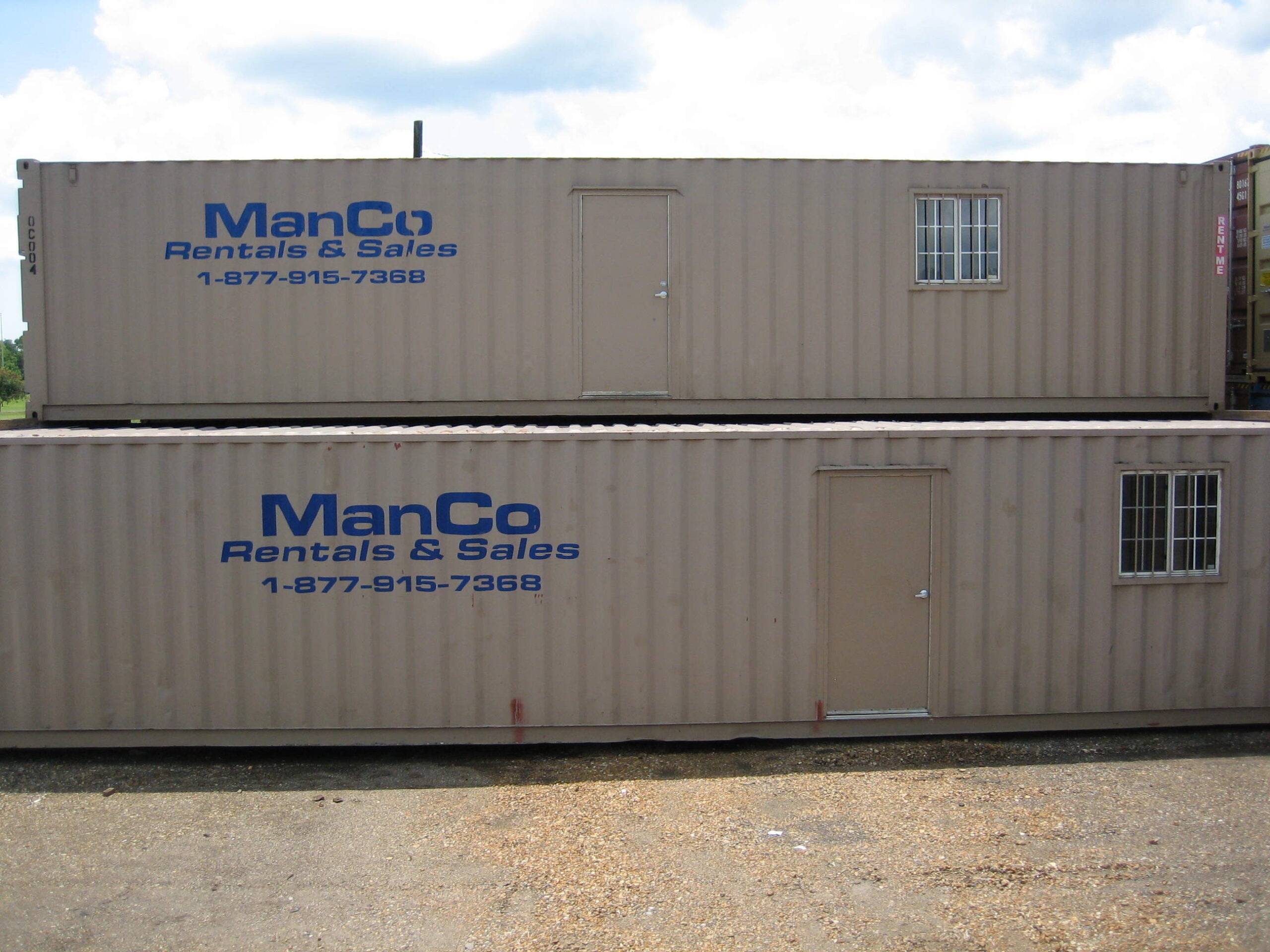 ManCo portable office containers allow companies to move between work sites with ease.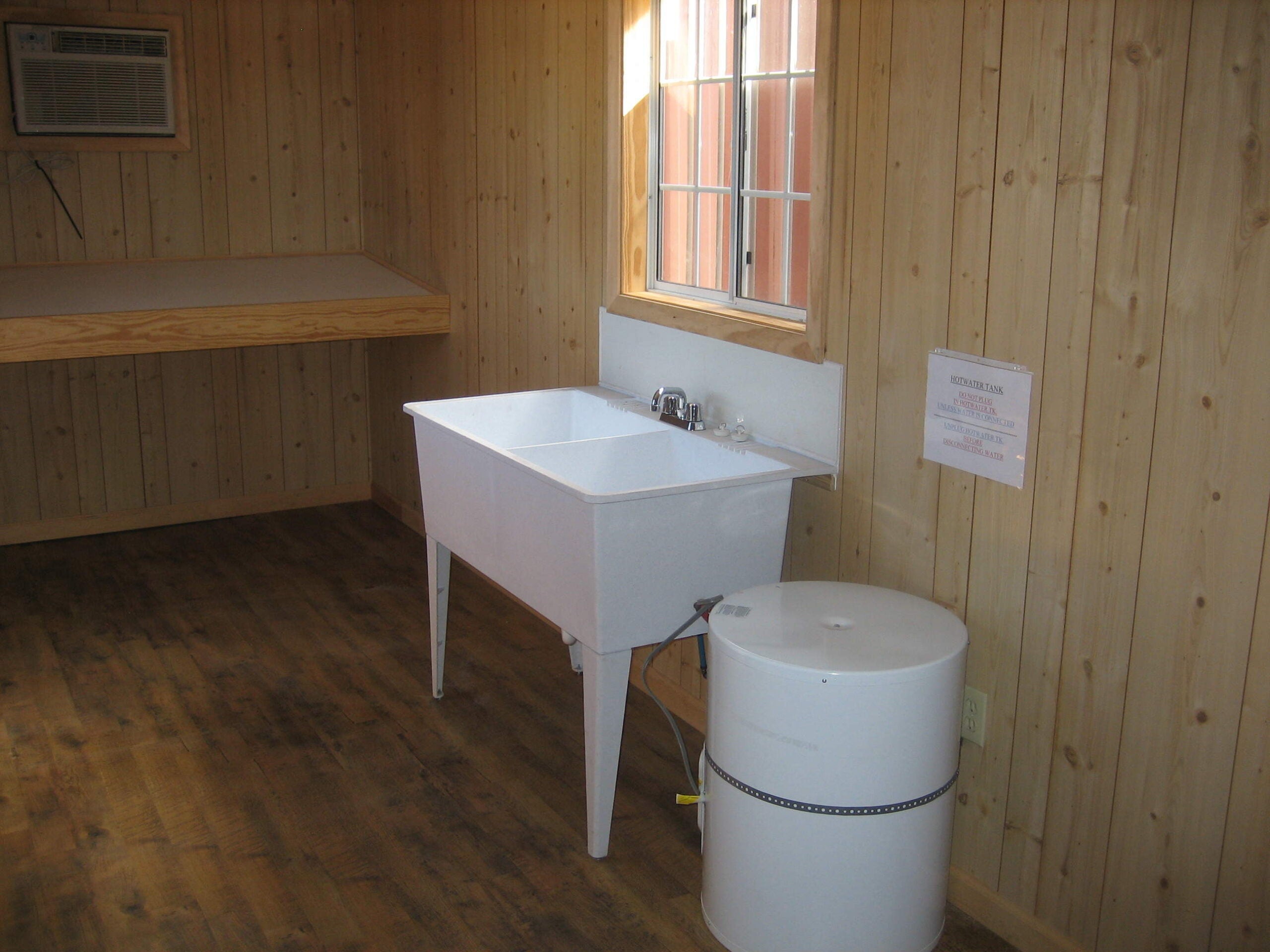 Office containers from ManCo can be customised with different features to meet specific client needs.
Shipping containers and office containers come in a wide-range of dimensions and sizes.
Customized shipping containers
All of ManCo's containers are manufactured from steel, offering customers durability. ManCo containers have a long-service life and can withstand difficult conditions found across the power industry.
Customized containers from ManCo are lockable, providing the necessary security to ensure goods are kept safe. Containers are also mobile, providing added convenience, ManCo 10ft and 20ft ISO containers can be moved while loaded.
ManCo can customize containers to meet customer specification. Containers can be fitted with shelves, 3068 walk-through man doors, windows, heating and cooling equipment, insulation and lighting.
Furnished and portable office containers
ManCo provides office containers with fully furnished interiors. Each office container can be built to meet customer requirements and are ideal on-site office solutions.
Office containers can be modified to feature windows, built-in desks, shelving, flooring, hinged doors and wall finishing options. Containers are also lockable, ground-level and insulated. Electrical and cable outlets, lights, insulation and 3068 walkthrough man doors are also available.
ManCo's portable office containers allow customers to move offices between locations with ease. This can be particularly useful for companies that operate across multiple sites.
Whether the company requires mobility, storage, or office space, ManCo offers modifications adjusted to meet each client's specific requirements.
ManCo has supplied office containers to construction sites, oil field operations, industrial companies and large and small companies.
About ManCo
ManCo currently services Louisiana, the Gulf of Mexico and East Texas, transporting containers directly to their clients and offering both weekday and weekend delivery.
The company also provides customers with the option to arrange their own transportation of containers.