Schenck Process manufactures material handling solutions for coal and biomass-fired power plants, electric utilities and process industries.
Material handling products for power plants
Schenck Process has a range of products for weighing, feeding and automating process in power plants. Our products are among the most reliable in the industry.
Stock Equipment, which is part of the Schenck Process Group, manufactures gravimetric and volumetric feeders gravimetric feeders that accurately weigh coal by compensating for variations in density. They then use a fixed weight in response to boiler fuel demand. Stock also produces batch scales and valves for the power industry.
The IBS Power range includes numerous products, including components and complete systems, which can be used for material handling in all stages in power plant operations.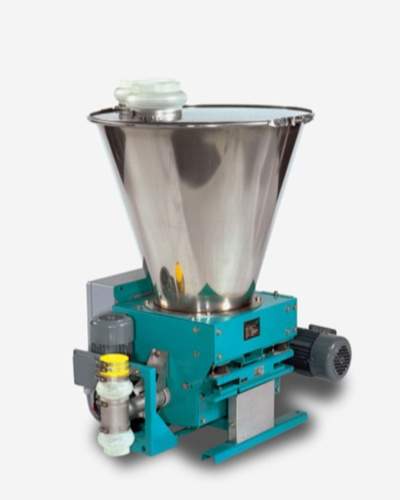 A cost-effective solution, the MechaTron Coni-Flex is designed for free to moderately flowing solids.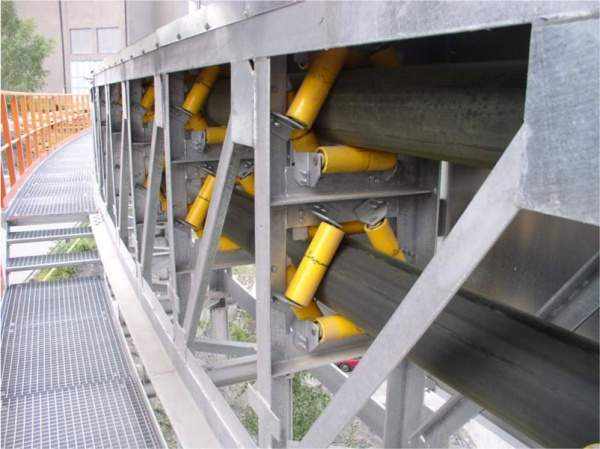 The MoveMaster, which uses a tube-belt conveyor, is suited for long distances and rough terrain.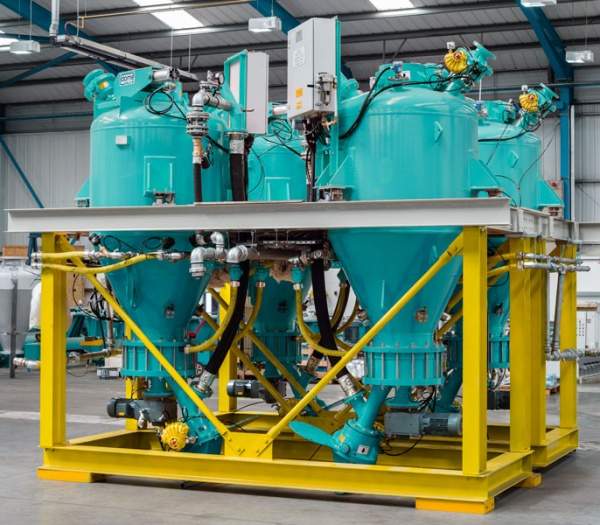 The RotoFeed incorporates two pressure valves, and uses a dispensing vessel to provide a constant flow to the volumetric feeder.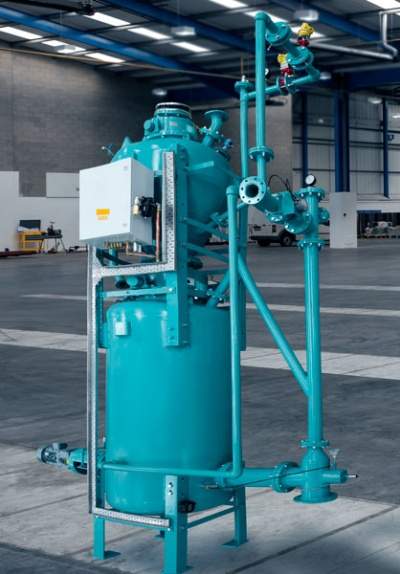 Used for pneumatic injection, the RotoScrew inserts material into an enclosed pipe.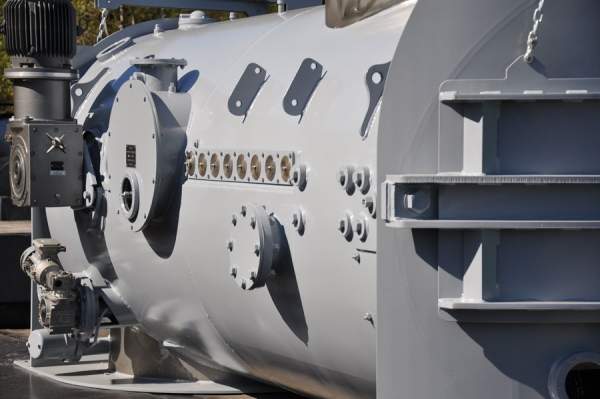 The Stock high-pressure gravimetric (HPG) feeder has been designed for the utility and power industries.
Solutions for alternative fuels
We can work with coal, limestone, biomass and other alternative fuels, as well as by-products such as ash and gypsum. Schenck products transport screen and feed millions of tonnes of material each year, by land, sea, rail and road.
Schenck solutions are used worldwide, and are highly regarded for their reliability and precision. We service every type of boiler and an array of materials.
High-pressure gravimetric feeder for coal-fired boilers
The Stock high-pressure gravimetric (HPG) feeder has been specifically designed for the utility and power industries.
Its primary use is in pulverized coal-fired boilers that require feeders that can withstand explosion pressures as high as 3.5bar. The feeder also provides maximum safety and a steady flow of coal to the pulverizer.
Excess air can be controlled via the coal mass flow rate, reducing the build up of NOx in stack gases.
The HPG's inlets are available in either round or rectangular versions, with standard widths of 24in and 36in and feed rates up to 100t per hour.
Main benefits of the HPG include:
Fuel savings
Improved boiler efficiency
Ability to improve combustion efficiency / loss on ignition
Ability to improve pressure and superheat control
Less slagging, fouling and corrosion
Ability to improve stability and response of combustion controls
Less NOX
Reduced operations and maintenance costs
Reducing NOx and CO2 emission is an important part of power plant operations. To help achieve the necessary reductions, Schenck has developed a gravimetric feed system that provides a consistent material flow. This helps prevent stoppages in production, therefore increasing efficiency and lowering downtimes, and is the most commonly used fuel feeder.
This is now the industry standard in coal fired power plants, and its advantages include:
Fuel savings through improved efficiency
Improved combustion efficiency
Less slagging and fouling
Less corrosion
Better control of excel air, resulting in less NOx
Stability and improved response of combustion controls
Improved pulveriser, cyclone and combustor performance
Safer operation
Pneumatic conveying technology
Pneumatic conveying technology is used to minimise dust, which can adversely affect the production of low carbon, renewable power. This technology has recently been installed in one of Europe's biggest power stations, and Schenck is able to use our proven knowledge in this area on biomass conversion projects.
Schenck's dense-phase pneumatic conveying systems are simple, reliable and flexible. They perform at their optimum levels when transporting abrasive and friable material.
The material is pushed through a pipe at relatively low velocities, which reduces wear and tear on pipes and reduced the need for maintenance work or repairs.
Schenck's range of pumps includes:
DensPhase Pump – a simple system for low flow rates and short distances
Multi Dense Phase – multiple pickup system for powders and granules
Multi PD Pump – an efficient system for fine powders
PD Pump – high capacity, long distances, batch system for fine powders
TD Pumps – highest capacity and efficiency for long distance batch system for a blend of bottom fly and ashes
RotoScrew® and RotoFeed® – batch or continuous conveying for specialist application
Environmental controls for filterable particulate emissions
Schenck's environmental controls equipment, which can be used with filterable particulate matter emissions, lower baseline emission rates and reduce emissions during transient operating conditions, as well as manage changes in inlet grain loading, fuel chemistry and gas flow.
Schenck is a global company, with locations worldwide. This means that our services and products are available no matter where our customers are based. We can offer specific solutions for individual requirements, with help and support throughout the development process, from concept to end of life.