ENERGOPIAST designs and manufactures noise reduction solutions for the power sector.
Noise analysis for power plants
ENERGOPIAST implements acoustic protection in the vicinity of power plants and within the working environment. The company also serves metallurgy and gas engineering plants, designing and delivering products to reduce the noice produced by a range of machines and devices.
The basis of every silencing project is an in-depth noise propagation analysis using specialised software, allowing ENERGOPIAST to simulate the use of different sound absorbing / insulating products to test their efficiency.
Combined with data collected from existing plants, this procedure provides a broad choice of protection at the pre-project stage and the best level of silencing possible at a reduced cost.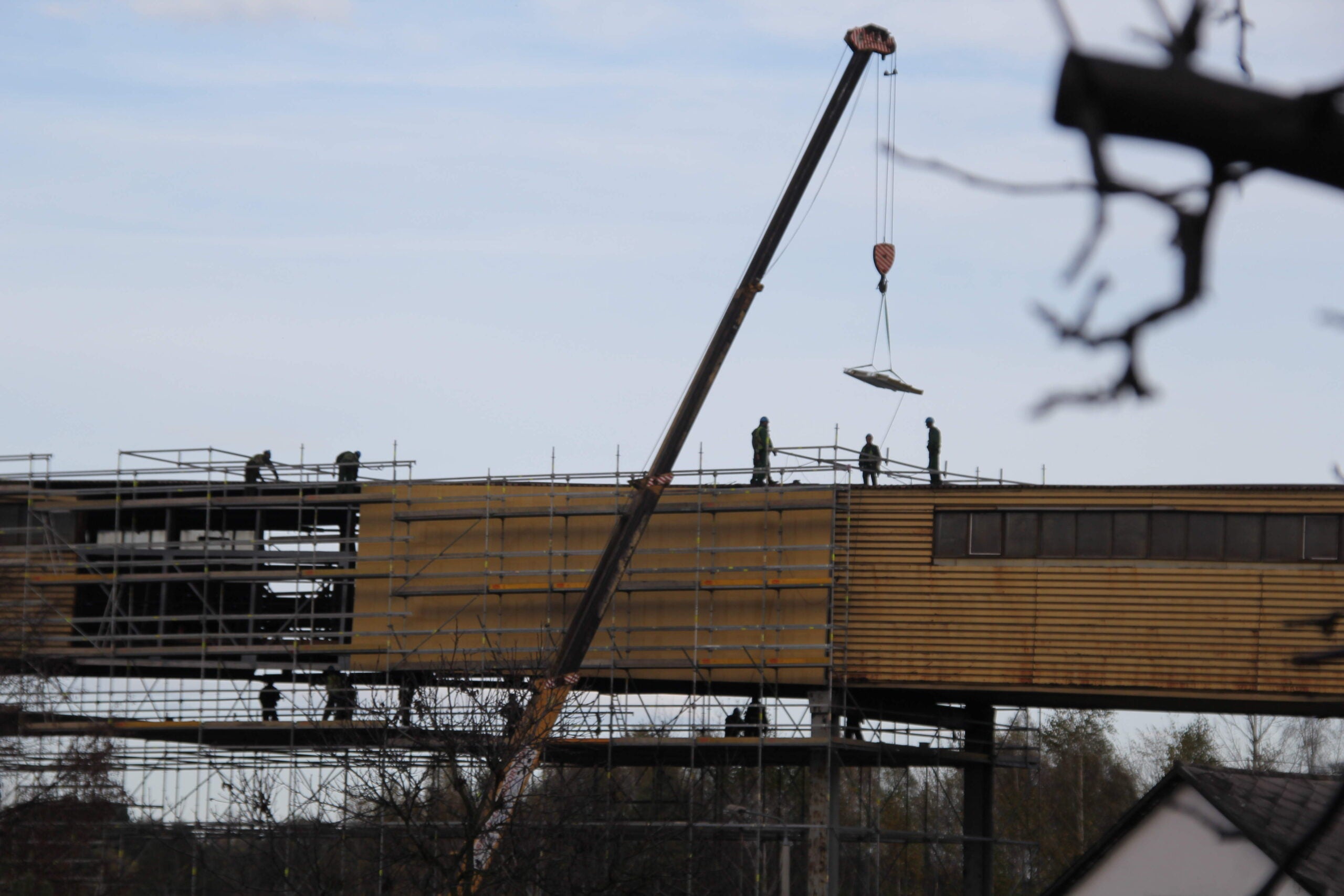 Acoustic enclosure of the iron ore conveyor.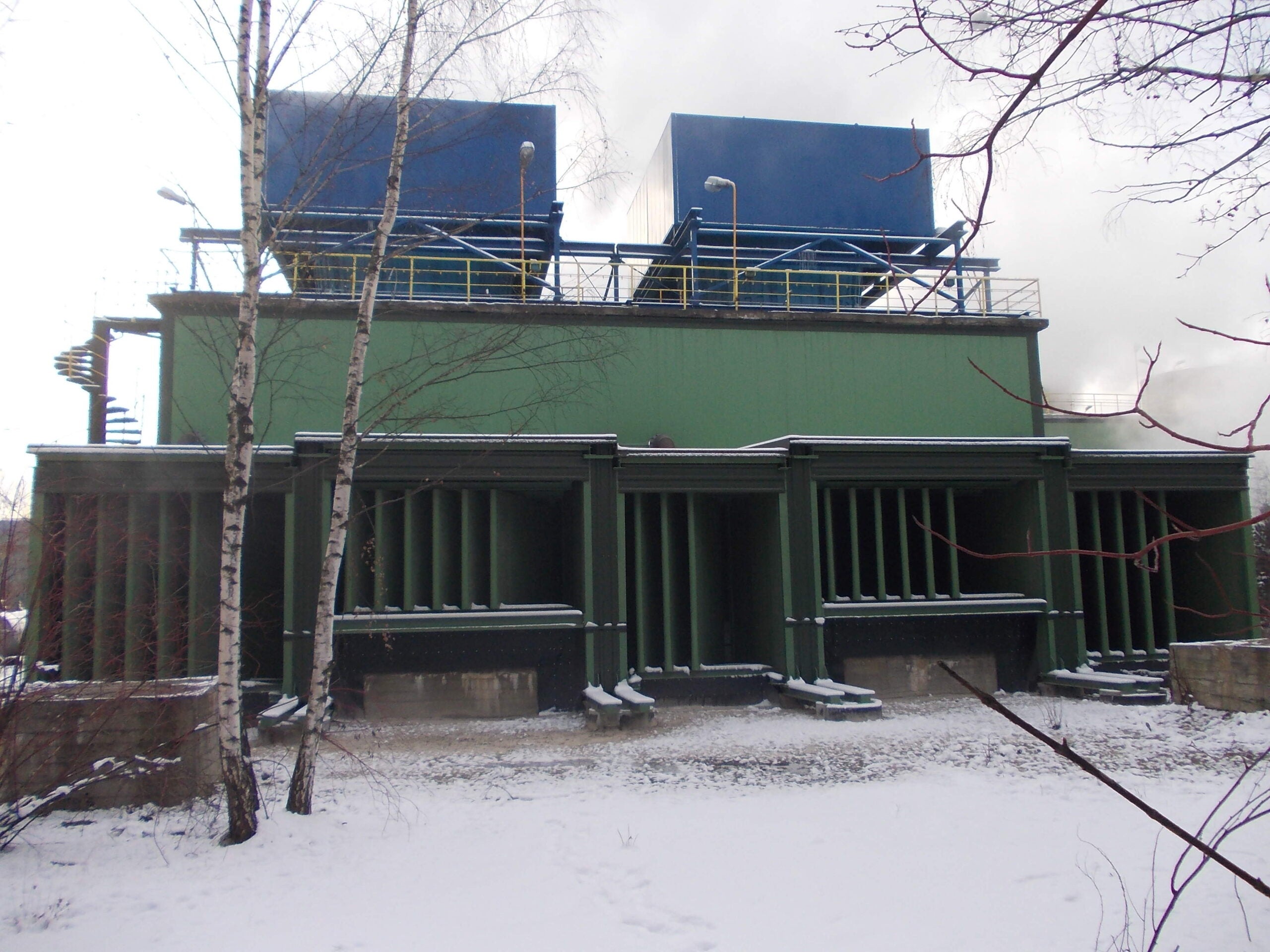 Cooling tower inlet and outlet silencers.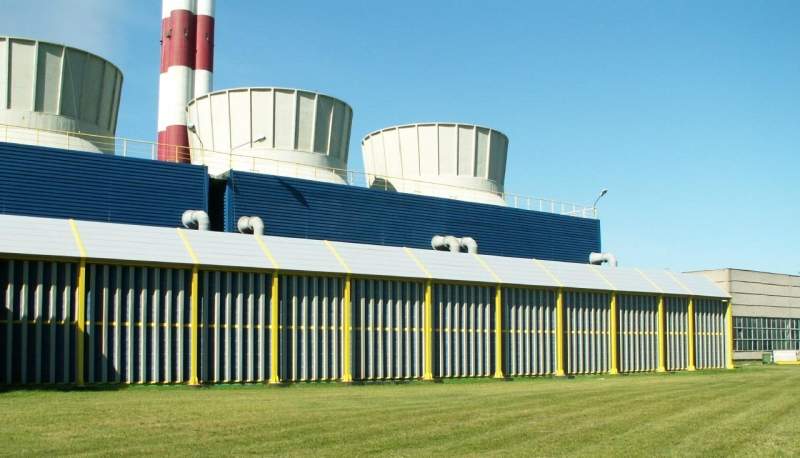 Cooling tower inlet silencers.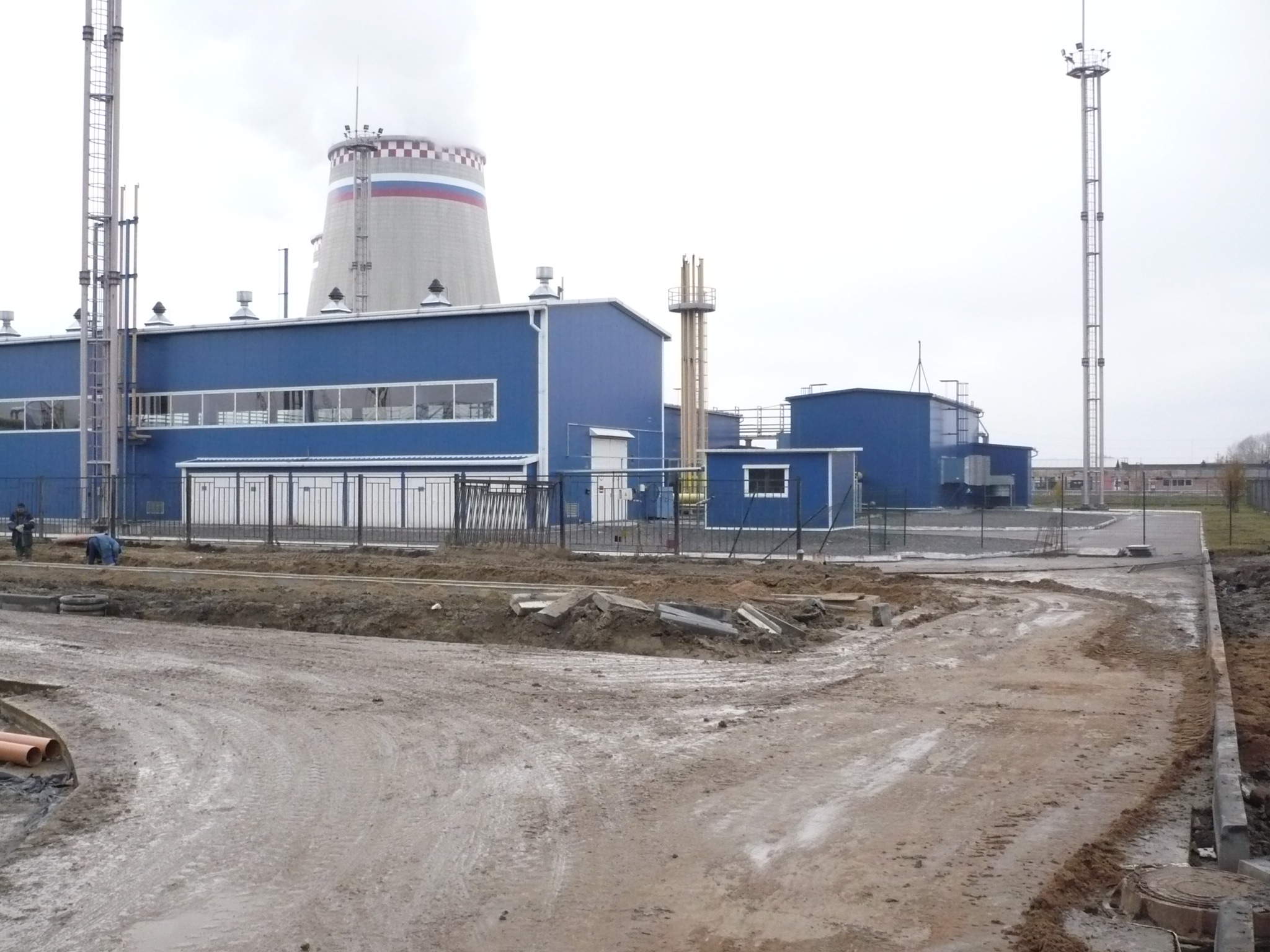 Gas compressor buildings in Kaliningrad are made of modular acoustic panels and packaged with ventilation silencers and acoustic doors.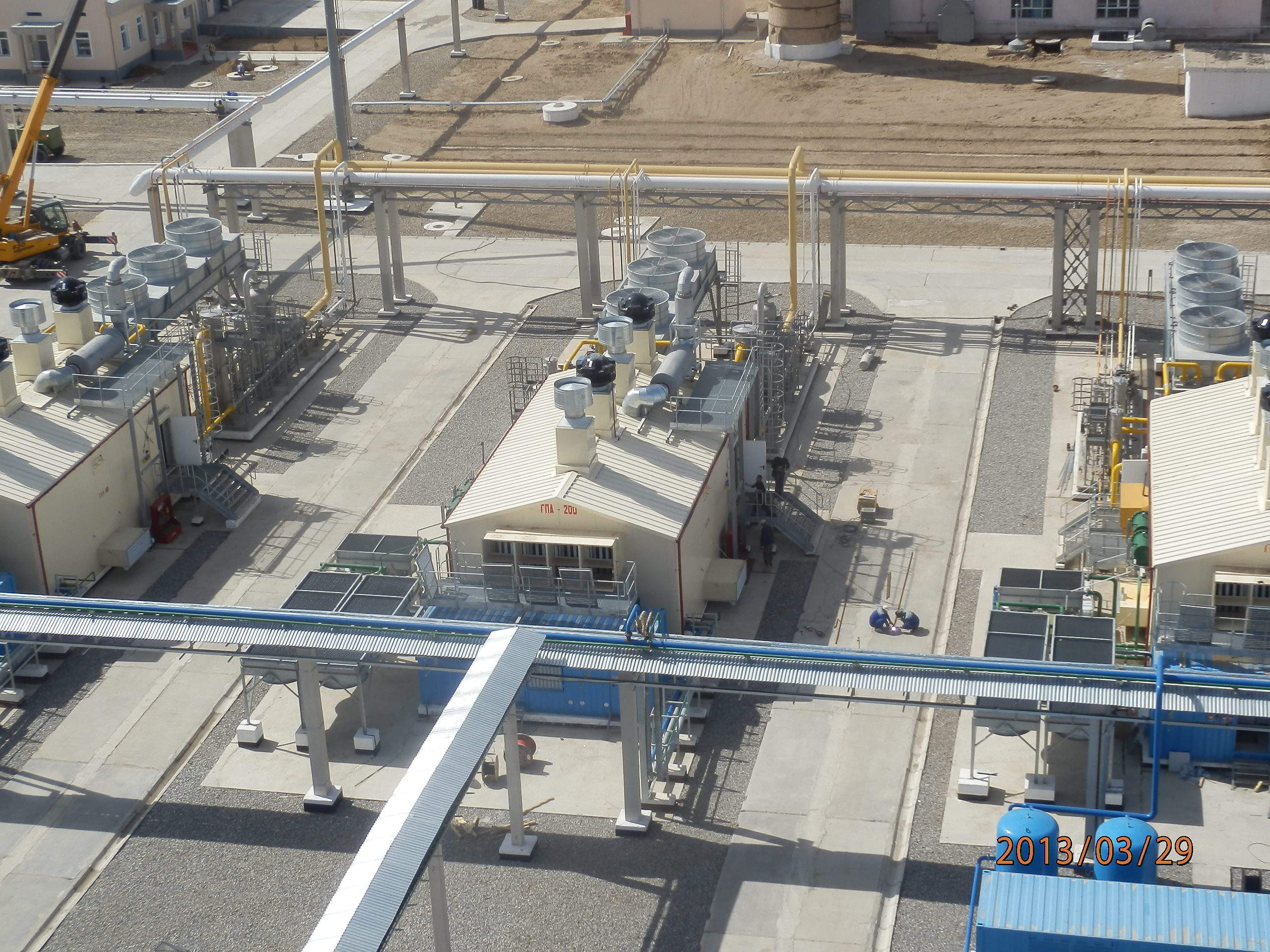 Gas compressor buildings in Uzbekistan feature modular acoustic panels, ventilation silencers and acoustic doors.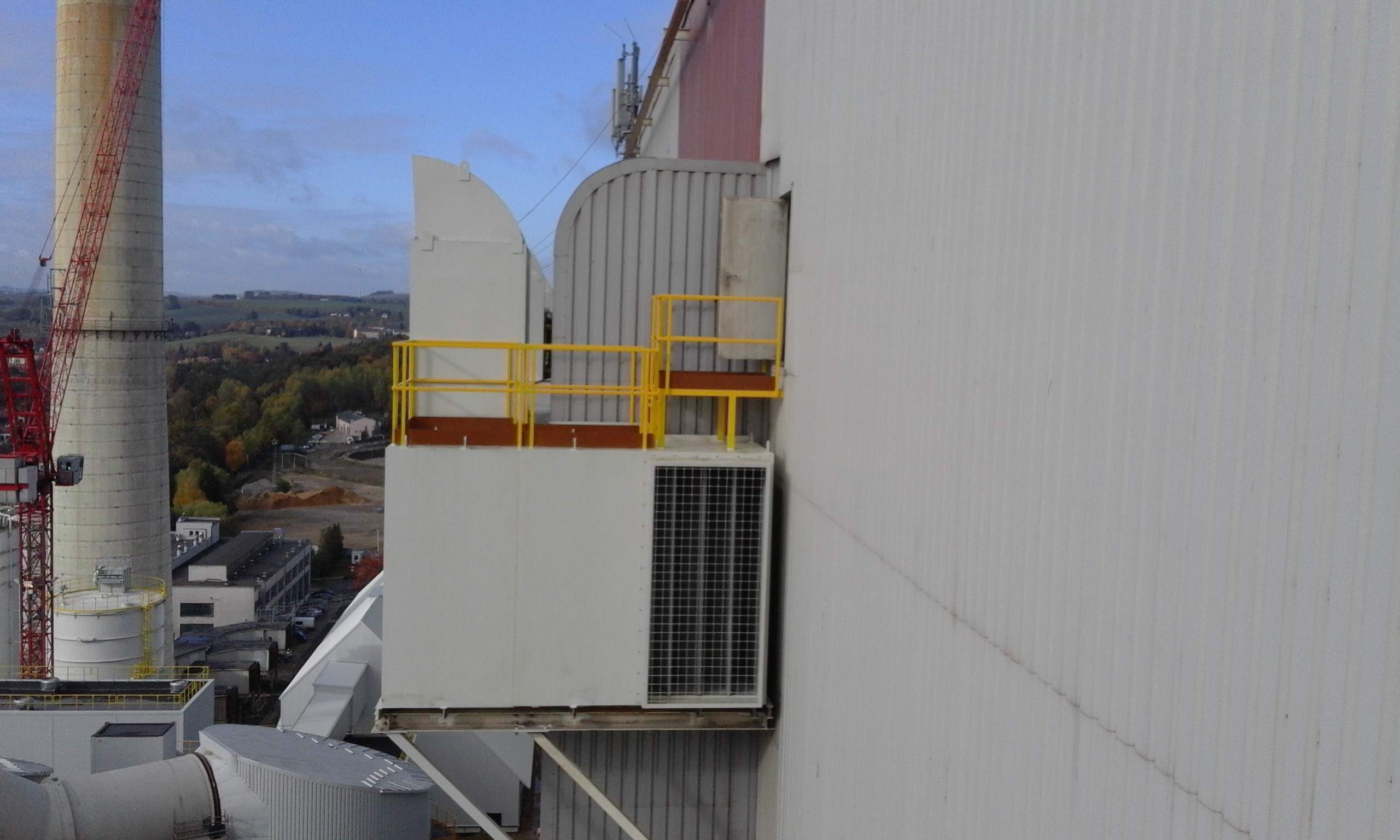 Silencers of air intake of energetic boilers.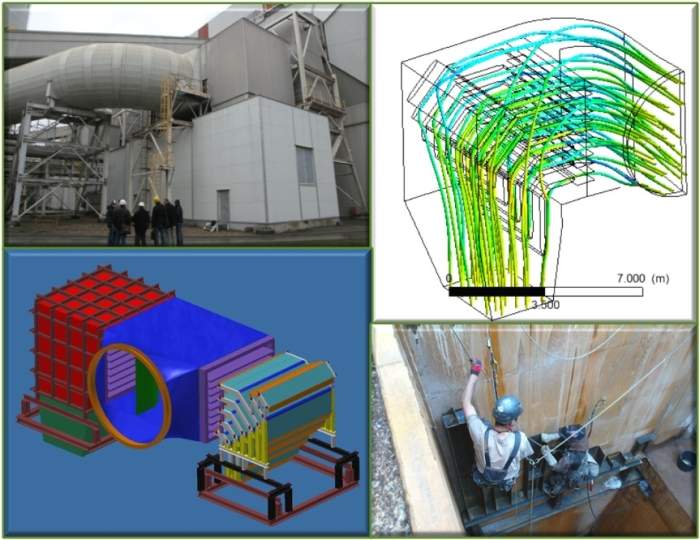 Silencers of fumes outlet of energetic boilers.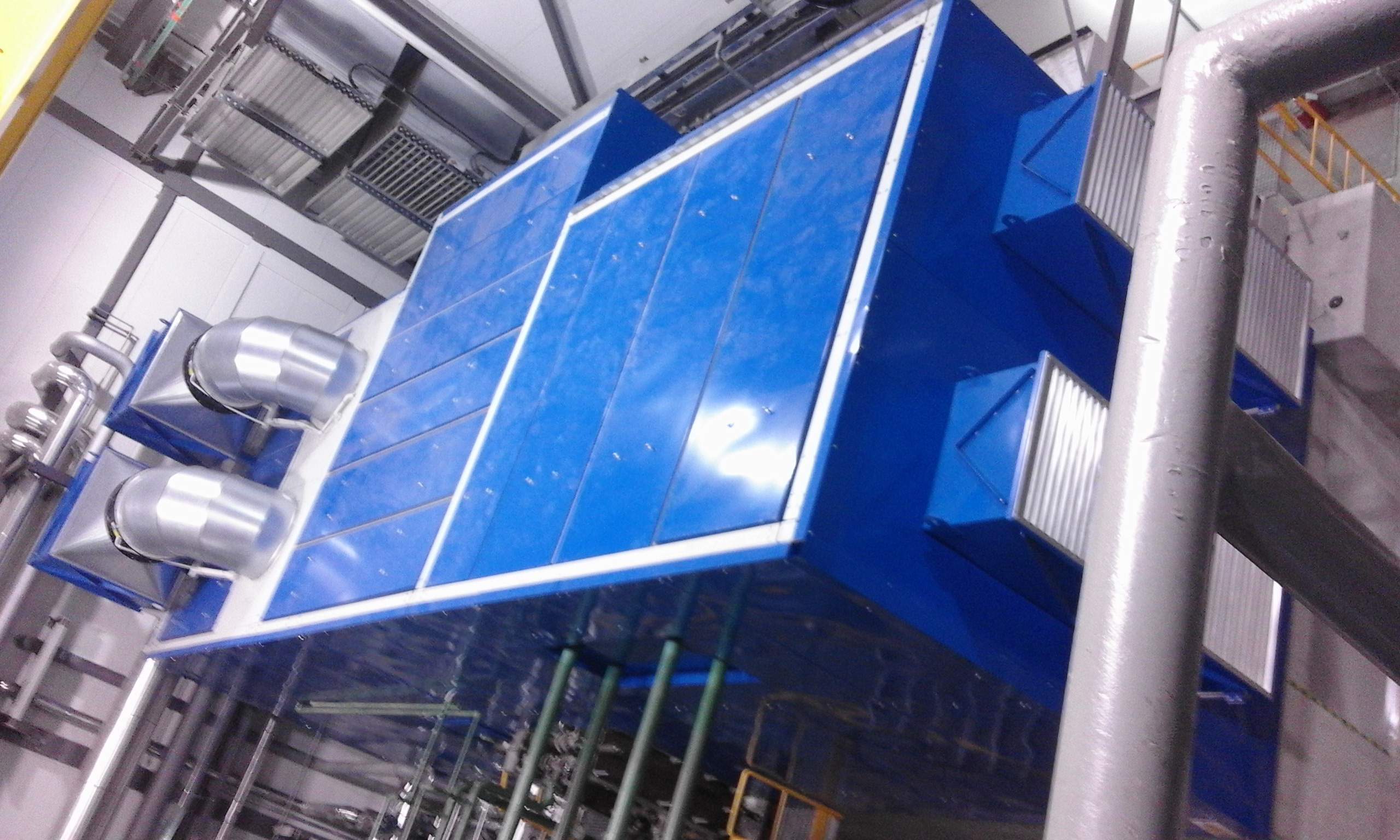 Modular acoustic panels, packaged with ventilation silencers and acoustic doors make up this turbine and generator enclosure.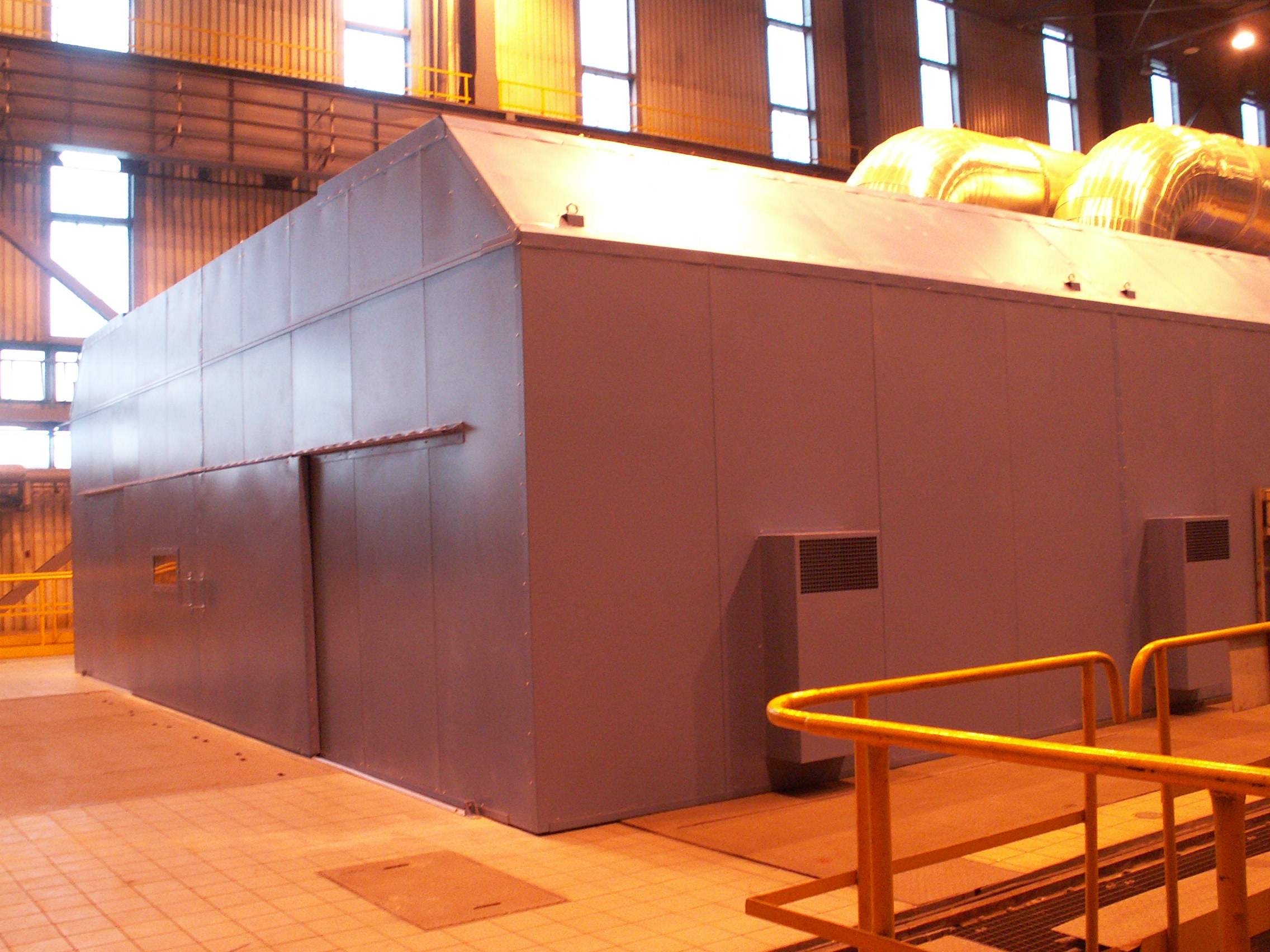 This turbine enclosure also has modular acoustic panels and acoustic doors.
ENERGOPIAST has the ability to develop technical conceptions and final designs of sound absorbing-insulating protections, including:
Turbine enclosure
Generator enclosure
Enclosure of transformer
Silencers for energetic coolers
Silencers for air intake of energetic boilers, fumes outlets of compressing aggregates and fumes outlets of energetic boilers
Reflexive silencers
Enclosure of compressing aggregate
Sound protection for the power industry
ENERGOPIAST provides power plants with products that can silence noise sources that endanger the environment and workplace, such as water pumps, extraction fans, turbines, filters, coolers and electric engines.
The winding and core vibrations, magnetostriction, oil pumps and fans present in transformers can also be silenced.
Noise reduction for gas engineering
For applications inside gas compressor stations, the sound produced by gas compressor and turbine engines, suction and delivery pipelines fume outlets and air inlets can all be reduced.
Silencing for heavy industry
ENERGOPIAST also serves heavy industry including the iron, steel, cement and extractive sectors.
Silencing in these markets can be complex and often requires the implementation of solutions to reduce numerous sound sources located across large areas.
Qualified and experienced personnel
ENERGOPIAST' experienced employees are constantly improving their knowledge through training and conferences, allowing the company to offer high-quality service.
The companies has worked with companies such as ABB, ArcelorMittal, Alstom, Arctic Paper, Bombardier Transportation, De Pretto Industrie, EDF, Nestle, Philips Lighting, Siemens, and Saint Gobain, Valmet.
The company is PN-EN ISO 9001: 2009, PN-EN ISO 14001: 2005, PN-N-18001: 2004, BS OHSAS 18001: 2007 certified.