PHOENIX by KSM is a design, engineering and manufacturing centre for Acoustic Control Solutions. It is our passion to continuously create breakthroughs and support our clients in engineering the ideal design, function and environment in every aspect of our ecosystem. Our comprehensive and versatile range of products includes rectangular, circular, splitter and vent silencers, which are supplied to customers worldwide.
Our silencers are used by power generation, infrastructure and tunnelling, offshore, marine, petrochemical and process industries.
Customised silencers and noise control solutions for the power industry
Customisable silencers, louvres, mufflers, doors and enclosures are our speciality, having supplied to customers throughout Australia, Singapore, Malaysia, Japan, Thailand, Taiwan, Brunei, Pakistan, Myanmar and Brazil.
Benefiting from a joint venture with Brüel & Kjaer and drawing on over 35 years of acoustic knowledge and quality silencer manufacturing, PHOENIX employs a combination of reactive and absorptive noise cancelling in our silencers.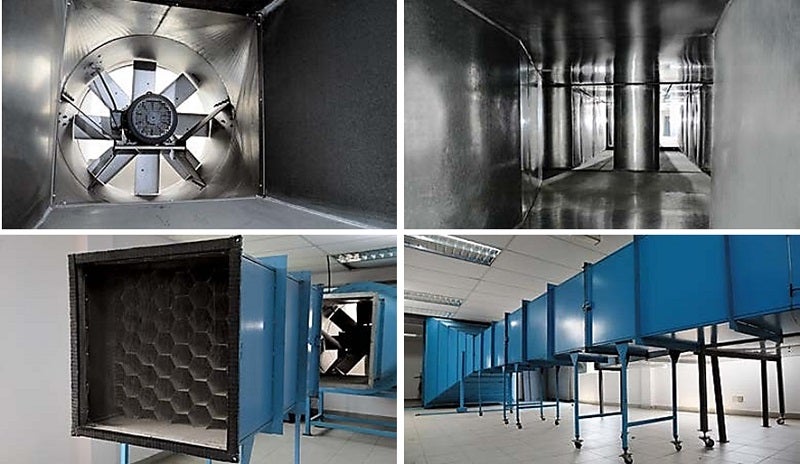 Continuous innovation and R&D of best-in-class PHOENIX Noise Control products from our in-house Test Laboratory operated in accordance to ISO 7235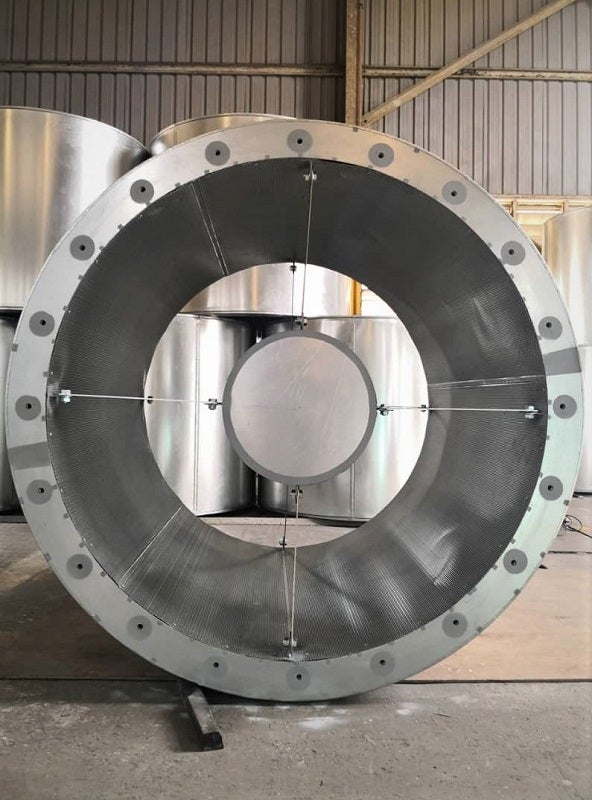 PHOENIX's silencers are engineered and built to ISO and International Standards (ASME, ANSI, ASHRAE)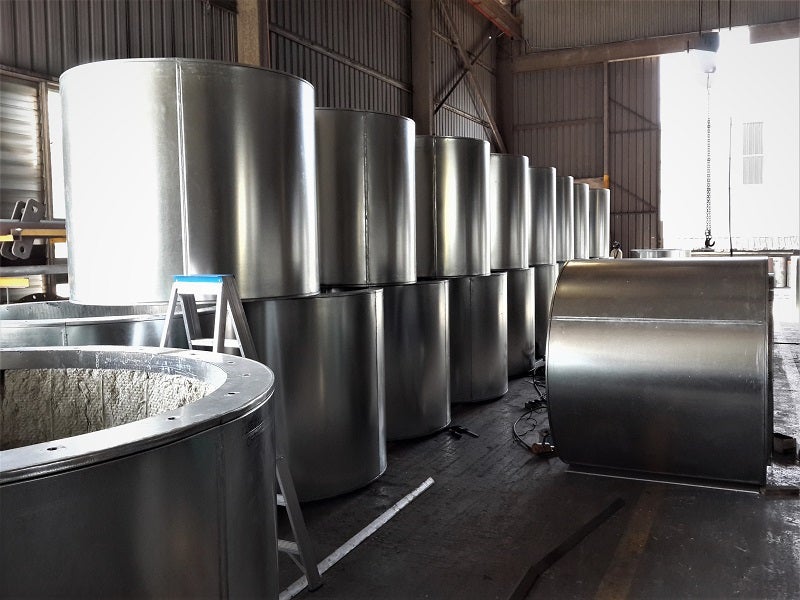 Marine Silencers in any range.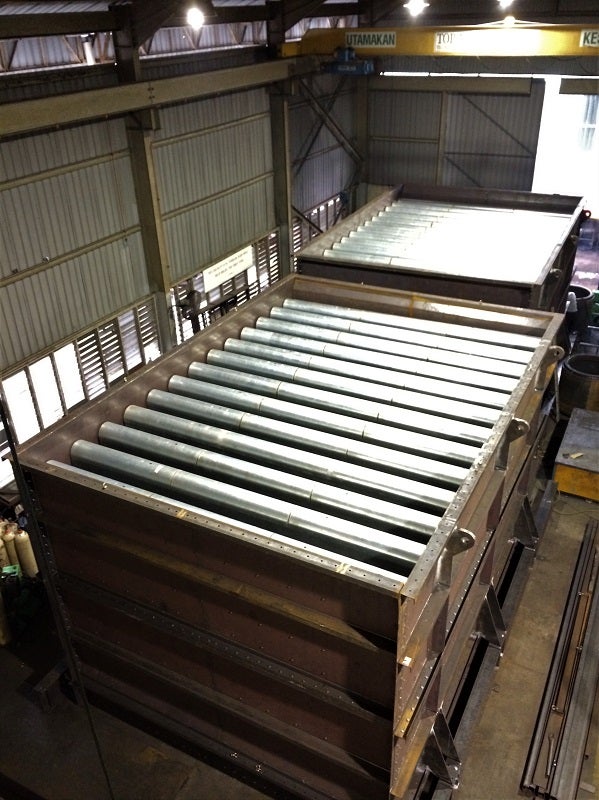 Forced draft fan silencers for 800MW ultra super-critical power plant units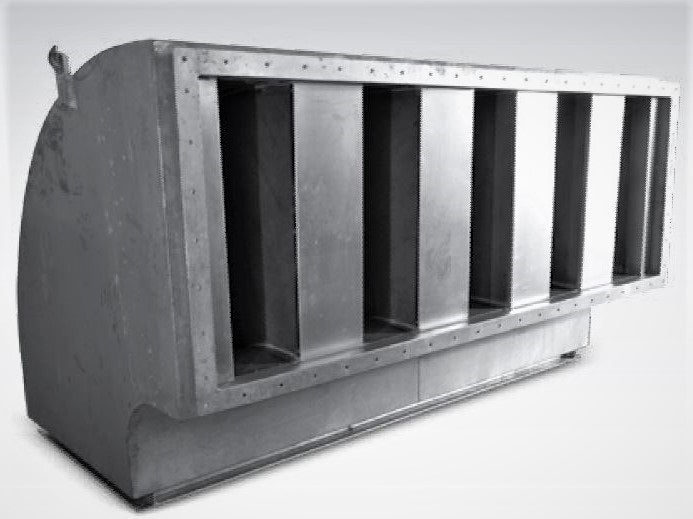 PHOENIX is a leading manufacturer of industrial splitter, vent and exhaust silencers.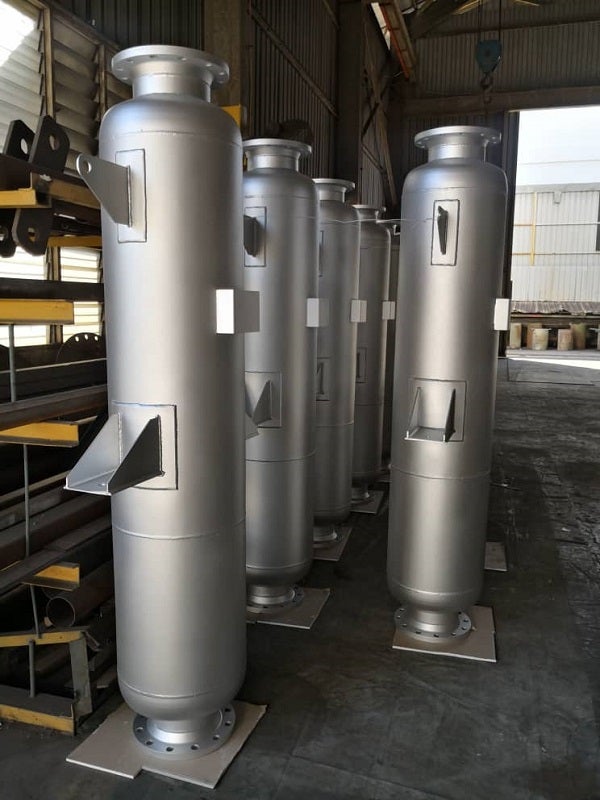 PHOENIX vent silencers for pressure relief / safety valve efficiently engineered for the most arduous occasions.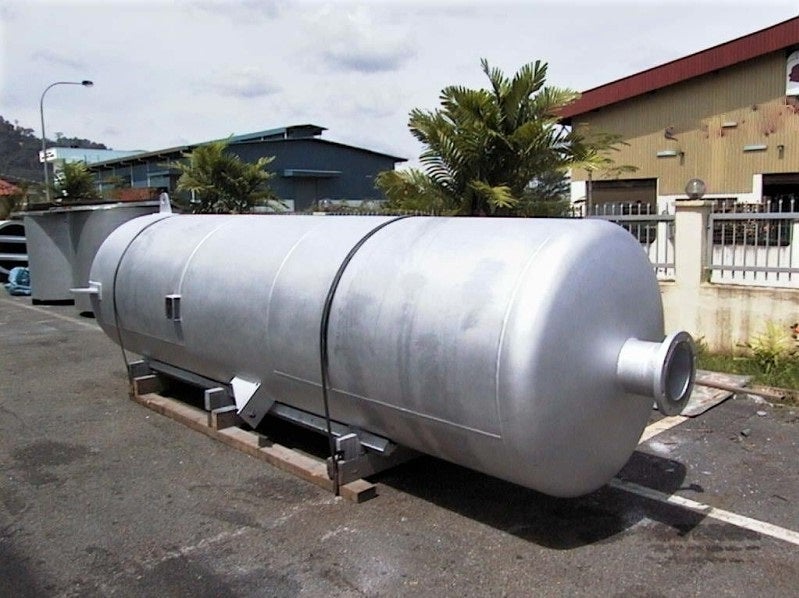 In pressurised applications PHOENIX designs and manufactures high grade silencers with International Standards (ASME VIII) compliance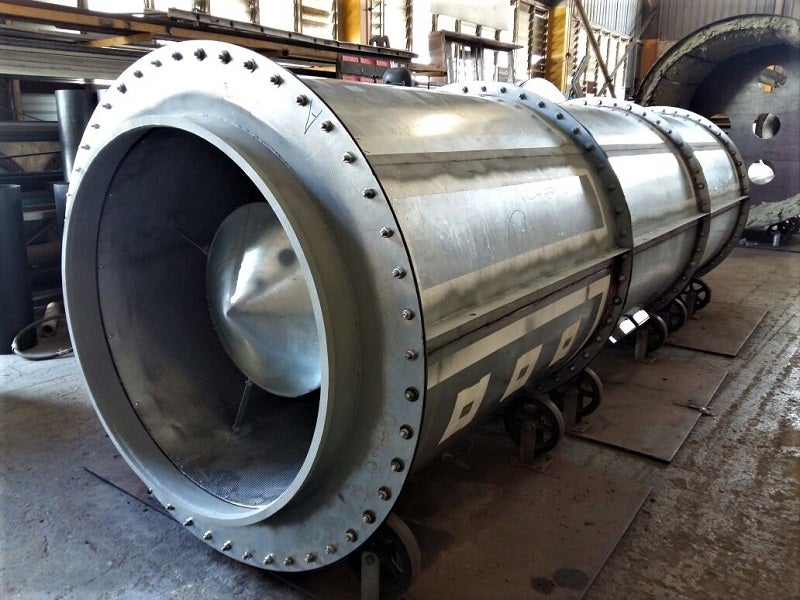 PHOENIX offers an extensive range of custom-built silencers to meet your needs.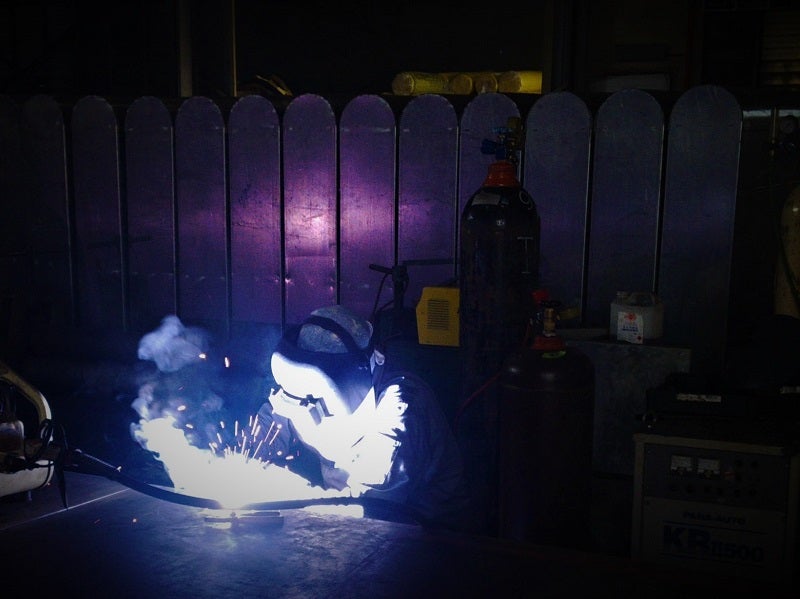 PHOENIX provides noise control solutions through over 35 years of global experience in silencer design and manufacture as well as collaboration and accurate interpretation of customer-supplied data.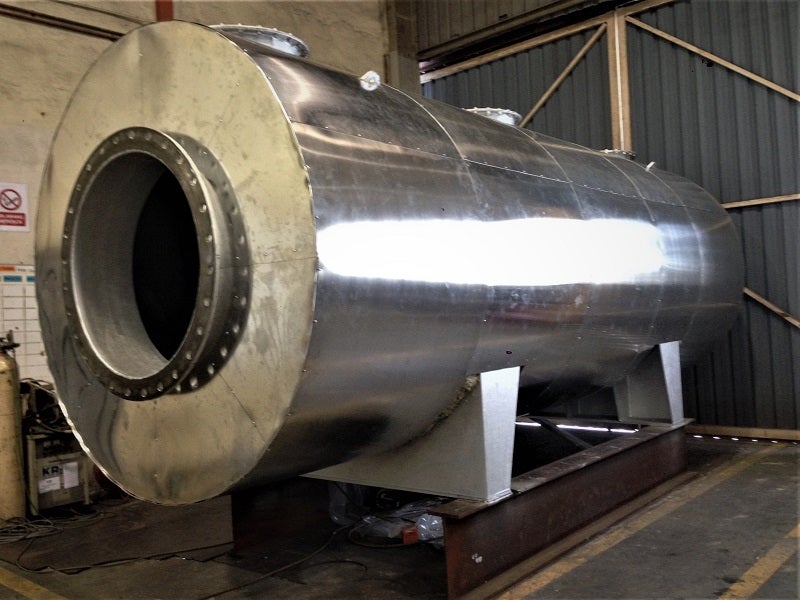 Exhaust silencers in any range; here Ø 2200 x 6000 for 6,000 kWe diesel engine.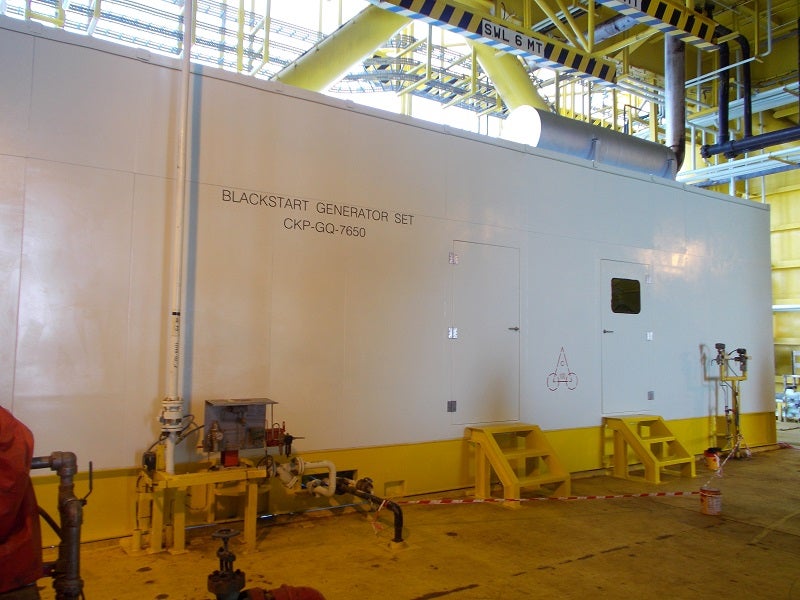 PHOENIX Enclosure complete with intake, discharge & exhaust silencers, spark arrestor, etc
Our designs are compatible with any material, size, shape and noise attenuation requirement. This flexibility, combined with high quality, great service, competitive prices and creative innovations, makes PHOENIX by KSM an ideal partner for noise control project delivery needs.
Acoustic engineering and international standards
PHOENIX by KSM provides high-value customer service rooted in technical excellence, quality and efficient engineering. Whether cylindrical or a box-type silencer, simple or complex, a single component or a turnkey application, we are committed to engineering excellence and designing the right silencer to meet client's specific requirements. Our engineers carry out noise measurements, noise reports, acoustic calculations, velocity and pressure drop calculations, as well as simulations of your complete installation.
Owning and operating Malaysia's first acoustic test lab allows our research and development team to put our company at the forefront of noise control technology and technical excellence.
Additionally, PHOENIX by KSM is committed to providing quality and engineering efficiency, ensuring that all designs comply with the International Organization for Standardization (ISO) (such as ISO:9001, ISO:14001 and OHSAS:18001) and Achilles FPS accreditation. Furthermore, we employ international engineering standards in the design and engineering of our noise control solutions.
A comprehensive range of industrial silencers
PHOENIX by KSM supplies a wide range of industrial silencers, including:
Rectangular silencers
Circular silencers (with or without a pod)
Splitter silencers (acoustic splitters)
Acoustic louvres
Acoustic doors
Acoustic enclosures
Audiometric booths
Anechoic / semi-anechoic rooms
About Phoenix by KSM
PHOENIX by KSM has evolved into a design, engineering and manufacturing centre for acoustic control solutions, as well as a trusted partner to some of the world's biggest brands. Armed with a dedication to making environments smarter, safer and more efficient, we strive to contribute to the sustainable and reliable development of the regions in which we operate.
Part of the three-pillared operations of KSM Group, PHOENIX by KSM provides acoustical engineering services. Other services include electrical protection and control solutions through our channel partnership with General Electric's Grid Solutions, as well as pneumatic control solutions through our distributorship with Silvent.