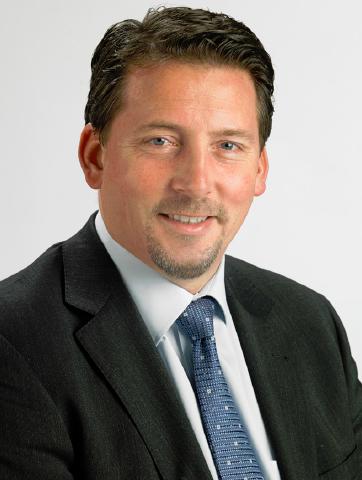 EFD Induction, one of the world's leading makers of induction-based industrial heating solutions, has announced the appointment of Terje Moldestad as new group sales and marketing director.
Moldestad takes over from Truls Larsen, who is moving into the company's business development department.
"I'm delighted to be joining the EFD Induction team," said Moldestad, who is a graduate of BI Norwegian Business School, and an executive with 15 years experience at General Electric.
"EFD Induction is an impressive com¬pany, one that in a relatively short period of time has established an enviable customer base and a global presence. I look forward to contributing to the company's further growth.
CEO Bjørn Eldar Petersen added: "Terje has a long track record in international sales and marketing."
"Such international experience is crucial for a company such as EFD Induction, which operates around the world in a large num¬ber of industries. I would also like to thank Truls for his hard work over the years. This company wouldn't be what it is today without his drive and vision."
Moldestad formally takes over his new role on 1 January next year, and will be based at EFD Induction corporate headquarters in Skien, Norway.
EFD Induction, Europe's largest induction heating company, has won an order for an automatic induction...