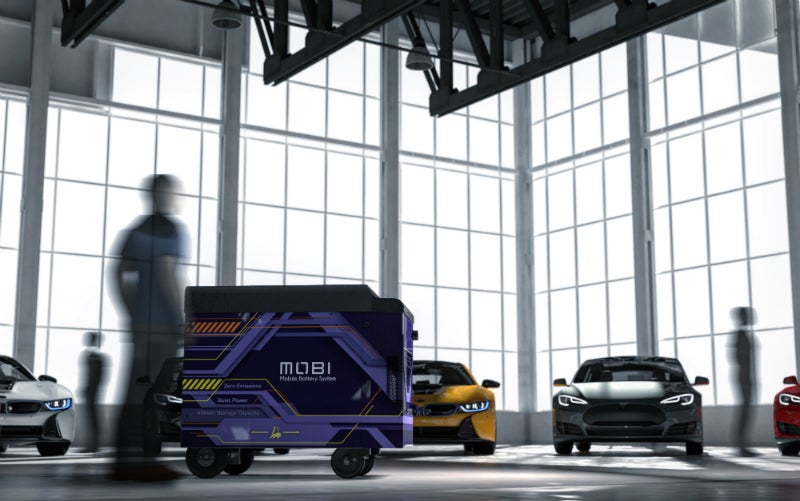 FreeWire Technologies offers advanced battery systems for electric vehicle (EV) charging and mobile power applications.
The company provides fast, quiet and cost-effective energy solutions in accordance with individual client needs. Its compact EV charging units enable dealerships, original equipment manufacturers (OEMs), fleet operators, and electric utilities to carry out new applications and business models.
Portable charging solutions for the electric vehicle (EV) sector
With no fixed infrastructure, the efficient Mobi™ Charger is deployed to meet the demands of the evolving EV sector.
Battery-powered Mobi Chargers feature powerful capabilities without complex infrastructure. They also offer a portable and compact alternative to large L2 chargers.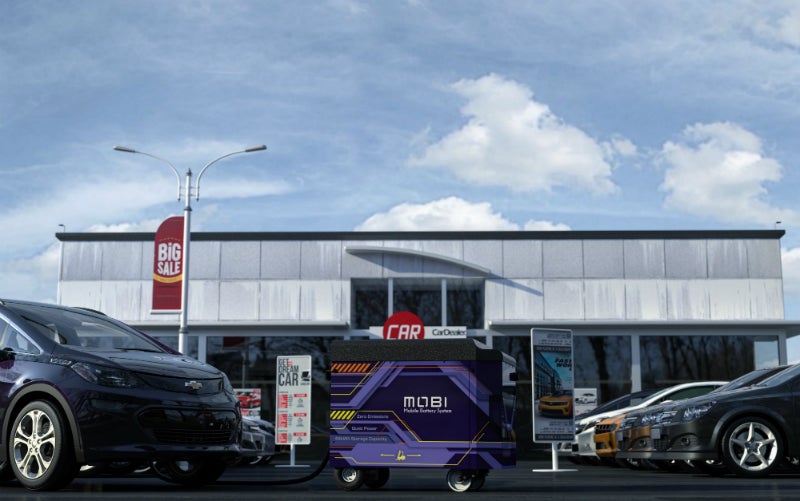 FreeWire Technologies provides advanced battery-powered charging solutions for electric vehicles (EV) used in power facilities.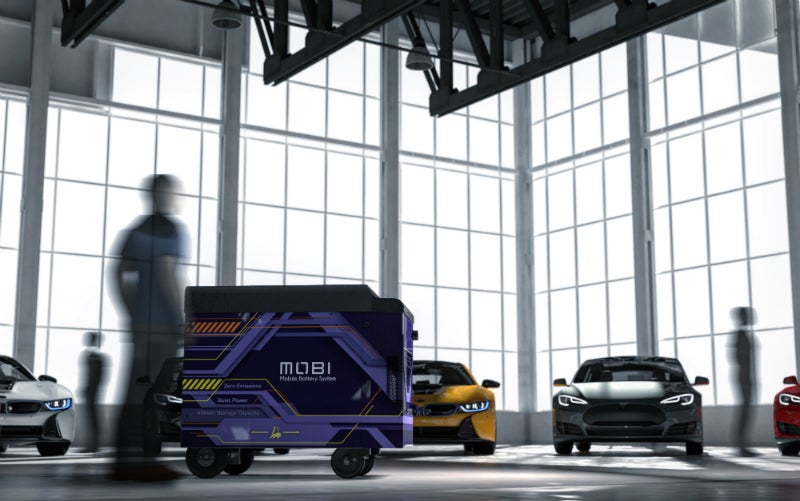 Chargers are deployed in mobile or static applications such as car parks and dealerships.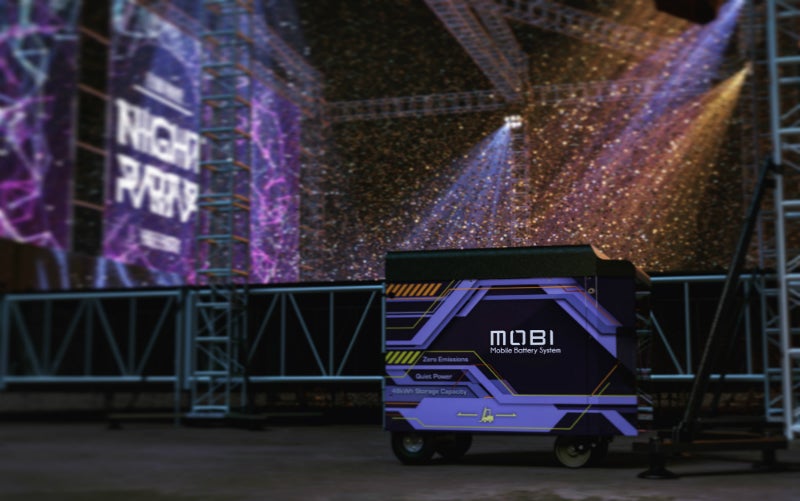 The company's battery-operated units are easily installed without permits, construction or transformer upgrades.
Straightforward installation can be carried out without permits, construction or transformer upgrades, enabling quick deployment.
Mobi Chargers include dual J1772 plugs and are supported by comprehensive software for advanced energy and asset management. The fully mobile solution features a drive unit and joystick, allowing it to be used in any location.
Other key benefits include powerful dual-port Level 2 charging, as well as efficient recharging from almost any 240V outlet or existing EV charging station.
Clients can also use the self-propelled chargers to add up to 30 miles of range per hour to each vehicle.
Battery-integrated EV chargers for stationary and mobile applications
The FreeWire Boost Charger™ is a high-speed battery-integrated EV charger for stationary and mobile applications.
It can be quickly installed without construction or permitting costs and has a 160kWh battery capacity and 120kW output. The Boost Charger is designed for use with current and next-generation electric vehicles.
The unit offers simple 20kW recharging from a single or three phase low-voltage grid connection. It also delivers ultra-fast charging in previously unsupported locations.
FreeWire Boost Charger is a low-cost alternative to similar EV chargers, with studies showing a cost reduction of 40% for installation when compared with conventional 120kW chargers.
The Boost Charger also provides clients with lower overall energy costs due to energy-buffering technology, which takes advantage of off-peak electricity rates.
Powerful technology enables EVs to attain 480 miles (750km) of range in a single hour of charging.
It is equipped with a combined charging system (CCS) and CHAdeMO port, allowing it to simultaneously charge two vehicles. Clients can install up to six Boost Chargers using the same grid connection.
Zero-emission mobile power generators
Mobi™ Gen provides quiet, eco-friendly on-site power capabilities for a range of off-grid energy requirements.
It offers uninterrupted power to facilities or remote sites requiring a guaranteed source of energy. The Mobi Gen is used to complement or replace traditional diesel-fuelled generators and delivers pure-quality power to increase device lifecycles.
Key benefits of the Mobi Gen include pure sinewave power delivery and quiet operation even at full load. It does not require a permit for indoor or outdoor use due to its zero-emission technology, and it features a plug-and-play set-up for immediate power generation.
About FreeWire Technologies
FreeWire is based in the San Francisco Bay Area in California, US, and serves clients in North America, Europe, and Asia.
It is supported by Fortune 500 companies such as BP Ventures, Volvo Ventures, and Stanley Ventures.