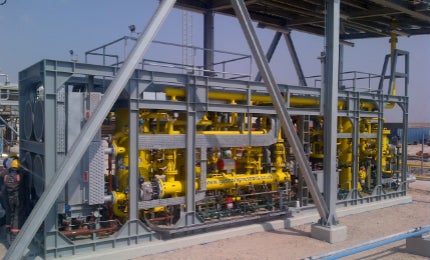 Gas Compressors Ltd (GCL) specialises in customised gas compressors and booster packages.
The company's products are used in the power generation, Oil & Gas, refinery, landfill, water and petrochemical industries.
Gas compressors for power generation
GCL's engineers have many years' experience in the design, manufacture and installation of gas compressor systems.
Customers can use the company's experience and products to optimise machine selection and gain an economic advantage.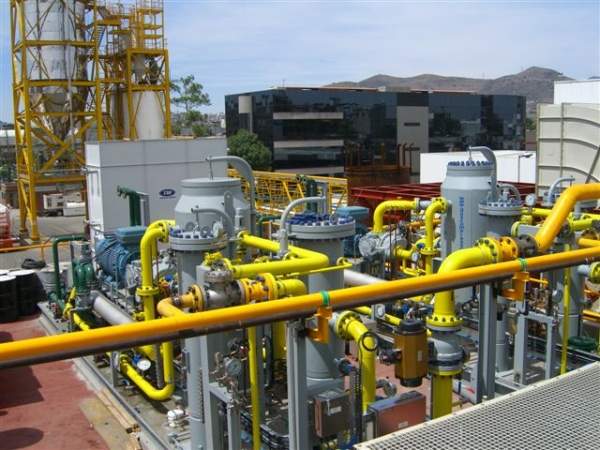 A fuel gas booster in Mexico.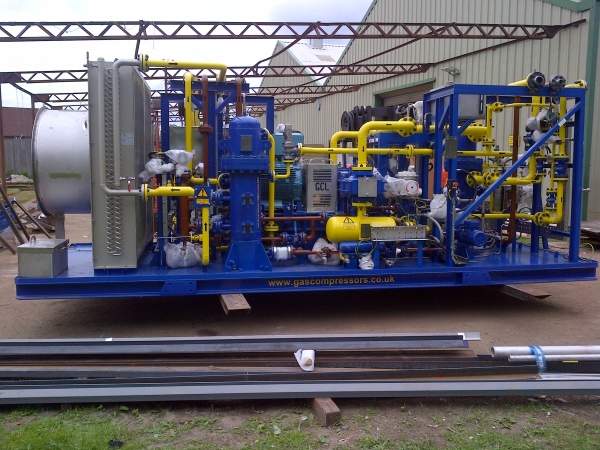 A GCL fuel gas compressor in use offshore of Thailand.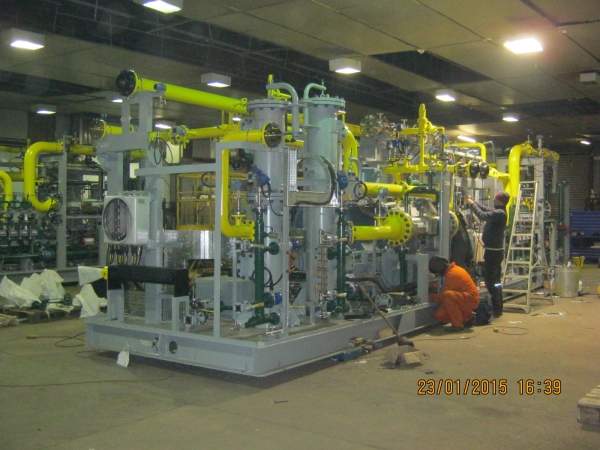 A flare gas recovery package in Turkey.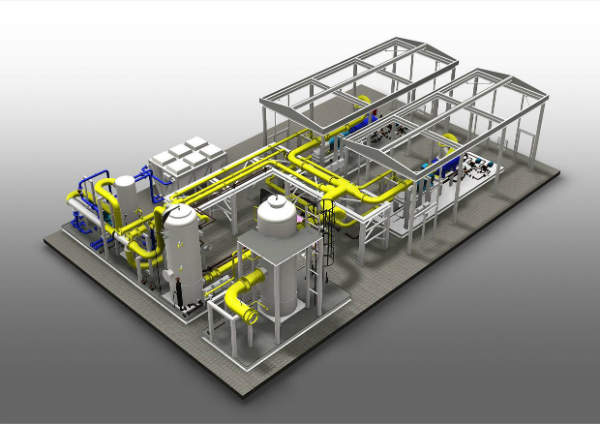 GCL's engineers have many years' experience in the design of gas compressor sites.

Gas Compressors Ltd (GCL) specialises in the installation of customised gas compressors and booster packages.
All pressures and flow rates can be accommodated with regards to the following:
Fuel gas boosting to gas turbines, boilers, gas engines and dual fuel engines
Landfill gas extraction and boosting
Oil & Gas applications
Associated gas boosting
Digester gas mixing, including the whole mixing system if required
Mine gas extraction to deep vacuums if necessary
Synthesis gas utilisation
General refinery service, including flare gas recovery
Industrial refrigeration
Aeration of effluents
Process vacuum
Gas treatment such as moisture and particulate removal
Complete turnkey packages
GCL can supply, install and full commissioning its range of products worldwide, from bare shaft machines to complete turnkey packages.
The fabrication process takes place in the company's two UK workshop, performed by in-house coded welders. GCL's lifting equipment can accommodate skids of up to 25t.
GCL also designs, builds and programmes their own control/MCC panels as well as performing HYSYS process calculations.
When selecting technology for a particular application, GCL studies the advantages and disadvantages of the various generic types of machine available in order to provide the best combination of reliability and economic benefits.
The company is not tied to specific suppliers and customers can be sure that the optimum solution will be designed and installed at their plant.
Compressor solutions for fuel gas boosting
Oil-flooded screw compressors are frequently used for higher pressures of up to 45barg in cast steel versions and are commonly used for fuel gas boosting.
Alternative compressor technologies can be used such as centrifugal or oil free screw compressors for special applications.
Gas processing and handling and pipework fabrication
GCL can also build gas conditioning skids and pressure regulator packages, in addition to booster systems, to offer our customer the full scope of equipment from process line inlet to the turbine.
GCL works with almost all gases, including fuel and industrial gases, refrigerants and refinery gases, and fabricates pipework measuring up to 36in at its workshop.