GNB Industrial Power provides batteries and energy storage solutions for the power sector.
Batteries for solar applications in the power sector
GNB's solar batteries are designed to meet both economical and environmental demands, as well as provide high-cycling performance.
Batteries offered by GNB include the classic solar battery range, the Energystore battery, which is specially designed for use in Australia and Sunlyte an alternative energy valve-regulated, lead-acid (VRLA), absorbent glass mat (AGM) and photovoltaic battery.
It also supplies the J-Series JTT, which is designed for cost-effective for uninterruptable power supply (UPS) and safety system power generation. The Sonnenschein A600 has a product-life of 20 years and is manufactured to provide uninterrupted communication.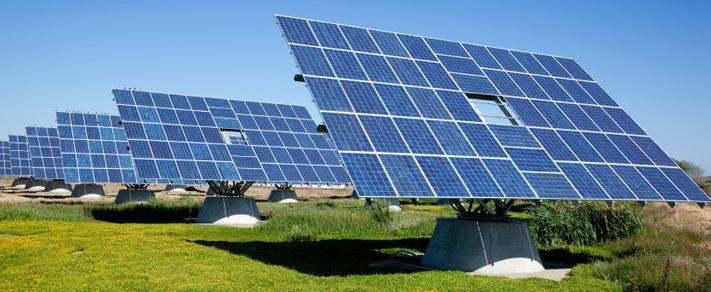 GNB offers a wide range of batteries to be used in conjunction with solar power plants.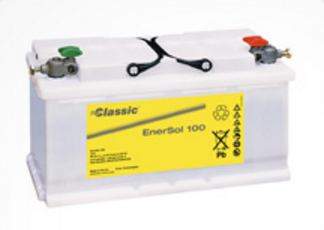 Batteries manufactured by GNB are long-lasting and suitable for power plants and distributors.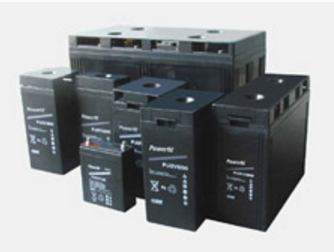 The PJ2V battery has a design-life of 20 years.
Many of GNB's batteries are suitable for UPS and can provide a reliable source of electrical energy when required.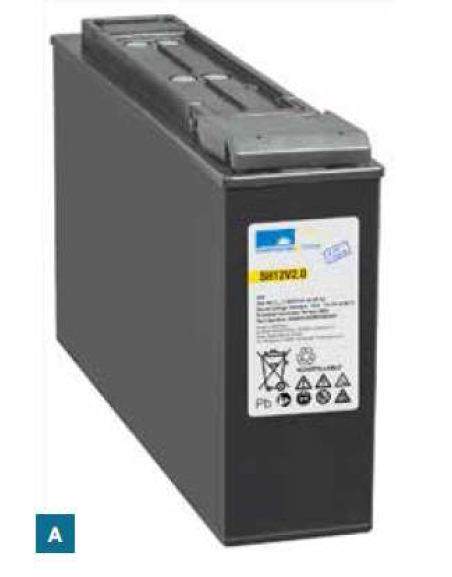 The Sonnenschein@home battery offers up to 3,800 cycles when operated in a partial state of change.
The Absolyte GP is a large VRLA battery. The design is technologically advanced and offers enhanced cycling performance, as well as a 20-year service life.
Network power batteries for switchgear and electric utility applications
GNB can offer energy suppliers direct current (DC) power systems and backup energy storage for use in power distributors, generator starters, switching stations and power plants.
The PJ2V battery is highly reliable and has a long service life, making it ideal for emergency power supply for public facilities, and telecom applications. It also has ultra-low gas emissions and self-discharge.
The Marathon range of batteries combines durability, reliability and high-discharge performance, and are also scalable to fit a range of power applications. To ensure all seals are intact batteries are tested with helium leak detection equipment. A multicell design makes installation quick and fast, and reduces maintenance. Flame-retardant reinforced containers and covers are optional.
Other GNB batteries suitable for electric utility include:
The classic GRoE battery for economically safe energy storage.
The classic OCSM providing high current discharge capability.
The PFT system, offering modular front terminal extensive energy storage.
UPS system solutions
For high-power applications, GNB manufactures both VRLA and flooded batteries, these products are highly dependable and can provide a reliable energy source during power outages.
The Sprint S battery is specifically designed for high-performance in UPS power applications and can be installed horizontally or vertically using removable carry handles.
Sprinter XP batteries are compact with high-power density making it ideal for UPS and other security applications.
Batteries for residential power systems
GNB have also recently launched the Sonnenschein@home battery. The VRLA gel battery is maintenance-free and available worldwide, with a five-year warranty.
The battery is designed for on-grid renewable, solar home systems and is available in a variety of modular setups. The power supply from the battery can be used as a back-up in the event of a power outage.
About GNB Industrial Power
GNB Industrial Power is a division of Exide Technologies, which provides stored energy solutions to customers worldwide, ensuring reduced interruptions to power supply.
Exide has over 120 years of experience manufacturing batteries and operates in more than 80 countries.