Plant Life Management and Plant Life Extension Europe returns to Belgium in April on 17-18 April 2013. This is the only conference that is dedicated to plant life management and license extension in nuclear facilities.
By attending you will be able to discover the key steps to managing an ageing plant more effectively and understand the process of implementing a successful license application.
This educational two-day event will bring together the highest level of industry professionals to explore the most political and regulatory landscape, ageing management, safety procedures, stress tests and new technologies to assist with plant life extension.
This year's high-profile speaker line up will include: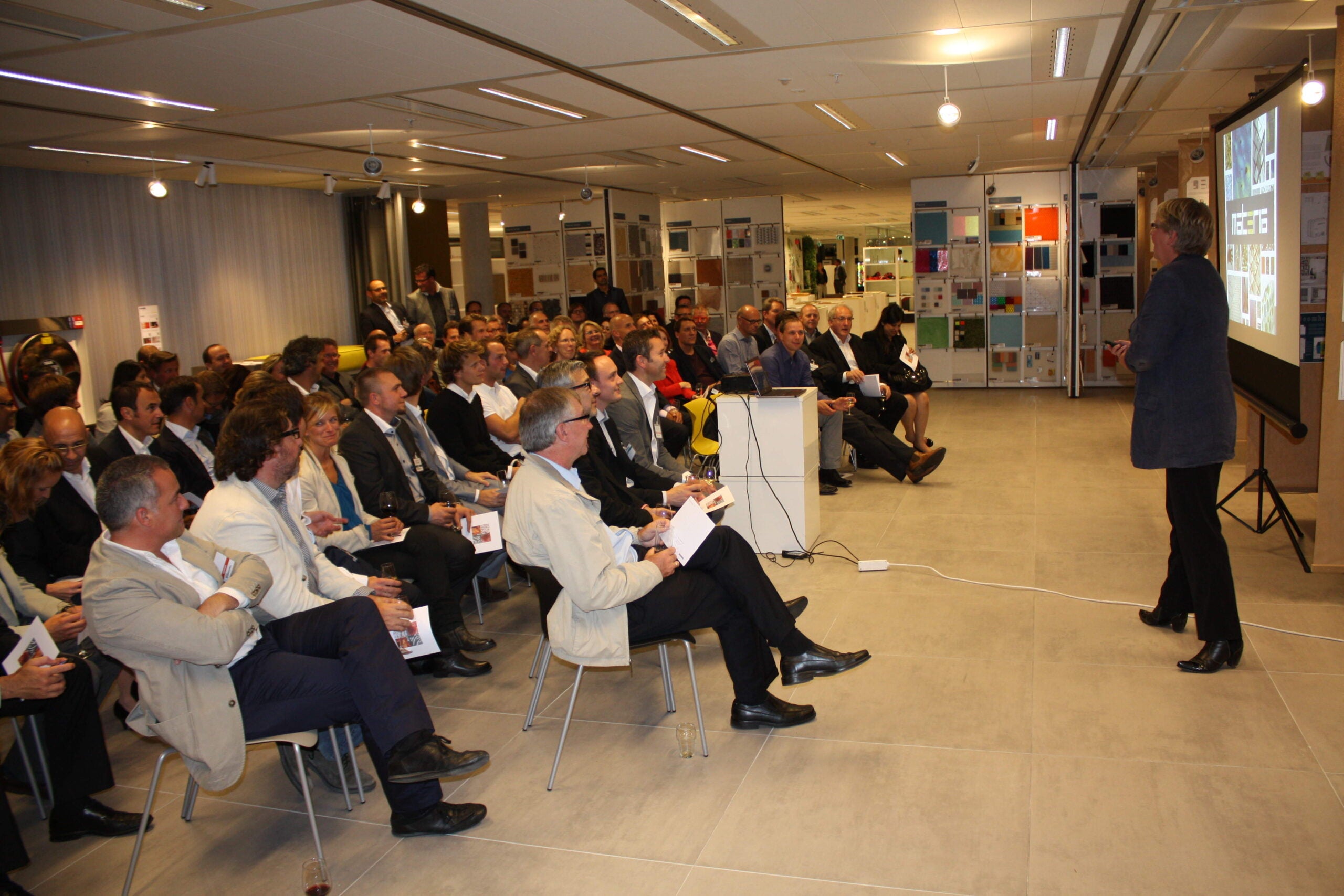 Attendees will learn the necessary steps in managing ageing power plants.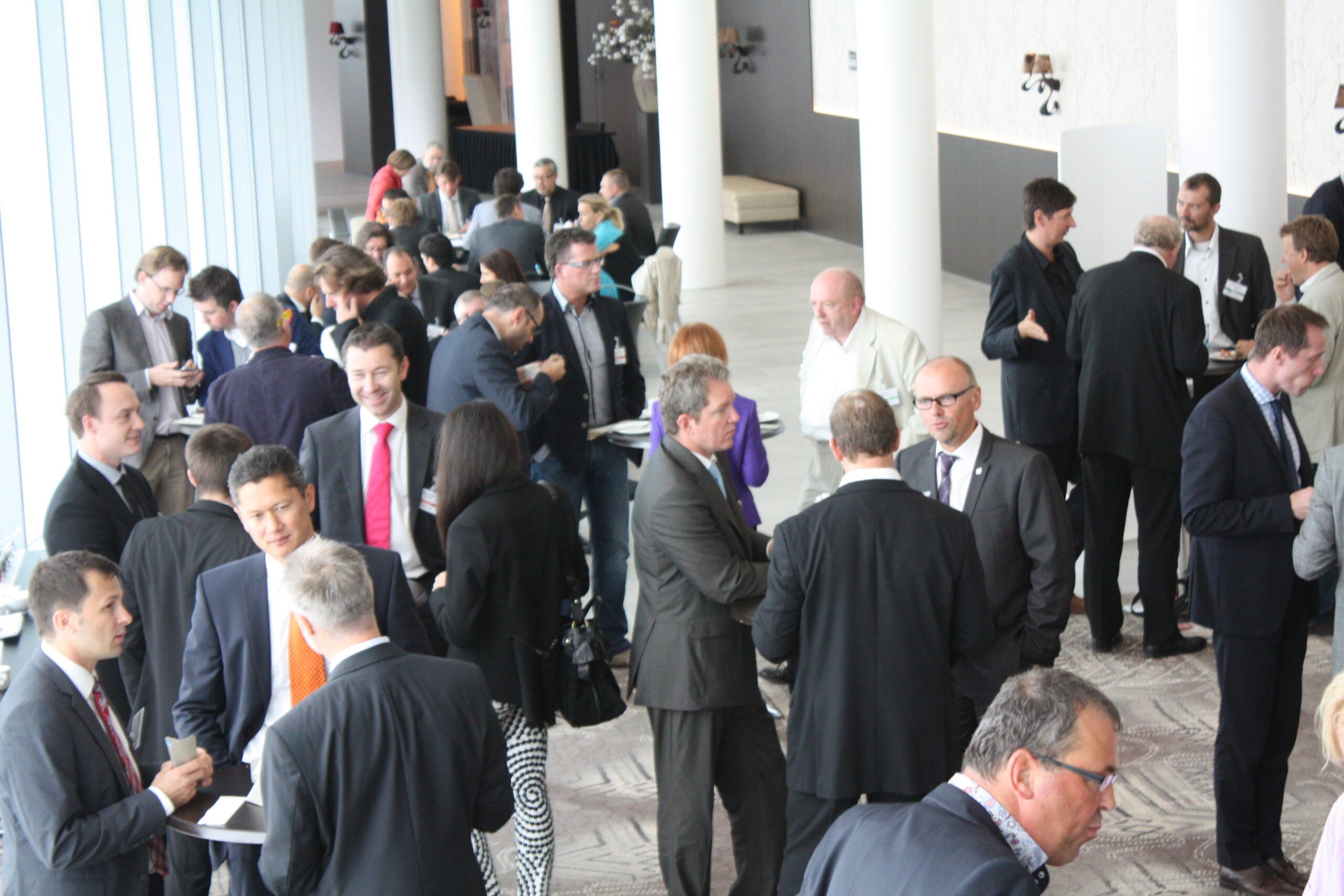 This event is unique in its dedication to power plant lifecycle management.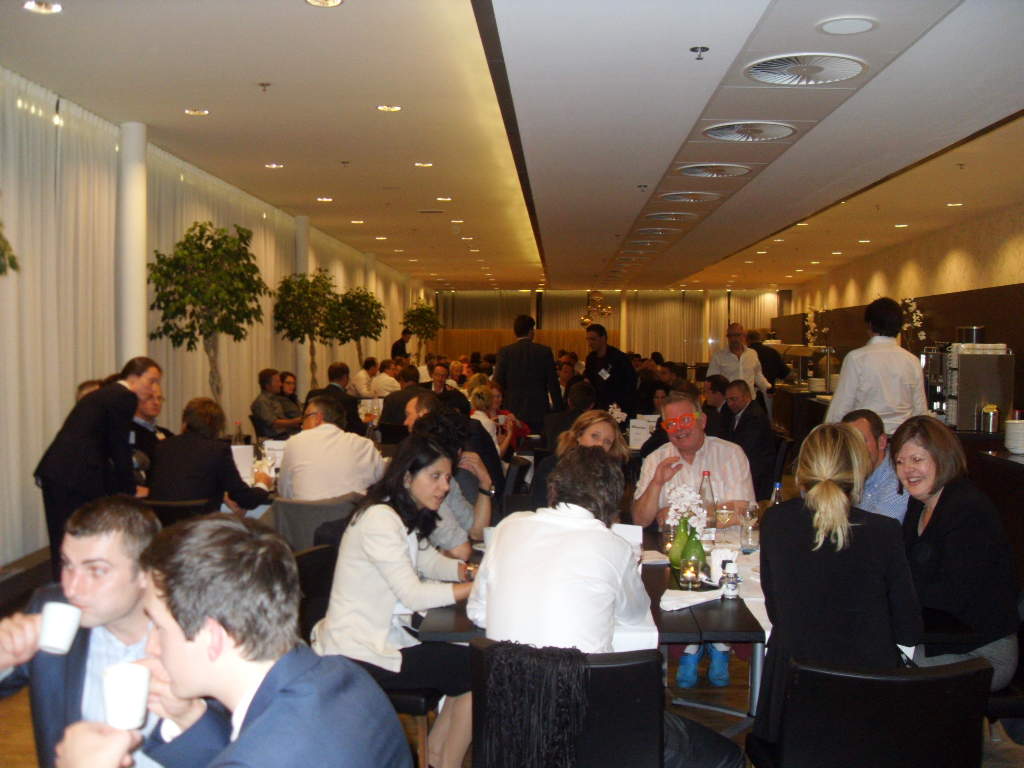 Plant Life Management and Plant Life Extension Europe will offer an insight into methods for managing ageing power plants safely and efficiently.
Konrad Interewicz, head of ageing management programme, Axpo
Massimo Garriba, head of unit, European Commission
Dr Daneš Burket, head of technical support, CEZ
André de Jong, department head engineering, EPZ
Bjarne Noren, director expert group, WANO
Ignacio Martinez Gozalo, project director of new nuclear power plants and major projects, Iberdrola
Klaus Sjöblom, nuclear safety advisor, Fortum
Louis van der Wiel, senior expert nuclear safety, Ministry of Economical Affairs
Mark Droesbeke, asset management and strategy LTO manager, Electrabel
The full confirmed speaker line up can be viewed on the website below.
Key features for the 2013 agenda will focus on:
Uncovering all the latest policy and regulation updates with presentations from the European Commission and key regulators
Evaluating nuclear obsolescence to determine what must be done for continual NPP life-extension in Europe
Addressing the management of public opinion to ensure more informed citizens and a more accepting culture for plant life extension
Discussing the licensing process and hearing about companies experiences and sharing the best practices
Exposing plant specific long-term operation plans for a better understanding of plant life extension strategies
This event will help you find practical solutions to manage your ageing power plant safely and functionally, as well as the tools to meet rigorous licensing standards. Every minor detail will be looked at to comply with the high standard safety rules and regulations through proper testing of materials and the compatibility of technical innovations.
If you are interested in hearing about the best practices for more successful life management plans and licensing applications then Plant Life Management and Plant Life Extension Europe is the event you cannot afford to miss.
To find out more information or if you are interested in booking please visit the conference website below and quote the reference code: MKBC-PT.