Spring Power Solutions (SPS) provides high-voltage (HV) and protection testing, as well as protection and electrical designing and consultancy services across Australia.
We are the sole distributor of the Spanish-engineered world-class online partial-discharge monitoring device, BlueBOX.
We also supply high-quality cables and conductors to power utilities, government corporations, power stations and large organisations at a remarkably competitive price.
SPS uses state-of-the-art technologies, accurate instruments and the latest methodologies for high-voltage and protection testing applications.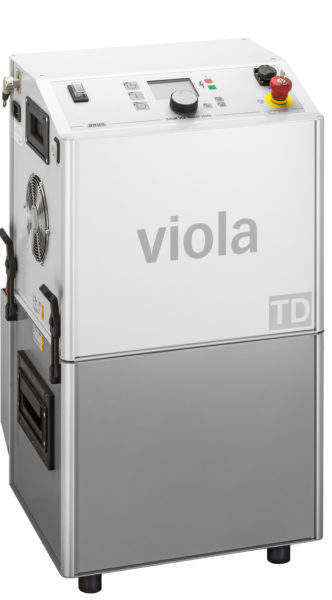 Our innovative apparatus includes portable high-frequency testing equipment.
SPS is a supplier of high-performance cables and conductors.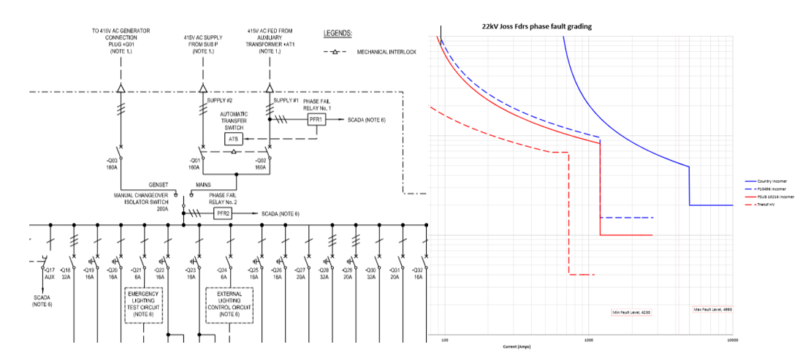 We offer electrical design and consultancy services.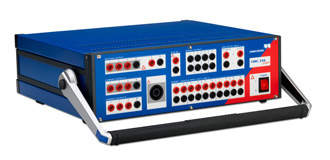 Spring Power Solutions (SPS) provides protection testing services.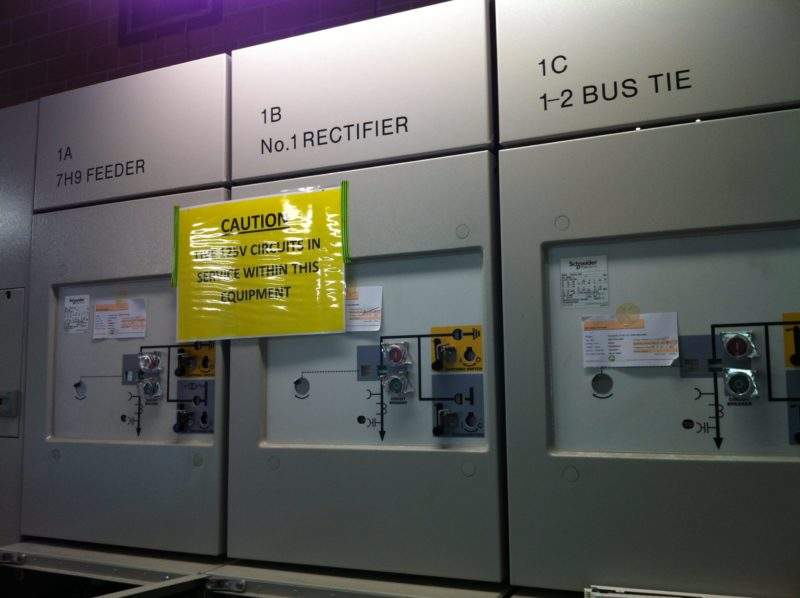 Switchboard testing is also available.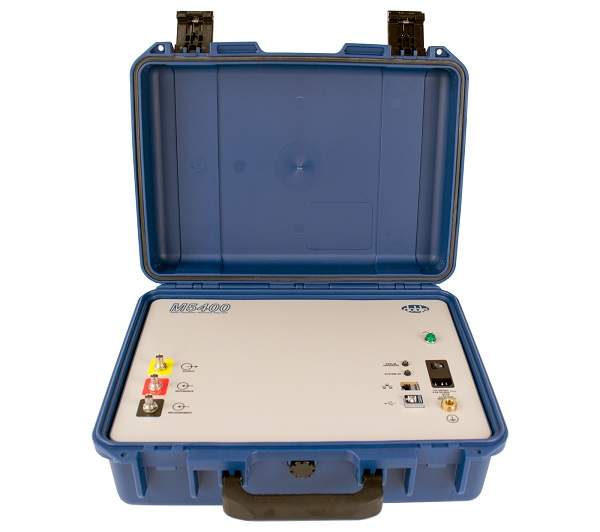 The M5400 analyses sweep frequency responses.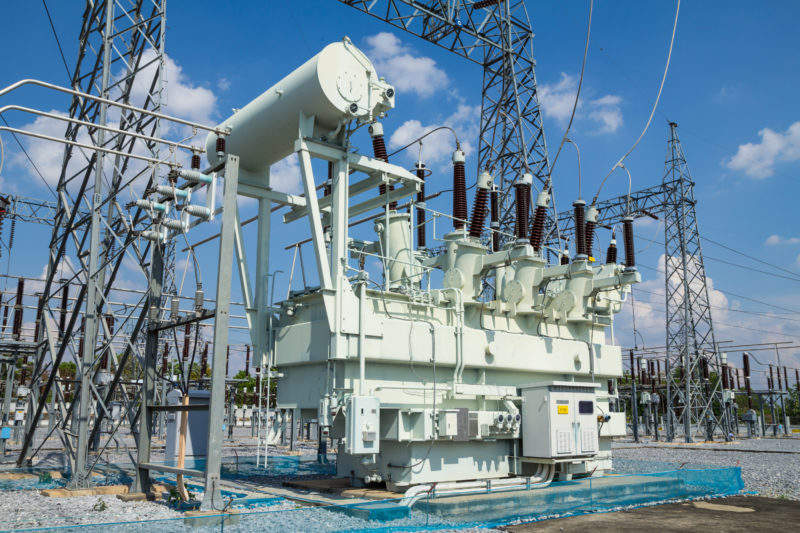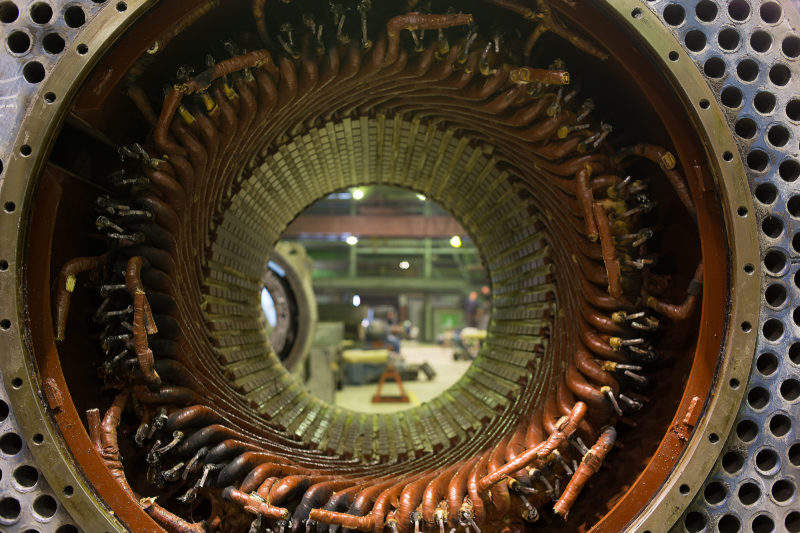 Our engineering team evaluates the operational health of components such as motors.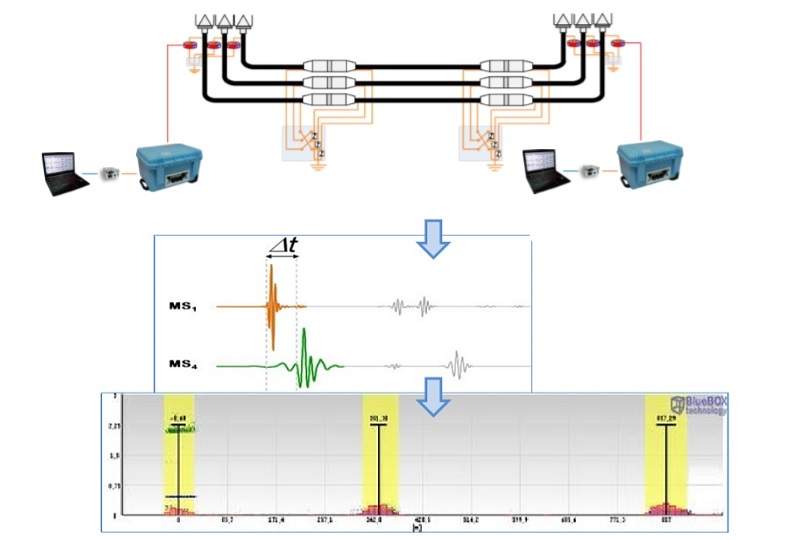 SPS is the exclusive Australian distributor of the BlueBox online partial discharge monitoing device.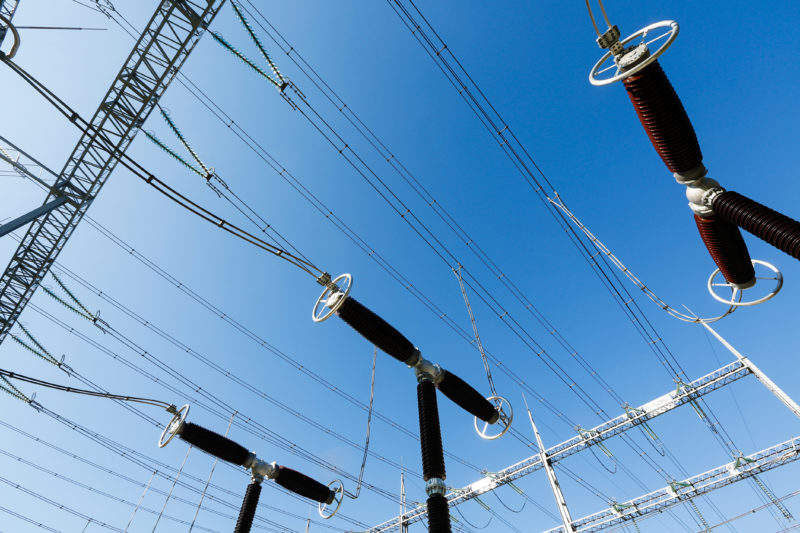 Our protection schemes are suitable for generators, transformers, transmission lines, and LV and feeder panels.
High-voltage testing services for the power industry
With over eight years of experience, SPS provides an extensive range of HV testing equipment and service solutions to facilitate power utility and electrical industry requirements.
Our highly experienced engineering team comprises of well-equipped trained professionals who can evaluate the operational health of components such as transformers, motors, generators, cables, switchboards, circuit breakers and lightning arresters.
Our examination services provide customers with circuit breaker testing, hi-pot testing, partial discharge testing (PD), dielectric loss angle test (DLA), and AC high-potential tests. We also provide very-low-frequency (VLF) and sweep frequency response tests (SFRA) for transformers.
We are an Australian-owned business based in south-east Melbourne. Our services are provided across Victoria and all of Australia. At SPS, we aim to provide the highest quality services at the most competitive price.
High-voltage cable and switchboard testing
Spring Power Solutions provides underground cable testing, including cable withstand tests, online / offline partial discharge testing and monitoring, as well as very-low-frequency (VLF) testing.
The company's testing professionals use the viola TD to complete VLF testing on cables, while they also carry out insulation resistance measurements, tan delta tests, sheath integrity, phase check inspections and commissioning.
Our complete range of switchboard commissioning testing includes CT / VT testing, hi-pot testing, ductor tests, as well as partial discharge testing and monitoring.
Lightning arrester, circuit breaker and transformer testing
SPS provides insulation resistance tests and watt loss tests for lightning arresters used in electric power systems.
SPS's offers circuit breaker testing for vacuum, air circuit, and SF6 circuit breakers, as well as AC / DC hi-pot, continuity, and IR testing for CBs.
Transformer testing includes:
Ratio
Winding resistance
Tap changer tests
Excitation current
Short circuit impedance
Partial discharge testing (PD)
Tan delta testing (TD)
SPS also delivers burden and polarity tests to measure phase and magnitude errors. As well as testing for excitation curves, winding resistance and secondary burden.
Protection schemes for electrical devices and panels
SPS's highly experienced team offers relay protection testing using the Omicron CMC 356.
SPS provides comprehensive testing, commissioning and maintenance services for protection devices in substations, solar panel systems, windfarms and industrial panels.
Our protection schemes are suitable for generators, transformers, transmission lines, as well as LV and feeder panels.
We also offer commissioning and maintenance services for distribution and transmission systems.
Our expert personnel are experienced in capital expenditure (capex) power utility projects throughout Australia.
High-voltage and protection consultancy services
SPS assist clients in the design, procurement and commissioning phases of project developments.
We can draw on distinctive experts and provide a comprehensive delivery team to address specific project requirements.
We perform design services, protection grading studies, protection system settings and recommendations, improvements and resolving issues.
Our HV consulting services enable us to deliver technical assistance for on-site HV apparatus such as transformers, motors, generators and circuit breakers. Our warehouse features the latest testing equipment to provide further analysis on faulty apparatus.
We support our client's asset management applications and predict potential problems to avoid expensive breakdowns, prolonged production downtime and major HV safety hazards.
Our expert engineers deal with major protection complications and provide extensive resolutions.
Online partial discharge monitoring services and devices
Partial discharge measurements are carried out by SPS. The solid dielectric's gas voids are tested under high-voltage stress and localised dielectric breakdown is monitored through cutting-edge technology, delivering expert diagnosis and analysis.
Online and offline partial discharge test sets are available for rotating machines, power transformers, gas-insulated switchgear, power cables, and CT / VT transformers in switchgear.
Spring Power Solutions is the sole agent of DIAEL's BlueBox technology for Australia, New Zealand and Fiji.
This new technology has been successful in overcoming the present challenges for online PD monitoring with game-changing features such as:
Automatic discrimination of electrical noise
Powerful analysis tools to identify PD sources
Criteria to evaluate insulation condition
BlueBOX is a breakthrough technology ideal for online PD monitoring in power transformers, U/G cables, gas-insulated substations, and switchgear.
BlueBox technology has gained the patent for their powerful automatic filtering to find PD under the field background noise levels.
Benefits of using BlueBOX technology:
Alarm System
Reporting features
Identification of new defects
Evolution of defects
Confirmation of repairs
Ability to exceptionally omit the measurement degrading effects of background noise
Exceptionally large measuring bandwidth in comparison to other online PD devices
Advising on the preventive maintenance actions
Repairing / following by severity
Additional measurements
Insulation condition map
Low-voltage cables and conductors for the power sector
SPS' portfolio includes low-voltage (LV) copper and aluminium underground cables. As well as all-aluminium and all-aluminium alloy overhead conductors (AAAC), and aluminium clad steel-reinforced (ACSR) overhead conductors.
Our products are widely used by Australian power utilities such as AusNet Services, Endeavour Energy, Western Power, Transend, Zinfa and Transfield Services, as well as various Australian and New Zealand cable manufacturers.
All our range of cables and conductors have been manufactured according to Australian or Endeavour Energy Standards. Our LV underground cables have been approved by Endeavour Energy.