STEP
Metal-Engineering Training, Certification and Personnel

Address
Avenida 24 de Julho no 124-5 ESQ,
Lisbon,
Lisbon,
1350-346,
Other,
Portugal
Phone
At Specialized Technicians for Engineering Projects (STEP) we are focused on providing high-calibre personnel for operations, repair and maintenance in any metal-associated engineering projects within the global market. Our aim is to deliver safe, efficient and cost-effective solutions for our clients, thereby achieving a long-term, mutually beneficial customer-client relationship.
Oil and gas personnel training
Regular maintenance of oil and gas infrastructures is of vital importance to the industry and is a key factor in both the safety and productivity areas. Because of this we are constantly focused on the training of our most essential tool – our workforce – by being aware of new technologies and putting these into practice. We try to prevent any costly shutdowns or sudden surprises that may occur.
At STEP our input is within the following disciplines:
Boiler erection and repairs: re-tubing on main and auxiliary boilers, refractory and insulation; chemical cleaning processes; economizer repair, heating coils, pressure tests
Pipe work: project engineering and planning, fabrication, maintenance and repair of all piping systems; all pipe work can be carried out on all types of steel and piping materials – carbon, stainless steel, duplex. CrMO, P91, etc.
Steel: fabrication and erection of steel structures; plate work fabrication
Welding: electrode, TIG and MIG/MAG
Gouging; we are certified for welding pressure parts for steel structures, high-low pressure pipes of all sizes and different types of steel, e.g. duplex, stainless steel, aluminium and P91 13CrNi
Electrical: reading and planning of electrical diagrams, modifications, removal / rerouting of interference (cables, piping, hangers, ventilation, ductwork, etc.); maintenance and reconditioning, instrumentation and instrument cable installation
Certified and trained metal welders
In today's increasingly complex, highly specialized and global economy, compliance with established practices plays a vital role in our competitiveness and strength. Providing the correct credentials of our artisans to our customers is very important to us, as this shows that our personnel have the relevant skills, understanding and training for modern technologies, in order to respond to market changes and the increasing demands of our customers.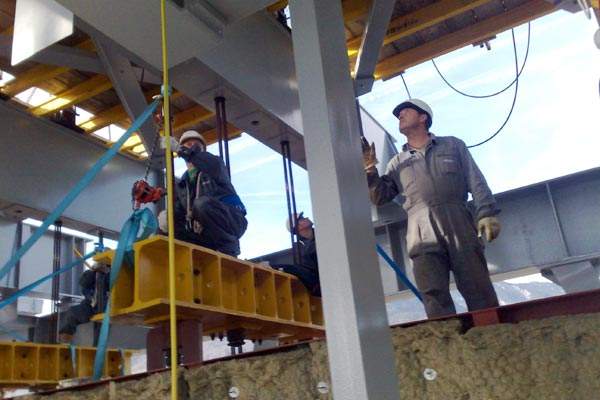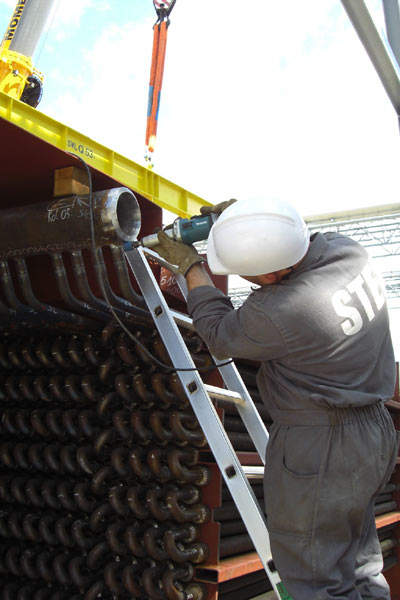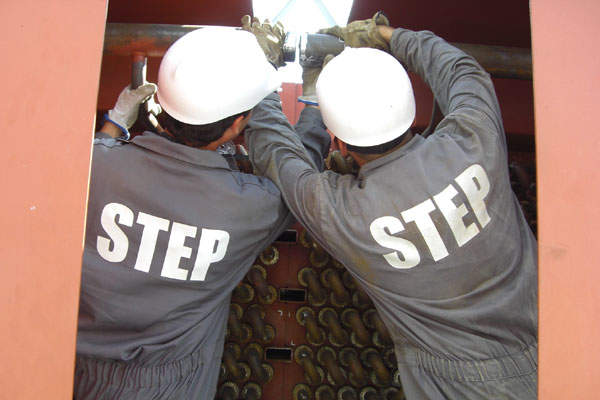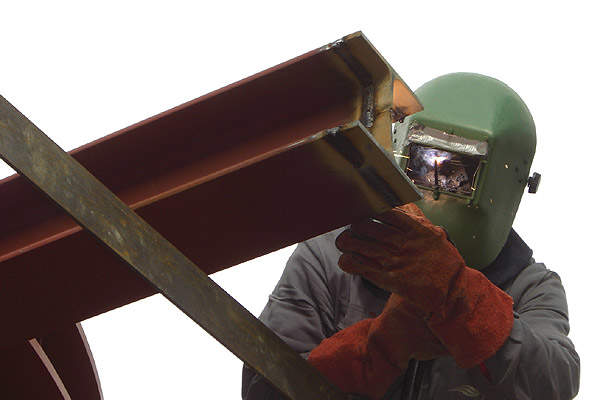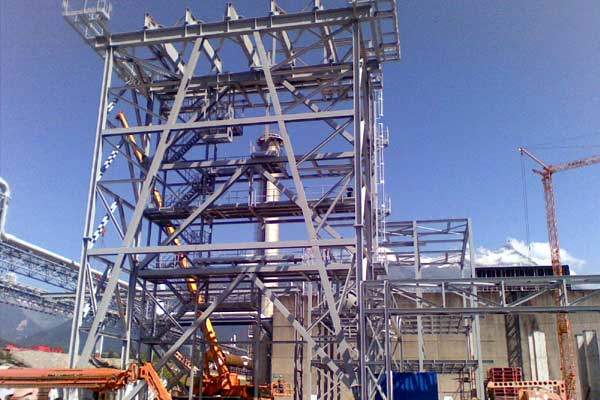 Our welders are all certified in various disciplines and positions and are reassessed every six months. Our specialized workforce has acquired all the necessary training and documentation to carry out jobs in a safe and efficient manner. All work is supervised and inspected by our quality management system.
Highly trained, multi-skilled metal-engineering personnel
Our teams of highly trained, motivated and multi-skilled workforce are all handpicked. With many years of experience in the marine, offshore and nuclear industries, they can pinpoint the finest details, and discover and solve any unforeseen problems before they occur, avoiding unnecessary downtime.
Through excellent planning and organizing, they carry out the execution of all projects to the highest quality. We believe that the highly diverse work that is carried out by our versatile workforce is a vital contribution to our performance.
Flexibility in the placement of skilled workforces
In our competitive market we recognize that providing efficient and flexible solutions is one of our competitive strengths and that is why we place such high emphasis on this aspect. We can create specific and personalized solutions to our customers' needs and put various options in place. The logistics involved in transferring our skilled workforce to any place on the globe is always based on the timeliest and most cost-efficient manner possible, thereby meeting our clients' current needs.
Our 'No Problem' motto means that we are on call 24h every day of the year, and we will always be able to supply you with the solution for that repair/problem that needs to be solved 'yesterday', so as to give our client a competitive edge.
Health and safety for metal-engineering personnel
The health, safety and welfare of our workforce and the people we work with on-site is our highest priority. We are focused on achieving a zero accident rate and have implemented a company policy to achieve this. Our entire workforce is instructed in the company's work safety policy, thereby ensuring that these rules and standards are understood and correctly carried out. Monitoring of these regulations is essential for continued improvement.
Specialized Technicians for Engineering Projects Consolidated Lda
Avenida 24 de Julho no 124-5 ESQ
Lisbon
Lisbon
1350-346
Other
Portugal
Ms Cristina Dias




Telephone Number




Fax Number




Email Address