Trimble has a broad range of hardware and software solutions for its utility customers, including transmission line design software and consulting; enterprise-wide project management software; GPS and optical surveying equipment; hardware and software for GIS data collection and decision making; LiDAR and aerial photogrammetry data collection hardware and processing software; and fleet vehicle management and scheduling.
Transmission and distribution line design
Trimble TL-Pro software allows users to model multiple transmission line scenarios and manage design standards in its interactive design environment. It includes sag and tension calculations, finite element structural analysis, true 3D global optimization, and project estimates and material lists via its powerful material manager module. The 3D visualization terrain model can be applied in a variety of situations, including project reviews, marketing, siting and permitting.
3D positioning and data processing systems
Capturing accurate 3D positional information is critical for the success of capital projects and ongoing operations and maintenance. Trimble offers productive positioning and data processing solutions including 3D scanners, software solutions to deliver point clouds, CAD models, schematics, and the ability to analyze data within CAD design packages.
Aerial data collection
Our aerial data capture and data processing solutions enable you to deliver geospatial data faster, ultimately saving time and cutting project costs. They reduce the need for control points using direct georeferencing and advanced aerial triangulation software and increase the efficiency of your data processing operation through streamlined workflows and high levels of automation.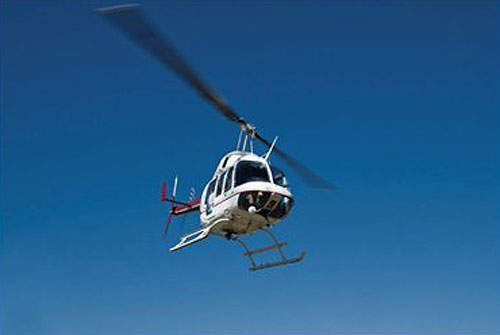 Trimble provides flexible and productive aerial mapping systems.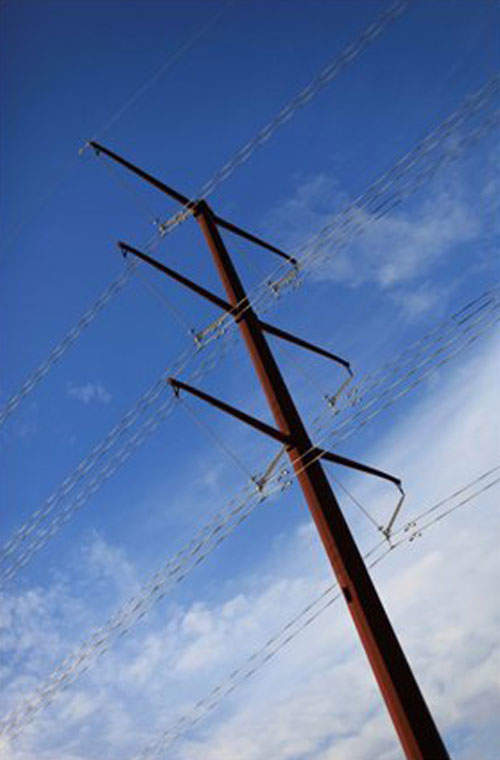 Line design software and design consulting services from 765kv through distribution.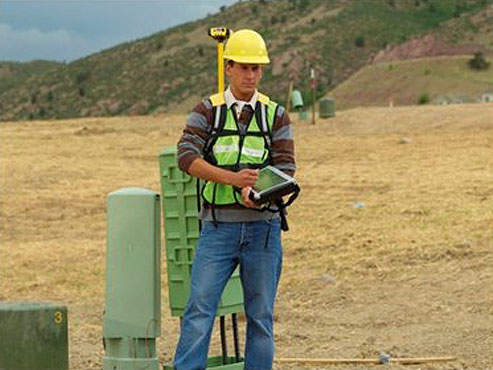 GIS data collection with up to 10cm accuracy.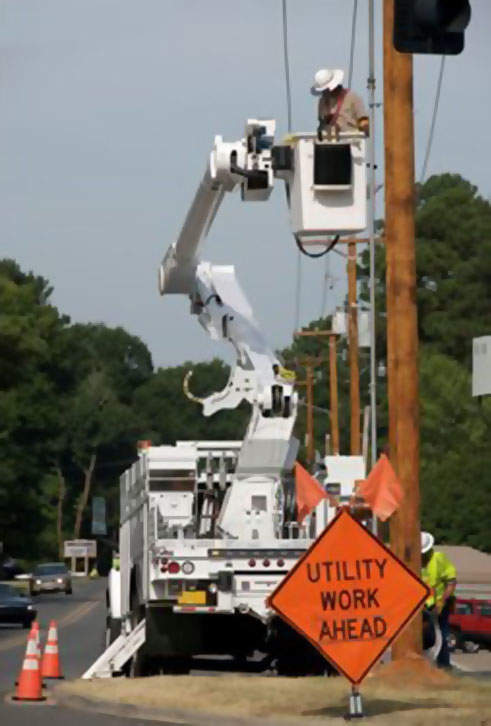 Software suites for work order management.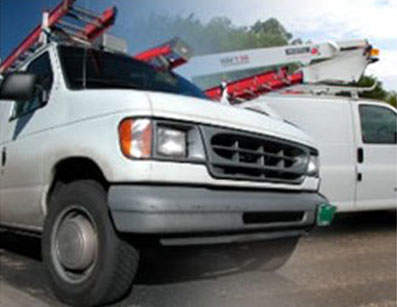 Automatic vehicle location, scheduling and mobile asset management for fleets of any size.
Vehicle-based data collection
Trimble's ground-based mobile data capture solutions help you complete field data capture faster, more productively, accurately, and safely. But fast data capture is not enough. Our office software provides automation to quickly convert that data into information – and answers. Trimble integrates multiple georeferencing technologies – GNSS and GNSS augmentation systems, inertial, DMI – with cameras, laser scanners, and other sensors into high-productivity mobile mapping systems.
Capital project management software
Trimble Prolog® software delivers construction project control and transparency to projects across your organization. As a complete construction management solution, Prolog enables you to keep project costs on target with real-time cost management and budget tracking while leveraging your software investment by integrating your construction project data with other technology systems and devices (accounting, Microsoft Office, BIM models, and handheld computers).
GIS data capture and mobile GIS
Trimble has made mapping fixed assets and returning to those assets for maintenance work easy. With data collection and maintenance systems from Trimble, utilities can now take advantage of seamless field-to-office workflow solutions for managing and utilizing spatial data.
Whether you're mapping the location of underground assets, or integrating all of your spatial data into a complex database used for outage management, line design, system planning or vegetation management, Trimble's proven technologies can help. Subfoot and even decimeter accuracy is now commonplace – streamlining everyday tasks, and analyzing field data to make important and informed business decisions.
Utility industry work order management
The Trimble® Fieldport® software suite is a powerful GIS-based suite of software applications for utility industry mapping and mobile work management. The modular software can be used to extend and integrate information from your office-based computerized maintenance management system (CMMS), customer information system (CIS), and GIS mapping system to your mobile workforce. Fieldport's functionality-specific modules can be implemented separately or grouped together to address all of your utility operations and customer service workflows.
Outage and incident management
Trimble® eRespond™ software provides a comprehensive set of features designed to simplify the end-to-end process of outage and incident management in electric utilities.
Through a modular web-based platform, the software supports a broad range of requirements for utilities, including customer trouble call management, emergency and planned outage management, fault detection, automatic grouping of calls using an inferencing engine, workforce management, and dispatching including mobile, spatial, and regulatory reporting. The product is proven to be highly scalable, providing a solution for utilities of all sizes, from community-based utilities to expansive utilities with over 12 million meters.
Mobile resource management
Trimble solutions provide a clear understanding of what is happening in the field to help optimize scheduling, routing and job performance. Using our solutions, companies can get real-time statusing of field activity, receive arrival and departure status, navigate through the best route and communicate between the field and office, which enables companies to reduce expenses while increasing efficiency and number of jobs completed. They also help identify drivers who practice safe driving techniques as well as those who require coaching to improve safety habits.