Turbo Internacional provides maintenance and overhaul services for multi-brand exhaust gas turbochargers.
The company stocks leading turbocharger spare parts and is able to service ABB, MAN, PBS, Mitsubishi, KBB, and Napier brands, which are installed on-site at offshore facilities and in power stations. Its highly skilled and certified team also carries out complex tasks, including scheduled maintenance, retrofits, precise reconditioning, and on-site emergency repairs.
Cost-effective spare parts for turbochargers
Turbo Internacional places particular importance in its clients' needs and ensures that spare parts are delivered quickly when engines fail.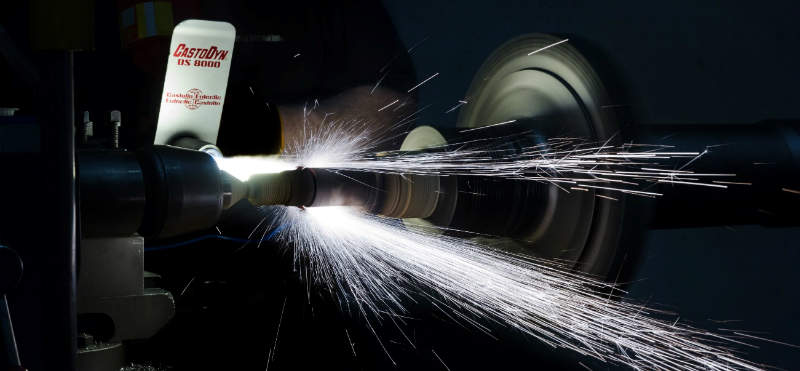 Turbo Internacional provides maintenance solutions for many turbocharger brands, including ABB, MAN, PBS, Mitsubishi, KBB, and Napier.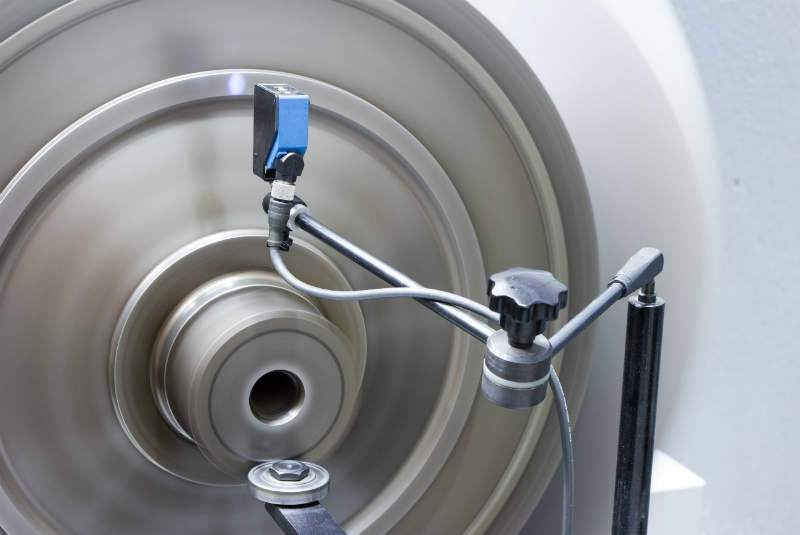 Turbo Internacional's complete rotors can be put together and balanced in a few hours.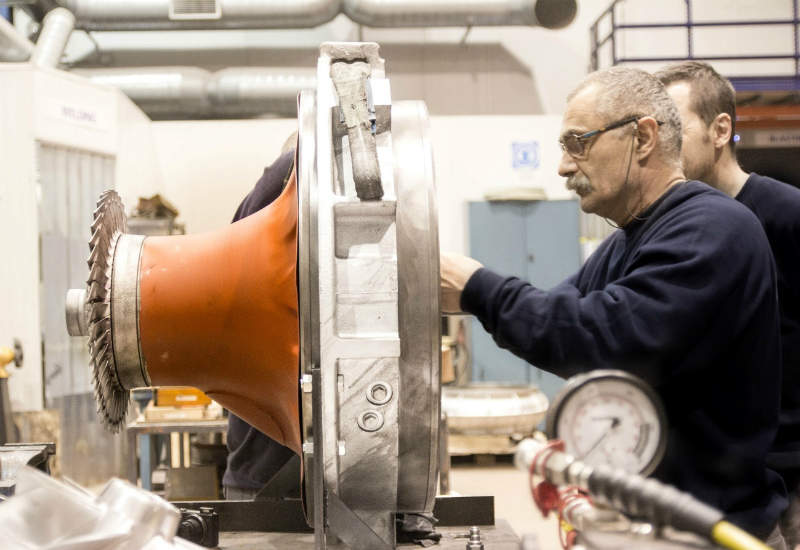 Turbo Internacional's contemporary workshop allows it to provide inspection / repairs efficiently and professionally.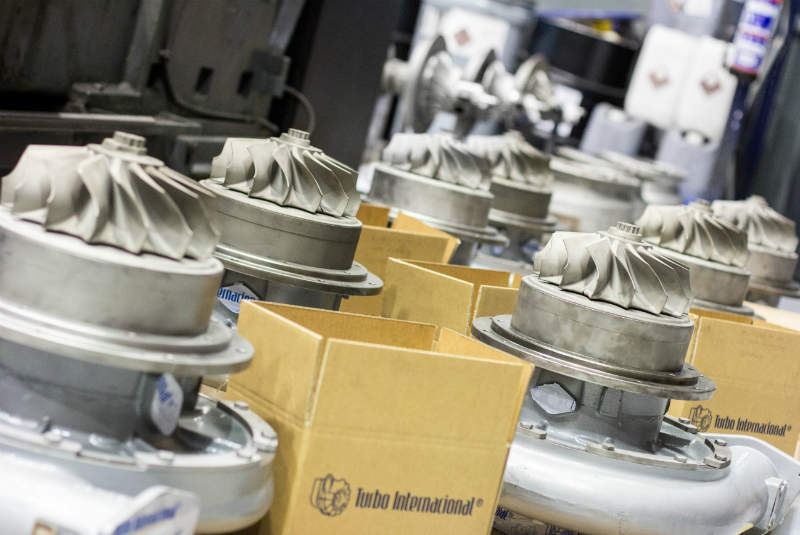 Turbo Internacional prides itself on having the finest service team available 24/7 to carry out maintenance, examinations, and emergency repair.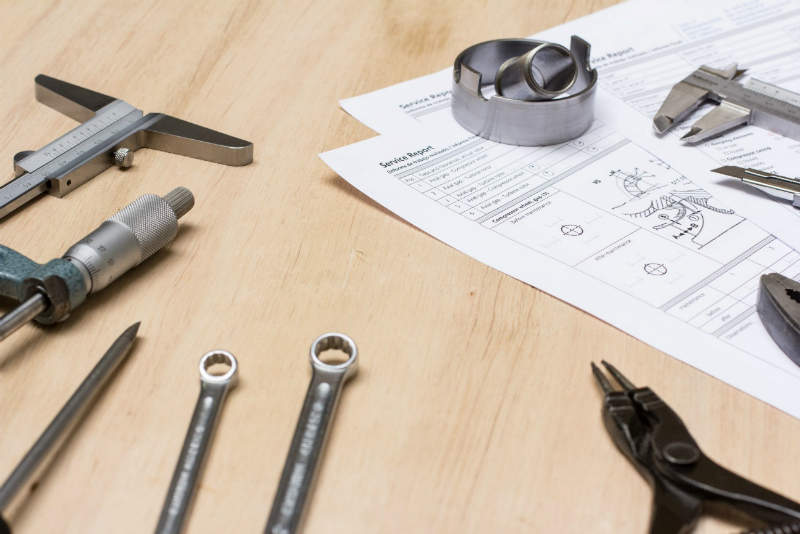 Turbo Internacional stocks a wide range of turbocharger spare parts such as gas inlet / outlet casings, nozzle and cover rings, broached shafts, turbine blades, and compressor wheels.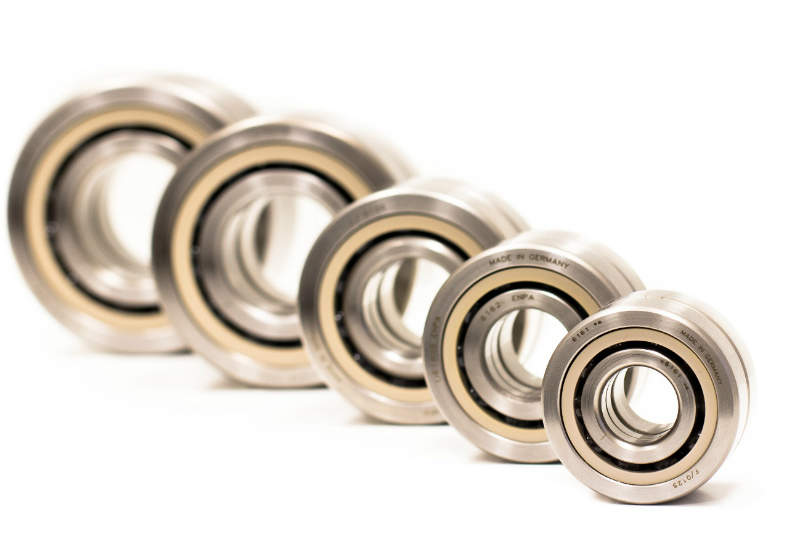 Turbo Internacional carries out retrofits for all types of turbochargers used in many types of engines, including diesel and heavy fuel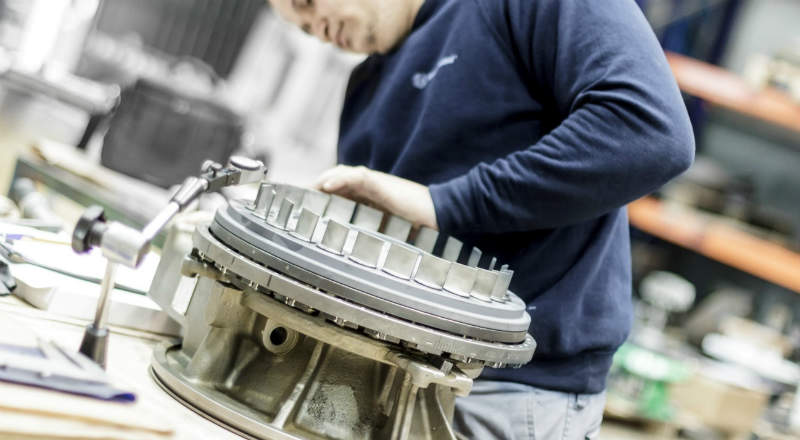 Turbo Internacional service engineers receive high-class training to develop complex turbocharger skills.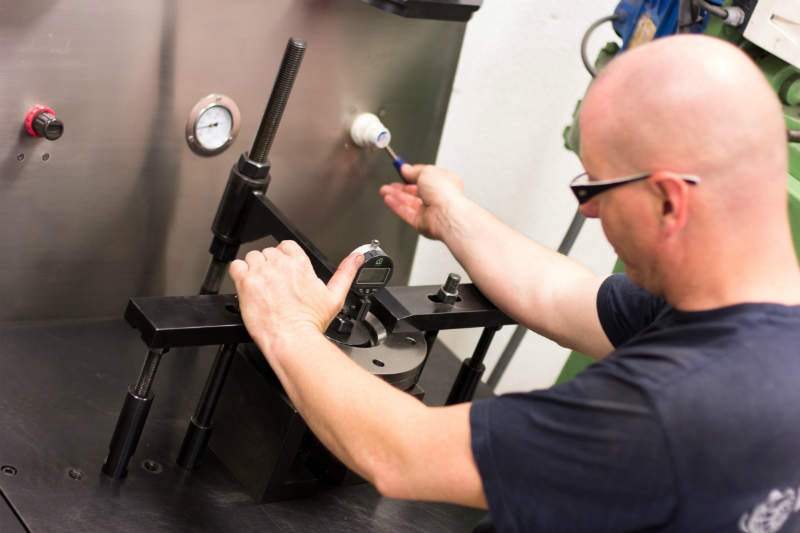 All Turbo Internacional's materials, renovations, and sales are carried out according to ISO 9001 standards.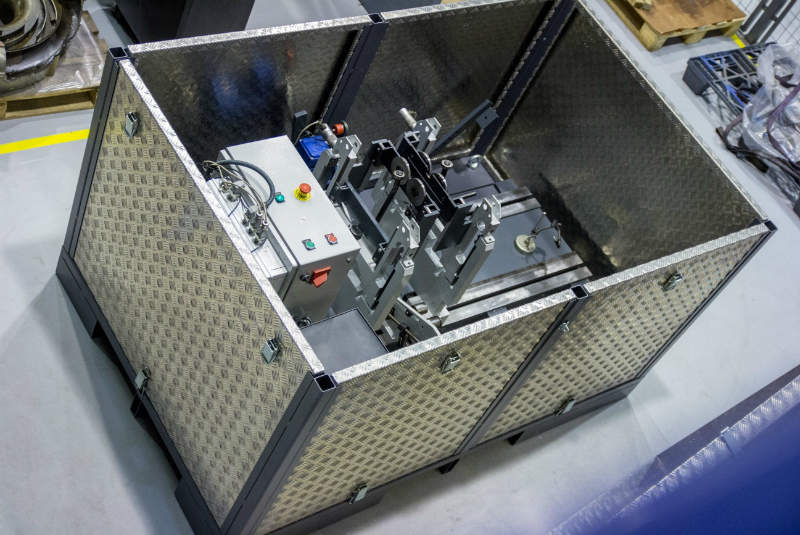 Turbo Internacional uses certified equipment when carrying out hardness tests to prevent failures during operation.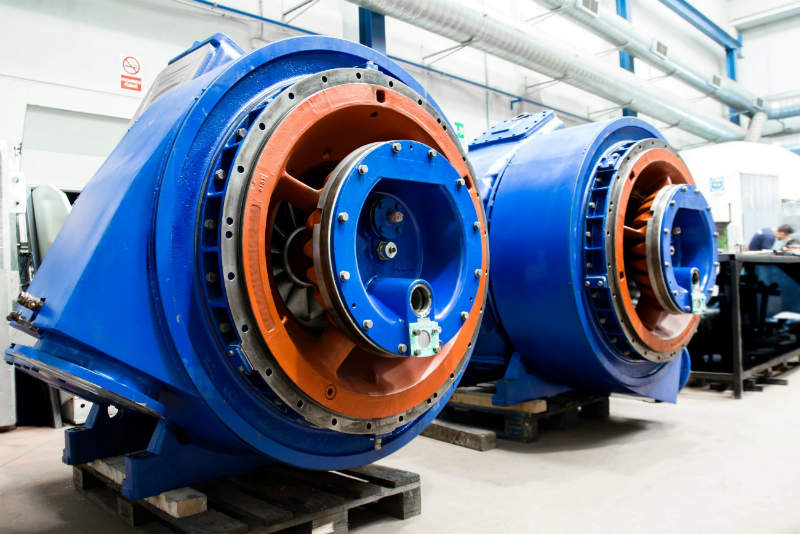 Turbo Internacional offers wall thickness tests to find weak spots in power system.
For more than ten years, it has been supplying a wide range of best-in-class turbocharger spare parts, which have proved to be a solid, smart, and economical alternative to original equipment manufacturer (OEM) products.
The company offers a 12-month warranty on all spare parts and is confident that they exceed industry standards.
The product line includes gas inlet / outlet casings, nozzle and cover rings, broached shafts, turbine blades, and compressor wheels, service kits, and most spare parts for all types and makes.
Tailor-made retrofits for power plants
Turbo Internacional offers a diverse range of retrofit options from several manufacturers in cases where present turbochargers are outdated, under-performing, defective, or costly to maintain. Our tailored retrofitting services bring many benefits, including higher reliability and performance, advanced technology, and cost-effective builds.
The retrofits also serve as a direct replacement of other turbocharger brands and are suitable for a wide selection of engines and fuels, including diesel, heavy fuel, as well as natural, bio, and landfill gas.
The company has carried out a large number of retrofits, owing to its invaluable wealth of field data and experience, which allows it to offer reliable engine recommendations and solutions.
KBB retrofits are also available, which provide a more efficient turbocharger solution. Models include:
ST27 Series: The modern boost
HPR Series: Proven reliability
M40: Compact axial boost
Bearing assembly and gear oil pump reconditioning
Turbo Internacional carries out the reconditioning of VTR, VTC, and PDH bearing assemblies, as well as gear oil pump overhauls in its bearing room. The room meets strict standards of hygiene and cleanliness, with no visible dust.
Bearings are completely disassembled, while components are cleaned and measured. Naked bearings are replaced and remaining parts such as damping springs and bearing bushes are thoroughly examined for reuse and replaced if required.
Once bearings are reconstructed with new naked components and inspected parts are changed, completed units pass through the test benches where their final tolerances are reviewed and adjusted accordingly.
Bearings are then immersed in a preserving agent, packed, and closed in tin cans for optimum storage conditions.
Turbo Internacional guarantees the same lifespan for the renovated bearings and pumps as it does for new units.
Air filter / silencers are completely disassembled and then reconditioned by microblasting the supports, body and filter panel. Felt layers are replaced, tabs are secured, and filter elements are renewed. This is an economical solution that renders the silencer to an 'as new' condition.
All Turbo Internacional's supplies, repairs, sales, and maintenance operations are carried out according to ISO 9001 standards under the certification of Bureau Veritas.
All the company's incoming and outgoing supplies are inspected to ensure compliance with ISO 9001:2015 and ISO 14001-2015 certifications.
On-site servicing of power facility turbochargers
Turbo Internacional has a best-in-class 24/7 service team available to carry out turbocharger maintenance, assessments, and urgent repairs.
The expert team diagnoses any turbocharger issues and then works to put the unit back into operation. The servicemen are also able to provide spare parts if needed.
All service engineers receive continuous theoretical and practical in-house training, while frequently attending OEM courses to develop complex and routine turbocharger knowledge.
Turbo Internacional carries out on-site dynamic balancing with its portable system and has a modern, fully equipped workshop to ensure high-quality assessments and overhauls for all turbocharger products. Services include:
Blade repair
Ultraviolet crack detection
Hardness testing
Hydrostatic testing
Wall thickness test of gas casings
Dynamic balancing
Microblasting
Metal spraying
Hydraulic tests
Machining
Complete overhauls
Balancing from 100g up to 2,000kg
Rotor balancing and hardness tests for power units
Turbo Internacional's balancing machines are able to handle rotors from 100g-2000kg.
All rotors leaving the workshop, either as new supply models, renovated units, or those manufactured inside a complete turbocharger, are balance checked and modified according to necessary conditions.
Turbo Internacional's balancing equipment is calibrated and certified each year by the manufacturer, guaranteeing its accuracy according to ISO standards.
Turbo Internacional delivers hardness tests conforming to OEM requirements with certified equipment on all the compressor wheels that come in and leave the company's factory. With this test, the company can identify and prevent failures during operations, while assessing the condition of a specific wheel.
Welding repairs, rotor shaft maintenance, and ultrasonic wall thickness tests
Rotor shafts can be restored back to OEM specification, depending on the extent of the wear on the bearing journals, sealing areas, and pump spigots.
Wall thickness tests are performed with a certified tester to evaluate the thickness of gas casing walls. The tests help find weak spots that lead to cracks and water leaks during operation.