Western Industrial Contractors (Western) is a full-service industrial contractor that specializes in engineering, fabrication, installation and integration, with a particular focus on projects that involve complex machinery and material handling systems. Western has worked in all 50 states and has specific expertise working in operating facilities.
Western's services in the power industry encompass all aspects of the project lifecycle:
Engineering services: mechanical, structural and electrical / controls
Fabrication: structural and electrical – UL-508 listed panel shop
Equipment specification and procurement
Multi-trade field operations: new installation of OEM equipment, general contracting, R-stamp boiler and pressure vessel certification, and capital improvement / modernization projects
System integration: in-house acceptance testing (IHAT), commissioning, manuals and training
Maintenance services: preventative, scheduled and emergency
Installation services for the power industry
Western offers turnkey installation services for companies in the power industry, including engineering, mechanical, electrical and controls field installation. Testing, training, start-up and commissioning are all included, and all building and trade personnel are provided. Our recent installation projects include:
Material handling systems, mechanical equipment and supporting mechanical / electrical systems
Coal mill / handling repair and maintenance services
General contracting
Structural steel fabrication and erecting
Turbine and generator installation
Plant decommissioning and movement to include environmental remediation
Circulation water pipe systems
Process and pressure piping systems
Western brings together all of the necessary components for the successful installation of a material handling system, from initial schematic design all the way through to project completion. Over 90% of our work is carried out in existing operating facilities, so our team is experienced in catering to the facility's unique needs and requirements, as well as taking the safety of the facility's personnel, product and operations into account.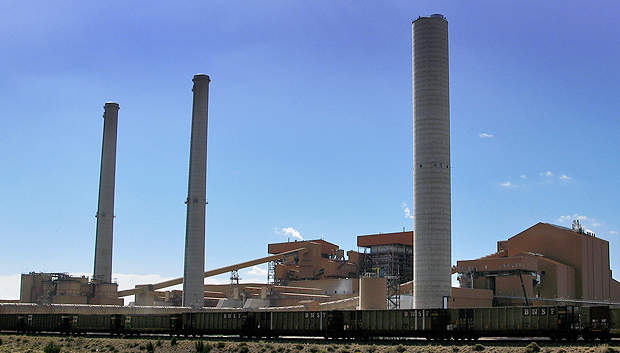 Western has a proven ability to work effectively in operating facilities without impacting ongoing revenue-producing operations.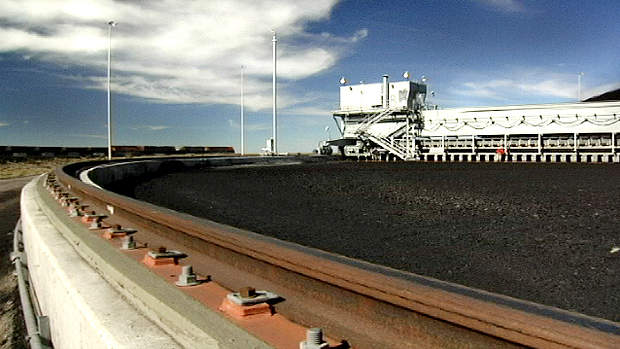 Western's core competency is completing projects that involve material handling systems, industrial equipment, and supporting mechanical / electrical systems.
Western can mobilize anywhere in North America, utilizing all building and construction trades.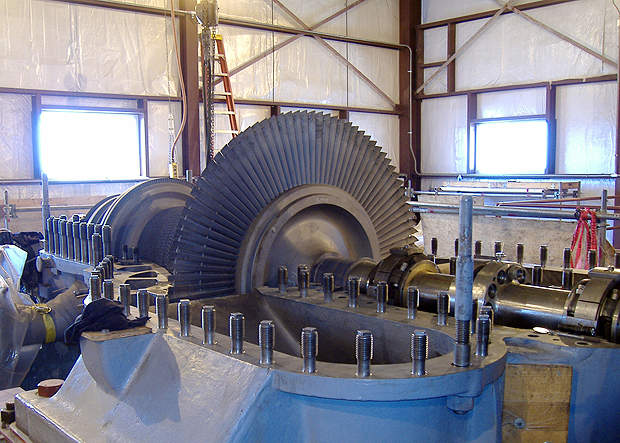 Western's core group of specialty trade personnel specialize in precision alignment and equipment installation.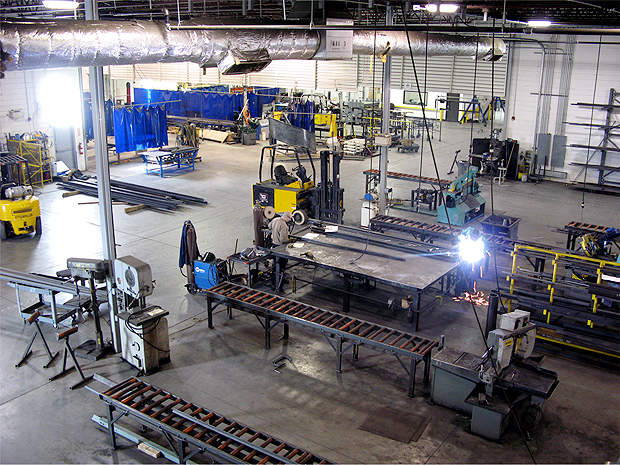 Western has a 25,000 SF fabrication facility, 10,000 SF test facility, and 9,000 SF UL-listed panel shop.
Engineering services for the power industry
Western's engineering team provides comprehensive structural, mechanical, electrical, and controls engineering services. We offer complete engineered designs and configurations for turnkey systems. Our comprehensive approach to design and engineering takes into account all customer requirements and needs. On-site evaluations of conditions in an existing facility are accomplished by the engineering team to ensure that the environment matches the intended design. The scope of the customer's design is also verified so that cost-reducing ideas can be suggested. We also understand the importance of fast turnaround time, value engineering, safety, and constructability on every project.
Fabrication services for the power industry
Our experienced fabrication department can service any size project with our 44,000 SF fabrication and system test facility. With a commitment to excellence, customer satisfaction and quality workmanship is a cornerstone of our highly regarded reputation.
We manufacture a large amount of fabricated equipment and structural components to customer specifications in addition to our in-house engineering. Using standard specifications and performance criteria, we develop detailed shop and installation drawings that are submitted and approved prior to production.
Emergency and scheduled maintenance services
Western's general and preventive maintenance programs are the perfect solution for operating power generation facilities. Western has managed every trade involved with power generation, making us the ideal choice for your maintenance needs.
Western also provides emergency and scheduled maintenance. Our experienced team has often worked in facilities without disrupting operations. Our ability to consistently execute tasks on-time makes us the contractor of choice for our wide range of industrial clients. We pride ourselves on our ability to respond rapidly, especially during emergency outages.
Power plant surgical demolition
The primary element of plant modernization involves the removal of equipment, secondary support steel and building structures. There are various levels of demolition. Surgical demolition involves the careful disassembly of equipment to be salvaged for reinstallation at a later date. Western adheres to stringent safety standards and takes great care to accommodate the objectives of its clients.