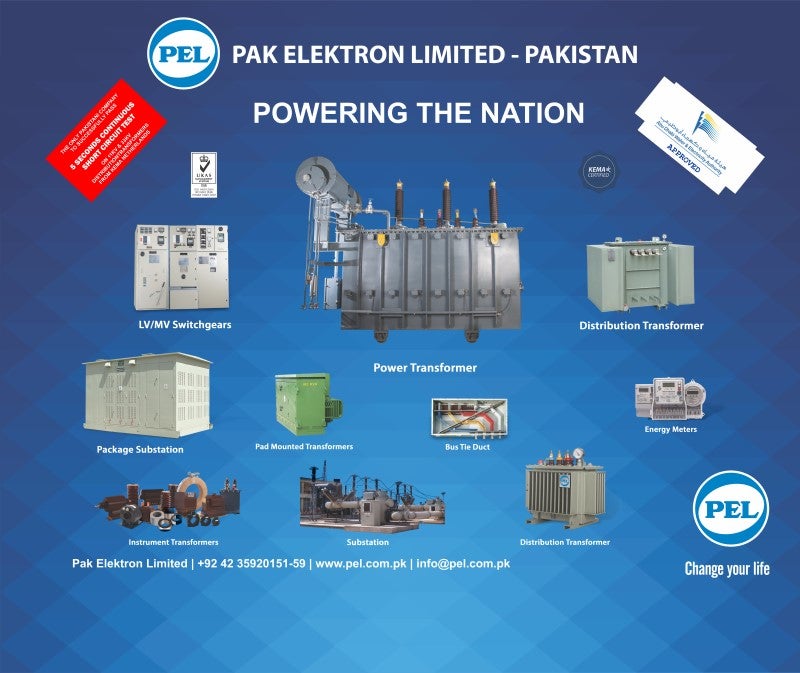 Pak Elektron Limited (PEL) is a specialist manufacturer of power equipment.
Since its establishment in 1956, the company has produced distribution transformers, medium voltage (MV) and low voltage (LV) switchgears, power transformers, energy meters and instrument transformers.
PEL collaborates with international companies such as GANZ Holding in Hungary, Pauwels International in Belgium, LS in South Korea, and General Electric in Germany.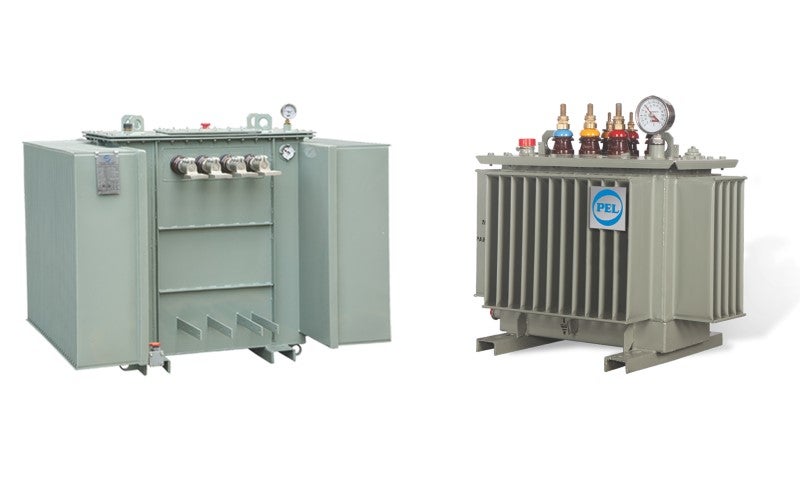 PEL has manufactured distribution transformers since its inception.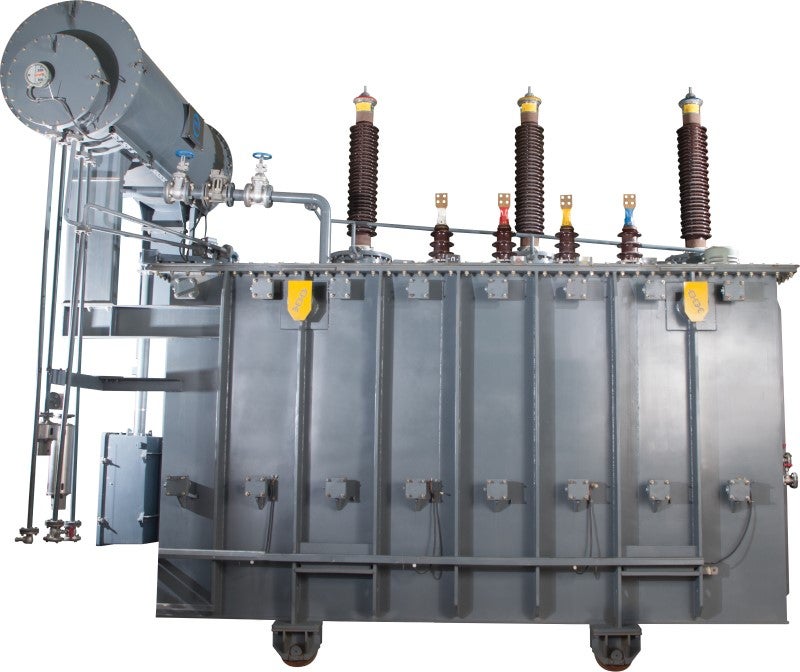 PEL established its power transformers facility in 2005.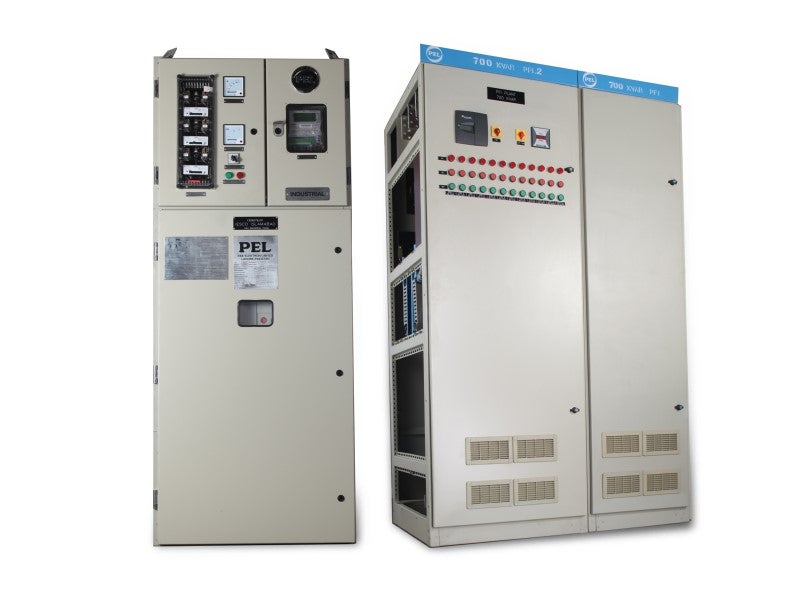 PEL manufactures LV switchgears and distribution boards.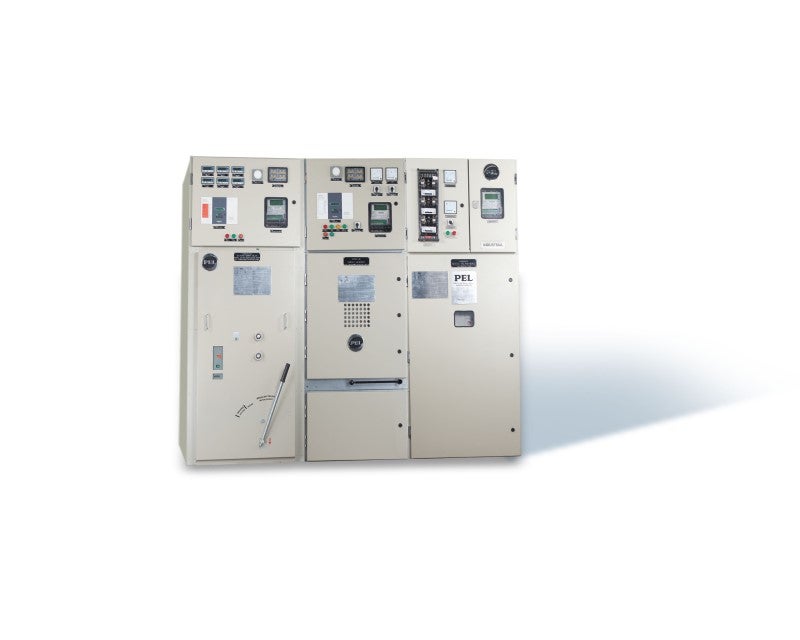 Our MV switchgears reach up to 3kV.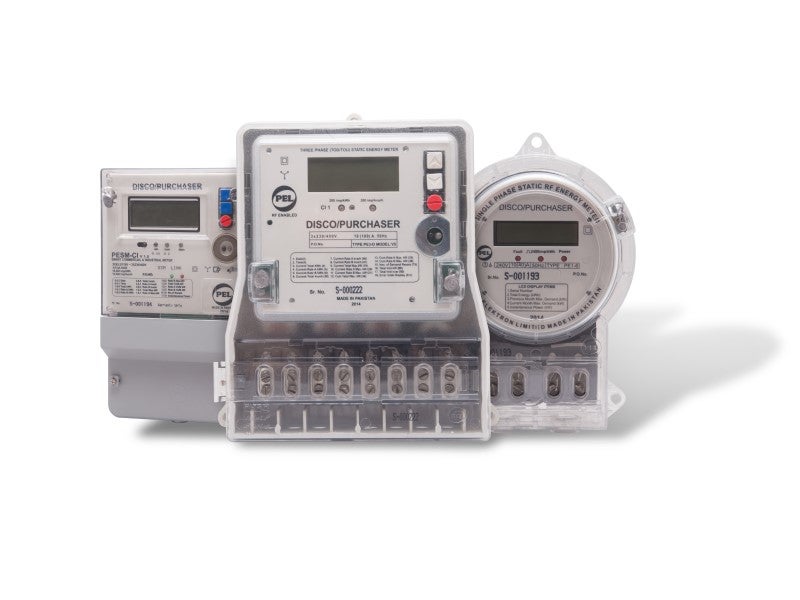 PEL has a state-of-the-art, in-house facility dedicated to AMR-enabled energy meters.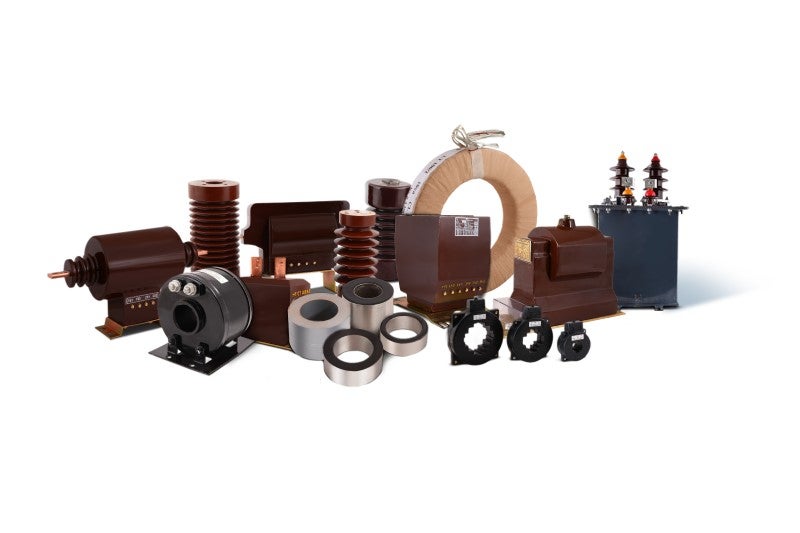 PEL offers custom design instrument transformers.
Distribution transformers for the power industry
PEL has manufactured distribution transformers since its inception. At our state-of-the-art distribution transformer facility, which is equipped with all the necessary technological equipment, we manufacture distribution transformers with up to ten megavolt amperes (MVA) of power and voltages of up to 33kV.
We supply pole, ground and pad mounted transformers, aluminium and copper windings transformers, and smart transformers that use Nomex insulation. We also offer auto, isolation, furnace and dry type transformers.
PEL provides its distribution transformers to sectors, including utilities and housing in Pakistan, as well as exports products to Asia, the Middle East, Africa, and the US.
To meet international standards, PEL collaborates with Pauwels International. Our transformers are also certified by KEMA, based in the Netherlands, where we have conducted five seconds short circuit tests according to Jordan Electric Distribution Company (JEPCO) specifications.
Power transformers
PEL manufactures power transformers with ratings up to 100MVA and 132kV. Our power transformers are certified by Hungary-based VEIKI, where we have achieved short circuit test certificates according to IEC specifications for 20/26MVA and 31.5/40MVA ratings.
Our experience manufacturing distribution transformers led us to the power transformer market. With assistance from GANZ, PEL established its power transformers facility in 2005 and it now the leading manufacturer of power transformers in Pakistan. We also supply our power transformer products across the Middle East and Africa.
Low and medium voltage switchgears
PEL manufactures LV switchgears that include control panels for generators and transformers, motor control centres, LV distribution boards, and power factor improvement panels.
PEL is also a licensed partner of GE for the supply of both withdrawable and fixed LV SEN PLUS Type Tested panels. SEN PLUS is a new generation of LV switchgears based on the GE series; it has passed full type tests according to the latest IEC 61439-2 standard.
PEL also offers a comprehensive range of MV switchgears for diverse system applications and demands. Our MV switchgears reach up to 33kV while our relay and control panels for power system solutions reach up to 220kV.
MV panels manufactured by PEL include auto change over panels, transformer protection panels, industrial metering panels, synchronising panels, and relay and control panels. We also supply KIOSK type and package substations.
PEL supplies LV and MV switchgears to utilities as well as private customers in Pakistan. We also export our switchgear products to countries in Central Asia, the Middle East and Africa.
AMR energy meters
PEL is the leading manufacturer of energy meters in Pakistan. Our meters are based on Automatic Meter Reading (AMR) technology, which enables automatic collection of consumption and status data from energy metering devices and transfer it to a central database for billing, troubleshooting and analysis.
The meters provide real time and pre-programmed interval consumption rather than previous or predicted consumption estimates. The information and analysis can help utility providers and customers control the use and production of electric energy consumption.
PEL AMR meters are based on radio frequency (RF) and global system for mobile communications (GSM)/general packet radio service (GPRS) technologies. They include single phase, three phase and low tension (LT)/high tension (HT) meters. The PEL AMR Server is used to collect the AMR meter data for analysis and billing. The AMR software interface is user friendly for utility staff, and the meters comply with the Device Language Message Specification (DLMS)/Companion Specification for Energy Metering (COSEM) protocols for electricity metering data exchange.
PEL has a state-of-the-art, in-house facility for AMR-enabled meter research, development and production. We can also design, manufacture and test digital, smart and pre-paid energy meters.
Instrument transformers
PEL started manufacturing current and potential transformers in 1978. The instrument transformer (ITR) section within the factory was initially established to support the switchgear department, but it was expanded as demand for ITRs increased. With our custom-designed current and potential transformers, we have built a reputation for providing durable, cost optimised and short lead time ITRs and associated products.
PEL's qualified and knowledgeable engineering team manufactures ITRs for the Pakistan Water and Power Development Authority (WAPDA), K-Electric and private customers.
Our product range includes high voltage current transformers up to 15kV and 3,000A, LV current transformers up to 600V and 6,300A, single phase potential transformers up to 15kV, and double pole potential transformers up to 15kV. We also supply control transformers, cast resin products, and ring type bushing current transformers.
PEL also offers custom design ITRs with parameters such as ratio, burden, accuracy class, insulation level and standard considered. We also review the protection relay to be used, dimensions, installation environment and preferred finish of the transformer.
About PEL
PEL was established in 1956 under a technical collaboration with AEG. In 1978, it was taken over by Saigol Group, who took the company public a decade later, and diversified its products range into appliances.
PEL manufactures transformers and switchgears according to IEC, IEEE, BSS, VDE, and ANSI standards, with all routine and type tests performed in an ISO 17025 certified lab.