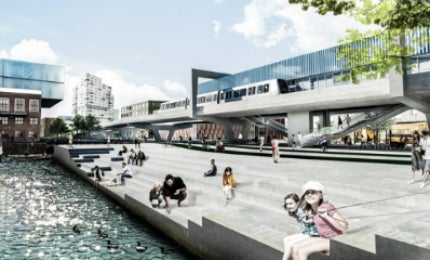 Balslev is one of Denmark's first consulting engineering companies with 75 years of experience in the fields of electro technology, with expertise in wind power, oil and gas, corrosion protection and HVDC electrodes.
The company also have experience in power and uninterruptible power supply (UPS) installations, ATEX, fire protection, potential equalisation, and modelling and simulations.
Balslev handles all kinds of projects from preparation of material for tenders and quotations, and feasibility studies for sustainable energy to detailed power installation projects, and research and development for the wind power industry.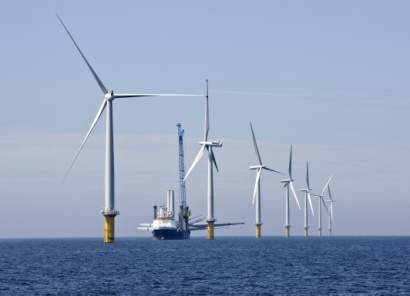 Balslev provides the design, specification and project management services for wind turbines and wind farms.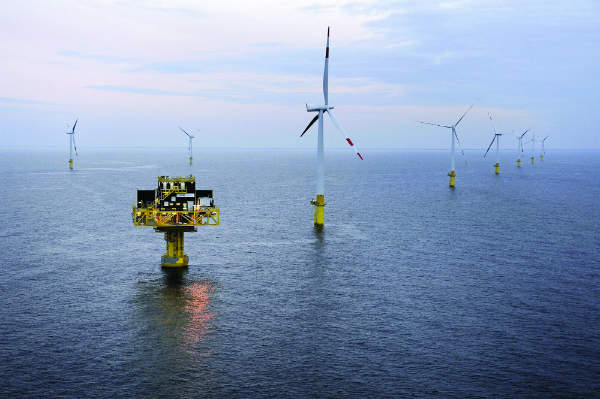 The company also performs electrical simulations to ensure that local grid codes are met.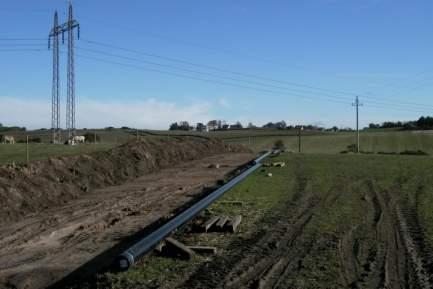 Balslev has experience with cathodic protection and AC-interference on metallic pipelines for the oil and gas industry.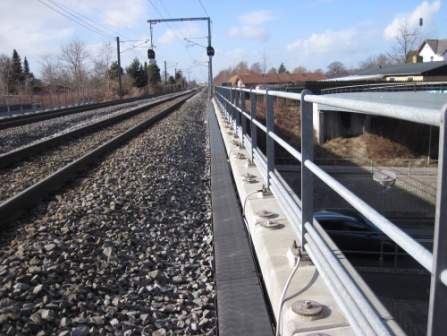 Balslev perform railroad earthing installations to minimise stray currents.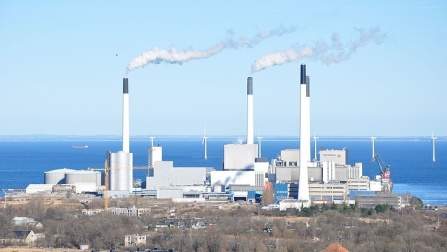 The company has several experts and employees assisting with the daily operations of power plants.
Wind energy turbines and complete farm projects
Balslev has many years of experience with wind energy projects relating to the wind turbine itself, and also to the entire wind farm, including cabling between the wind turbines and transformer platforms. Balselv's competencies include design, specification and project management plus the handling of technical interfaces.
In addition, Balslev performs electrical simulations to check the conditions of a wind farm is connected to the distribution grid to ensure that local grid codes are being met.
Implementation of new grid codes for energy generation
Balslev has the capabilities to oversee the development of new power grid codes. For example in 2006, when many Chinese wind farms were left unused due to an underrated grid, China and Denmark agreed to a development programme for Chinese Wind Power (Sino-Danish Wind Energy Development). New standards (grid codes) and coordination of grid expansion were to be implemented based on Danish experience with European partners.
Balslev was responsible for management and coordination of the development and implementation of new grid codes in cooperation with the Chinese Electric Power Research institute (C-EPRI) and several Danish and European partners.
Cathodic protection and AC-interference for oil and gas
Since the 1980's, Balslev has participated in the expansion of the national Danish gas pipeline network, where the company has been responsible for cathodic protection (corrosion), AC-interference, mitigation, and measurements of the pipelines.
Calculations have therefore been verified against practical measurements for decades, which has given Balslev extensive experience in modelling, calculation and design of earthing installations and safety measures. This experience has benefitted many customers worldwide.
Earthing installations for railroads
In combination with cathodic protection, Balslev performs many earthing installations for railroads where the rails are used as return current path. Earth installations must be designed to minimise stray currents to ensure that nearby pipelines and metal structures are not exposed to subsequent corrosion.
Power installations and upgrades
Backup power supplies in the high-power range is one of Balslev's core competencies. The growing need for more backup power by the industry, hospitals, IT and finance companies, has led to numerous projects involving installation of UPS battery supplies, diesel generators and expansion / upgrade projects of cable systems.
Balslev has several employees dedicated to assist power plants, who are responsible for daily operation and maintenance tasks as well as development projects. On top of high voltage and power installations, Balslev also has experts in the fields of automation, which is an integral part of modern industrial power installations.
EnergyLab Nordhavn
Balslev is the main consultant engineer in the Danish city development project 'EnergyLab Nordhavn', being implemented in an area of Copenhagen that is to be reconstructed with low energy buildings and green technologies.
Directly coupled to the Danish Technical University, the Nordhavn area will function as a full-scale smart city energy lab and will demonstrate how electricity and heating, energy-efficient buildings and electric transport can be integrated into an intelligent, flexible and optimised energy system.
ATEX and fire protection
Pump stations for gas storage facilities and refineries require specialised knowledge about ATEX and fire protection when electrical installations and operation and maintenance are to be made. Balslev has technical experts in each of these fields, as well as to ensure high-quality and a good workflow in technically challenging projects.
Calculation and simulation in technical fields
Balslev has a great deal of specialised expertise in modeling, calculation and simulation tasks. The company offers services in:
HVDC electrodes. Modeling of soil layers as return current path based on geological data
Network analysis for wind farms, solar power plants
Short circuit calculations and selectivity
About Balslev Consulting Engineers
For decades, Balslev has established solid relationships with the major companies in the Danish electricity industry such as the Danish TSO, 'Energinet.dk', Banedanmark (Danish railroad company), Vestas Wind Power, Siemens Wind Power and Dong Energy technologies.
Due to Denmark's leading role in offshore wind power technology, grids, and sustainable energy, Balslev has established a unique platform of experience that has helped develop connections with many new customers from abroad.