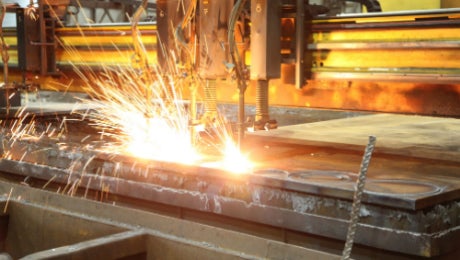 Brown McFarlane is a leading specialist in steel plate distributing, processing and trading. The company is one of the few global stockists of high-quality carbon, alloy, stainless steel, duplex steel, and super-duplex steel plate.
Steel fabrication materials and components for power plants
Brown McFarlane is proudly independent of any steel manufacturer. Extensive experience in supplying and profiling carbon and stainless plate product has led to the company supporting some of the worlds leading energy and petrochemical firms.
From deep-sea drilling fabrications, pipeline and heat exchanger materials to casing components for nuclear power plants, Brown McFarlane is unmatched in its breadth of experience and expertise. High-quality, steel fabrication materials and components are produced to exacting standards and supplied to leading fabricators and end users.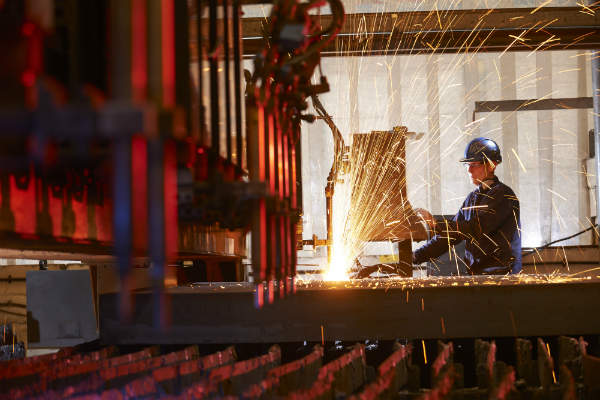 Brown McFarlane is a leading plate distributor, processor and trader.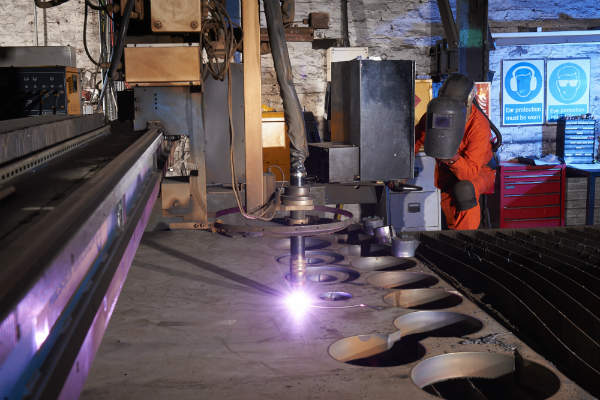 The company produces high-quality steel fabrication materials and casing components for nuclear power plants.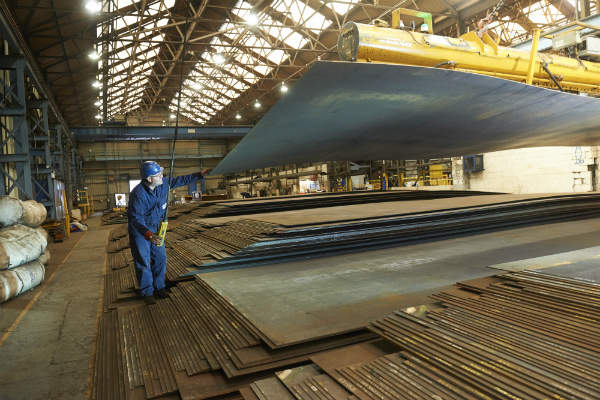 With stocks in the UK and Antwerp, Brown McFarlane can provide steel plates to customers worldwide.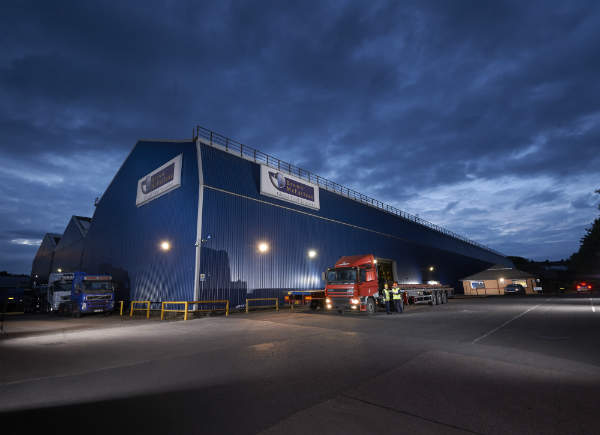 Brown McFarlane provides leading energy and petrochemical companies with profiling carbon and stainless steel plate products.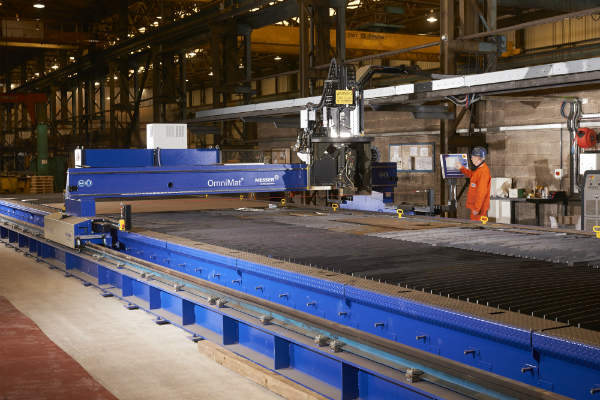 Component profiling and weld preparation ensures customers see continuous improvement in welding times and processing efficiency.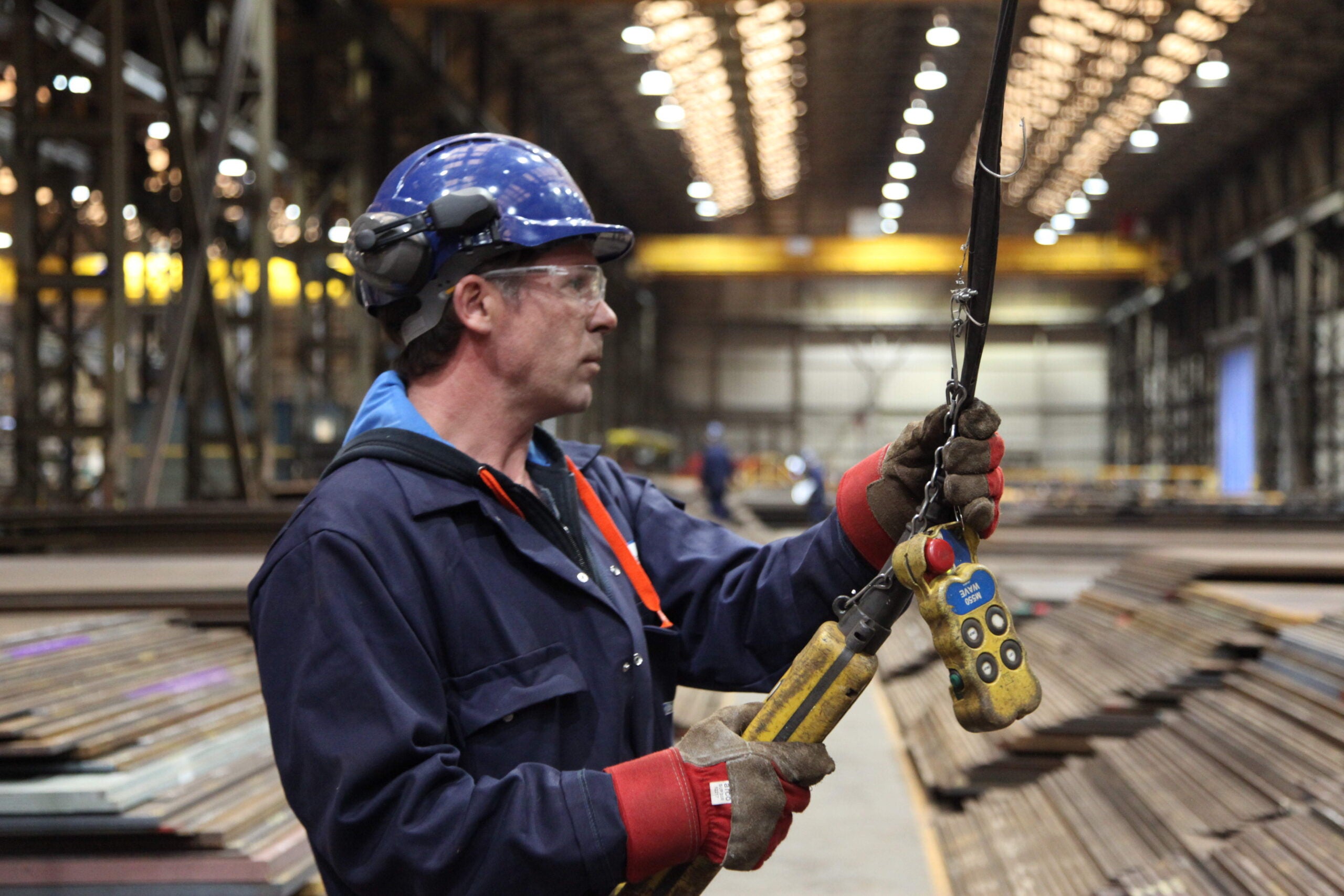 Our staff have experience and expertise and work with state-of-the-art equipment.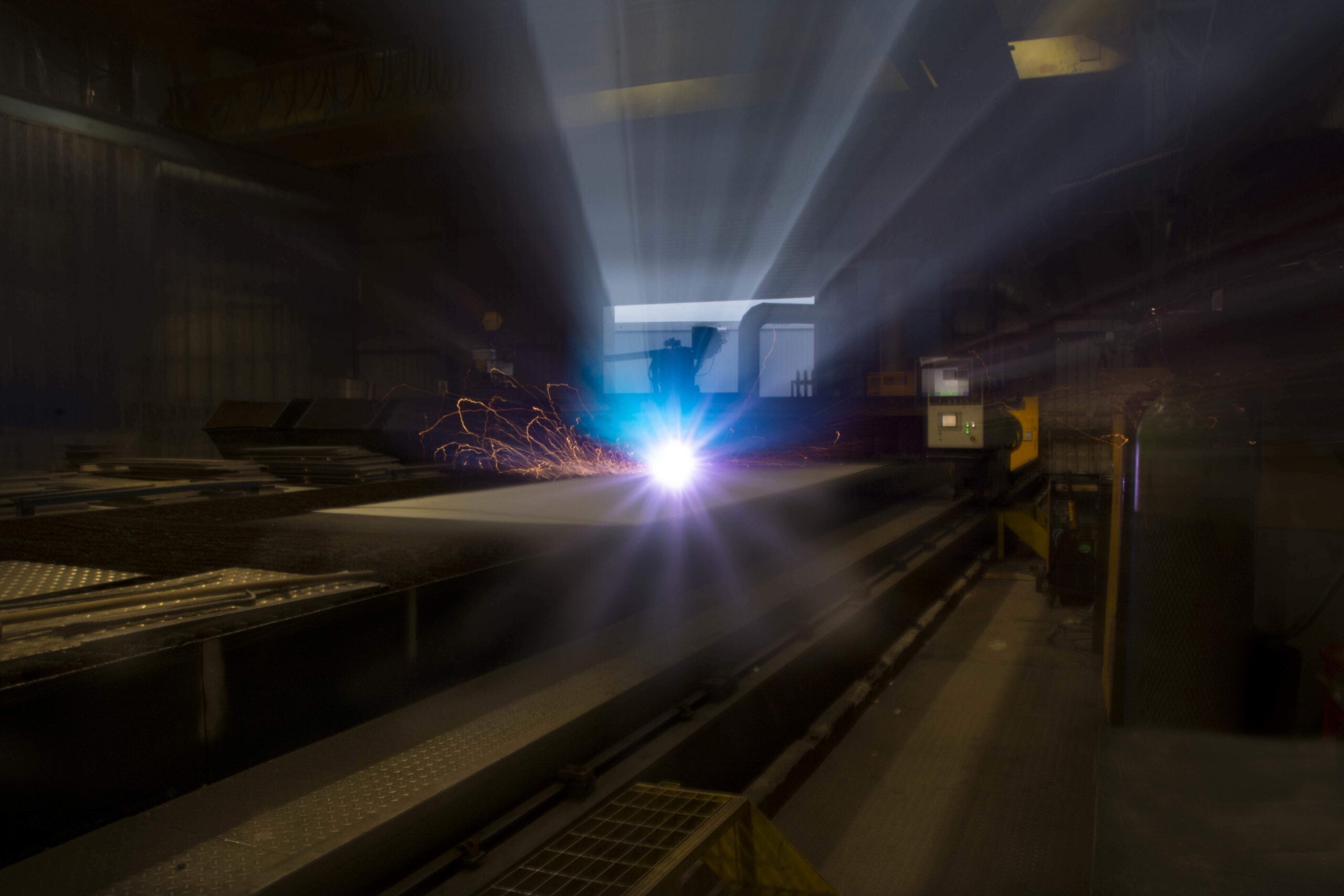 The company provides infinity plasma cutting using industry-leading equipment and skill.
High-quality steel plate cutting
With the recent introduction of infinity plasma cutting with skew axis rotator technology, using a new 24m long and 4m wide cutting bed, Brown McFarlane's high-quality plate cutting equipment ensures a fast, efficient and unbeatable service. Profiled pieces are delivered to customers worldwide, in less than nine days from the order (and under five days in the UK).
Component profiling and weld preparation
Brown McFarlane's innovative component profiling and weld preparation solutions use state-of-the-art equipment to ensure customers see continuous improvement in reduced machining and welding times, improving their own production, quality and processing efficiency.
As a company with experience in delivering to a market place that with exacting standards, you can be assured that Brown McFarlane operates to the most stringent quality systems in the industry.
Accredited steel production and distribution services
Audited to ISO 9001: 2008 by BSI, as well as being independently audited and approved by customers in sectors such as defence and the nuclear industry, Brown McFarlane is the global number one choice for quality-assured plate and profile.
Brown McFarlane was also one of the first steel stockholders in Europe to be awarded the prestigious ISO 14001 accreditation for Environmental Management. In addition, the company is also accredited to OHSAS 18001 for Occupational Health and Safety.
The three certifications demonstrate a commitment to staff, and all our business partners, the environment, and customers.
About Brown McFarlane
Captain Brown joined forces with George McFarlane, a naval architect, to establish AR Brown McFarlane & Co Ltd based in Glasgow more than 125 years ago. Today, the founding family still owns the company with Captain Brown's great, great, grandson representing the fifth generation of Browns to be active in the business.
It's significant stock of steel plate in the UK and Antwerp, allows Brown McFarlane to supply customers with their requirements rapidly, anywhere in the world. The new Super Abrasives and HIC product range are the most recent successes in the company's ongoing strategy of extending product boundaries and researching new and innovative products and materials for emerging markets.