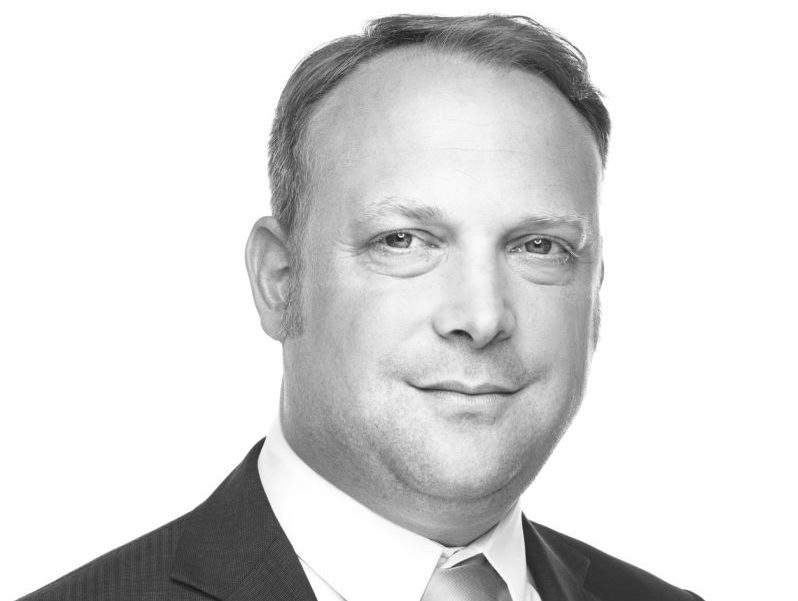 Doosan Lentjes has appointed Dirk Stokvis, the company's former Director Operations, as its new chief financial officer (CFO) with effect from 1 July 2018.
Dirk has taken over the role from Andreas Aschbacher, who has left the business for private reasons.
As a member of the board of management, Dirk Stokvis assumes responsibility for the finance and operations streams within Doosan Lentjes. Dirk is a graduate in Business Administration and started in the industry 25 years ago. He has forged a career at Doosan Lentjes since 2001 where he has held several management roles such as Director of Commercial Operations and Director Operations. Before having been appointed as CFO in July 2018 Dirk had been a member of the extended management board of Doosan Lentjes for five years. Dirk is also a board member of the foreign subsidiaries Doosan Lentjes Czech and Doosan Lentjes UK.
With his extensive experience in the global power industry, Dirk Stokvis will make a valuable contribution to Doosan Lentjes' successful future business performance.