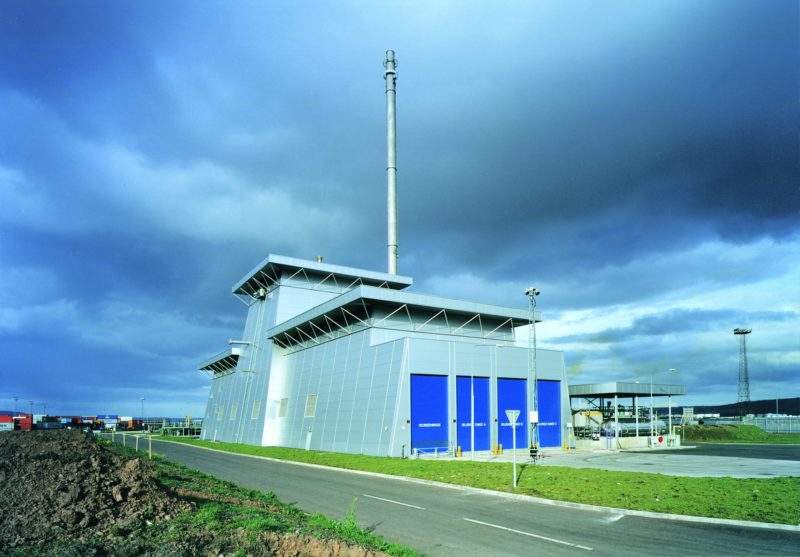 Doosan Lentjes is re-entering the thermal treatment of municipal sewage sludge market due to new legal requirements affecting the industry.
The company will concentrate on its competencies in the area of mono-incineration. By drawing back on proprietary OEM technologies, Doosan Lentjes will provide individual or full turnkey solutions based on the proven bubbling fluidised bed combustion. In doing so, it will also use own flue gas cleaning technologies that have proven their efficiency in both waste incineration and sewage sludge applications.
Doosan Lentjes Waste-to-Energy product director Gerhard Lohe said: "Against the background of the Regulation on the Reorganization of Sewage Sludge Treatment, which was released that year, we expect the demand for mono-incineration solutions to increase.
"Refocusing on this business area is our response to the positive market developments we expect in Germany, but, in the future, also in Europa and beyond."
Doosan Lentjes sales director Dr Thorsten Becker adds: "Mono-incineration solutions allow implementing the, in future, legally required recovery of phosphor from the sewage sludge treatment process in both an effective and efficient way. With our technologies, we aim at supporting the wastewater sector to realise a reliable sewage sludge treatment according to the new legislation."
Doosan Lentjes has vast experience in the area of thermal treatment of municipal sewage sludge and has designed and built plants for customers from across Germany and Europe. Decreasing market volumes were the reason why Doosan Lentjes reduced its engagement in this business area some years ago. However, both the fluidised bed boiler and flue gas cleaning technologies have continuously been used for several applications.
For 90 years, Doosan Lentjes globally delivers reliable systems for efficient and environmentally-sound energy generation from both sustainable and conventional fuels.