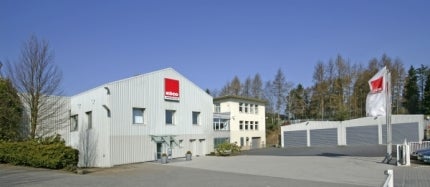 KÖSTER & Co (KÖCO) specialises in the manufacturing of stud welding fasteners, related welding machinery, metal decks and cold-formed parts.
Clients include companies in power, construction, ship building, container and machinery construction, automotive and refractory industries, raw material production and processing.
Shear connectors for anchor plates
KÖCO produces shear connectors for the use of anchor plates, ensuring effective connection between steel and concrete.
All shear connectors are CE-marked, feature a diameter between 10mm and 25mm and a length varying from 50mm to 525mm, and are manufactured in the company's headquarters in Ennepetal, Germany.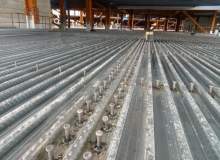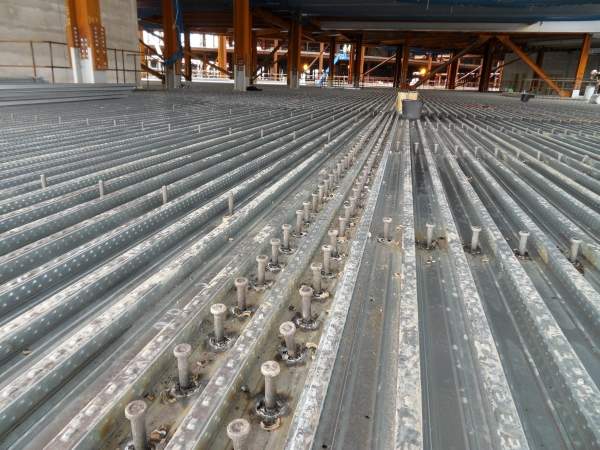 KÖCO provides specialised stud welding components and equipment.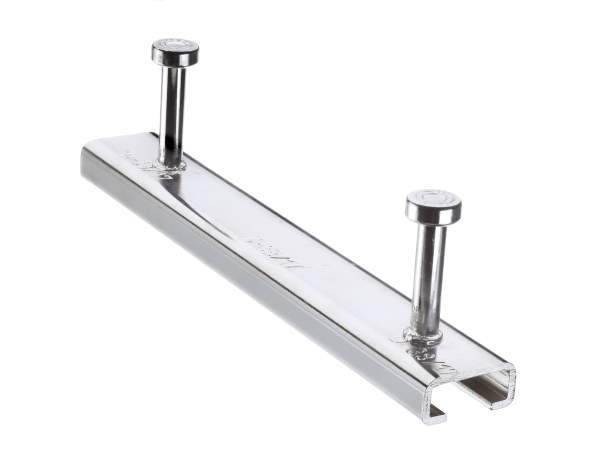 The firm manufactures shear connectors for various industries, including power, construction and engineering.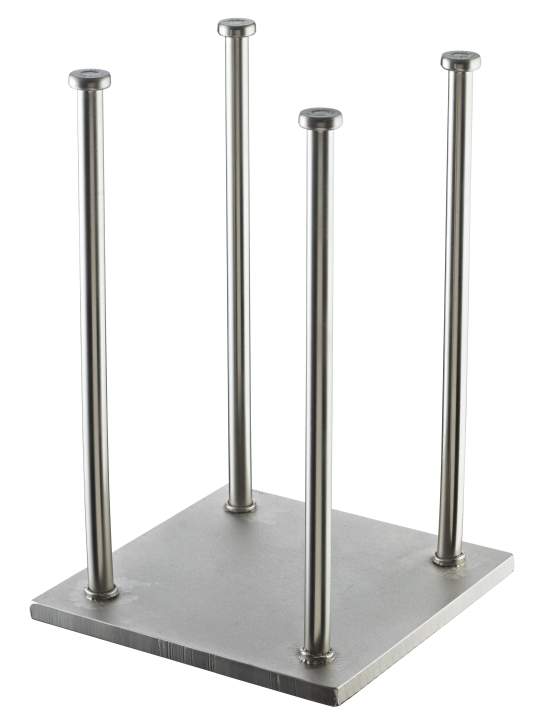 KÖCO's software programme executes static calculations for anchor plates.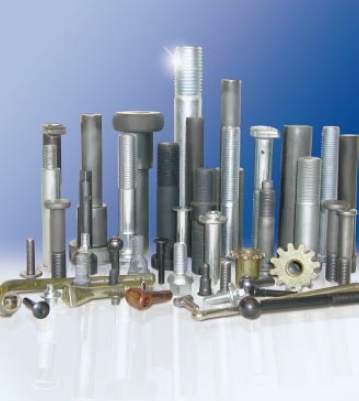 The company creates cold-formed and forged components, which are customised according to the client's requirements.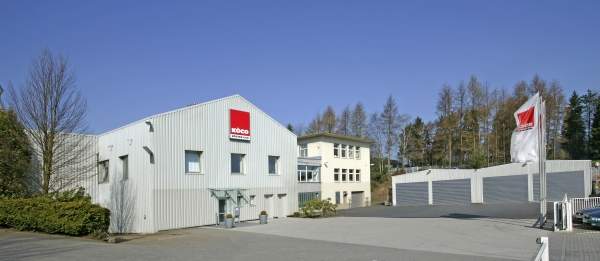 KÖCO is based in Ennepetal, Germany, and has more than 40 partners worldwide.
In addition to developing shear connectors, KÖCO provides a real-time, static calculation software programme.
Stud welding components and equipment
KÖCO stud welding systems offer safe, cost-efficient, high-performance welding technology.
The company offers a wide range of long-life, high-quality studs, such as:
Anchoring elements
Arc studs
Drawn arc welding equipment
Shear studs
Unthreaded, tapped and K800 threaded studs
Welding studs
Studs are available with diameters between 2mm and 25mm and materials such as of non-alloy steel, steel alloys and aluminium. Components can be quickly welded cross-sectionally onto metal sheets, pipes and profiles.
Safety is ensured by compliance with international standards such as EN ISO 13918 and 14555.
Custom-made cold-formed parts
KÖCO closely collaborates with its clients to develop the component during initial production, before it is cold-formed on multistage forming machines.
Cold-formed parts are used in a wide range of industries, including agricultural, construction, automotive, manufacturing and mechanical engineering.
About KÖCO
Established in 1952, KÖCO has production facilities in Germany and the Czech Republic. The company has a worldwide distribution network of 40 subsidiaries and partners, which ensures swift delivery and a high-quality service in more than 80 countries.
KÖCO's computer-aided quality assurance meets the requirements of DIN EN ISO 9001, guaranteeing compliance with international standards.
The company provides industrial engineering, counselling and training services in stud welding procedures, and rental equipment. It also supplies building construction and welding technique software.