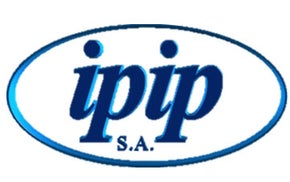 With the purchase of the Romanian engineering company, the Kraftanlagen Group has expanded its service portfolio as a general contractor for the chemical and petrochemical industry.
On 6 April, Kraftanlagen München GmbH concluded a purchase agreement for the acquisition of IPIP S.A., which is based in Ploieşti (Romania). It has been integrated into the group as a sub-company of the the subsidiary Kraftanlagen Romania S.R.L.
Founded in 1950, IPIP S.A. employs approximately 150 people and is a renowned service provider in engineering and project management for the infrastructure of the oil processing industry. The service portfolio includes consultation, concept and feasibility studies, cost estimations as well as the planning and management of projects.
The acquisition of IPIP S.A. is applicable subject to the fulfilment of conditions precedent. The purchase price was agreed to be kept confidential.
CSP has the unique advantage over wind and solar PV that primary energy storage can...