Top Cable is one of the leading brands worldwide in the manufacture of electric cables. We manufacture cable in low, medium and high voltage for more than 5,000 customers in a wide variety of sectors.
We supply cables for construction and infrastructure projects, railway, mining, marine, aeronautical, military, OEMs, industrial installations and renewable energy plants – wherever it is necessary to ensure the supply of power.
Flexible power cables
At Top Cable we specialise in manufacturing flexible cables. We manufacture a wide range of cables, from control cables for specialised applications to larger power cables for medium-voltage applications in various industries.
We produce power cables, armoured cables, panel cables, indoor cables, control cables, LSZH safety cables, fire-resistant cables, rubber cables, photovoltaic cables, special cables, and medium and high-voltage cables.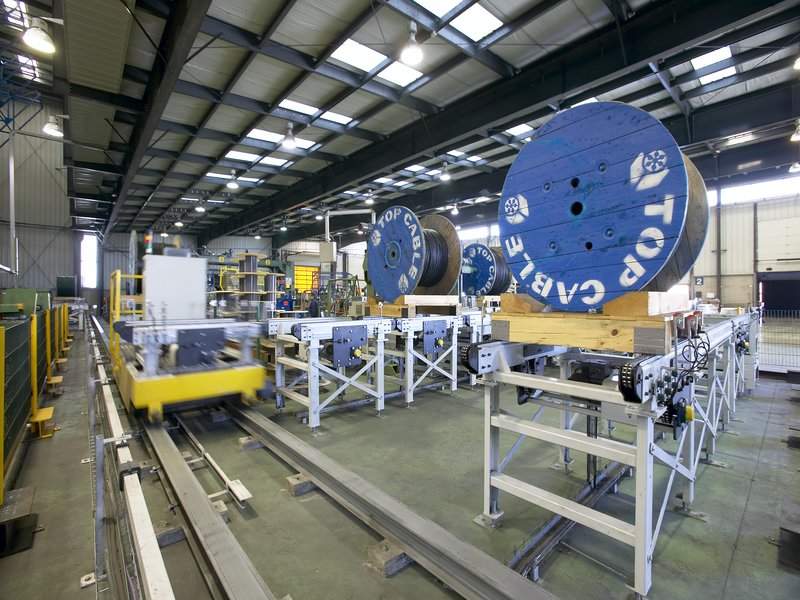 Top Cable is a leading manufacturer of electric cables.
Top Cable serves over 5,000 customers worldwide.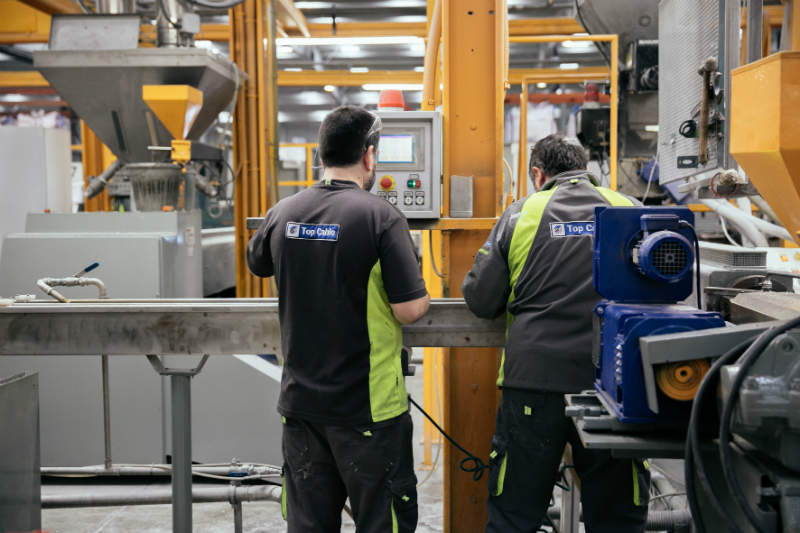 Our cables meet international standards such as ISO9002, IEC and CE.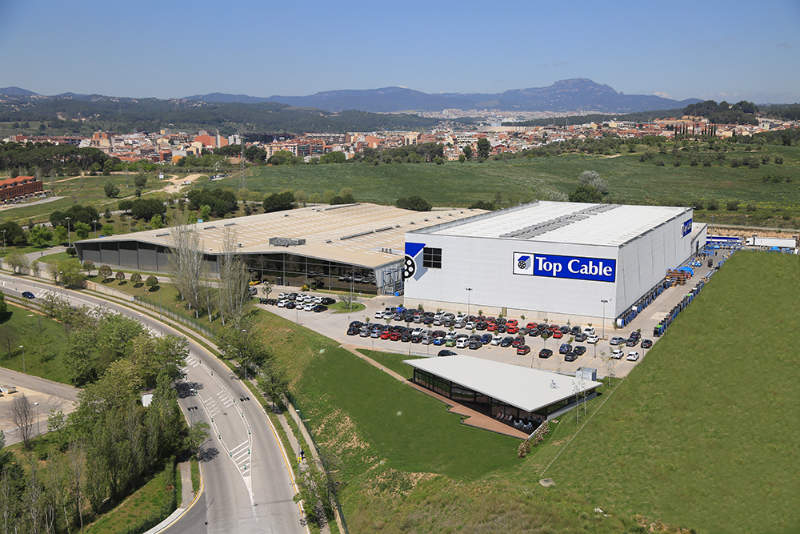 We manufacture low, medium and high-voltage cables.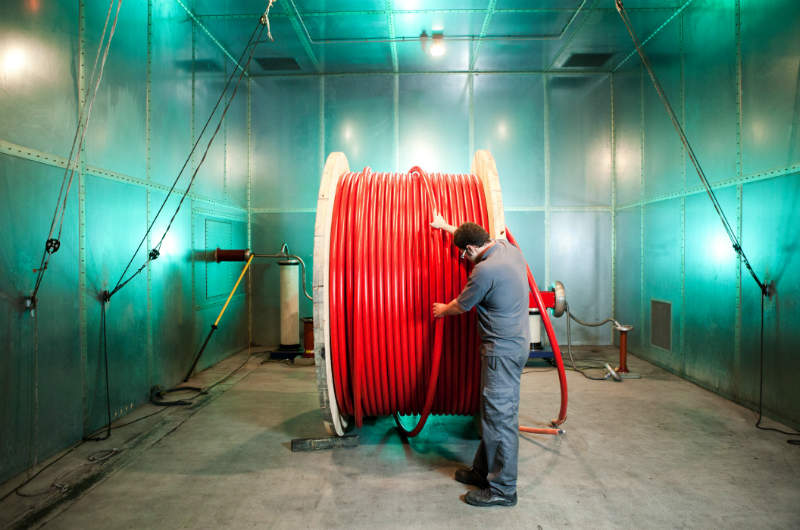 Our goal is to continuously improve our cables and to provide a large production capacity to meet requirements.
Conductors can be manufactured in both copper and aluminium with insulating materials varying depending on the application. Every part of the cable is specifically selected and the final product is produced to the highest quality, meeting international standards such as ISO9002, IEC and CE.
High-performance cables
Since its formation in 1985, Top Cable has been focusing on investment in technology that sustains advancement, through extensive research and development programmes. The aim is to continuously improve our cables and to ensure a large production capacity that meets the demands of the global economy.
The Top Cable design and development centre and research laboratories identify new areas of improvement that will enable us to constantly provide high-performance cables that are suitable for multiple applications in various industries.
Value-added service
Our philosophy of value-added service stems from our dedication to our customers and our belief in prompt customer service. Our state-of-the-art logistics centre features the latest warehouse management system, which enables clients to draw on various cables at any stage to meet their requirements. This sophisticated infrastructure enables our clients to save on storage, distribution and administration costs as we provide on-site deliveries to third parties.
Selecting the best transport methods for each destination is a further extension of our service. A worldwide computing platform co-ordinates all logistics activities in real time, ensuring efficient service.
Environmentally friendly cable manufacture
Top Cable is committed to protecting the environment. We strongly believe in using environmentally friendly processes in all stages of production. The companies that form Top Cable have established recycling systems for the residues produced during the manufacture of electric cable.
One of our company's goals is to uphold sustainable social development and to educate the public about the importance of keeping our planet green for future generations.
Contact Top Cable
As a multi-national corporation with offices and warehouses located around the globe, Top Cable is committed to providing the best products and services to its clients worldwide.
To find out more about our products please visit our website or contact us using the form or details below.