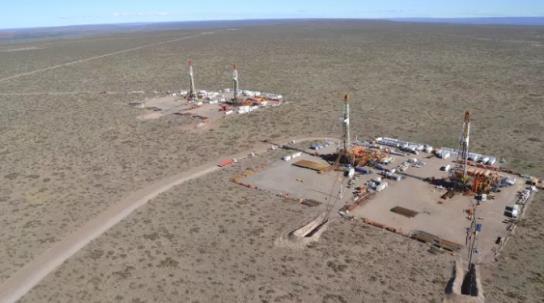 On June 21, COMPACT Global announced its plans to team up with its sales partners to take the business closer to its customers.
Compact Global international sales manager Juan José Prera said: "We want to become a local supplier in a number of selected countries in South America.
"South America is an important market for us because the energy demand is growing in the countries of the south cone, specifically in Argentina where the government awarded 2,900MW last year in thermal generation contracts, and in recent months has also tendered for at least 1,000MW of renewable energy supply in a bid to start expanding and renewing generating capacity."
General manager of Andina Turbomecánica, Mr Nicolas Pic, signed the strategy contract with COMPACT Global in order to cover the after-market sales as well as new power plant projects that will require exhaust systems for simple and combined cycle power plants.
Andina Turbomécanica will attend Chile, Argentina, Uruguay, Bolivia, and Peru.