PPM Power is the leading supplier of test equipment, power electronics and high-voltage components in the UK. Our high-voltage test equipment enables fast current and voltage transients to be measured accurately and safely, as well as the development of motor controllers, DC/DC converters and inverters. 
Our power electronics offering includes high-power semiconductors, resistors, capacitors, cold plates and design software. We also offer various high-voltage and high-current DC power supply solutions to 300kV or 10,000A, including bi-directional test stands for hybrid vehicle and battery development.
High-voltage test equipment
Our high-voltage test equipment includes probes and dividers. Probes are available from 10kV to 400kV, featuring 0.1% DC accuracy with up to 110MHz bandwidths.
Our range also includes current transducers, such as pulsed current transducers to 200kA and zero flux technology to 25kA (better than ten parts-per-million accuracy).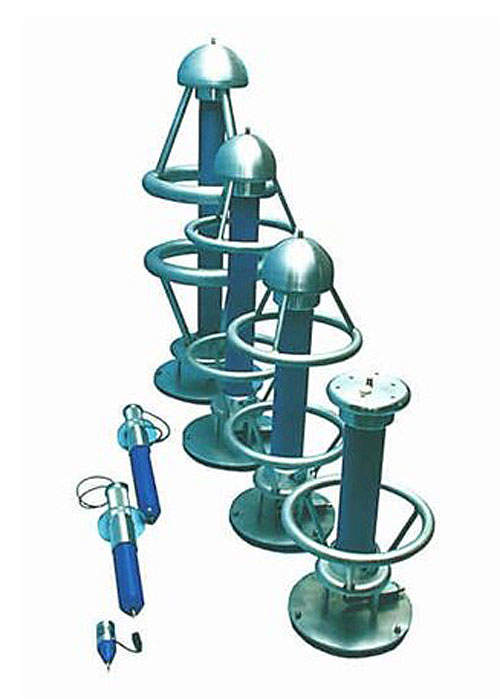 HV probes and dividers.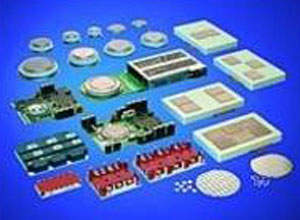 High-power semiconductor modules and die.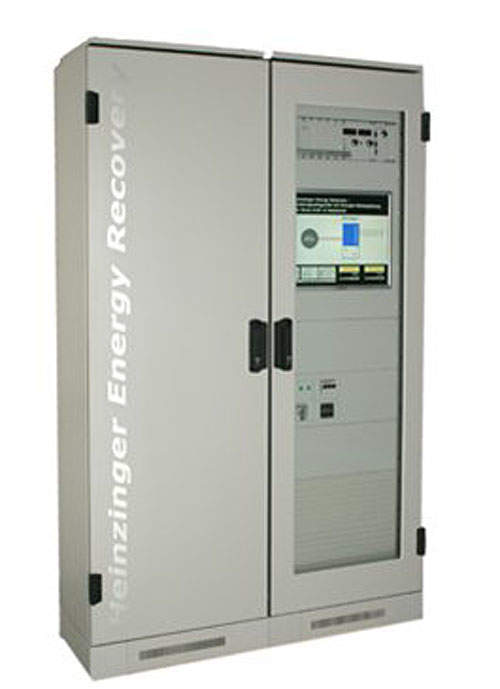 Bi-directional test systems.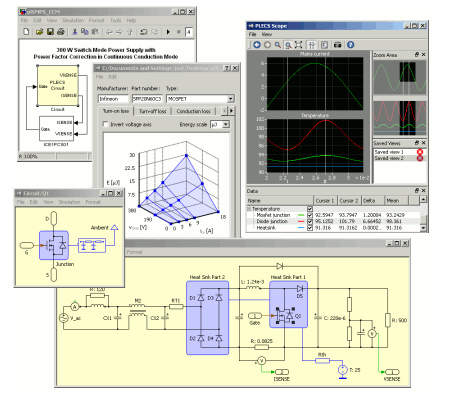 Power electronics design tools.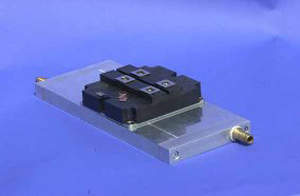 Heat sinks, heat pipes and cold plates.
Our fibre-optic isolation systems include a DC-40MHz, 14-bit, isolation system for HV and harsh EMC environments.
High-voltage power supplies
The high-voltage power supplies we offer include:
High power: switch mode and SCR technology to 120kW, 0kV-300kV possible
Capacitor chargers: switch mode from 500J/s to >50kJ/s up to 50kV
DC/DC converters: DC input, step-up converters to 250W and 40kV
High-voltage components
Our high-voltage components include rectifiers, capacitors, semiconductors and resistors:
Rectifiers: HV diode and rectifier assemblies, various power ratings
Capacitors: various technologies including film and foil and ceramic 'door knob'
Semiconductors: IGBT, IGCT, SCRs and diodes of all ratings
Resistors: thick film, and ceramic technologies available
High-current power supplies
Our high-current power supplies include a rack mount laboratory unit, with switch mode up to 750W to 60kW in 1U to 12U, as well as bi-directional systems featuring switch mode with regenerative load for energy recovery to the grid.
We can also provide bulk DC power in large air or liquid-cooled building blocks.  Various inputs are supported (AC 230, 400 or 480V) or various DC inputs to 800V.  Systems are available from 1.5kW to >100kW.
Power electronics components
The power electronics components we offer include:
Power semiconductors from ABB: IGBT, IGCT, GTO, fast recovery diodes to 6.5kV
Resistors: thick film, wire wound and ceramic technologies available from milliwatts to mega watts
Power electronics design tools
The PLECS standalone and MATLAB blockset design and simulation software makes power electronics design a little easier. Simply drag and drop the ideal switches and passives to quickly demonstrate circuits, calculate losses and export code for real-time computation.
Power electronics controller testing
Hardware-in-the-loop: Typhoon's HIL systems provide real-time processing for testing power electronics controllers; 1uS latency and resolution give a unique real-time capability to test gate drive and fault tolerance.