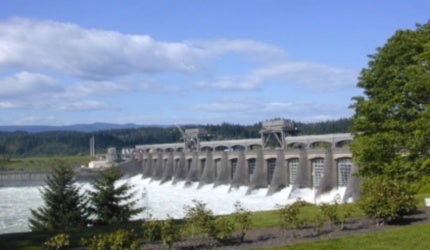 Sentran Corporation is a US manufacturer of solid and split busbar current transformers, revenue grade current transformers, shrouded split current transformers and transducers, toroidal transformers, voltage monitors and current switches.
Manufacturers of energy efficient electrical sensors
Sentran is located 75 miles from Bonneville Dam on the Columbia River, between Washington and Oregon, US. The dam has been providing electrical power since 1938, while Sentran has been in business for more than 21 years, providing electrical sensors. Our mission is to play our part in conserving critical electrical energy consumption.
Transformers and voltage monitoring
With hundreds of high-quality electrical current transformers and voltage monitoring products, we support monitoring, control and conservation of the electrical supply.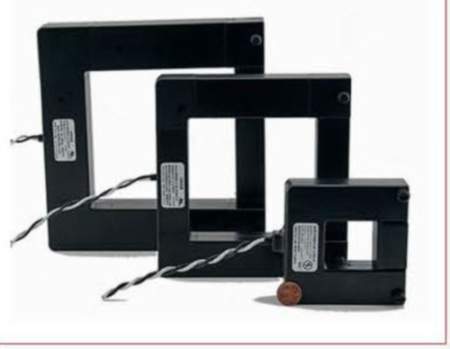 The model series 4LS & 4LSF have hundreds of window and FLA (full load amp) combinations for input up to 10,000A with 5A or millivolt outputs.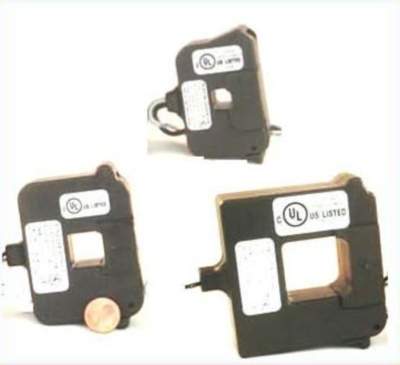 The model series LNxF revenue grade split current transformers have window sizes from 10.5mm, 17.8mm and 32mm, input currents from 1A to 600A, 250mV and 333.33mV output or up to 333.33mA out, and 0.2% accuracy.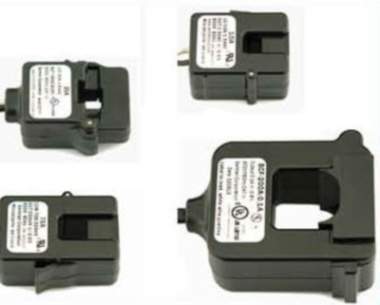 These model series LC and BC clamp split current transformers are small split current transformers for panel installations. They have input currents from 1A to 300A with millivolt and millamp outputs.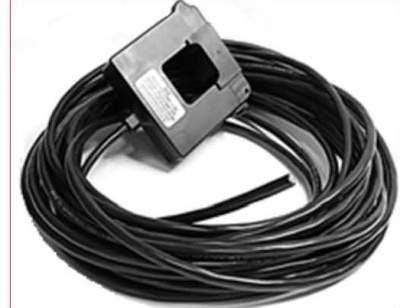 The model 4NO4 outdoor-rated split current transformers consist of many window sizes and outputs available, which are for waterproof and dust proof installations. Select input current from 10A to 1,000A with volt, millivolt and milliamp output. They can also be provided with long shielded cables that are UV-resistant.
The 5AS model series units have either 1A or 5A output and can be provided with window openings from 1.5in to 12in. Output leads or brass screw terminals are available.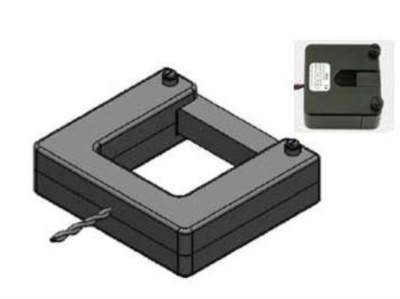 Our split-type current transducers have a wide selection of input currents and window sizes available. DC out voltages rise to 10VDC, and have 0mA-20mA and 4mA-20mA output current.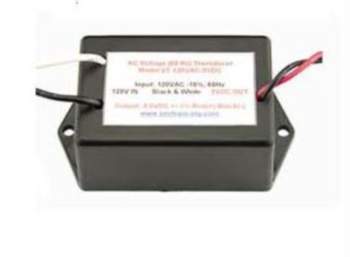 Model series VT and VTX voltage monitors have input voltages available from 110VAC to 650VAC, with either DC voltage output or low AC voltage. Units are potted and have high-voltage leads.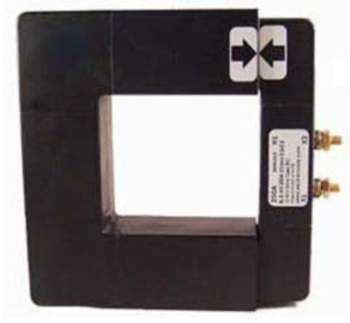 The 4LSHV series high-voltage split-current transformers are rated to 4,160VAC. Many window openings, input currents and outputs are available.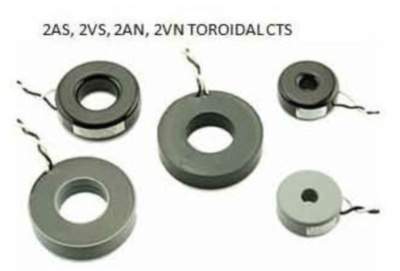 A wide variety of current window sizes with millivolt and milliamp output are variable with our series 2AS and 2VS toroidal current transformers, and leads come as a twisted-pair wire.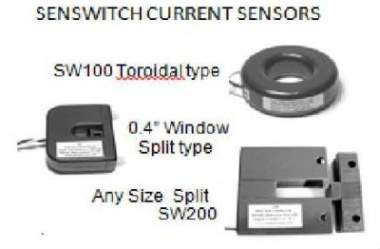 Current switches, with solid state output units, are used to provide a closed output, by reaching a current threshold. Many window sizes and input currents are available.
Sensors and transformers for critical instrumentation and SCADA systems
Our sensors and transformers support critical instrumentation and SCADA systems by providing accurate electrical sensing. High-quality current transformers and voltage monitors are available with fast delivery for data acquisition instrumentation.
Suppliers of indoor and outdoor transformers
Sentran has indoor and outdoor current transformers for residential and industrial energy monitoring instruments, process control systems, electrical distribution systems and pad mounted transformer vaults. We also supply instruments for HVAC, SCADA, large computer server installations, primary and secondary metering, residential metering, airport electrical backup systems, fault recorders, breaker trip detection and ground-wire current detection systems.
All products are designed and manufactured in the US using unique universal plastic moulding and manufacturing techniques. Safety testing has been completed to both UL recognition and UL listing. Testing and evaluation is carried out for CE Marking on all products.