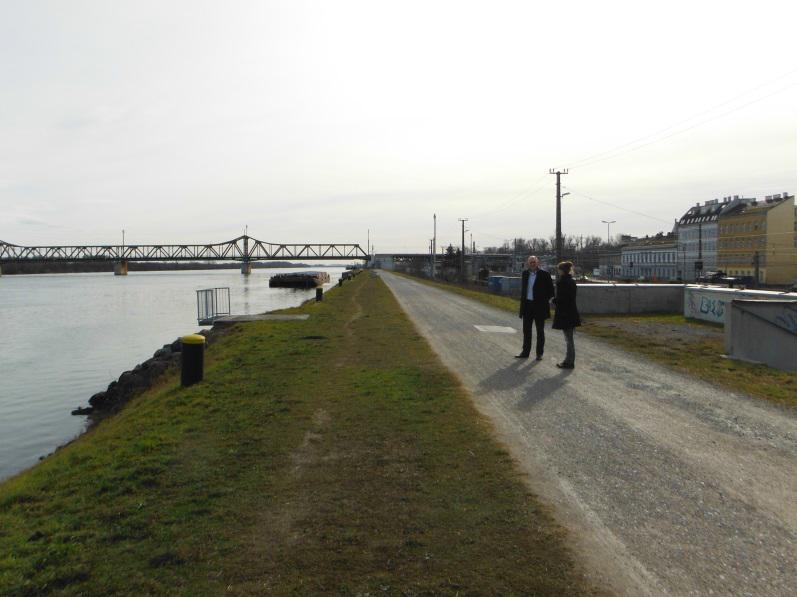 For 18 years, five TD-4100 monitors have monitored the Danube River in Vienna for hydrocarbons. The dam was the last built in Austria, and is in the centre of the capital.
A lot of environmental monitoring is needed to make sure that the dam does not cause contamination of the groundwater. The monitors are in stations that have a lot of other instruments. On the left of the photo, you can see the top of the station, which is located underground.
Turner Designs Hydrocarbon Instruments will be showcasing its oil in water monitors during Offshore Technology...