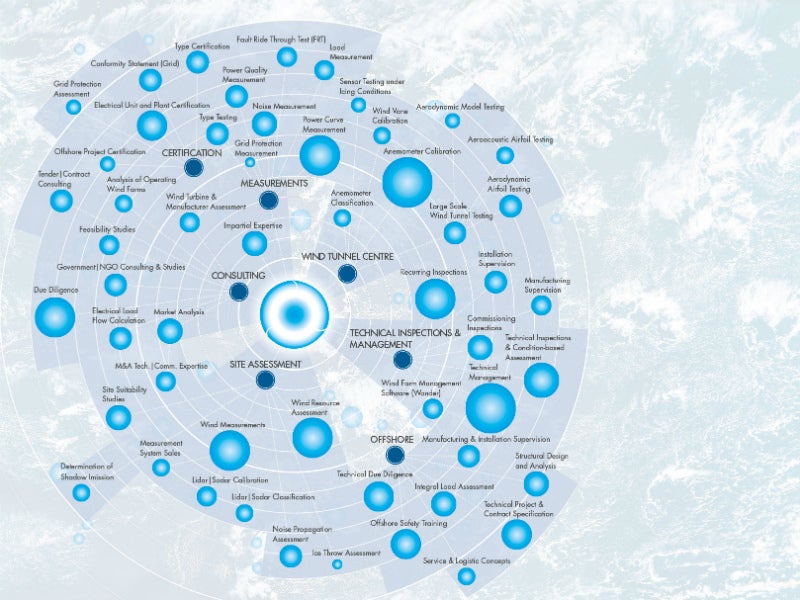 Deutsche WindGuard offers extensive and independent advice on all aspects of wind energy development for governments and businesses worldwide.
The company verifies the potential of a location and creates all the necessary documentation for a project to gain approval. Its objectivity is emphasised by accreditations by the German accreditation body 'Deutsche Akkreditierungsstelle GmbH (DAkkS)'. Deutsche WindGuard has a broad network and scientific-core leadership team of 150 expert consultants.
The company's services cover several fields, including site assessment, consulting, measurements, technical inspections and management, offshore, and wind tunnel testing.
Documentation to gain approval for windfarm developments
In order for work to begin, windpower developments require a number of seperate assessments from surveyors, scientists and engineers. Deutsche WindGuard can provide all necessary documentation without the need for clients to obtain these reports from multiple organisations.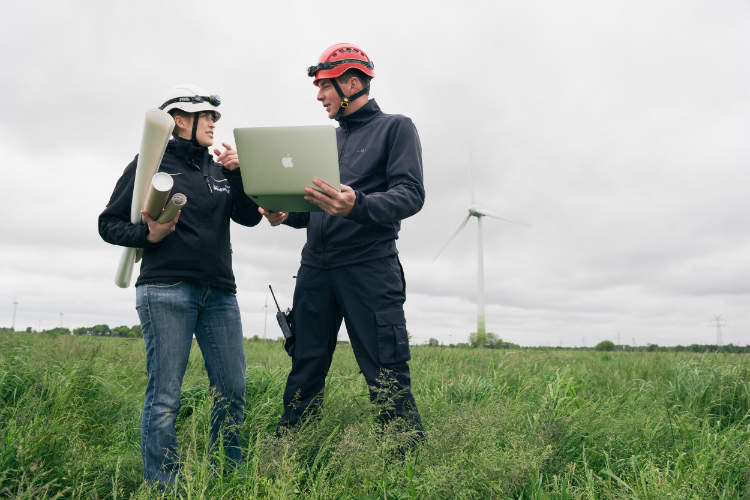 WindGuard's objective assessments are recognised by governments and businesses for wind energy applications.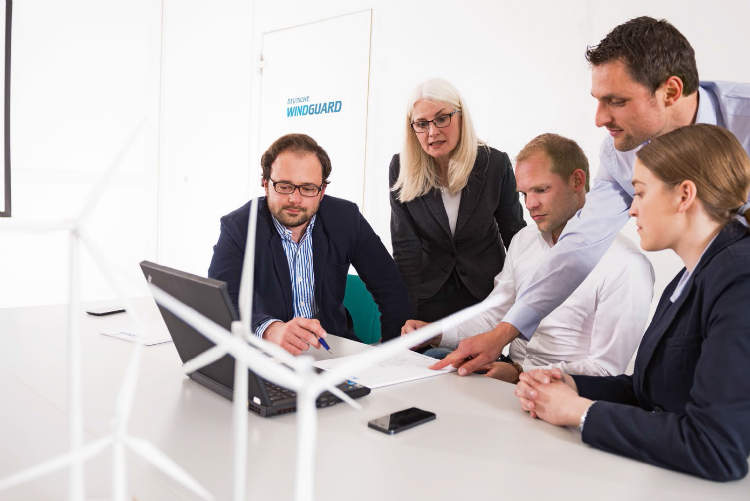 WindGuards expert and independent advice can help wind energy clients to identify risks quickly and develop in today's foreign markets.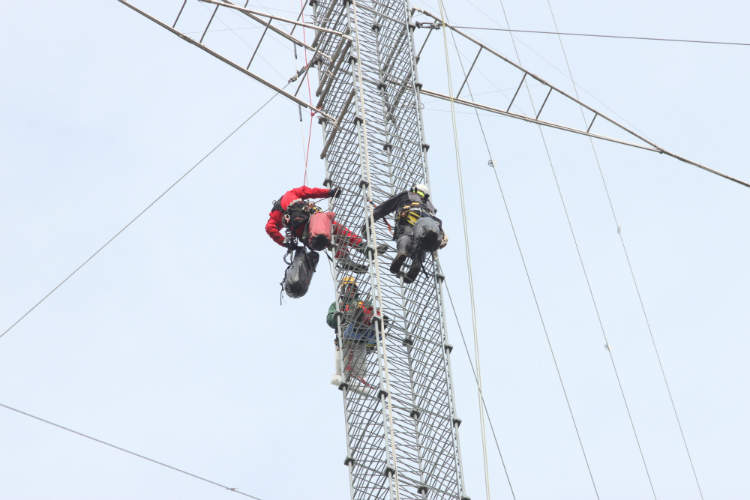 WindGuard's assessments are accredited by DAkkS and lay down new quality standards that are significant for the wind energy industry.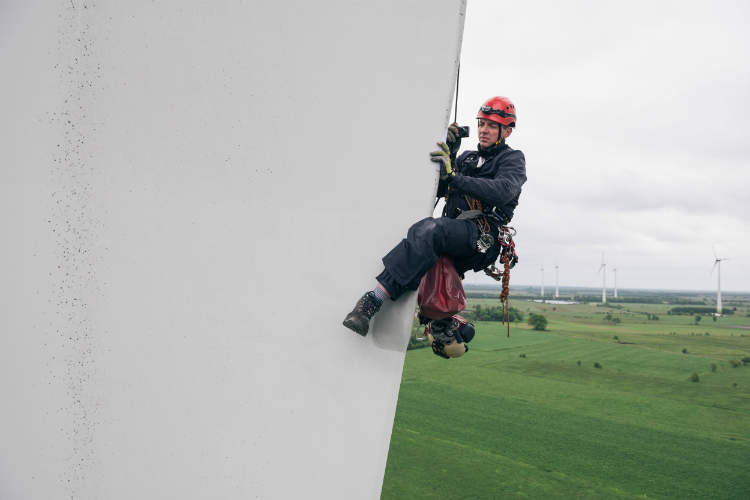 WindGuard actively develops technical standards to help ensure the best possible wind turbine performance.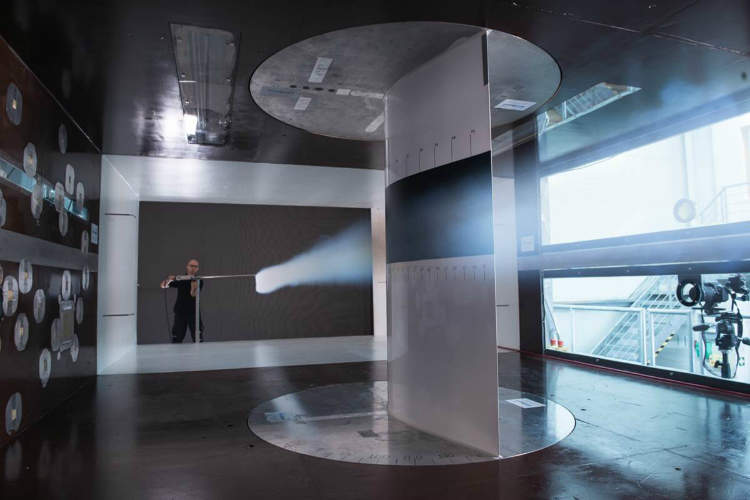 Optimal research and measurement conditions are performed in self-developed calibration and special wind tunnels.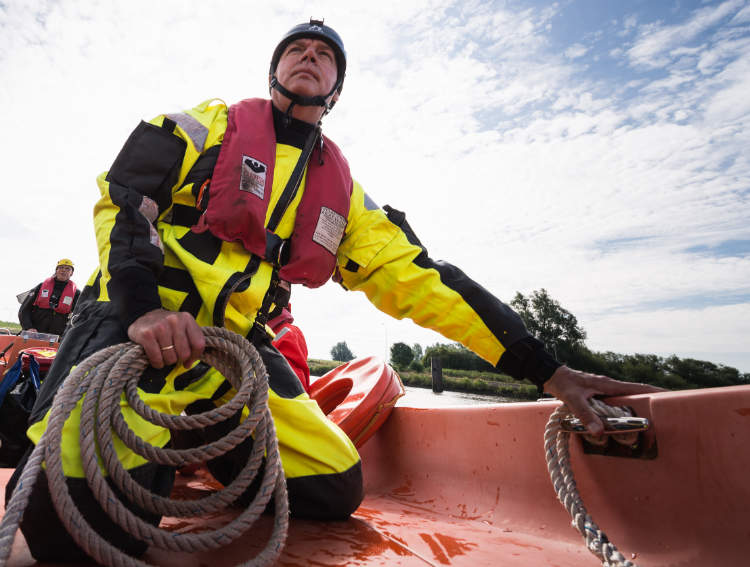 WindGuard tests safety for any windpower environment.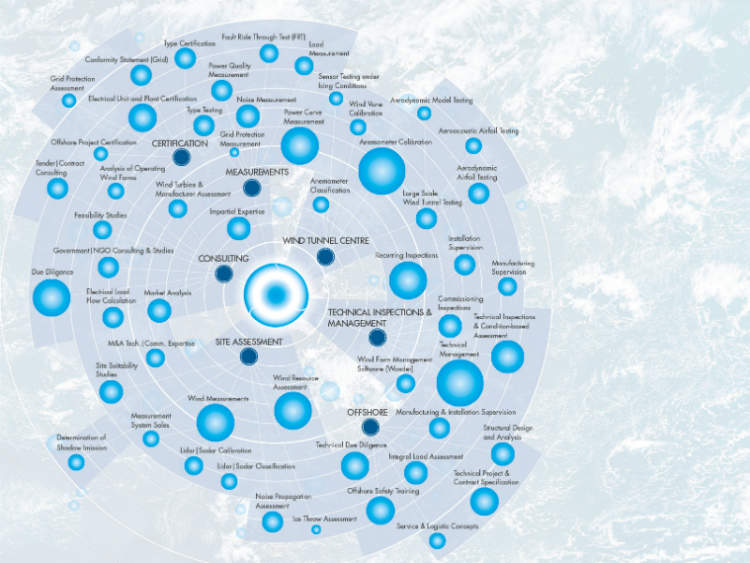 Deutsche WindGuard has built a large network and has 150 expert consultants that have worldwide experience.
WindGuard Wind Tunnel Centre provides optimal measurement, test and research conditions for the wind energy industry.
With its accredited wind measurements, clients benefit from the company's longstanding experience with cup anemometry, as well as ultra-sonic instruments and remote sensing techniques (SoDAR and LiDAR).
The consultancy firm offers bankable wind resource assessments and energy yield predictions, which provide a solid foundation for investment decisions.
The company provides site suitability studies, which analyse the site-specific design parameters of planned windfarms and take turbulence effects into account.
Deutsche Wind Guard can also supply independent reports regarding noise, shadows, visibility, or ice throw.
Feasibility studies for windpower sites
WindGuard's expertise allows customers to recognise technical risks in advance and safely expand in foreign markets.
The company can deliver expert guidance and studies for many types of public institutions, as well as governments, associations, and private businesses.
WindGuard protects client investments through its reliable tender and contract consulting, feasibility studies, electrical load flow calculation, wind turbine and manufacturer assessment, in addition to its analysis of operating windfarms.
Power curve measurement, type testing and load measurement for wind turbines
WindGuard measurement methods set new quality standards and are accredited by DAkkS. Clients benefit from precise measurements, which are tailored to site conditions and individual requirements.
The company carries out several measurements, without the customer having to appoint any other partners. Tests include power curve, noise, power quality and load measurements for type testing.
Fault ride-through tests (FRT) and grid protection measurements are also provided by the consultancy firm.
Technical inspections and maintenance management of wind turbines
WindGuard performs all necessary technical inspections on turbines, including manufacturing and installation supervision, commissioning and warranty, condition-based gearbox endoscopy, and periodical checks. Services are provided both onshore and offshore.
The company offers its clients manufacturing and installation supervision, in addition to commissioning and periodic inspections.
For reliable windfarm monitoring, WindGuard has created a software tool called WONDER, which is used for technical management.
Offshore consulting for wind energy facilities
Due to their inherent complexity, offshore projects need know-how from diverse fields of expertise. WindGuard has access to interdisciplinary knowledge and has more than 15 years of experience in working closely with certification bodies and authorities.
WindGuard Offshore Consulting provides interface management, technical project support, O&M concepts, safety at work, support with certification and permission, risk assessments, and technical contract specification.
The company's range of services for wind energy developers also cover integral load assessment, structural design and analysis, loss and availability calculations, technical specification of the turbine, windfarm layout, in addition to quality assurance.
The firm's state-of-the-art safety training centre is GWO-certified.
Wind tunnel testing for turbine performance
WindGuard's Wind Tunnel Centre in Varel, Germany, comprises four calibration units, one climatic, and one variable density tunnel.
Specialising in wind sensors, the company offers anemometer and vane calibration and classification, as well as sensor testing for freezing conditions and variable air densities.
The company's acoustically optimised large wind tunnel in Bremerhaven, Germany, offers ideal conditions for aerodynamic and aero-acoustic R&D on airfoil and scaled models.
Wind speeds of up to 100m/s and Reynolds numbers of up to six million are used during testing, with a thermography camera for boundary layer flow visualisation and an array with 80 microphones.
WindGuard's customers are protected by the company's expert knowledge involving income prospects, frame conditions and associated threats.
Every assessment is carried out according to individual requirements, with the firm's globally recognised certifications adding confidence to all project assessments.
Its integrated services reliably support the complete project lifecycle and ensure optimum performance throughout.
Please use the form below to send the company your business enquiry.