MARDIN Energy provides electric and steam plant investors with every kind of service, including feasibility, design and plant construction activities such as construction, installation, commissioning, maintenance, operation and spare parts supply.
MARDIN is growing profitably to be a market leader, acting as an engineering, procurement and construction (EPC) contractor for thermal power, floating power plants and hydro power plants, together with partner companies, that have been listed as the top international contractors.
Our head office is based in Istanbul, Turkey, where we reach our partners in the UK, China, Pakistan, Iraq and Africa. We are the Turkish representative of Turbine Services Limited (TSL), which is a pioneer in the supply of non-OEM replacement parts for General Electric (GE) heavy-duty gas turbines.
Power plant project management and EPCM
MARDIN can provide project management packages and engineering, procurement and construction management (EPCM) for your projects in the fields of power plants and the process industry. Our experienced project managers, engineering managers, construction supervisors, procurement team and expediters can take care of your projects in MENA region, in the local language if required.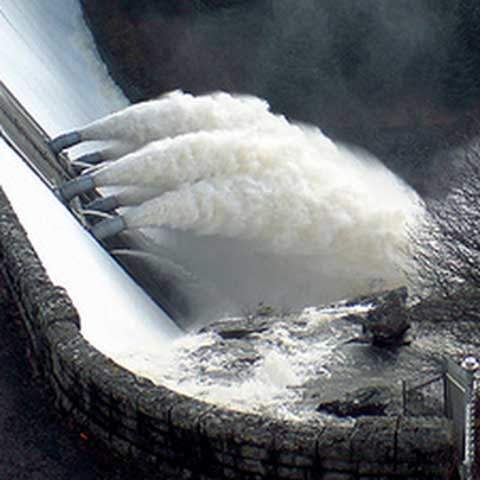 Based in Istanbul, Turkey, MARDIN provides project management packages and EPCM for power plants. <br /><br />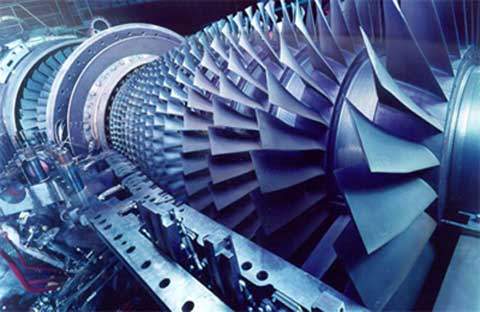 MARDIN offers a comprehensive range of products for GE heavy-duty gas turbines.<br /><br />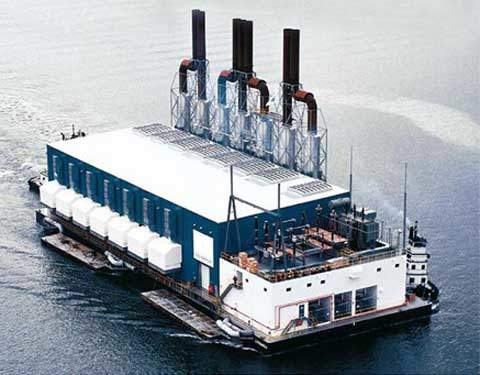 MARDIN is a world-leading provider of floating power plants.<br /><br />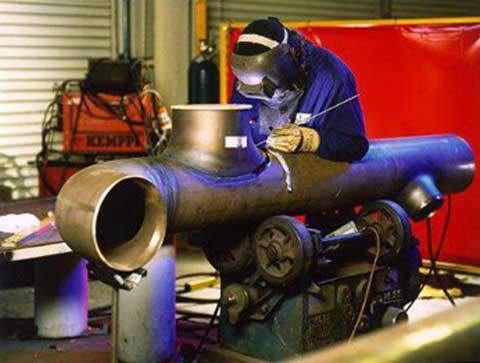 MARDIN offers a range of services from its 2,000m² closed workshop facility, including welding.
We use the most up-to-date project management and documentation management tools, enabling us to report to you systematically. Our strength is in our EPC contractor background, which enables us to see all the tasks in relation to the progress of the whole project.
GE heavy-duty gas turbine parts
MARDIN offers a comprehensive range of products for GE heavy-duty gas turbines. Our product lines cater directly to the latest style parts for both generative drive and mechanical drive turbines, including:
MS 3002
MS 6001
MS 5002
MS 7001
MS 5001
MS 9001
MS 5 Hi-Tech
MARDIN also offers an optional up-rated kit with its combustion parts. The Service Life Plus package (SL+™), engineered and manufactured by TSL, includes newly designed combustion parts with improved lifecycle.
Floating power plants
MARDIN is one of the world leaders in the design and construction of floating power plants.
Our plants, which are currently in operation throughout the world, use industrial turbines, heavy fuel diesel engines and steam turbines. MARDIN Energy & Marine provides turnkey designs and project management services, from design to installation, for barge-mounted power plants and full EPC services.
Our statically balanced floating foundation system is one of our unique and innovative solutions, which has been designed and engineered by MARDIN Energy.
Plant design, engineering, fabrication and packing workshop facility
MARDIN has a 2,000m² closed workshop with 70 professional staff, from where we are able to provide integrated design, engineering, sourcing and spool fabrication, including cold bending, heat treatment, hydro testing, blasting, painting, passivation, pickling and packing (crating, bundling and containerising).
We also offer FOB / DDU shipment services to our international customers for small and large bore, low and high-temperature carbon steel, stainless steel, and low and high alloy steel piping systems.