QSI Consultancy Group (QSi) is a specialist consultancy providing principally commercial and dispute resolution services to the construction industry.
Our consultants have provided claim handling, commercial management, dispute resolution and project management services in over 30 countries around the globe on major projects, including nuclear and conventional power plants, oil and gas, petrochemicals, paper mills, airports, hotels, marine works, tunnels and highways, and rail, among others.
By way of example, QSi consultants are currently engaged on the landmark Olkiluoto 3 nuclear power plant project in Finland and on the UAE nuclear programme.
Commercial and dispute resolution consulting services
QSi's expertise includes the following disciplines: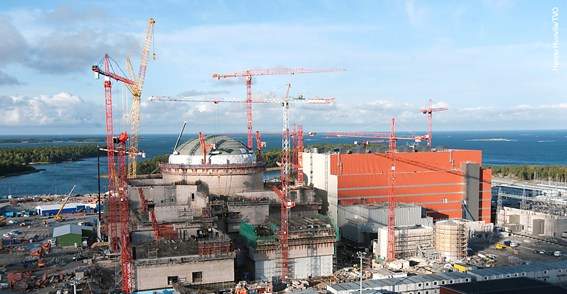 Olkiluoto 3 Nuclear Power Plant, Finland.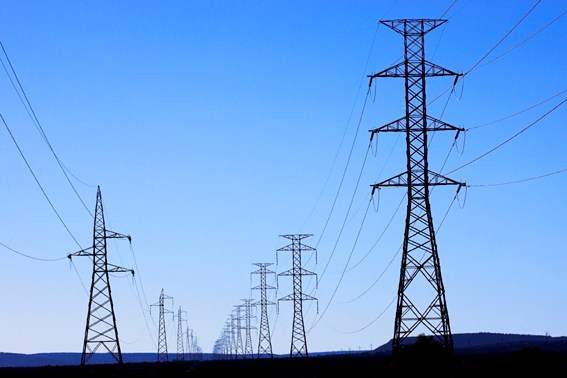 Transmission lines.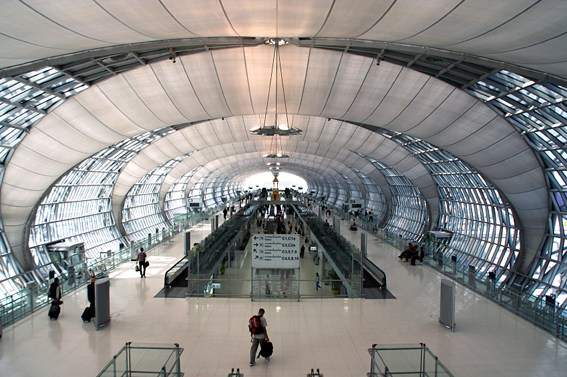 Bangkok International Airport.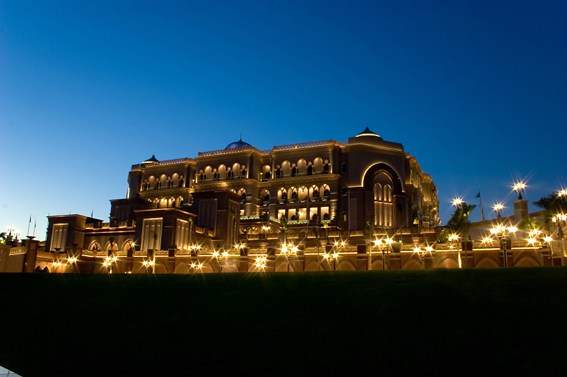 Emirates Palace Hotel, Abu Dhabi.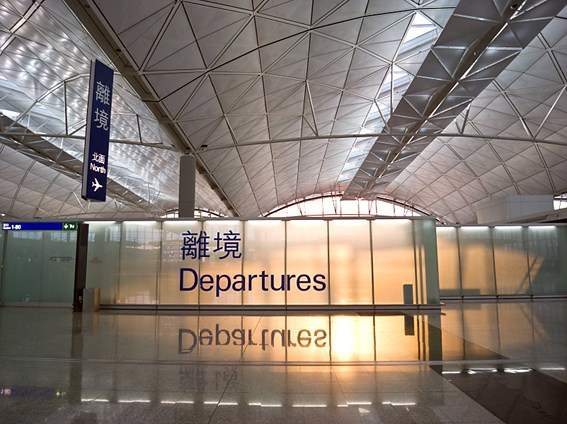 Hong Kong International Airport.
Commercial and contractual advice
Construction contracts administration
Preparation and defence of contractual claims
Cost and damages assessment
Mediation services
Dispute resolution
Arbitration and litigation support
Programme and delay analysis
Project oversight
Project management
Expert witness services
Training
Claims handling analysis and services
Invariably on large projects commercial and contractual claims arise between the parties, either under or in relation to the contract. Under these circumstances, QSi can put in place the necessary claim management systems and apply its expertise to ensure that such claims are professionally analysed, both from an entitlement and quantum perspective, in order to optimise the client's position.
Typical analyses undertaken by QSi involve delay and disruption, encompassing schedule analysis, productivity studies, acceleration measures analysis, cost analysis and formal audit.
Cost and damages assessment for power projects
QSi has expertise in cost and damages analysis and assessment, combining both audit principles in conjunction with the application of the appropriate entitlement framework (whether arising under contract or at law). QSi will support this work with a detailed report, which can either facilitate settlement or be used in formal dispute resolution proceedings.
Industrial arbitration and litigation support
In the event of arbitration proceedings or litigation, QSi can provide contract and claims analysis services to support the requirements of the case, working in close cooperation with the client's legal counsel. This crucial link between the client's project staff and external legal counsel is typically essential to successful defence and / or prosecution of the case.
Experienced dispute resolution consultancy
QSi staff have worked with blue chip clients on prestigious projects around the world, including:
Projects:
Bangkok (second) International Airport, Thailand
Dubai International Airport Expansion, UAE
Energia LNG terminal, Costa Azul, Mexico
Hong Kong International Airport, Hong Kong
Maritime City, Dubai, UAE
New York City Metro, US
North Lantau Expressway, Hong Kong
Olkiluoto 3 Nuclear Power Plant, Finland
UAE Nuclear Programme
West Africa Container Terminal, Nigeria
West Rail, Hong Kong
Clients:
Abu Dhabi Executive Council
Abu Dhabi Water and Electricity Authority
BP
British Gas
Dubai Civil Aviation Authority
GDF SUEZ
Hong Kong Airport Authority
Intel Corporation
National Bank of Abu Dhabi
Nishimatsu Construction Co.
Obayashi Corporation
Shell
Takenaka Corporation
Teollisuuden Voima, Finland
Vattenfall
Prosecution / defence services for construction claims
QSi's staff comprises of a combination of highly qualified and experienced professionals, who are predominantly quantity surveyors or engineers. Their collective experience covers a multitude of projects around the world.
They have represented both public and private sector clients in the prosecution and defence of construction claims, and in conciliation, mediation, adjudication and arbitration proceedings. In addition to commercial and contractual acumen, core skills include engineering and project management.
QSi can also provide experienced trainers and speakers.