Skrivanek is a global translation company with more than two decades of experience in providing expert language services such as translations, interpretation, software localisation, post-editing, and linguistic quality assurance for the power industry.
The company has established a reputation in effectively managing demanding translation and localisation projects in various contexts, with a level of accuracy that ensures the finished product is delivered according to client expectations.
Translation and localisation services for power industries
Skrivanek has maintained its status as an industry leader in language solutions through its focus on technology and the ever-changing needs of clients.
The company pays close attention to how technology can make specialised translations more accurate and relevant for clients, as well as the way it continues to influence businesses.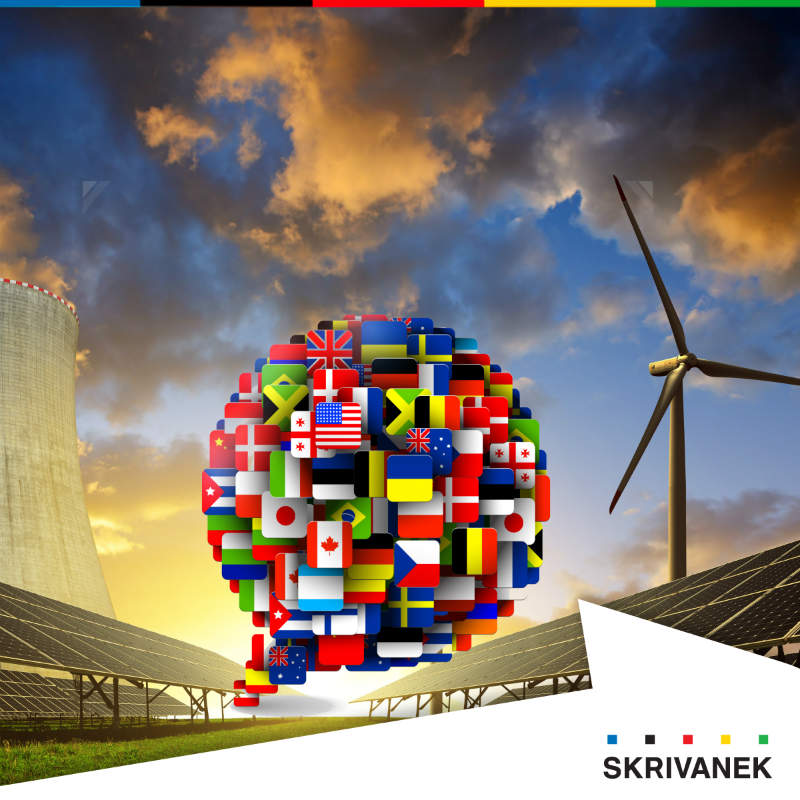 Skrivanek is a Global Language Services Provider with a strong reputation in providing translation and localisation solutions for power companies.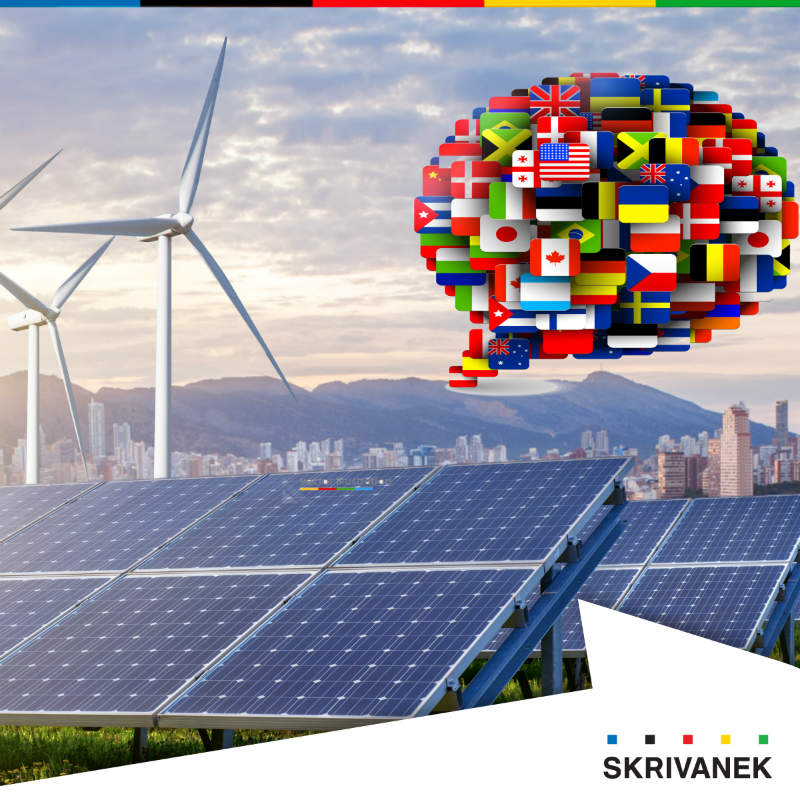 The company provides technology-driven translation services for energy applications.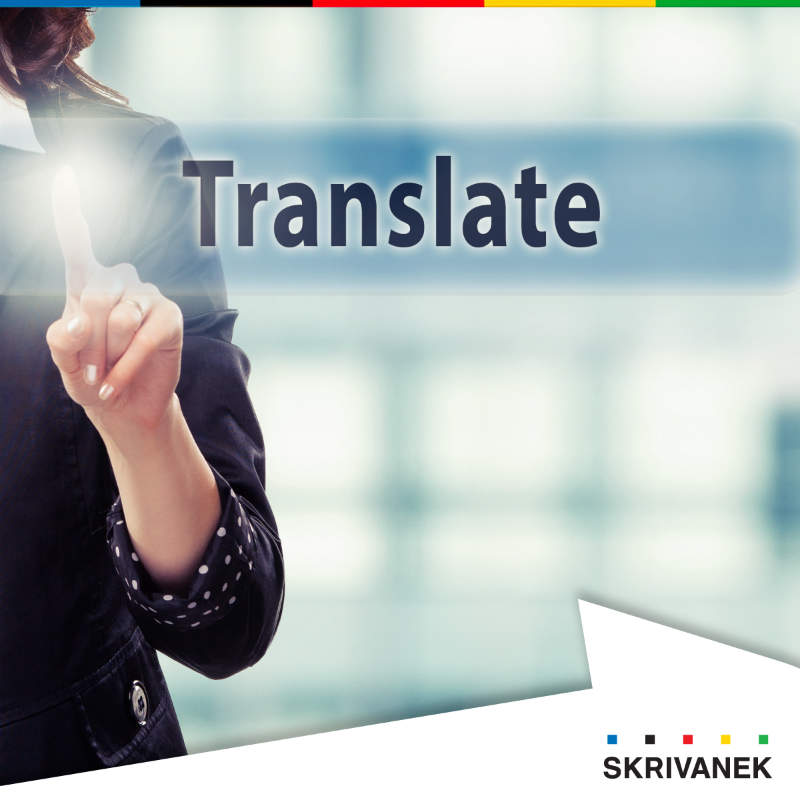 Skrivanek's highly qualified team offers professional translations for power companies, placing emphasis on technology to deliver consistency and relevancy.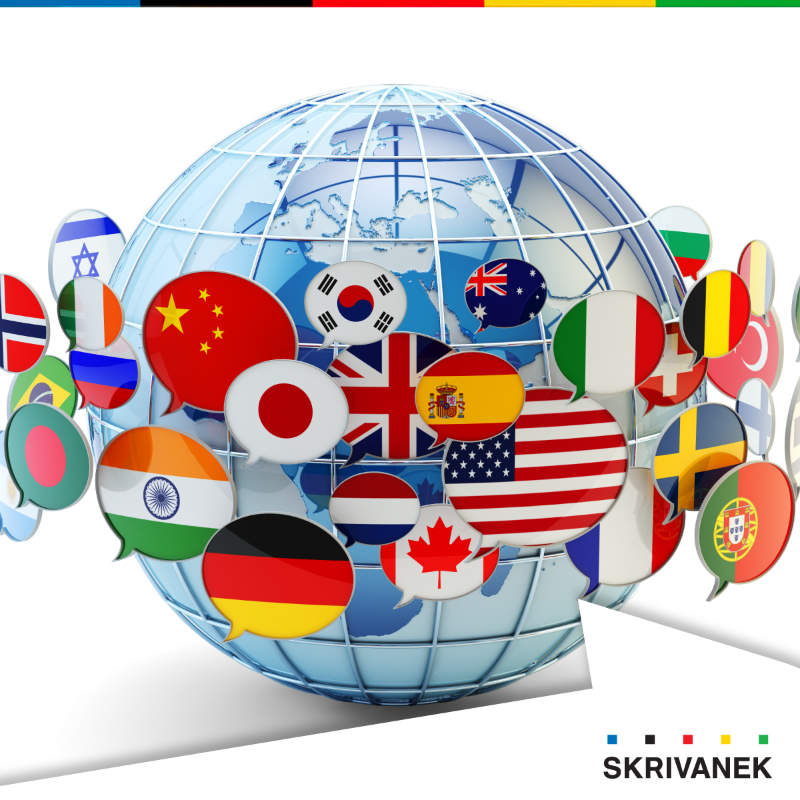 Skrivanek is a professional language services organisation offering a wide range of language-related services for the power industry.
Great emphasis is placed on current industry trends and ensuring linguists have regular training through collaboration and evaluation.
Accredited translation solutions for energy businesses
Skrivanek has continued to maintain its EN ISO 9001:2015 and EN ISO 17100:2015 certifications, producing high-quality, consistent and reliable documentation.
Through a carefully structured vendor management process, Skrivanek provides quality translators who have advanced technical training in specific fields and are guided by Skrivanek's stringent quality assurance and best practice policies.
When selecting an interpreter for technology-based translation or localisation projects, the company evaluates whether the individual's academic qualifications align well with the client's industry. A combination of smart technology and industry knowledge ensures high-quality interpretations.
Contextually accurate specialised language services
Skrivanek understands that it is not enough to be able to define how the power and renewable industry works. Specialists understand the intended audience when translating and maintain a strong awareness of how a business impacts a wide range of stakeholders through their close associations with subject matter experts (SMEs).
Consultants conduct research and develop contacts in the field to allow them to fully understand client and stakeholder needs.
Skrivanek prides itself on successfully carrying out technology-based translation and localisation projects.
Industry-specific skills gained by linguists, quality assurance specialists and associate SMEs ensure translation accuracy at each stage of the project. A large collection of specialised expertise and technical field glossaries allow the company to produce a contextually accurate and consistent product.
A firm partnership between assigned project managers and clients is formed to ensure projects are always handled professionally by an experienced team.
Skrivanek has strong experience in the field and has translated millions of words across the 50+ global languages supported. The company maintains client relationships in technology-based industries through consistent products and technical know-how.
About Skrivanek
Skrivanek was founded in 1994 and is one of the largest global translation companies. It quickly became successful in the European translation market, creating a network of 45 branches in 17 countries. It has been ranked among the Top 50 Global Language Service Providers.
The company has had a steady year-on-year sales growth, allowing it to expand and invest in innovative technology and equipment. This ensures that Skrivanek remains at the forefront in terms of quality and choice.
Please use the form below to send your business enquiry if you would like to learn more about how Skrivanek can help your organisation.