UDCS Consulting is an electrical, civil, structural and environmental engineering consultancy, which provides a wide range of technically based design and project management services associated with the installation, maintenance and recovery of high and low voltage electrical assets.
Client's for our projects typically consist of Tier 1 engineering consulting firms, construction contractors, public utilities and public / private asset owners, including mining, oil and gas, alternative energy and small scale private sectors.
UDCS Consulting operates in demanding environments and has a reputation for delivering projects and services on time and on budget. When this is not possible, we assist in the rescheduling process associated with the construction to minimise the impact on the overall project through optimisation of the design and re-engineering to suit site-specific requirements.
Usually, our clients come to us when they have been told by others it cannot be done in the timeframe or budget allocated.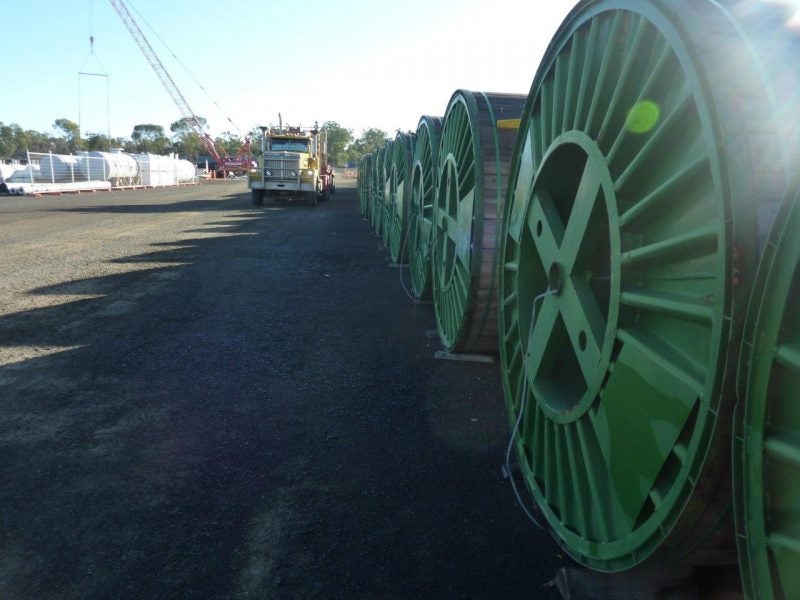 QCLNG Phase II Electrical Infrastructure Project.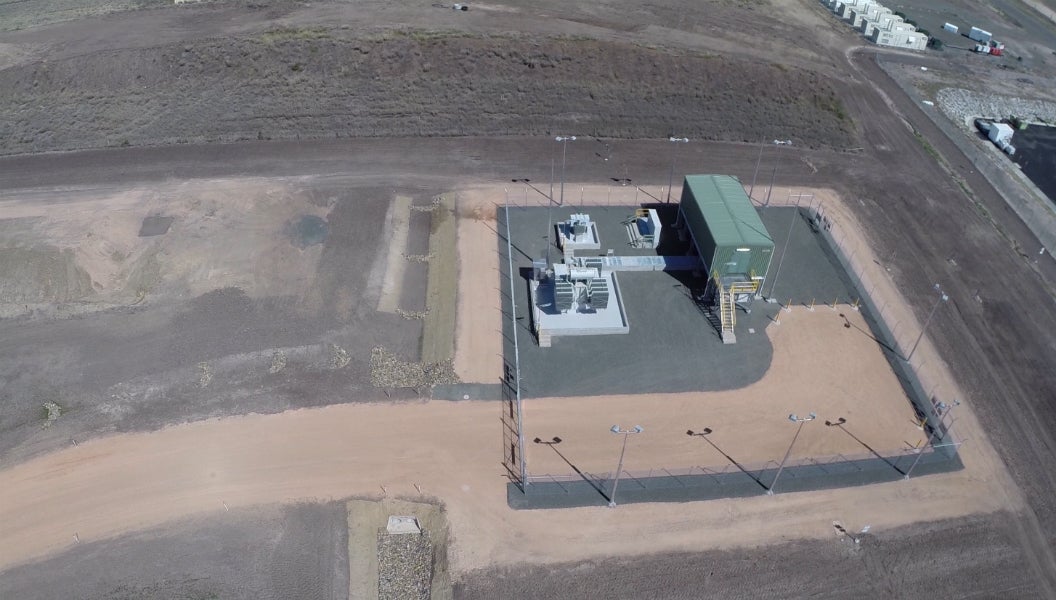 QGC Delga Park 33/6.6/0.4kV Substation Design.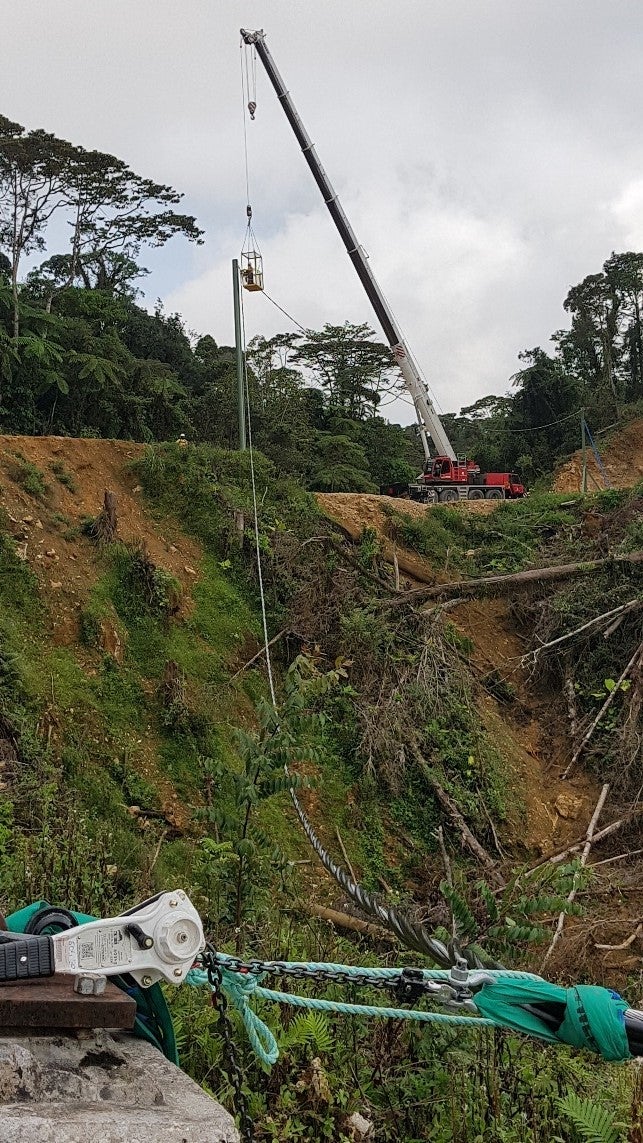 Southern Highlands PNG Design and Construct 11kV HVABC OHL.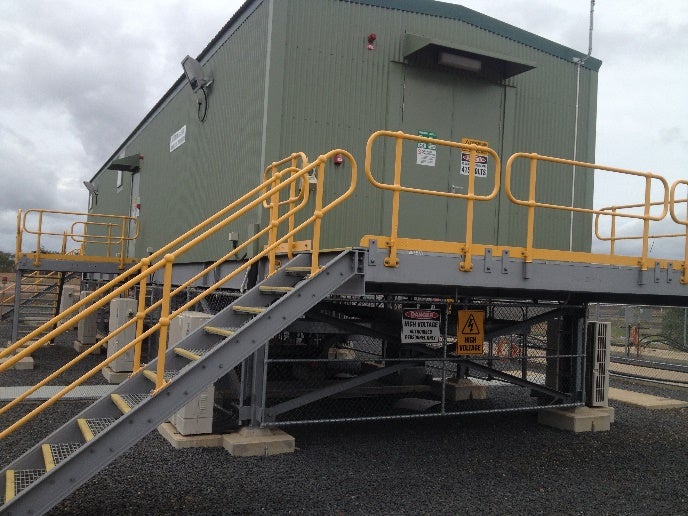 UDCS Consulting offers high quality, fit-for-purpose engineering studies and designs.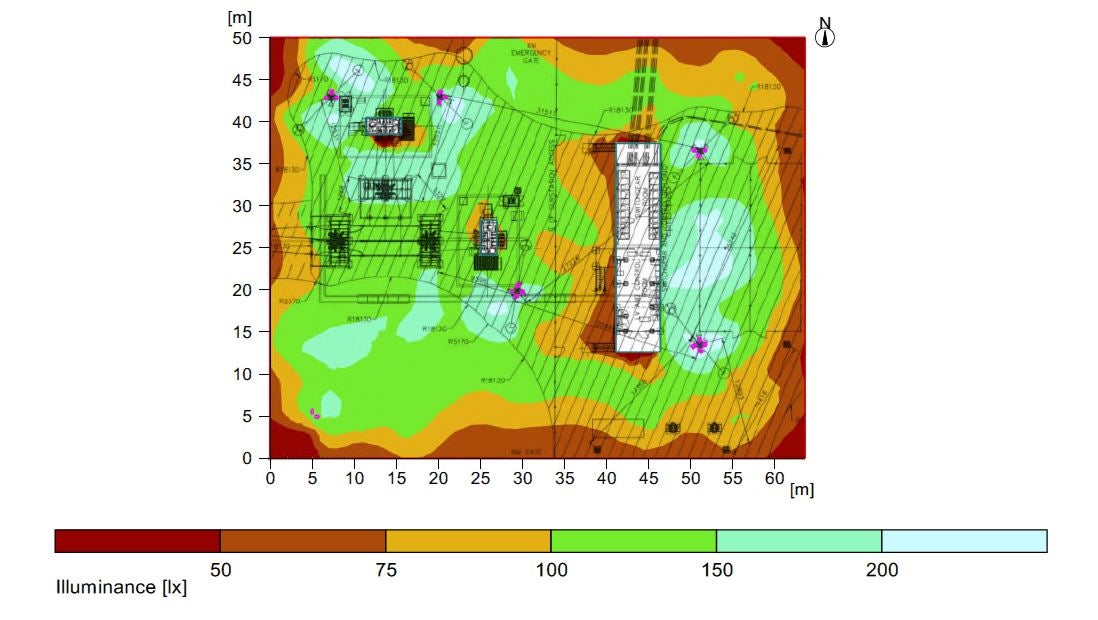 UDCS Consulting has qualified lighting designers with many years of experience in the public lighting arena.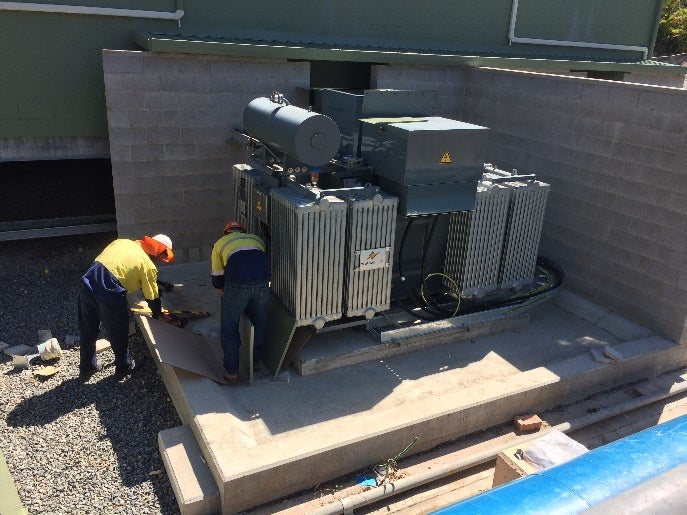 UDCS Consulting has qualified project managers with many years experience in construction and project management.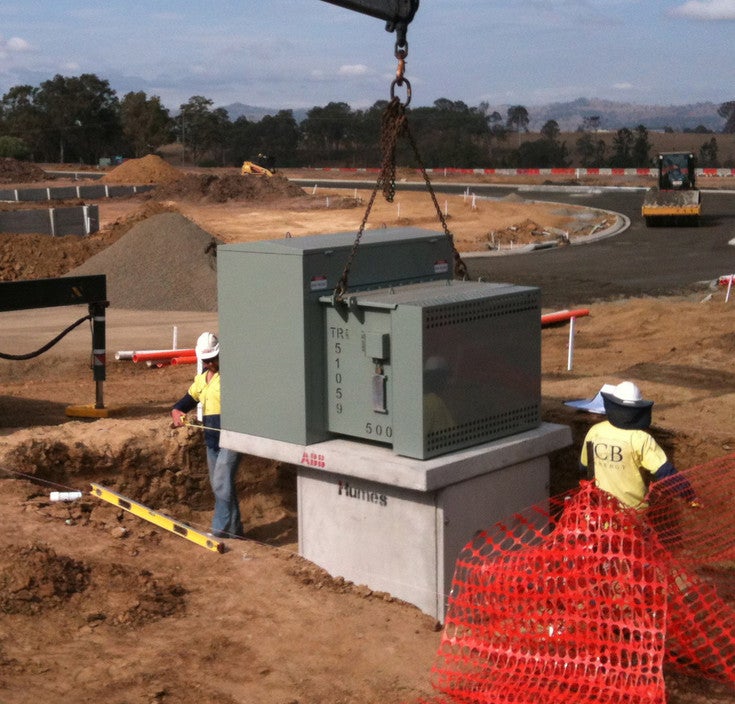 UDCS Consulting has considerable experience in electrical distribution network design.
Engineering and project management for the power industry
We aim to uphold a high standard in planning, concept engineering, project management, multi-disciplinary detailed engineering, detailed design drafting and document control services.
UDCS Consulting's aim is to build long-term relationships and become a preferred supplier with as many of our clients as we can. The repeat business allows us to learn how our clients think and operate. By key staff working side by side over a number of projects, we can deliver a service that is optimised for the specific client.
UDCS Consulting understands that communication is the key component of a project's success and client satisfaction. We have implemented a CRM / Project Tracking system to ensure interactions between parties are captured. We also like to have debriefing sessions with our major clients so general workflow issues can be addressed.
It is the customer service, attention to detail, quality assurance processes and, most importantly, the individual staff and subcontractors that make our company unique and a preferred supplier to a wide range of clients.
Design and construction consultancy for power projects
UDCS Consulting only employs or engages committed and experienced staff and subcontractors who are focused on our clients' interests such as quality, safety and efficiency. All key personnel are experienced in delivering projects within the Australian electricity supply industry, having undertaken projects of varying levels of magnitude and complexity from thousands to billions of dollars.
Our major projects include planning of large networks, pre-award advice, transmission lines and cables, zone or intake substation, primary design, secondary system design, communications / supervisory control and data acquisition (SCADA) design and alternative energy.
Our minor projects include underground residential development (URD) estates, road lighting, large customer connections, private network expansions, earth grid design, protection and lightning studies, arc flash assessments, traffic signals and engineering reviews / high voltage (HV) auditing.
Advanced engineering consultancy software
UDCS Consulting uses the latest design drafting technology for 2D and 3D – AutoCAD and Micro-station programs and simulators, enabling us to provide a multidisciplinary drafting resource backed by our professional engineers.
To achieve flexibility and presentation in design, UDCS Consulting uses specialist software packages for the modelling and analysis of:
Electrical network infrastructure – Power CAD (LV) & Etap for HV applications
Power line design – Catan (Distribution) & PLS Cadd (Transmission)
Underground infrastructure design – Cyme suite of simulation tools
Structural analysis – PLS Pole / Tower & Space Gass (FEA Analysis Tool)
Earth grid design – Cyme suite of simulation tools & eTap
Lightning Studies – PC Flash 3.2
Other in-house developed packages – Excel, MathCAD, Python, insulation co-ordination software based on an open-source software engine developed by EPRI, lightning performance software developed for substations.
UDCS Consulting is run by engineers and operates in facilities fit for an engineering firm. Our profits are returned to the company and invested in training and software. As a result, the services provided are equivalent to that of a Tier 1 design house at a significantly reduced cost.
Support for construction projects in the power industry
After designing your project, we provide further construction support. We offer project management, engineering and technical support for issues as they arise, material alternatives and final product audits.
UDCS's organic factor is made up of our valued and dedicated team consisting of high voltage auditors with accreditation to the Queensland Electrical Safety Office (ESO), qualified project managers with experience working on multi-million dollar projects, as well as qualified electrical and structural engineers and draftsmen.