Wave International provides engineering, project delivery and asset management services for power facilities.
The company has industry-recognised experience in the selection and design of renewable power storage systems.
Efficient hybrid and standalone power system designs
Wave's main focus is on the delivery of self-supported sustainable hybrid and standalone renewable systems, which provide the reliability and maintainability clients require for uninterrupted power.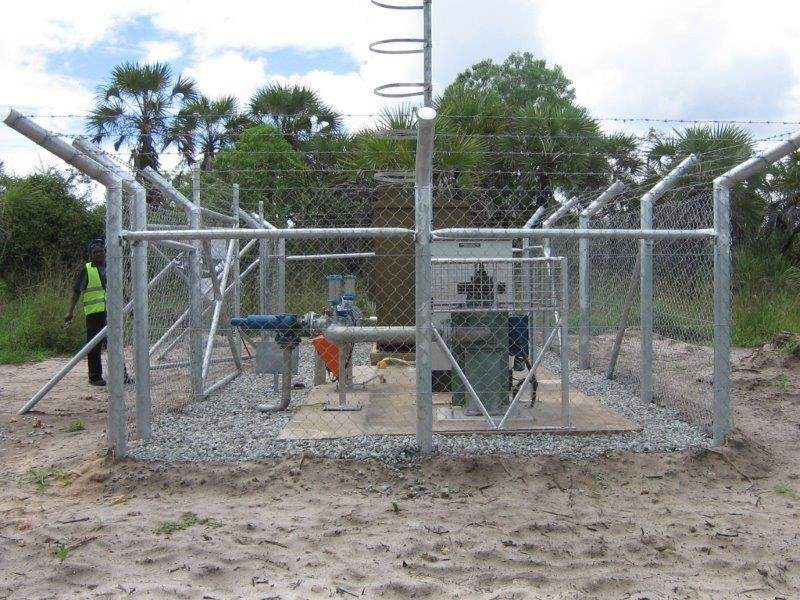 Wave International provides clients with low-voltage (LV), medium-voltage (MV) and high-voltage (HV) engineering services, which ensure a sustainable option when developing their power plants.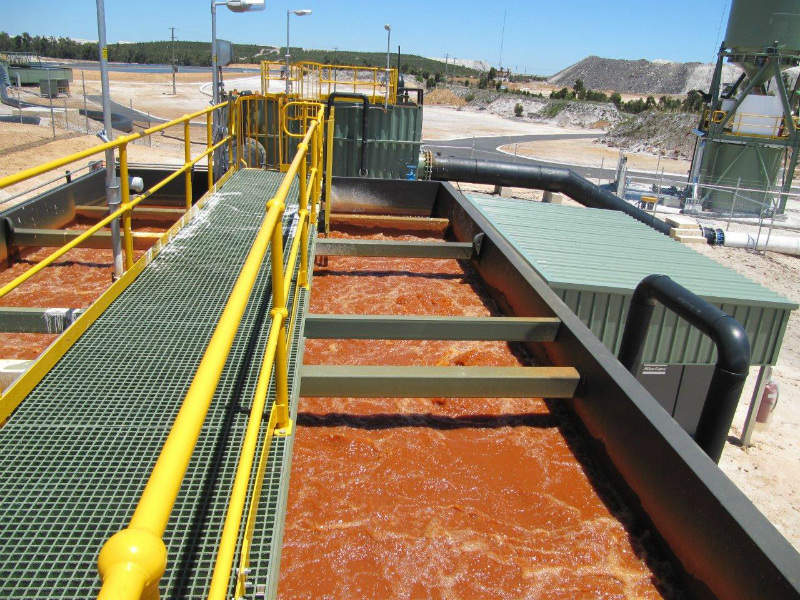 The company provides engineering services for dewatering and water treatment plants, which include design and project, construction and safety management.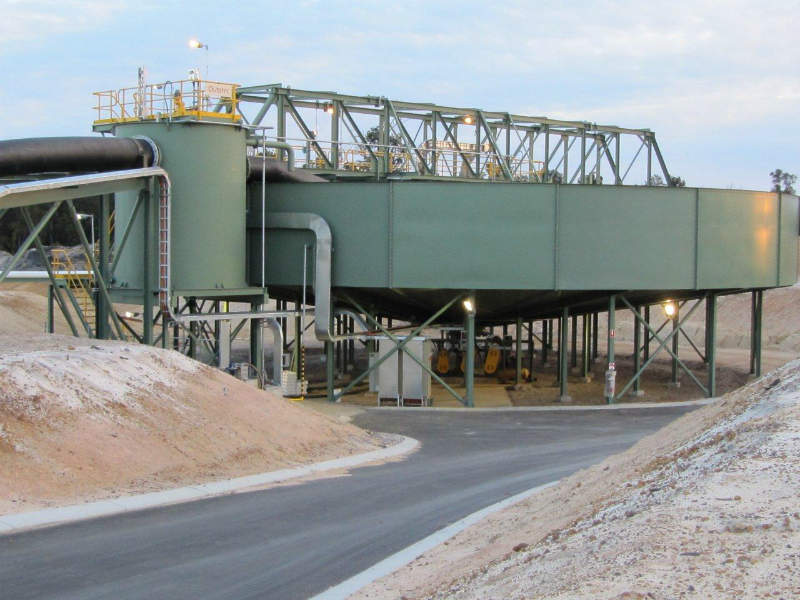 Wave International offers several project delivery services such as implementation and advisory support.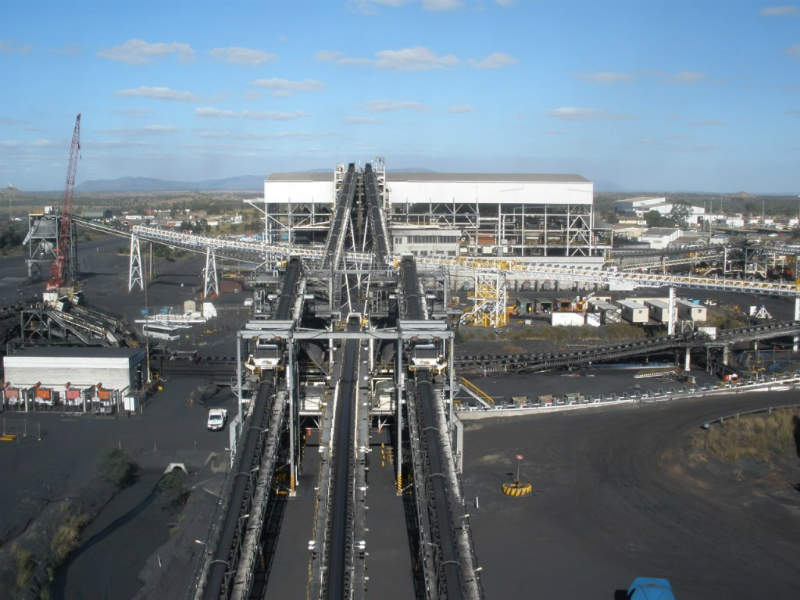 The company's project delivery management solutions ensure that developments function safely and are maintained to prevent downtime as much as possible.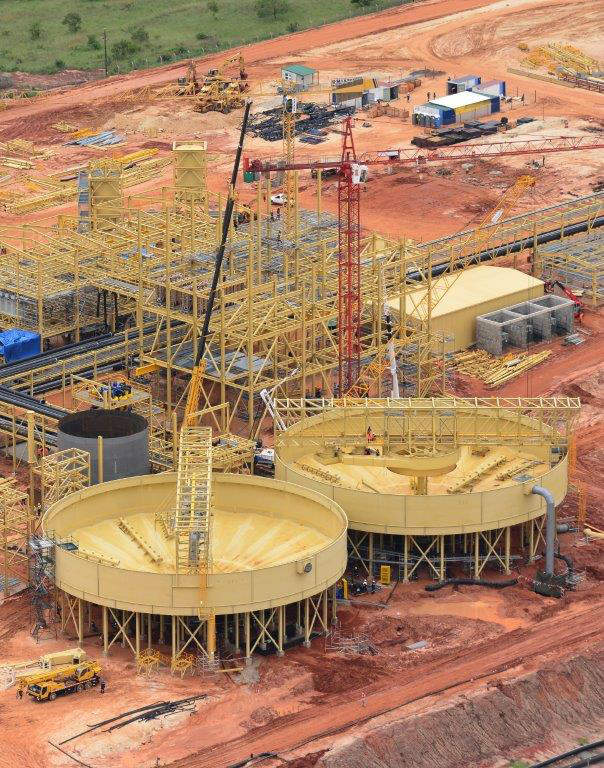 Wave International has provided project engineering and design services for many power plant operators.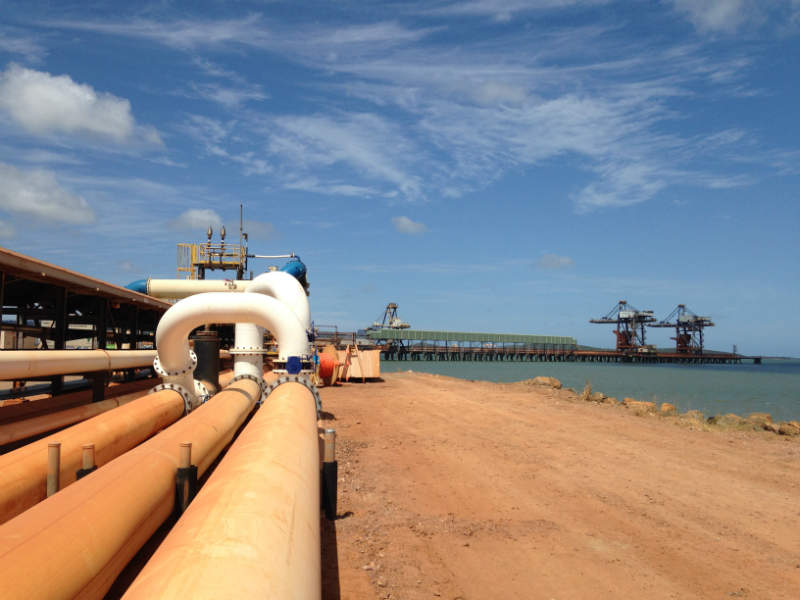 Wave International ensures safe and efficient project development throughout the entire plant-building process.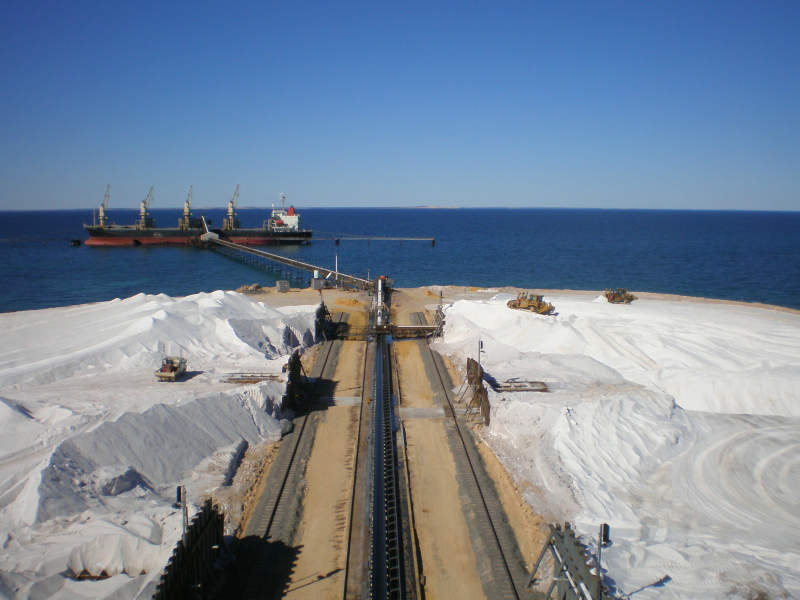 Wave International supports the client throughout the individual project using strategic processes such as detailed inspections and power equipment criticality examinations.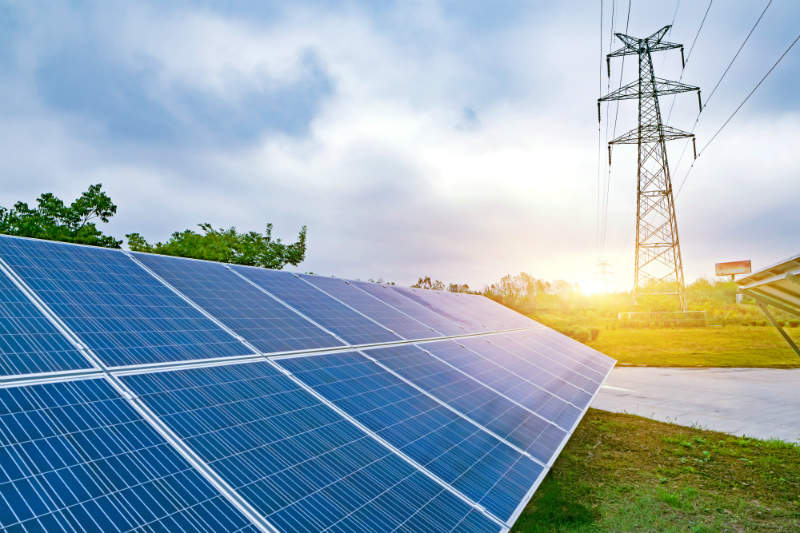 Renewable power needs more government funding to secure a sustainable future.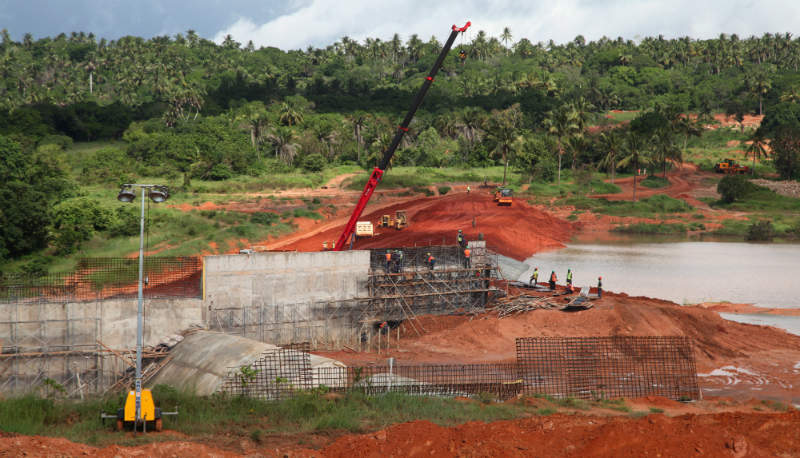 Wave International helps develop all stages of a client's project using implementation strategies, project execution plans, and controls systems and procedures.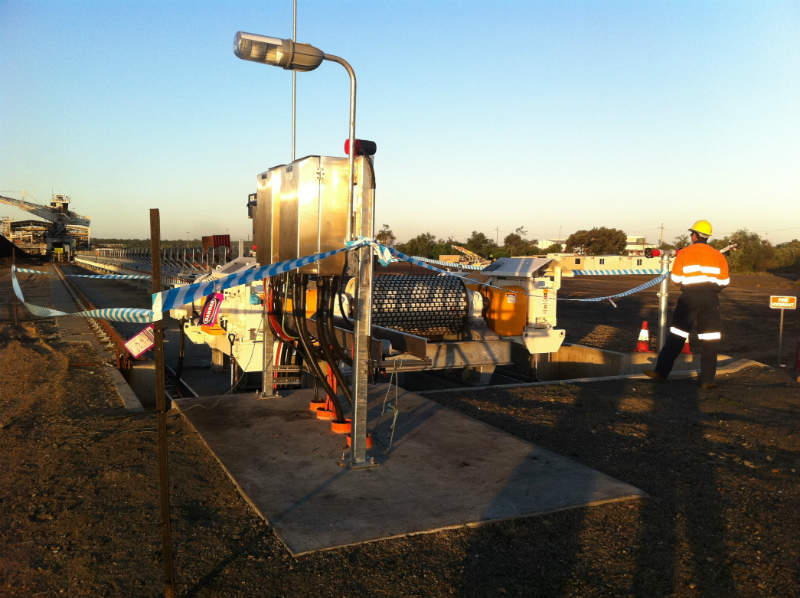 The engineering company offers a tailored system design that ensures that compliance auditing, hazardous areas grouping, and inspection processes are carried out.
The systems are supplied and distributed according to the client's business needs through green energy sources such as hydro, solar and wind power.
When combined with Wave's high-voltage (HV) distribution/transmission and earth designs, the company can deliver its smallest 10kW remote pump system in a network reaching up to 250MW with the use of lithium hi-density or low-density power storage systems. These power facilities provide better capital incentive and are more attractive in high-use applications.
Bespoke project designs for sustainable power operations
Wave International achieves successful outcomes through its tailored system designs. The company performs individual fit-for-purpose project studies that review and incorporate renewables such as geothermal, biomass, waste heat recovery and tidalpower, which are all gaining ground in the energy provision market.
Electrical instrumentation and controls solutions for energy facilities
Wave International provides the power industry with integrated renewable energy solutions, factory and on-site testing, installation, and commissioning of electrical supplies.
The company completes compliance auditing, hazardous areas grouping, inspection and reviews.
As part of its electrical instrumentation and controls services, Wave International offers remote and on-site operations, practical training, and power station support.
Wave International's cost-effective services include construction management, dewatering of pumps and pipelines, as well as the management of water, wastewater treatment, conveyance and pumping systems.
Asset management services for power plant operations
Wave International delivers a range of asset management solutions to ensure plants function safely and are maintained throughout their lifecycle. These services are designed for new or existing plant operations.
Wave International's asset management services include project readiness and fixed plant, mobile equipment and infrastructure optimisation. The company also develops planned maintenance activities for new plants, which are established through reliability-centred maintenance (RCM) and failure modes and effect analysis (FMEA).
Using strategic processes, new plant services involve the design of detailed inspection documents, standard work procedures, and equipment criticality examinations. Project development data is also transferred onto the client's computerised maintenance management system (CMMS) for efficiency.
Asset management services include plant maintenance, spare parts evaluation, defect removal and reliability support, as well as tailored work organisation support and development.
Cost-effective project management for power plant developments
Wave International has a strong focus on project management, which ensures that plant development is controlled throughout all stages of the process.
The company works with the client to deliver a cost-effective and fast-paced solution using studies, project implementation and advisory services. Work, cost and operational breakdown structures are supplied to the client, which include the consideration of cost control, planning, scheduling, health assessments and contracts preparation.
About Wave International
Wave International provides engineering and project management services worldwide with several offices in Australia, including Brisbane, Queensland, and Western Australia. The company also operates from Ulaanbaatar, Mongolia, and Pretoria, South Africa.