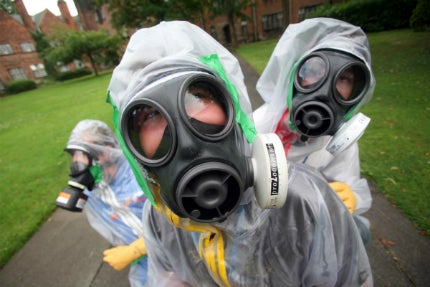 The UK's National Nuclear Laboratory (NNL) offers a comprehensive range of technical products and services covering the complete nuclear fuel cycle, from manufacture and power generation, through to reprocessing, waste treatment and disposal.
NNL provides these services supported by a variety of facilities and links with international research organisations, and academia, as well as other national laboratories.
Post-irradiation examination, uranium active chemistry testing, and non-radioactive test rig facilities
NNL offers commercial technologies for customers and trusted technical advice to governments.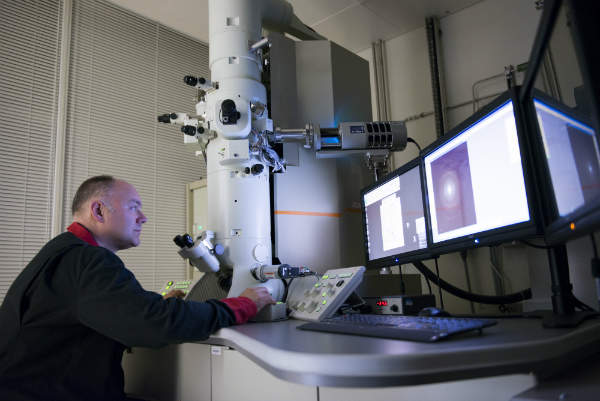 Services offered by the NNL Central Laboratory in Sellafield include nuclear science waste and residue management, plant process support, homeland security, and non-proliferation specialist analysis.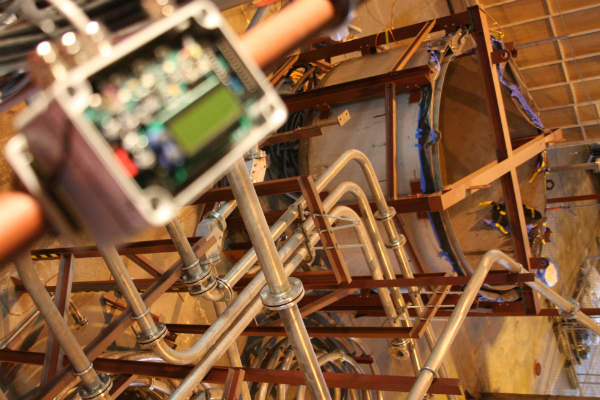 NNL conducts a variety of research projects, including designing and building a boiling rig to replicate the effect of highly active liquor and solids boiling above the metal base of the evaporator.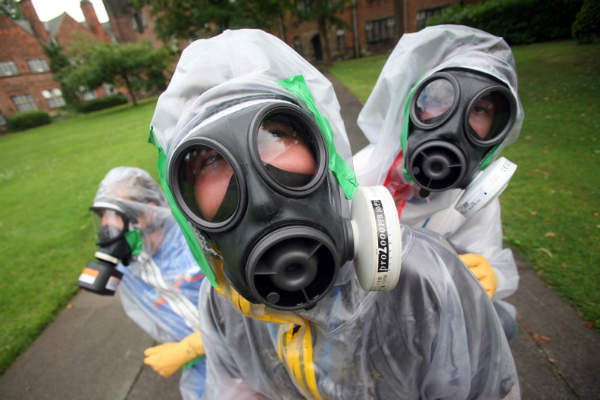 Over the past ten years, NNL has worked closely with Smallpeice Trust, an independent educational charity, providing students with hands-on courses relevant to the nuclear industry.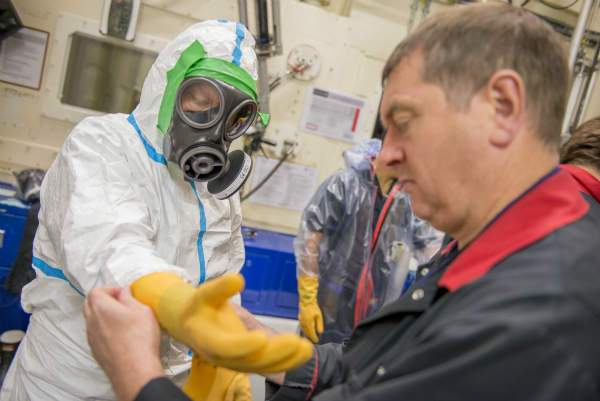 The company's safety management team provides a comprehensive range of assessment, training, and advice services to the UK nuclear industry.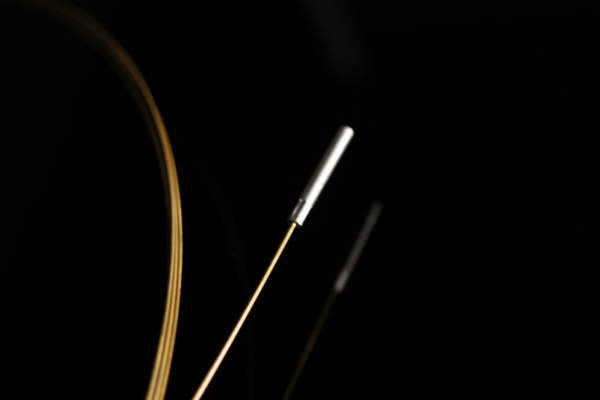 NNL's HiRad radiation detection device received an award in the innovation and technology category at the CN Group Business Awards.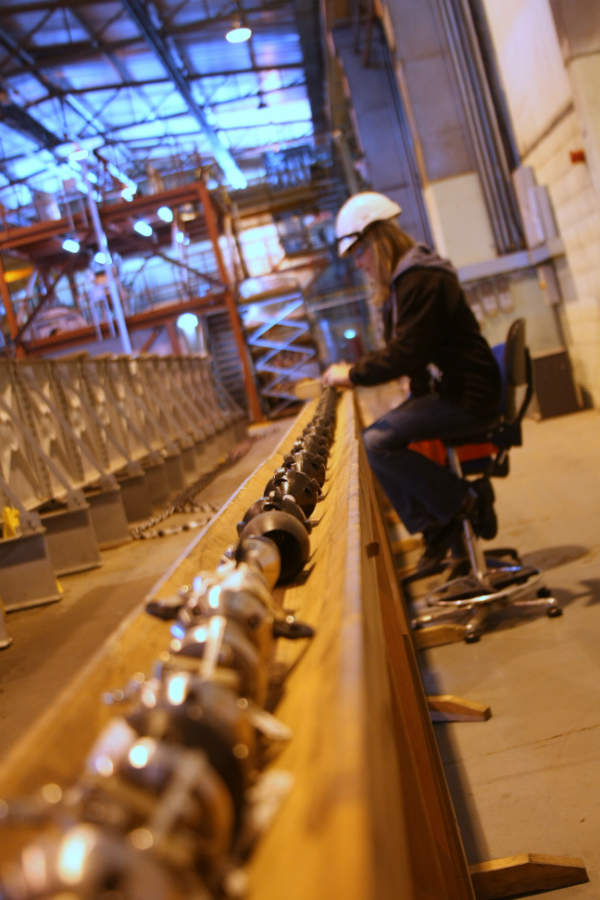 Workington Laboratory is a nonradioactive engineering and rig testing facility, which offers design, manufacture, and build of test rigs.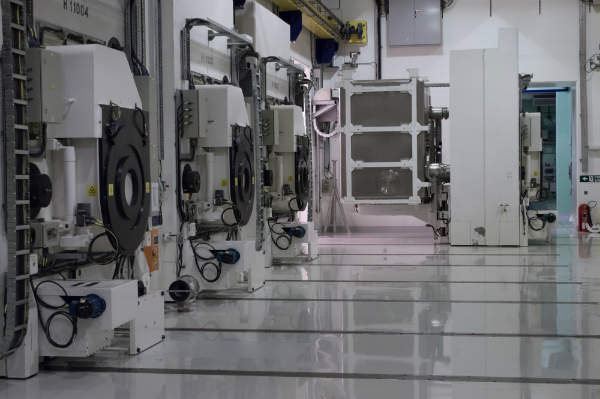 Developments at the Central Laboratory include heavily shielded hot-cells, which can safely handle the most radioactive specimens. Each individual cell can be removed and cleaned to prevent background contamination.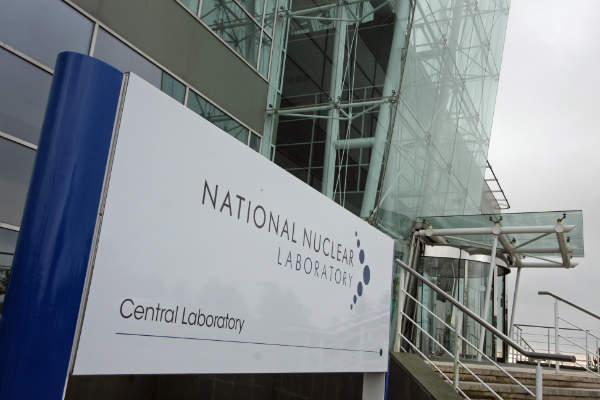 NNL has facilities across England, including the Central Laboratory in Sellafield.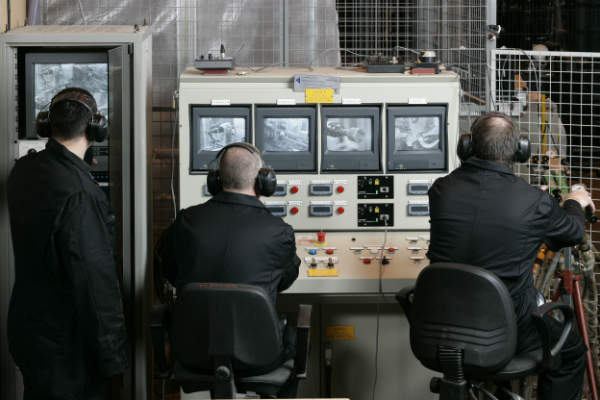 The NNL Wokington facility features a test-rig for remote working.
Our team of highly skilled and experienced employees specialise in providing tailored solutions incorporating world-class innovation for successful project and programme delivery.
At Sellafield, the Central Laboratory, alongside the Windscale Laboratory, provides post-irradiation examination (PIE) and other services critical to plant life extension.
At the Preston site in Springfield, NNL operates a uranium active chemistry laboratory. The company also has a non-radioactive test rig facility at Workington.
In addition, NNL has staff working on the Risley, Stonehouse, and Harwell sites to provide head office functions, graphite technology, and radiation chemistry, as well as modelling and simulation.
NNL's ability to help build technical capacity for nuclear science and technology development, both domestically in the UK and internationally, is based on long-term operation of these world-leading facilities and a wealth of technical experience. This is coupled with a significant network of domestic and international partnerships.
Nuclear new build, technical studies and licensing submissions
Using its breadth of technical knowledge from fuel and core analysis through to environmental assessment and safety case management, NNL is able to integrate and manage technical studies and licensing submissions to the respective regulator on behalf of utilities.
Our unique, independent service is based on a fundamental understanding of the science, technology, and economics of reactor and fuel cycle operations. It draws on NNL's comprehensive expertise in the areas of:
Reactor and fuel cycle performance
Reactor plant integrity
Waste management
Safety, licensing, and environmental assessments
We are not aligned with any particular reactor technology, and can therefore provide both comprehensive and unbiased technical support.
Hazard management and decontamination of nuclear substances
NNL provides an extensive and integrated range of technology services and solutions based on a powerful combination of knowledge, experience, and unique facilities.
NNL's principal products and services in this area include:
Hazard management and decontamination
Nuclear materials and contamination detection
Radiological impact and nuclear process modelling
Nuclear forensics
Environmental land management and waste disposal for power technology
We deliver focused solutions to contaminated land management, waste disposal, and environmental aspects of site operations.
NNL's principal products and services in this area include human and ecological dose / risk estimates, 3D contaminant plume modelling, contaminated land safety case development, and risk assessment.
The company also offers support to nuclear site on requirements of current and future legislation
Nuclear facility decommissioning and legacy waste
NNL's technology services underpin the full lifecycle of nuclear facility decommissioning. They are based on more than 40 years experience and knowledge of the wide variety of legacy waste found on nuclear sites.
Key services include consultancy on national waste strategy, comprehensive analytical service for radionuclide, chemical, and physical analysis, as well as immobilisation processing technologies. The firm also offers design and development services for remote retrieval equipment.
Technology innovation and research programmes for nuclear power generation
NNL has created an innovation pipeline and is managing the delivery process to ensure the company's innovations are commercially deployed.
Specific examples include the radiation mapping devices RadBal and RadLine, together with muon detection, micro drilling, and foam decontamination.
Our internal research and development is largely focused within five signature research programmes that are central to NNL's mission.
Areas cover activities of strategic significance to the UK and worldwide nuclear industry. The objective in each area is for the NNL to play a more strategic role in carrying out research programmes, which are:
Spent Fuel and Nuclear Material Management: focuses on supporting ongoing operations, disposition of spent fuel, civil plutonium and civil uranium
Waste Processing, Storage and Disposal: all aspects of waste immobilisation and processing producing waste-forms for interim storage and disposal
Fuel and Reactors: including all of the research carried out in support of reactors from the design of the fuel or reactor to the irradiated fuel
Legacy Waste and Decommissioning: NNL research associated with the post operational legacy of nuclear operations through to their end point, covering the associated legacy of inventory, equipment, plant, and site
Nuclear Security and CBRN: develop NNL's capability in civil non proliferation, including safeguards, and nuclear threat reduction. Specific focus on data access, characterisation, and analysis of radiological signatures