CGS Instrument Transformers supplies a wide range of casted resin, compact size, ring type current transformers (CTs) and voltage transformers (VTs).
Current transformers and voltage transformers for the power industry
CGS has 40 years of experience in manufacturing current and voltage instrument transformers up to 52kV for clients nationally and internationally.
The current range of products is based on two historical lines: CGS and Balteau and come in three independent production lines, including:
Current transformers for medium voltage up to 41.5kV for indoor and outdoor applications
Voltage transformers for medium voltage up to 52kV for indoor and outdoor applications
Current transformers, ring type, for medium and low voltage applications
CGS transformers are suitable for use in power plants, industrial plants and distribution networks.

The compact series of current transformers is available up to 41.5kV and 3000A.

CGS's compact series of voltage transformers is available insulated with double poles or single poles up to 41.5 kV.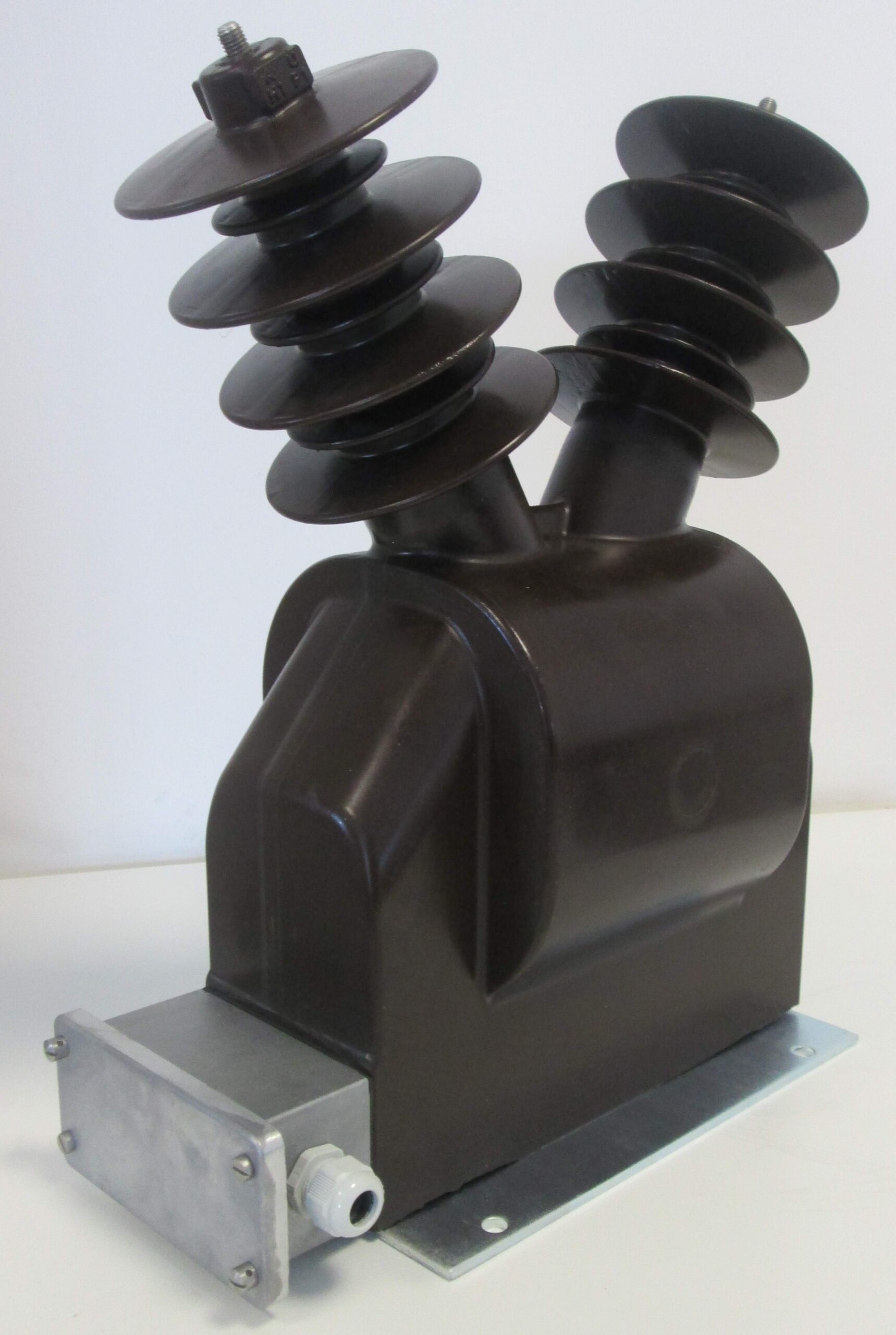 Outdoor single or double poles voltage transformers up to 41.5kV.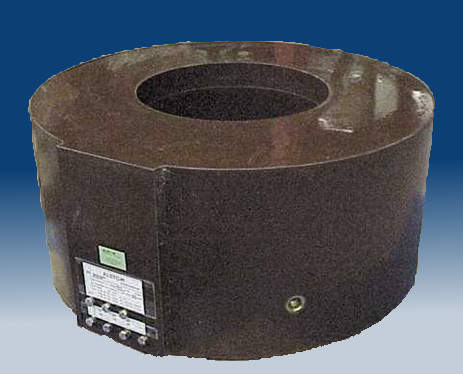 Cast resin-insulated ring CTs are available with insulation levels up to 36/70/170kV and and 50000A and with max four independent cores.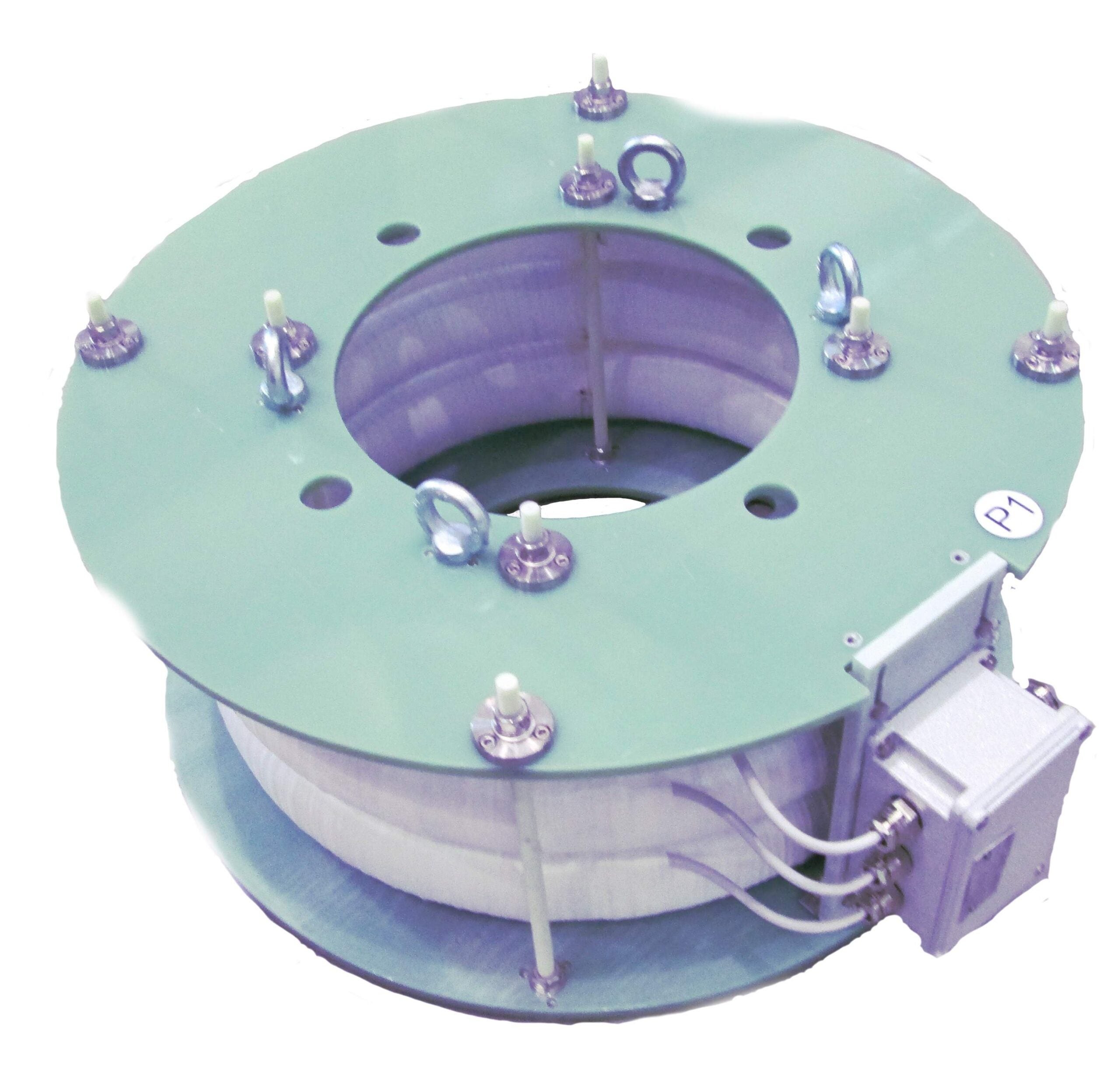 Taped ring CTs come with an insulation level of up to 1.2 / 4 / 10kV and 30000A.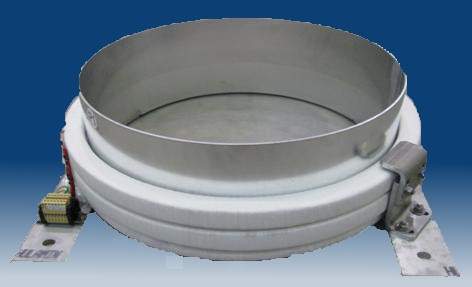 Up to four secondary independent windings are available for metering and protection purposes.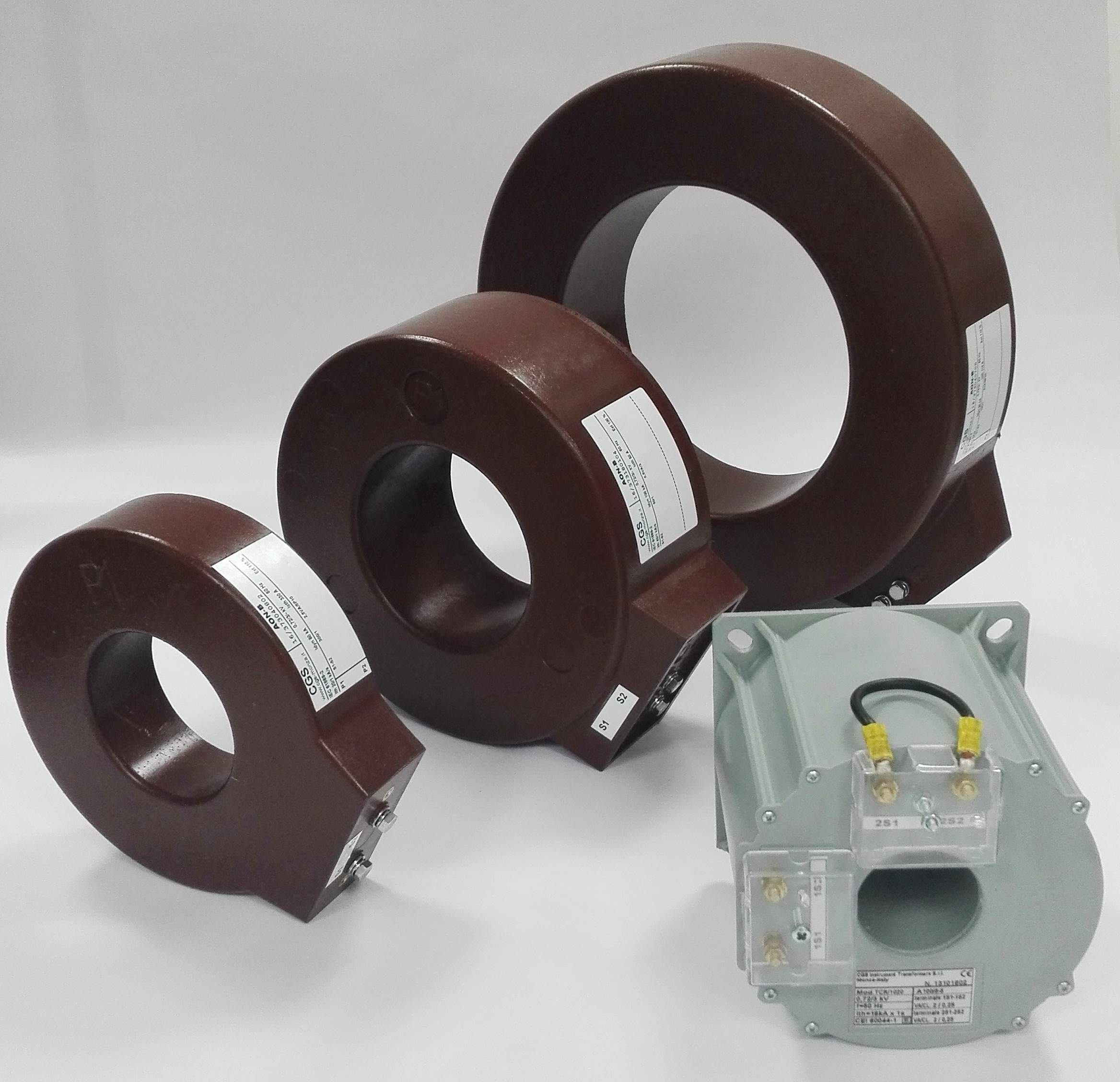 Resin-casted ring CTs feature an insulation level up to 0.72/3/-kV.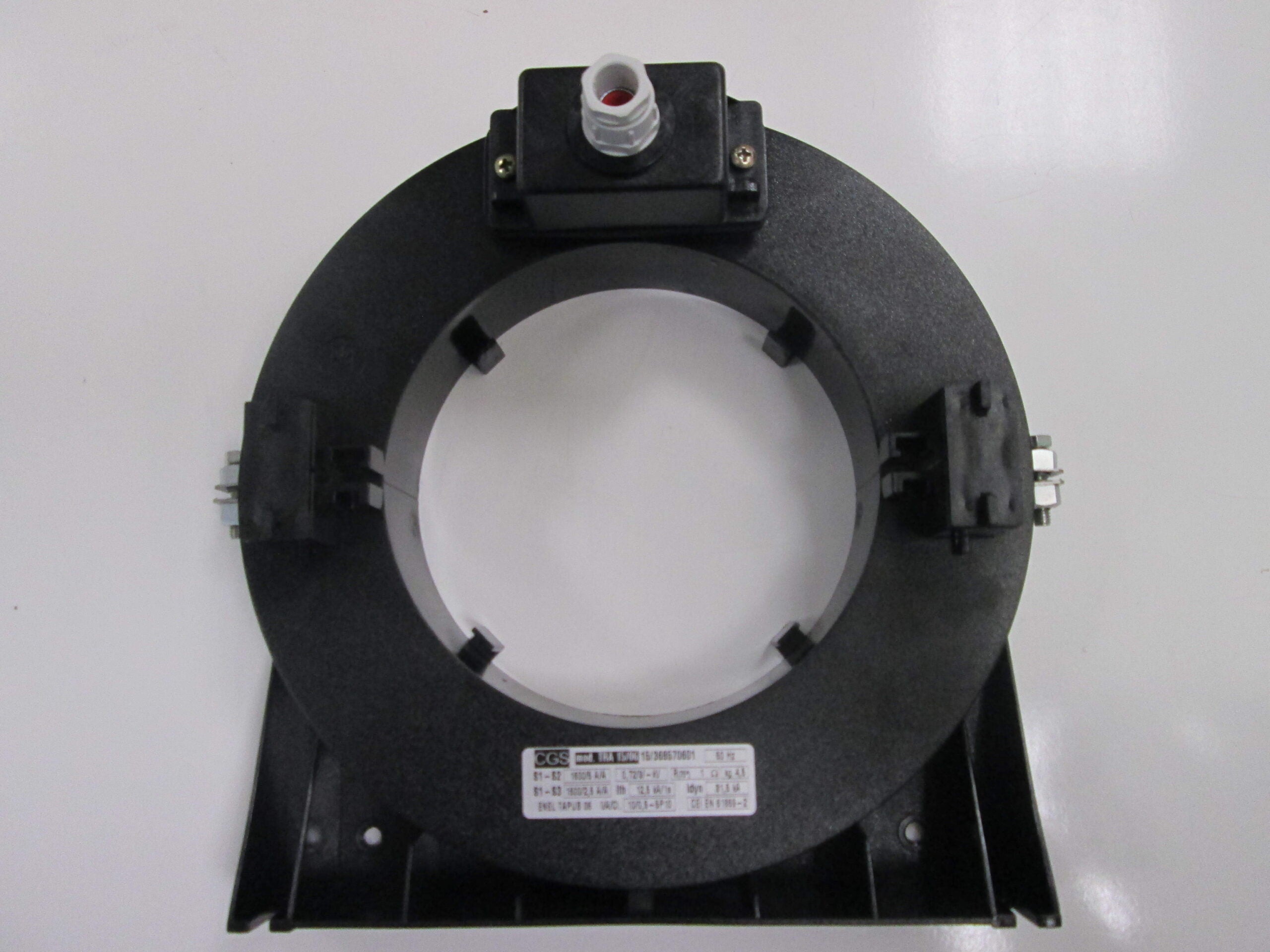 Split core cast resin CTs are available for metering and protection services.
Instrument transformers for metering and protecting services
CGS supplies current transformers and voltage transformers for metering and protection services, in accordance with IEC 61869 standards or any other standards on request, including protective CTs for transient performances TPX, TPY, or TPZ.
The range of instrument transformers features a wide spectrum of possible voltages and currents covering the requirements of energy transmission and distribution systems, power generation and industrial applications.
CGS transformers are designed to be compact and to conform with the standards adopted by the public utilities and switchboard manufacturers.
Customised instrument transformers and quality control
CGS operates under a certified quality assurance system according to ISO 9001: 2008.
Particular care has been taken to manufacturer the current and the voltage transformers with a high degree of efficiency and safety.
At the end of the manufacturing process each transformers is thoroughly checked, particularly through dielectric and accuracy tests.
The rigorous quality controls allow CGS to deliver the customer reliable products that can be depended on for years of operation in the most adverse conditions.
CGS's quality management system is certified by IMQ, a body accredited by the Consortium for IT Software Quality (CISQ), IQnet and Accredia.
Furthermore, the environmental performances of CGS manufacturing process are monitored and continuously improved in accordance with the European Directives.
Standard and customised instrument transformers are available from CGS.
The special execution of current and voltage transformers can be carried out upon request.
About CGS
CGS Instrument Transformers srl, was establishd in 1896 when Camillo Olivetti founded the Istrumenti di Misura CGS spa.Tradition in the field of CTS and VTS carried on and developed to the present day as Marconi Automazione and Alstom CGS.
The CGS factory is located in Monza, Italy.